Ravens cornerback Marlon Humphrey has been diagnosed with COVID-19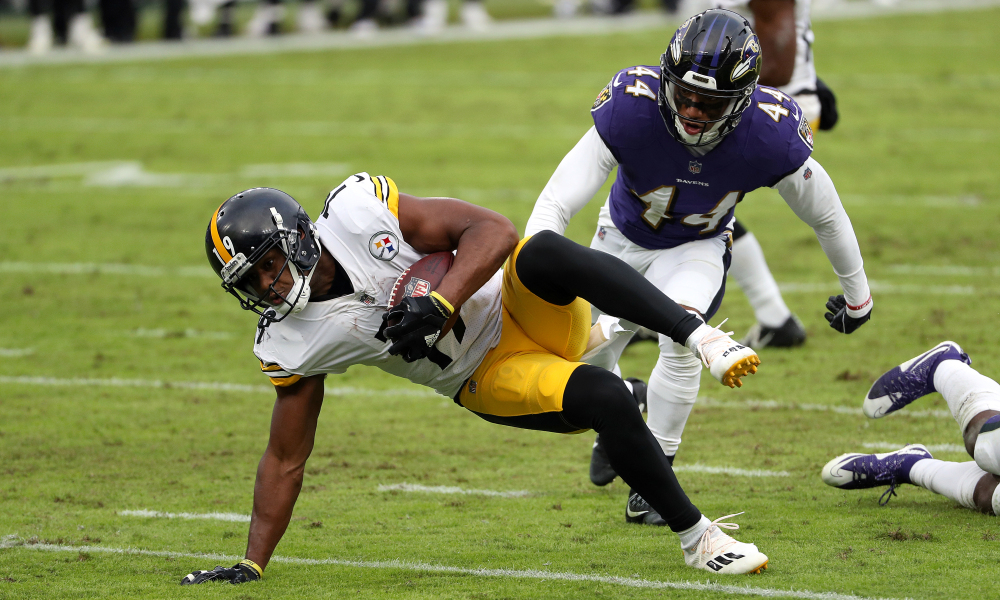 Uh oh…
The Baltimore Ravens received some concerning news that could result in an coronavirus outbreak on two different teams.
They announced that All-Pro cornerback Marlon Humphrey has been diagnosed with COVID-19 and will be sidelined for an undetermined amount of time.
"I got the Rona hopefully I'll be back healthy soon" said Humphrey on his official Twitter account.
The news comes less than a day after the team lost 28-24 to the Pittsburgh Steelers.
The alarming thing about this is he played in the game and actually recorded four tackles. It remains to be seen whether he spread it to the Steelers or to other members of his team.
No word yet on whether certain players will have to isolate. Stay tuned.
Steelers bringing back Ben Roethlisberger for an 18th season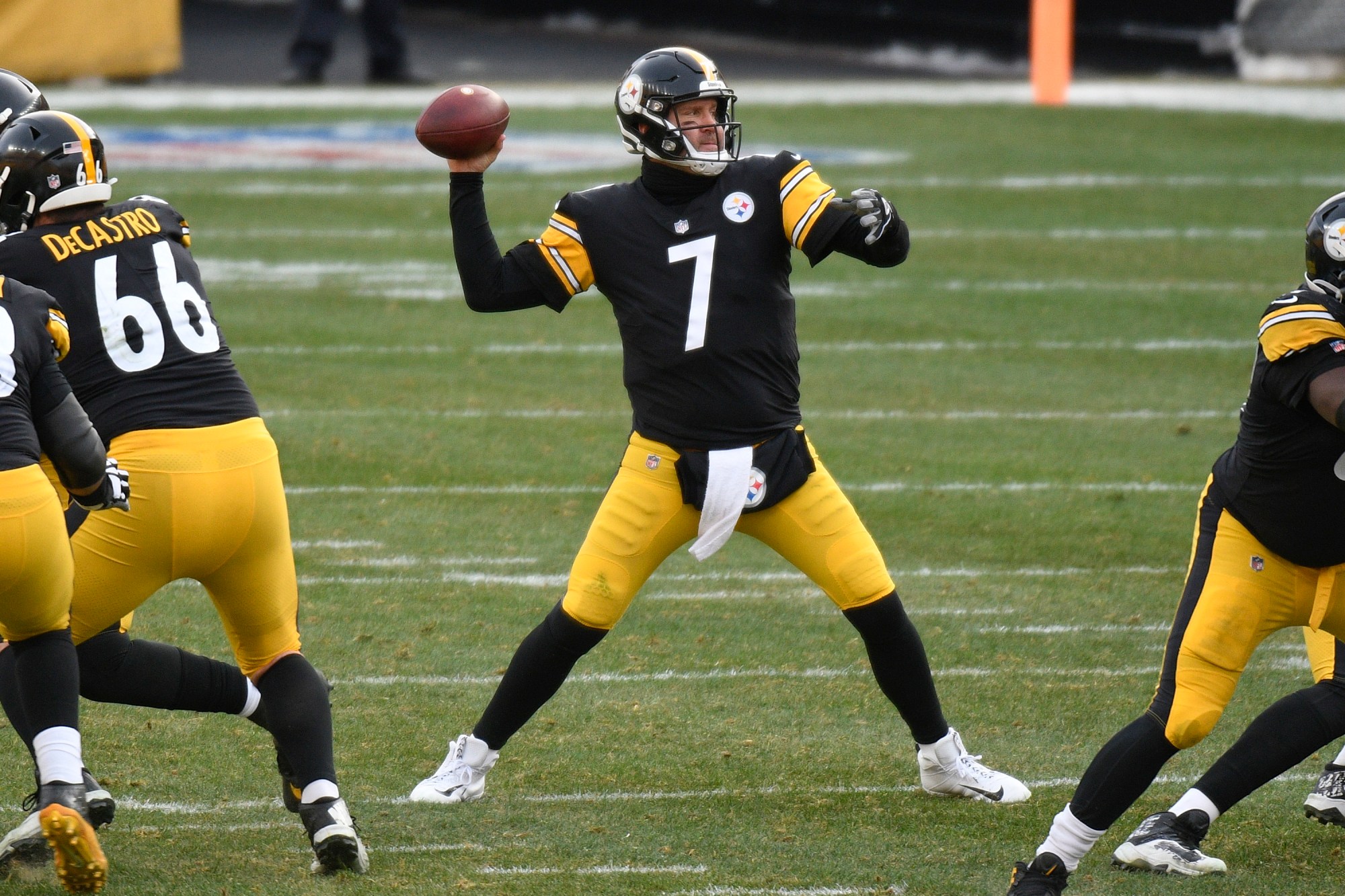 Despite all the rumors surrounding their quarterback situation, the Pittsburgh Steelers are sticking with Big Ben next season.
The team announced that they have inked the 39-year old to a new contract.
"We are excited we were able to come to an agreement with Ben Roethlisberger on a new contract for him to return to the Steelers in 2021," said Steelers general manager Kevin Colbert.
"We know that Ben can still play at a high level and do special things for this team. Our goal remains the same – to put together a roster that will compete for another championship. We are happy that Ben will be one of our leaders to help us accomplish that goal."
Roethlisberger has posted 5050 pass completions for 60,348 passing yards, 396 touchdowns and 201 interceptions over a span of 233 regular season games. During that span, he has won two Super Bowl titles, and a six-time Pro Bowler and two-time NFL passing yards leader.
Washington Football Team parting ways with Comeback Player of the Year Alex Smith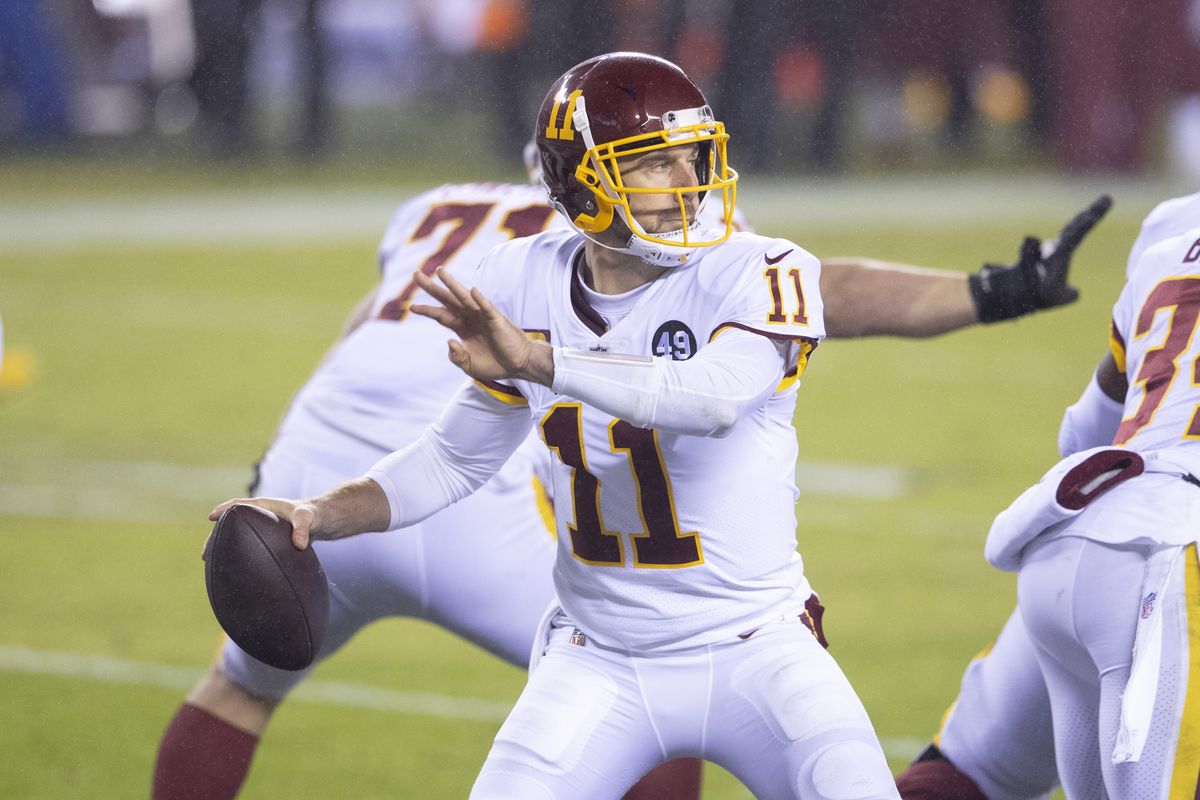 His story was straight out of a movie, but the Washington Football Team is ready to move on from the veteran quarterback.
According to reports, the 2020 NFC East champions are parting ways with Alex Smith and going in a new direction for the 2021 campaign.
Smith, 36, came back this past season after miraculously recovering from a devastating leg injury nearly two years ago that resulted in life-threatening necrotizing fasciitis and sepsis which required him to undergo a total of 17 surgeries.
He ended up playing a total of eight games in 2020, amassing 168 pass completions for 1582 yards, six touchdowns and eight interceptions. Considering all the fears he could lose his left leg (let alone step on the field again), he managed to defy the odds. And for that reason, he was rewarded the 2020 NFL Comeback Player of the Year.
Colts acquire QB Carson Wentz from Eagles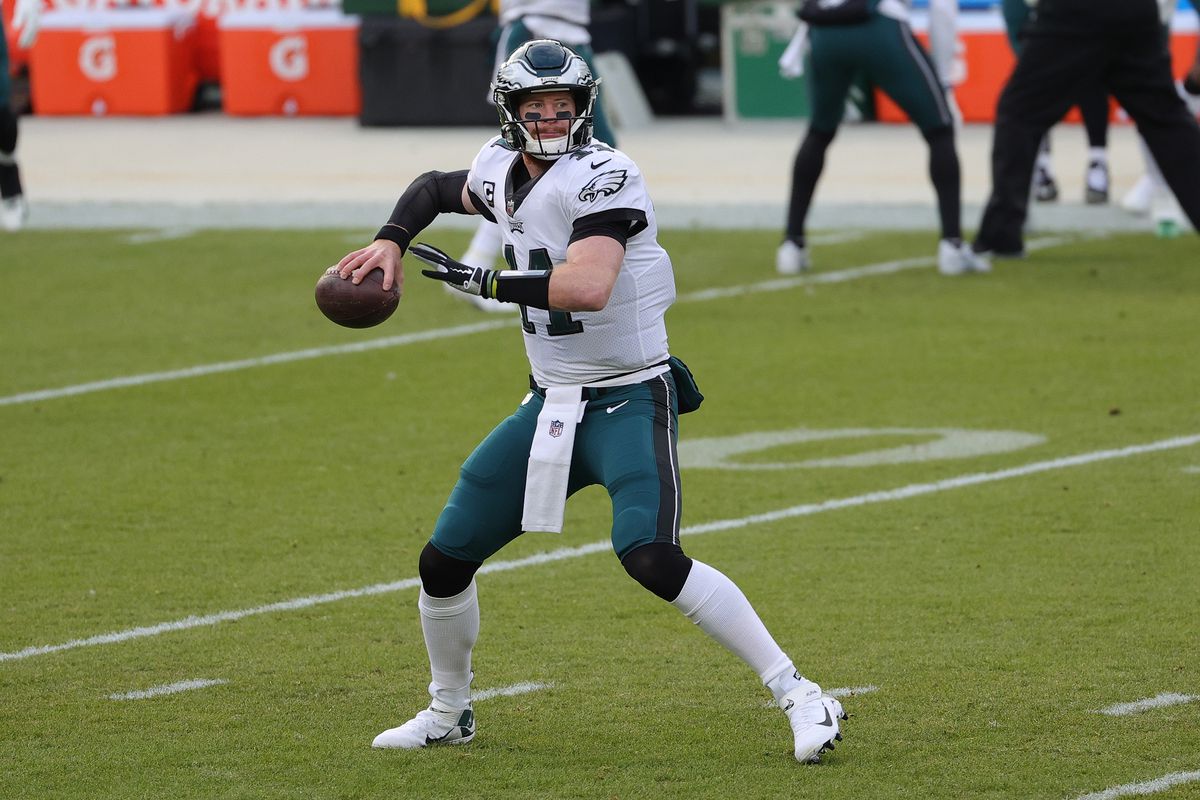 The Indianapolis Colts have found their Philip Rivers replacement.
The team announced today that they have acquired young quarterback Carson Wentz from the Philadelphia Eagles in exchange for
third-round draft pick in 2021 and a conditional 2022 second-round pick that could turn into a first round pick under the following conditions: Wentz plays 75% of the snaps for the Colts in 2021, or he plays 70% of the snaps AND the colts make the playoffs.
Wentz, 28, was selected 2nd overall by the Eagles in the 2016 NFL Draft. He started his career off strong (which included a 2017 Pro Bowl selection, and being named a 2017 Second Team All-Pro), but things had soured in recent years which resulted in Jalen Hurts taking over the starting quarterback duties in Philadelphia this past season.
Wentz has amassed 1562 pass completions for 16,811 passing yards, 121 touchdowns, and 50 interceptions over a span of five seasons and 68 games.