Blackhawks to honor Native American people by reading a Land Acknowledgement statement before every home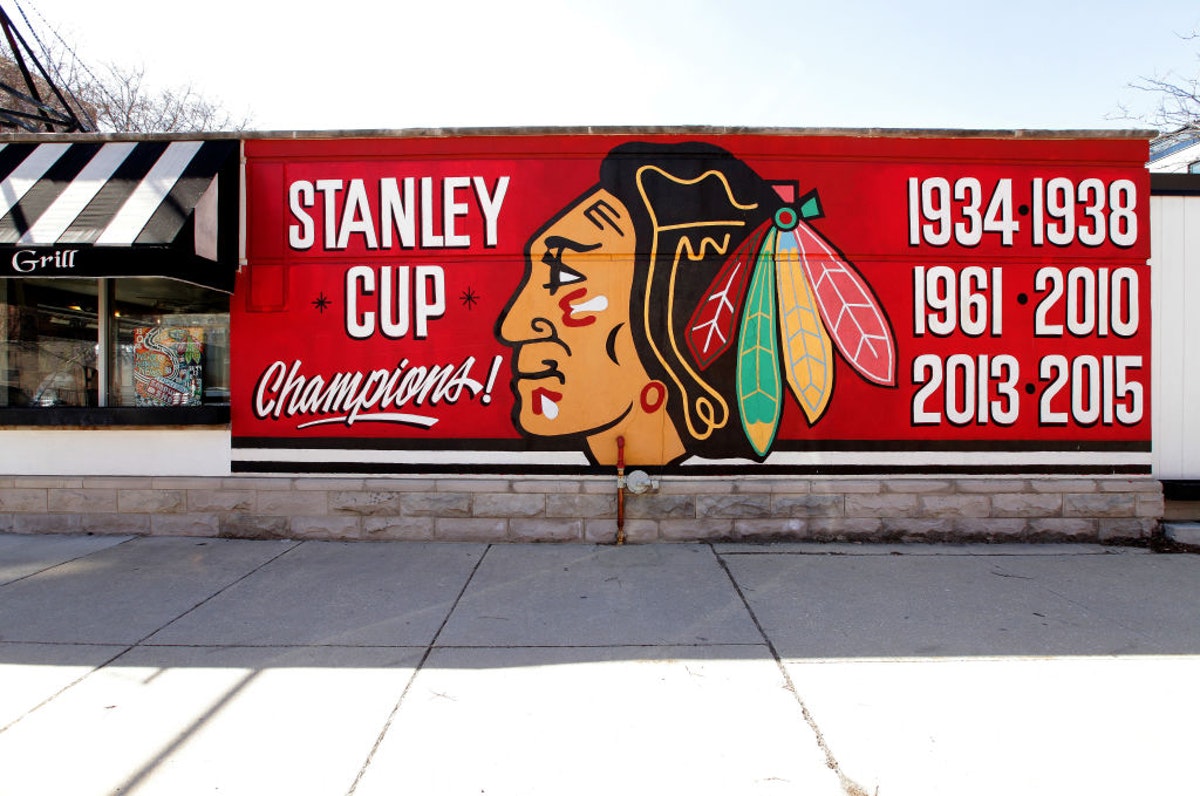 The Chicago Blackhawks are going to do their part in showing respect to the Native American community moving forward.
The team has confirmed that they will read a Land Acknowledgement statement before every home starting in the 2020/2021 NHL season.
"The Chicago Blackhawks continue to grow in our commitments to honour and celebrate Black Hawk's legacy by offering our platforms, making meaningful contributions, collaborating with Native American people, and reimagining ways to support the many Native American people and communities we live amongst and alongside," said the team in a statement.
"Part of this work will include working with Native partners in educating our staff, fans and local community on the history of Black Hawk and original peoples of Illinois, as well as on Native American contributions to today's society. We will also continue to expand our investments in Native individuals and communities. Through these initiatives, we endeavour to build a community that is informed and respectful of Native American people and their culture."
Islanders defenceman Johnny Boychuk forced to retire due to eye injury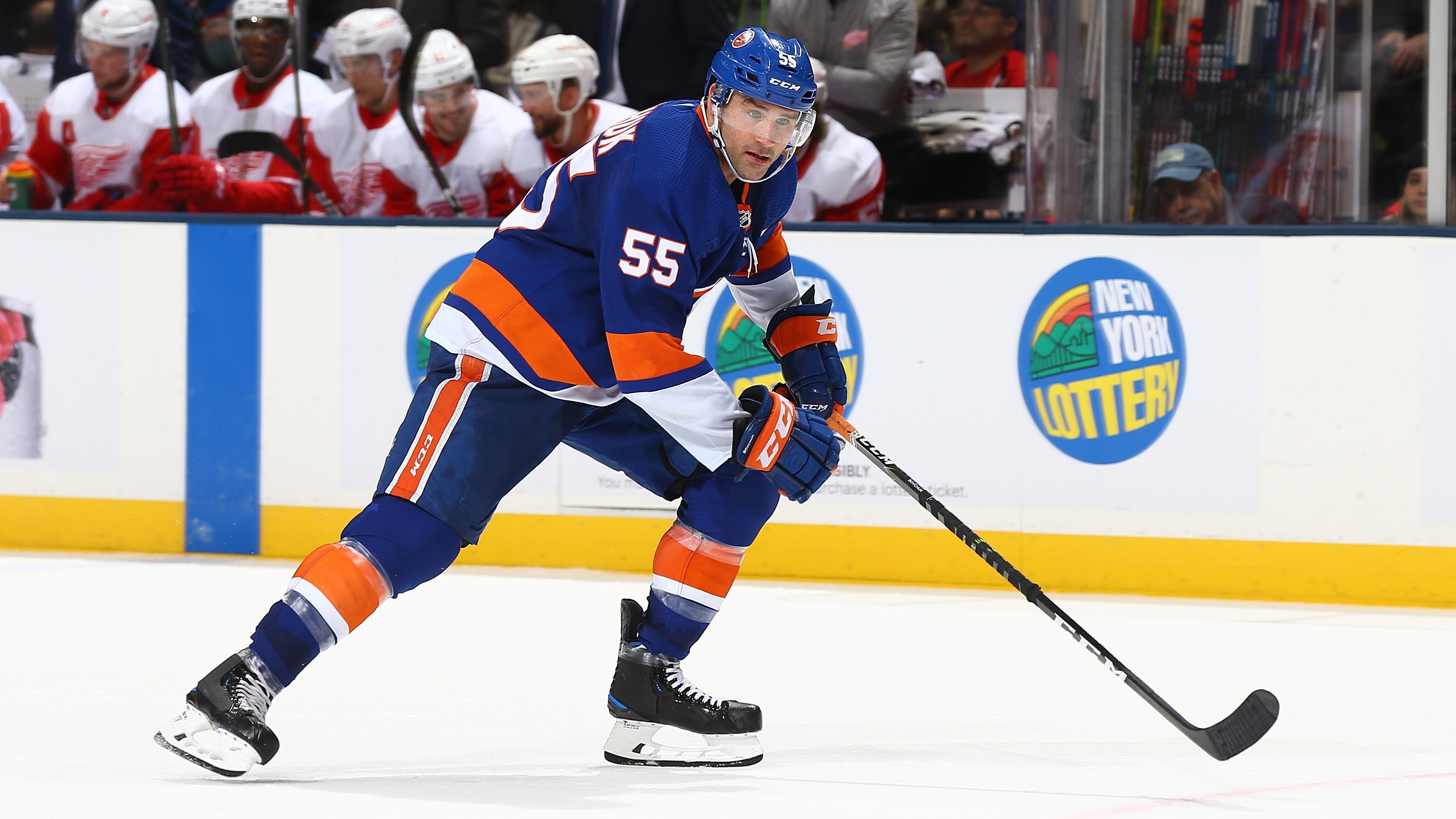 He still has enough left in the tank, but health reasons have forced him to ride off into the sunset.
Veteran New York Islanders defenceman Johnny Boychuk announced his retirement from hockey on Tuesday due to an eye injury that has made it unsafe for him to play moving forward.
The 36-year old's career spanned 13 seasons. During that span, he played in 725 regular season games split between the Islanders, Boston Bruins and Colorado Avalanche. He amassed 54 goals, 152 assists and a plus-88 rating throughout his career.
MacKenzie Weegar returning to Florida Panthers on three-year, $9.75 million contract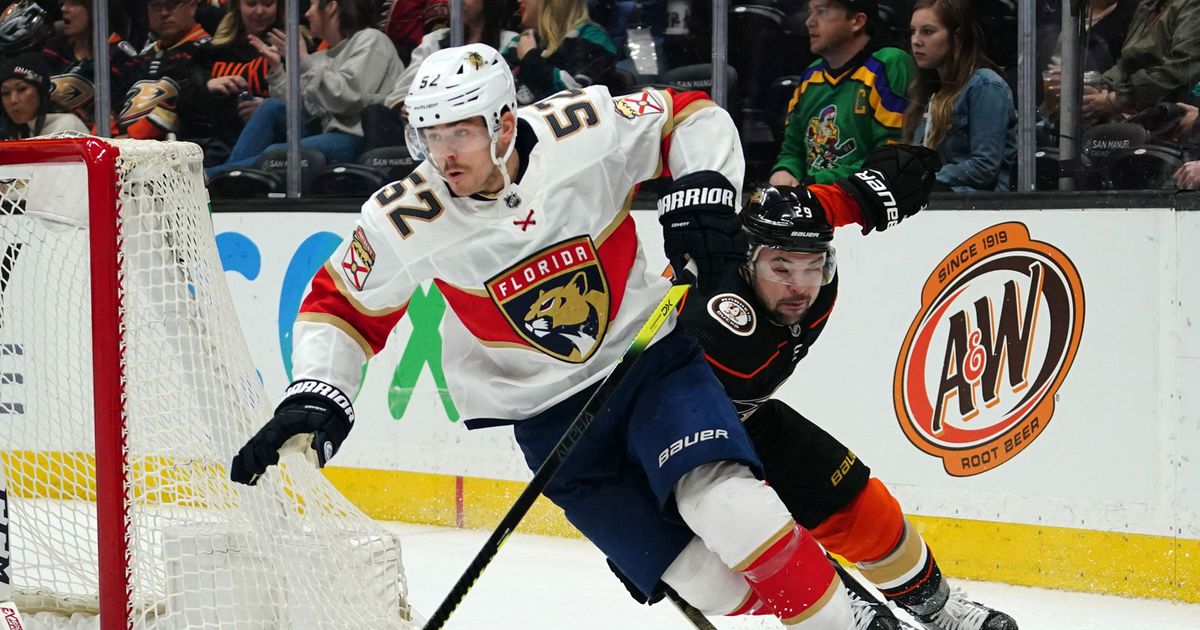 The Florida Panthers were able to lock up one of their key defenceman to a multiyear deal on Friday.
The team has agreed to re-sign 26-year old MacKenzie Weegar to a three-year contract extension worth an average annual value of $3.25 million.
"MacKenzie is a solid two-way competitor who brings tenacity and skill to our lineup," said Panthers General manager Bill Zito.
"He has developed into a key member of the Panthers both on and off the ice and we look forward to him taking the next step in his career."

The contract is backloaded and will break down as follows: $2 million next season, $3 million in 2021/22, and $4,75 million during the final season in 2022/23.
Weegar, who was selected in the seventh round of the 2013 NHL Draft, has amassed 13 goals, 28 assists, 133 penalty minutes and a plus-8 rating over a span of four NHL seasons.
He posted a career-best seven goals and 11 assists while averaging 20:07 minutes of ice-time a game this past season.
Rangers re-sign Ryan Strome to two-year deal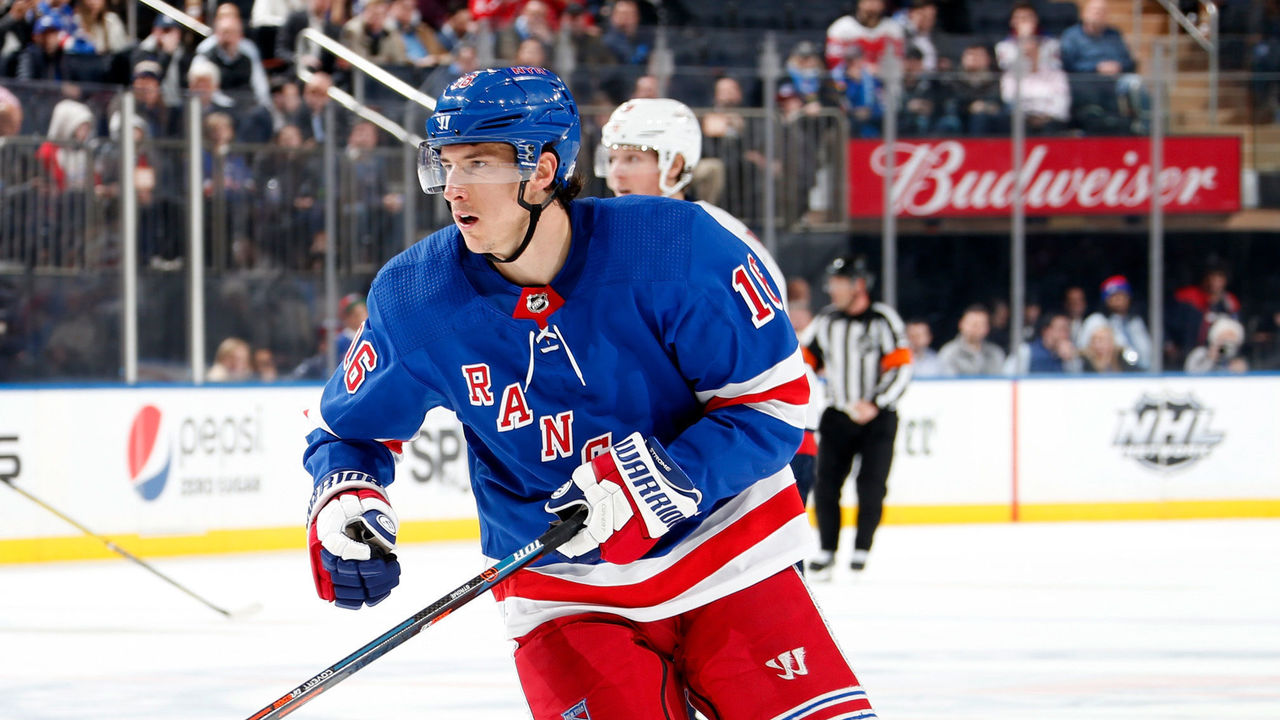 The New York Rangers have avoided arbitration with forward Ryan Strome.
The team agreed to sign the 27-year old to a two-year, $9 million contract with an average annual value of $4.5 million.
Strome's camp initially requested $5.7 million while the Rangers countered with $3.6 million.
They were able to reach a contract just before arbitration.