Patriots sticking with Cam Newton at QB despite struggles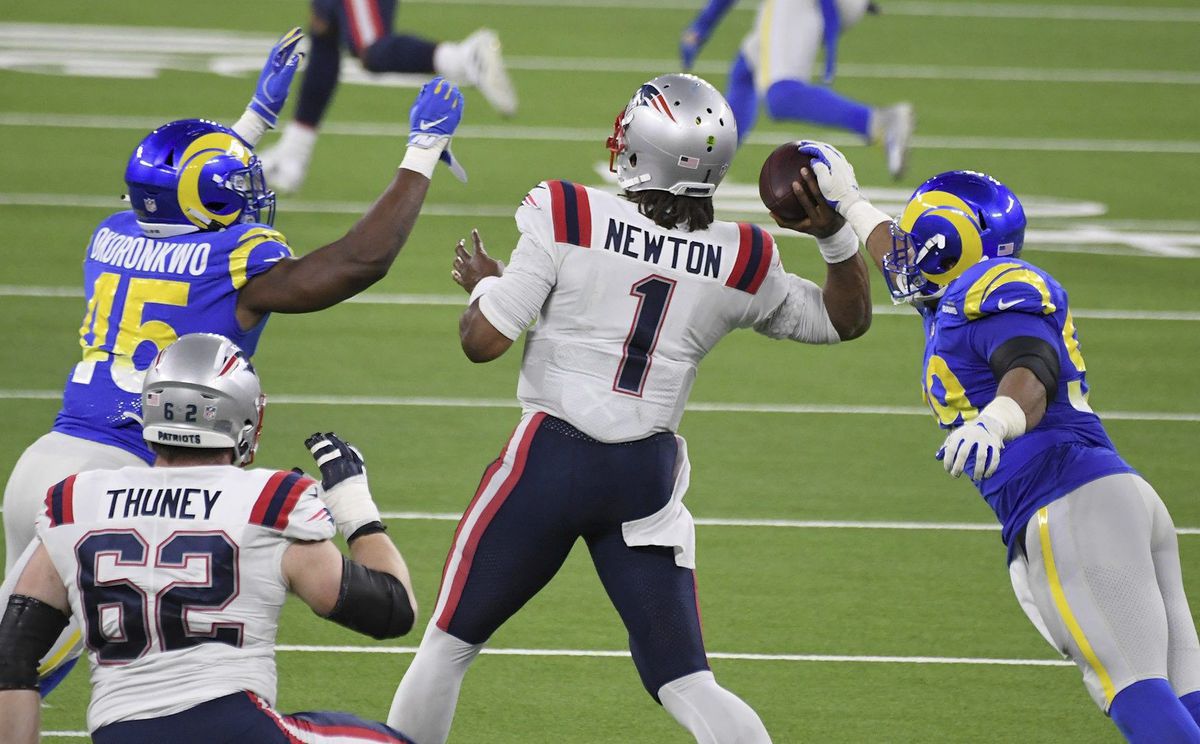 The New England Patriots are in uncharted territory. After Thursday's night 24-3 loss to the Rams, they dropped to 6-7 on the season. That guarantees they won't reach 10 wins in a season for the first time since 2002. Also, there slim playoff hopes are all but gone as well.
The issues behind their struggles are complex, but a lot of people are pointing the blame at starting quarterback Cam Newton, who hasn't exactly filled the major void left by Tom Brady's offseason departure.
On Thursday, he completed just nine of 16 passes for a measly 119 yards, and threw one costly interception that blew the game wide open. He was eventually benched in favor of Jarrett Stidham early in the 4th quarter, which many thought signalled a sign of things to come for the Patriots.
But on Friday, Bill Belichick put the rumors of a possible quarterback change to rest.
"He's our quarterback. I think I just answered that one." said Belichick following the game.
He also appears happy with Stidham's development in his sophomore NFL season.
"Jarrett has worked hard. He's tried to take advantage of his opportunities. But that's not really the point."
The Patriots will host the 8-4 Miami Dolphins in their next game on December 20th.
Elks trade QB Trevor Harris to Alouettes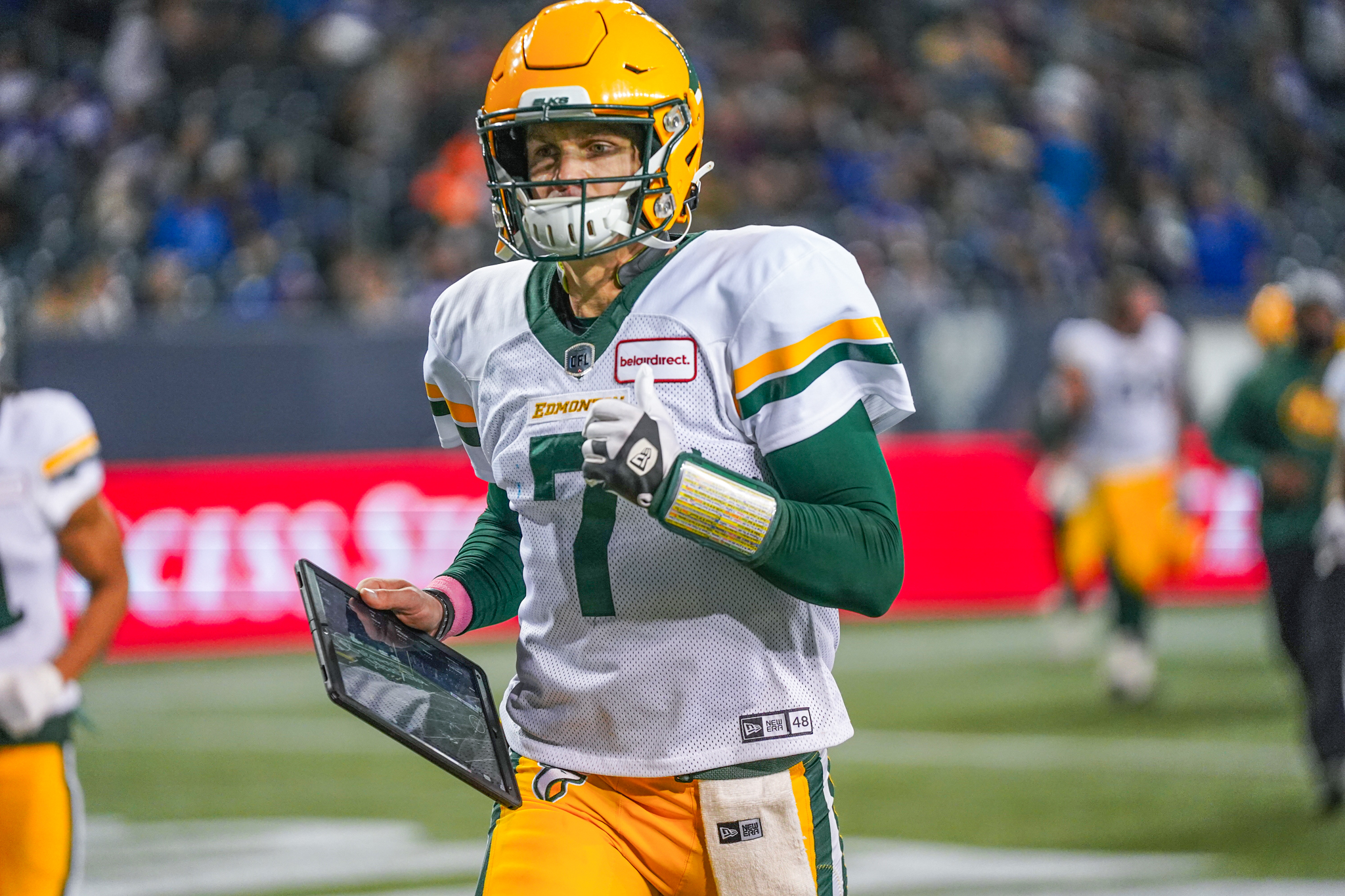 The Montreal Alouettes have acquired some much-needed quarterback depth in wake of Vernon Adams Jr's shoulder injury.
The team confirmed they have received veteran QB Trevor Harris from the Edmonton Elks in exchange for defensive end Antonio Simmons.
"Trevor is a veteran who knows the league well and what it takes to win," said Alouettes general manager Danny Maciocia.
"We are pleased to have been able to complete this transaction. We are confident that Trevor will work well with our quarterbacks."
Harris, 35, has ma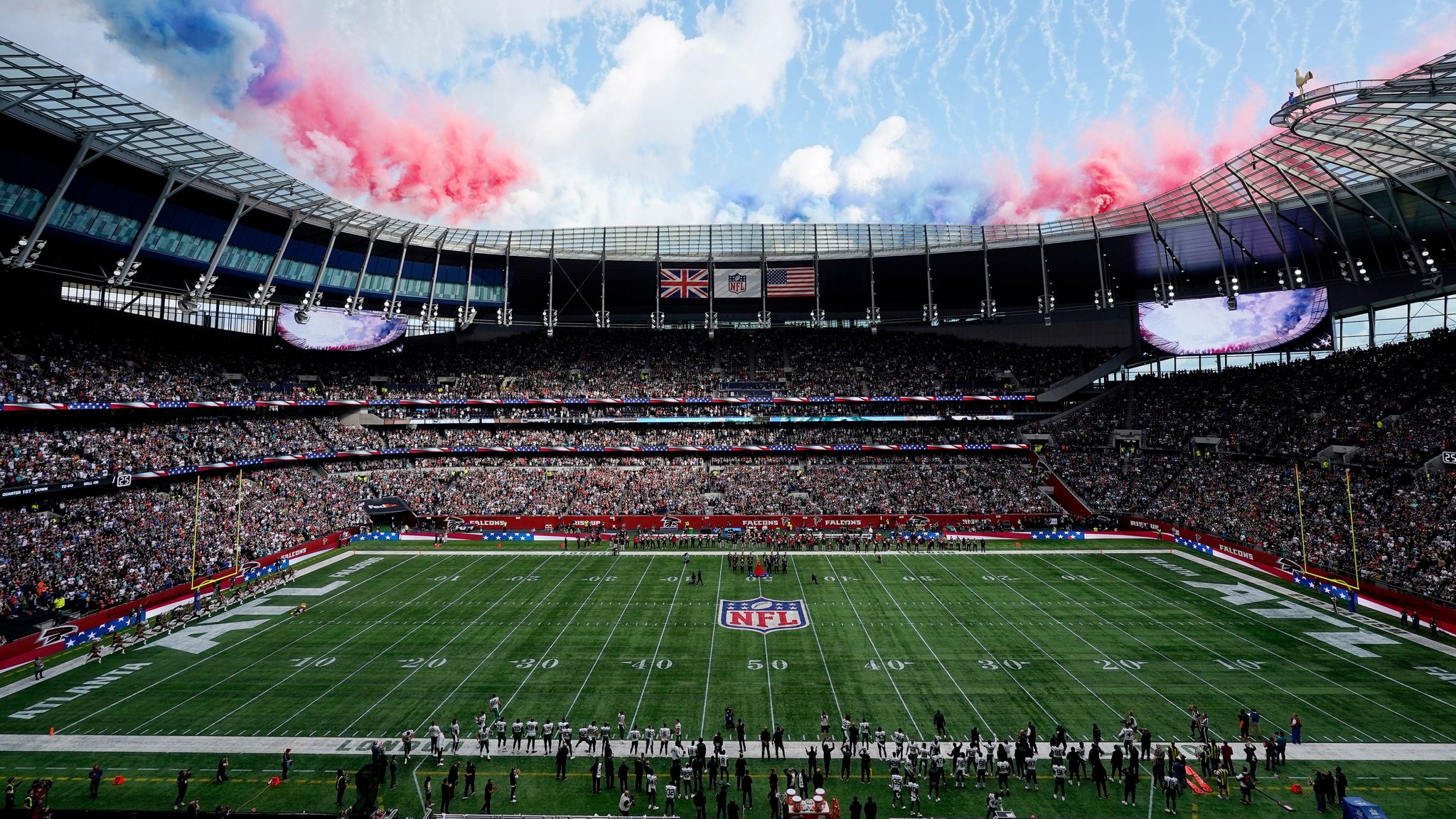 The NFL looks poised to expand their reach in the European market beyond the United Kingdom.
The league announced that a German city will host an NFL regular season game in the near future. They are hoping for next season, but 2023 remains a more realistic goal due to scheduling conflicts that result from the 2022 World Cup in Qatar.
The biding war to host an NFL contest is down to three German cities; Dusseldorf, Frankfurt and Munich.
"After an initial period in which expressions of interest were received from multiple cities, Dusseldorf, Frankfurt and Munich have been invited to proceed to the `candidate phase' of the process," the league said in a statement. "Those cities will now participate in deeper conversations about staging games in Germany." said the NFL in the statement.
More to come.
Patriots part ways with pro bowl cornerback Stephon Gilmore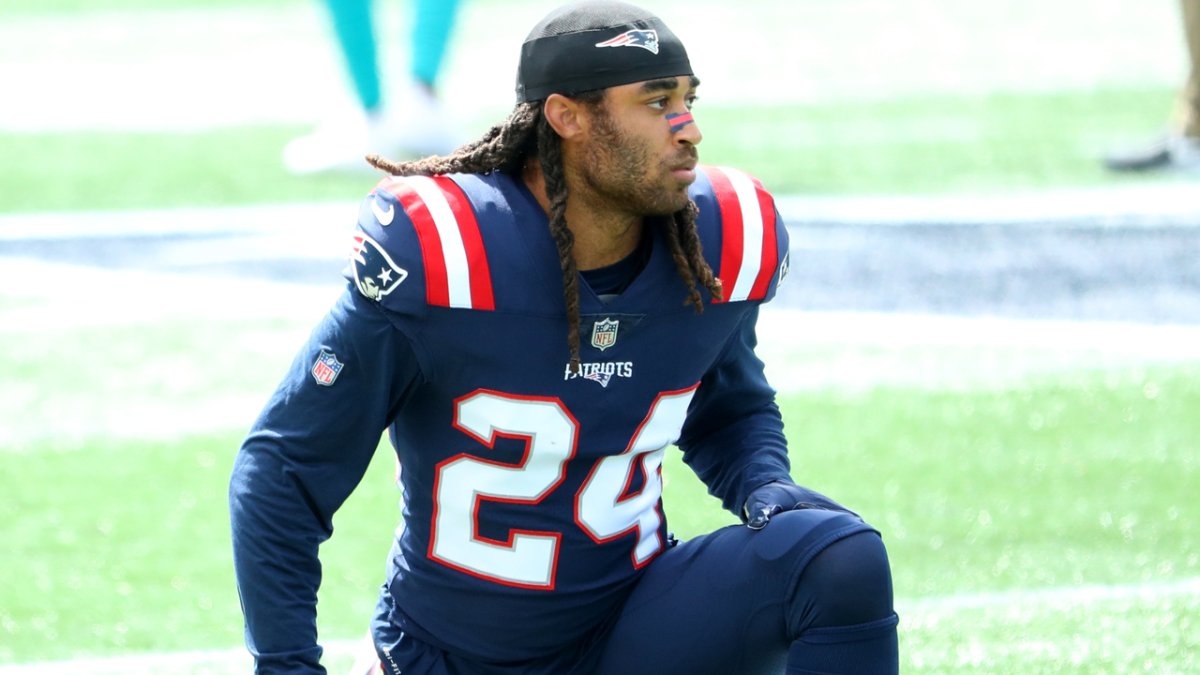 After being unable to work out a contract restructure, the New England Patriots have decided to move on from Stephen Gilmore.
The team announced that they have cut the four-time pro bowler before he
was eligible to come off the Physically Unable to Perform List after Week 6.
"It is with mixed emotions that I announce my goodbye to this great fan base," said Gilmore.
"We enjoyed so much success together and you have been an incredible inspiration for my achievements."
The 31-year old had spent the past four season with the franchise, posting 185 combined tackles, 52 passes defended, 11 interceptions, three forced fumbles and two fumble recoveries over a span of 56 combined games.