Patriots sticking with Cam Newton at QB despite struggles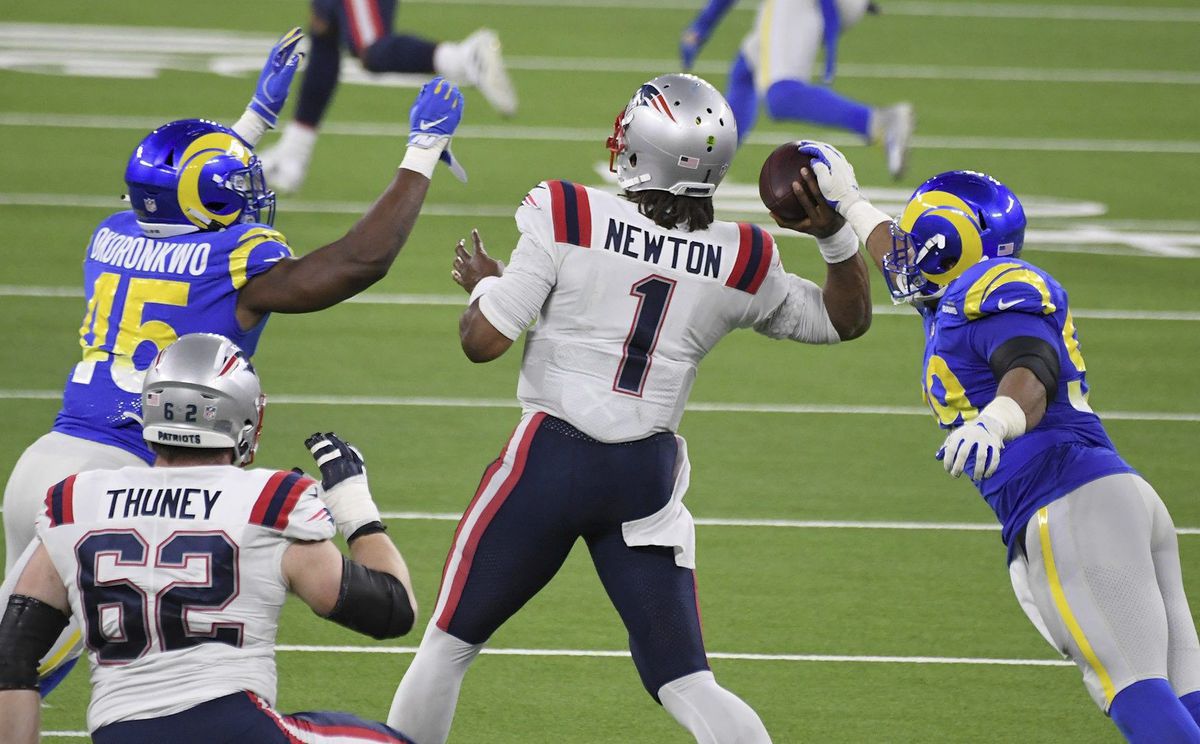 The New England Patriots are in uncharted territory. After Thursday's night 24-3 loss to the Rams, they dropped to 6-7 on the season. That guarantees they won't reach 10 wins in a season for the first time since 2002. Also, there slim playoff hopes are all but gone as well.
The issues behind their struggles are complex, but a lot of people are pointing the blame at starting quarterback Cam Newton, who hasn't exactly filled the major void left by Tom Brady's offseason departure.
On Thursday, he completed just nine of 16 passes for a measly 119 yards, and threw one costly interception that blew the game wide open. He was eventually benched in favor of Jarrett Stidham early in the 4th quarter, which many thought signalled a sign of things to come for the Patriots.
But on Friday, Bill Belichick put the rumors of a possible quarterback change to rest.
"He's our quarterback. I think I just answered that one." said Belichick following the game.
He also appears happy with Stidham's development in his sophomore NFL season.
"Jarrett has worked hard. He's tried to take advantage of his opportunities. But that's not really the point."
The Patriots will host the 8-4 Miami Dolphins in their next game on December 20th.
NFL will return to London, England for two games in 2021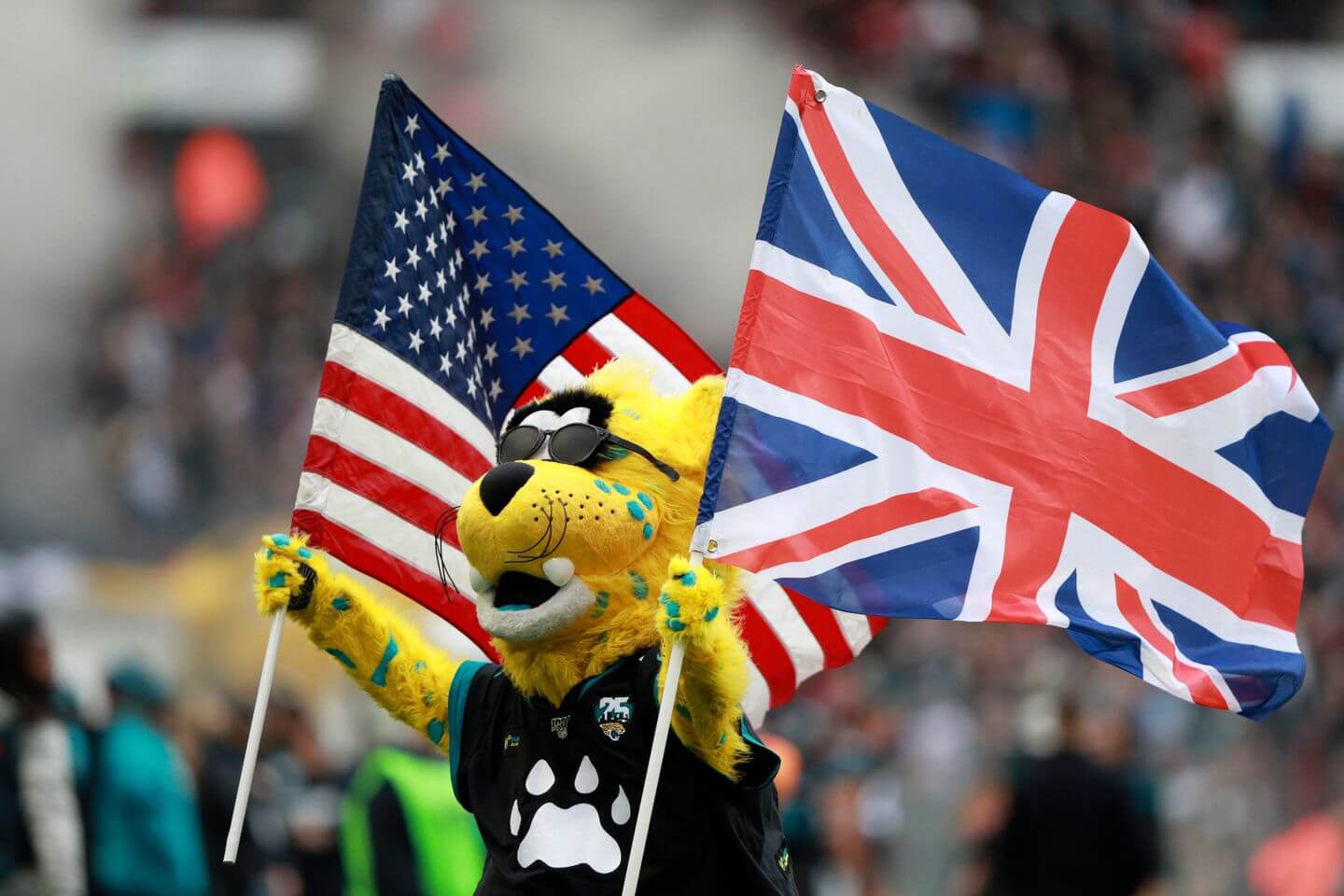 The NFL is once again hosting games across the pond this upcoming season.
The league has announced that two regular season games will take place at Tottenham Hotspur in London, England early in the 2021 campaign.
The first game will be between the Atlanta Falcons and the New York Jets on October 10, followed by Trevor Lawrence and the Jacksonville Jaguars taking on the Miami Dolphins on October 17.
The league was sopposed to have four games in England and one game in Mexico last year, but the coronavirus pandemic forced the league to change its course.
Tom Brady buys $6 million yacht because of course he does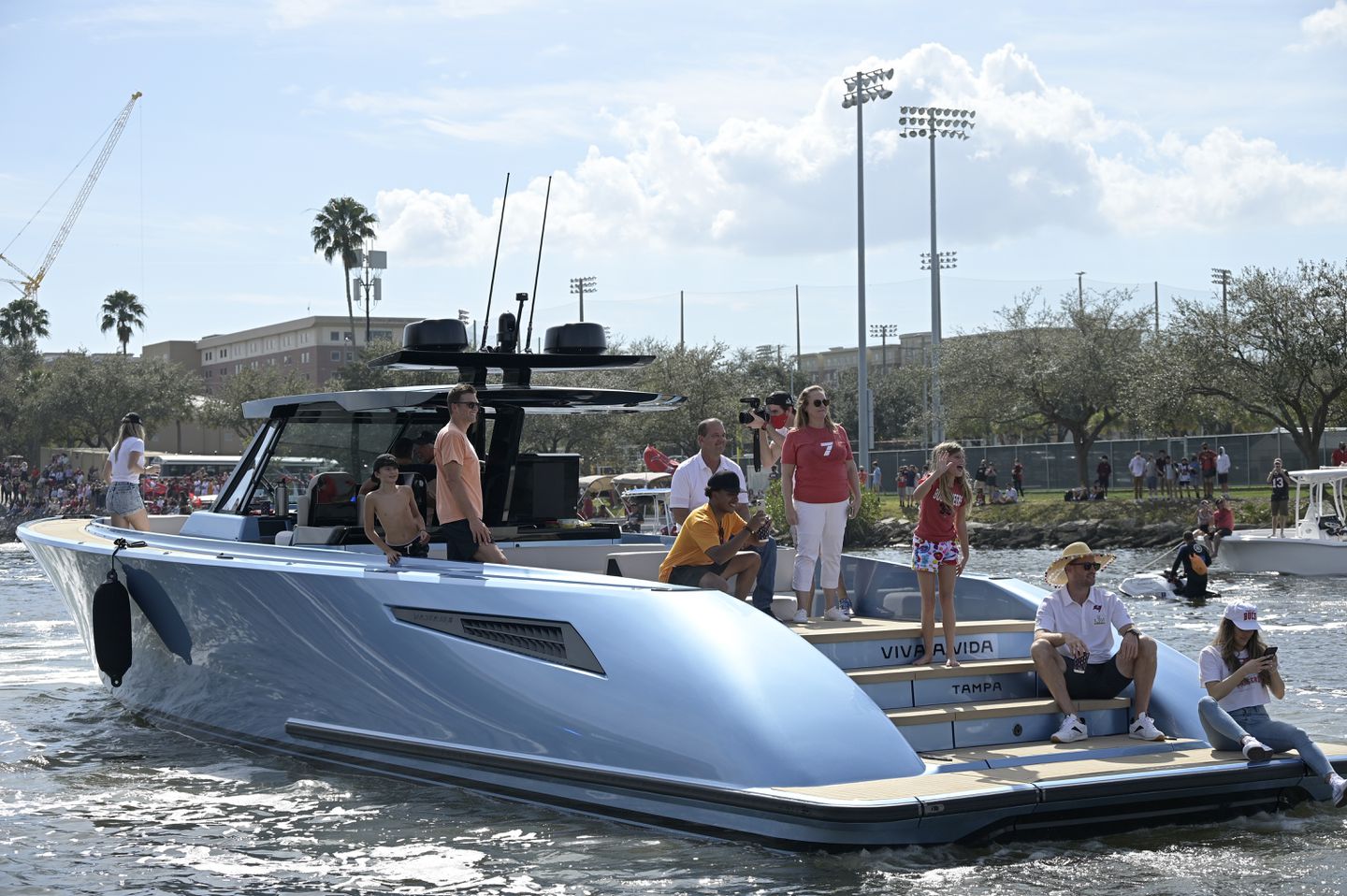 Tom Brady is keeping the good times rolling.
Just months after winning yet another Super Bowl, the legendary quarterback is taking advantage of the Tampa Bay lifestyle and buying a beautiful 77-foot yacht worth $6 million.
Check out the video below to get a closer look at it. Let's just say it is worth every penny.
Packers GM dispels rumours, insists team will not trade Aaron Rodgers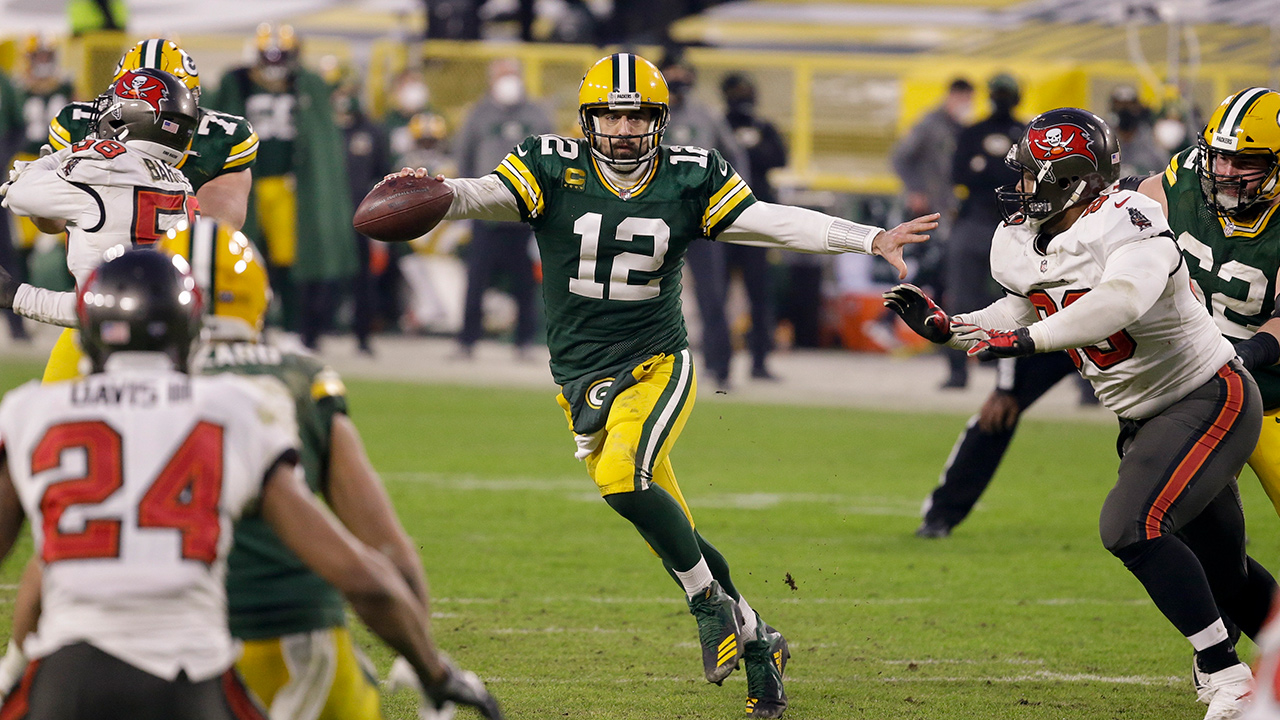 Don't worry too much Green Bay Packers fans, because it looks more likely than not that your star quarterback will still be with the franchise to start the 2021 season.
Despite rumours suggesting 2020 NFL MVP Aaron Rodgers is disgruntled with the Packers franchise and asking to be dealt elsewhere, the team's front office has decided to squash those rumours with a definitive statement.
"We are not going to trade Aaron Rodgers" said Packers general manager Brian Gutekunst.
"I'm not going to speak for Aaron, but I think obviously we have a really good team and I do think he'll play for us again…The value that he adds to our football is really immeasurable, you know what I mean? He brings so much to the table not only as a player but as a leader. He's so important to his teammates, to his coaches, so yeah, that's the goal."
Rodgers, 37, was a first round draft pick by the Packers back in 2005 and has spent his entire 16-year NFL career with the franchise. During that span, he has been selected to nine Pro Bowls, has won three MVPs, and led the team to a Super Bowl title in February 2011.