James Harden adds Miami Heat, Milwaukee Bucks to list of preferred trade destinations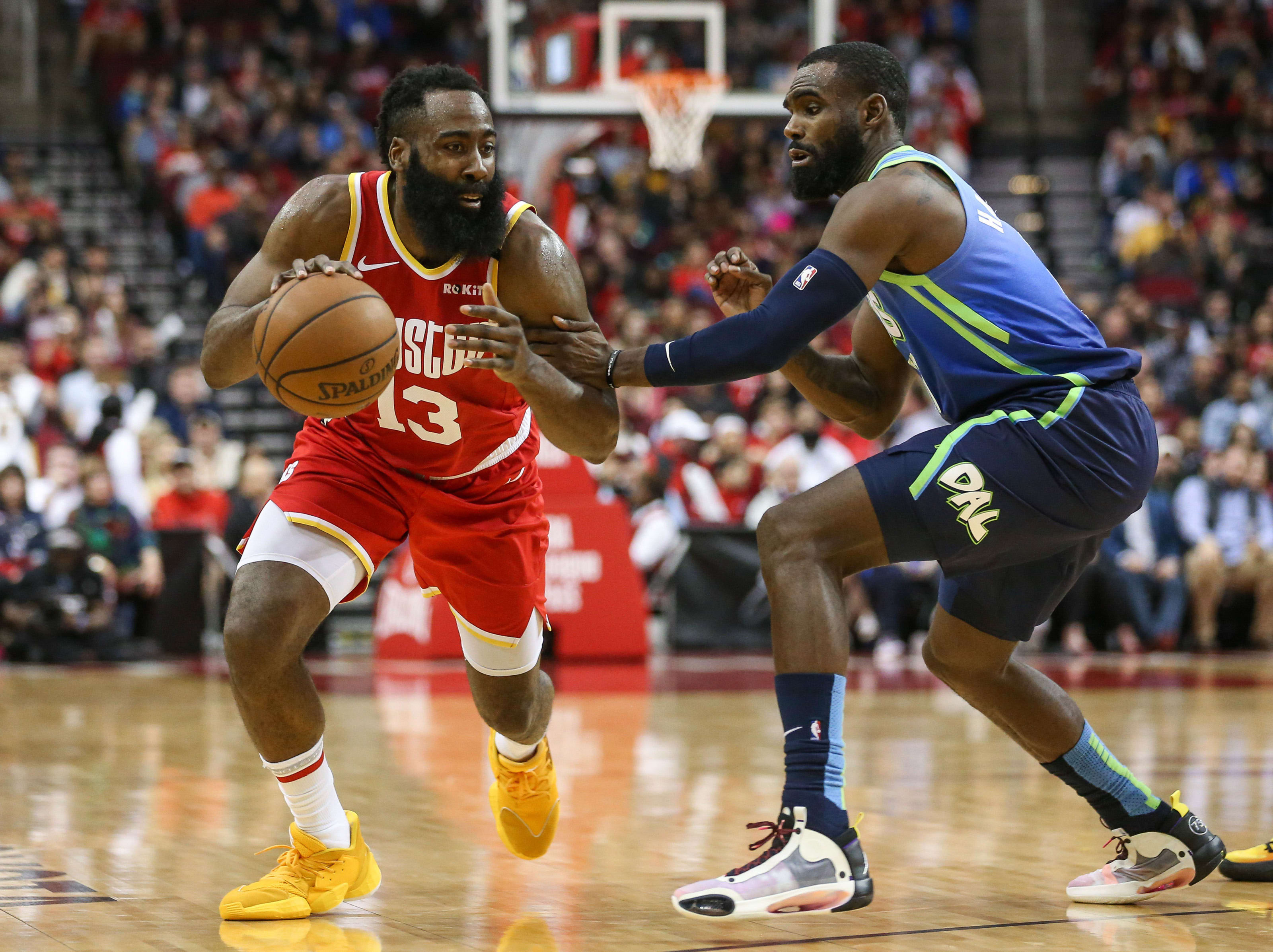 There is a lot to uncover with this whole James Harden in saga in Houston, but it appears the main reason he wants to leave the Rockets organization is simple: he wants to win.
According to reports, Harden has apparently added Miami Heat and Milwaukee Bucks in addition to the Brooklyn Nets and Philadelphia 76ers as preferred trade destinations heading into the 2020/21 campaign.
The 31-year old star had requested a trade earlier this offseason, and purposely showed up late to training camp to make a statement. He now needs to produce six negative coronavirus tests in order to return to the court with his teammates.
He still has three years remaining on his four-year, $170 million contract extension.
JJ Redick retires from basketball after 15 NBA seasons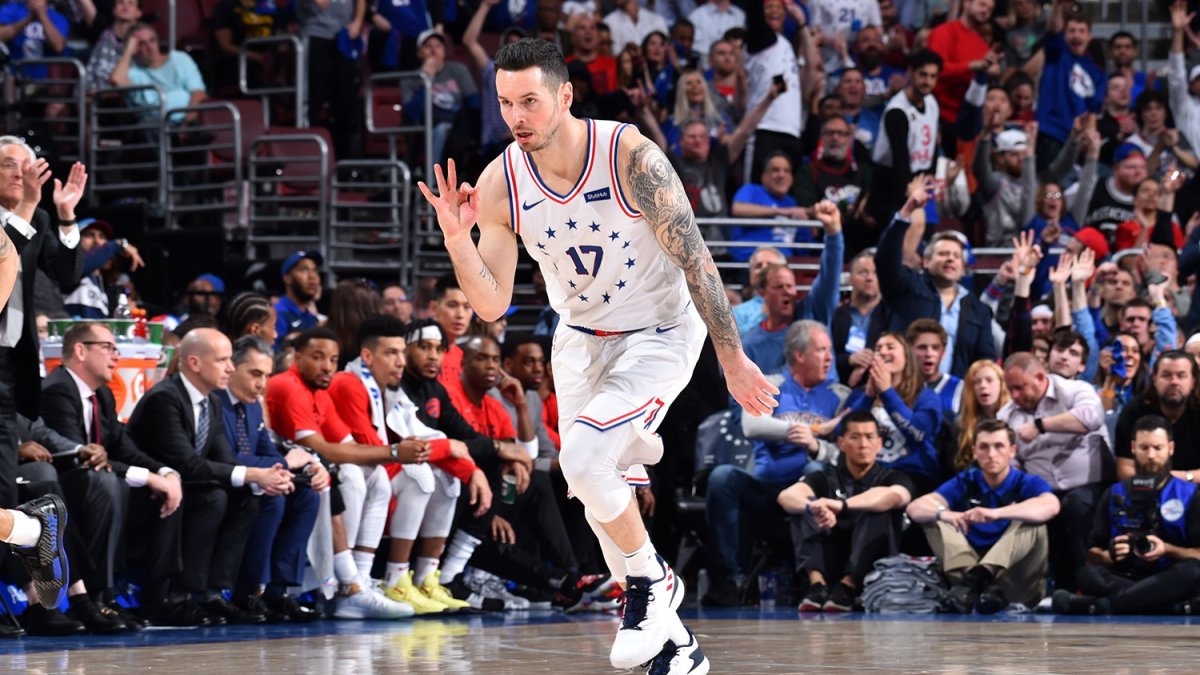 One of the best pure shooters in the past decade is calling it quits.
Veteran shooting guard J.J. Redick has officially announced his decision to retire from the NBA after 15 seasons.
"As a 7-year-old boy, I dreamed of playing at Duke as I got older. I dreamed of playing in the NBA," said Redick on his "The Old Man and the Three" podcast.
"The last 30 years of basketball have been beyond my wildest dreams. I never could have imagined that I would have played basketball for this long. After years of youth leagues, AAU, high school basketball, four years at Duke and 15 years in the NBA, I'm retiring from the game that I love so much."
The 37-year old, who was selected 11th overall in the 2006 NBA Draft, averaged 12.8 points on 44.7 field goal percentage/41.5 three-point percentage, 2.0 rebounds and 2.0 assists over a span of 940 career games split between the Orlando Magic, Los Angeles Clippers, Philadelphia 76ers, Milwaukee Bucks, New Orleans Pelicans and Dallas Mavericks.
Former NBA All-Star Cedric Ceballos fighting for his life in ICU as he battles COVID-19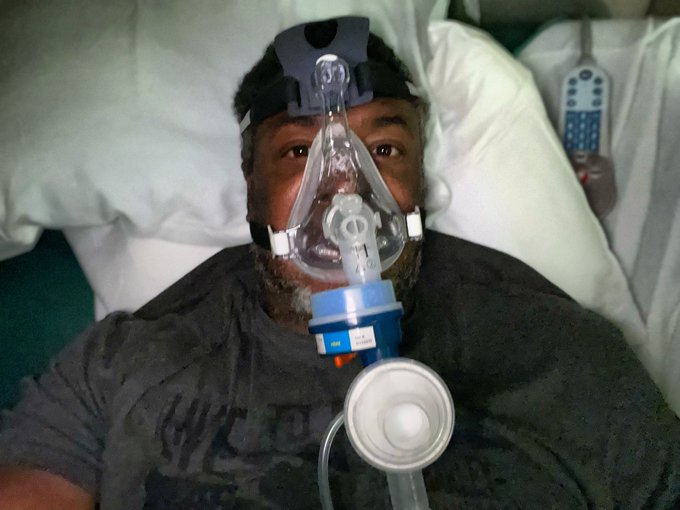 A friendly reminder to never downplay the coronavirus, because it could end up impacting someone you love.
Cedric Ceballos, a former All-Star who played 11 seasons in the NBA with five different teams from 1990-2001, is currently attached to a ventilator to help him breathe as he continues his prolonged fight with COVID-19. It is his 11th day in the ICU, and been 12 days since he publicly announced he contracted the virus.
The 52-year old has had health issues in the past. He survived several heart attacks and had surgery to put two stents in blocked arteries back in 2012.

Grizzlies trade Patrick Beverley to Timberwolves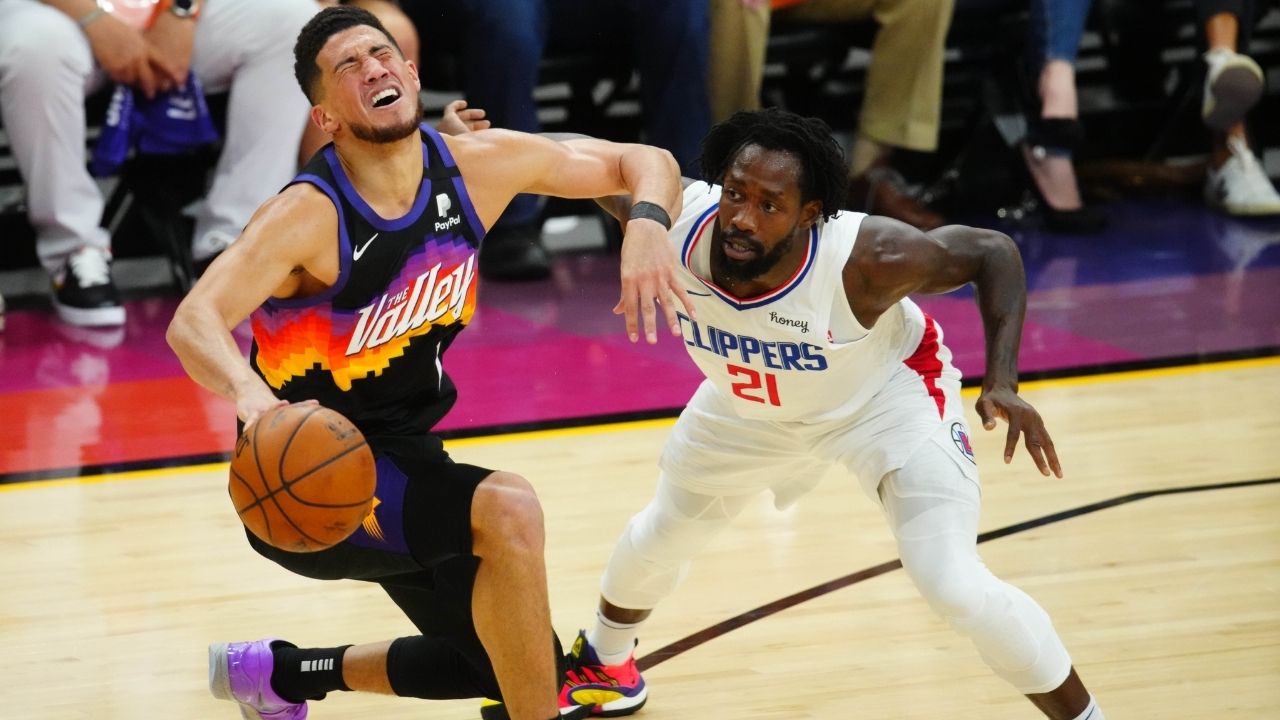 Veteran guard Patrick Beverley finds himself on his third team in three days.
Just a day after being traded from the Los Angeles Clippers to Memphis, the Grizzles have dealt Beverley to the Minnesota Timberwolves in exchange for guard Jarrett Culver and big man Juancho Hernangomez.
Beverley, who is heading into the final season of his three-year, $40 million contract, had spent the past four seasons with the Clippers organization. He has averaged 8.8 points, 4.3 rebounds, 3.4 assists and 1.1 steals over a span of 468 games and nine NBA seasons.