Eagles fire head coach Doug Pederson after abysmal season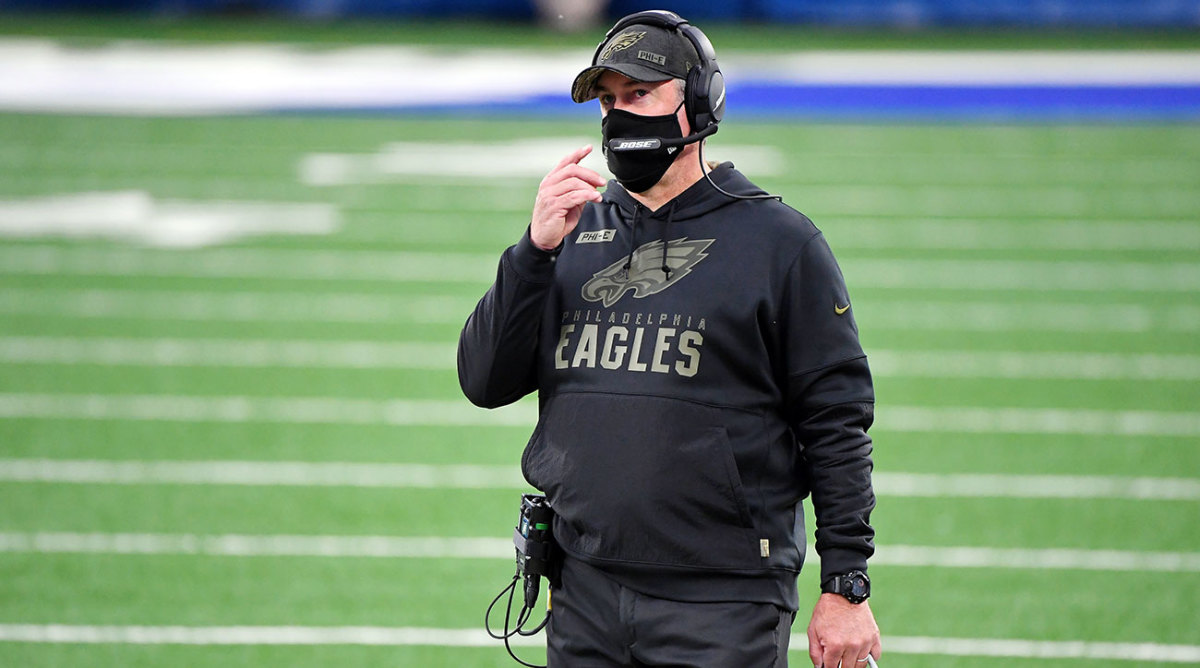 He may have won the Super Bowl, and yes, there is a statue of him outside Lincoln Financial Field. But as the saying goes: What have you done for me lately?
Despite all the success the Philadelphia Eagles have had with Doug Pederson at the helm, they have finally decided to move in a different direction following a disappointing 2020 season.
The team has announced that they have fired their head coach after five seasons in the role.
The 51-year old, who was officially hired in January 2016, had reportedly clashed with several players this season, including starting quarterback Carson Wentz. The controversial decision to play Nate Sudfeld at QB in the fourth quarter of their loss to Washington Football Team in Week 17 was essentially the nail in the coffin for his time in Philadelphia
He finishes his tenure 42-37-1 regular season record, 4-2 postseason record and the franchise's first-ever Super Bowl title in 2017.
49ers ink Trent Williams to record-breaking contract extension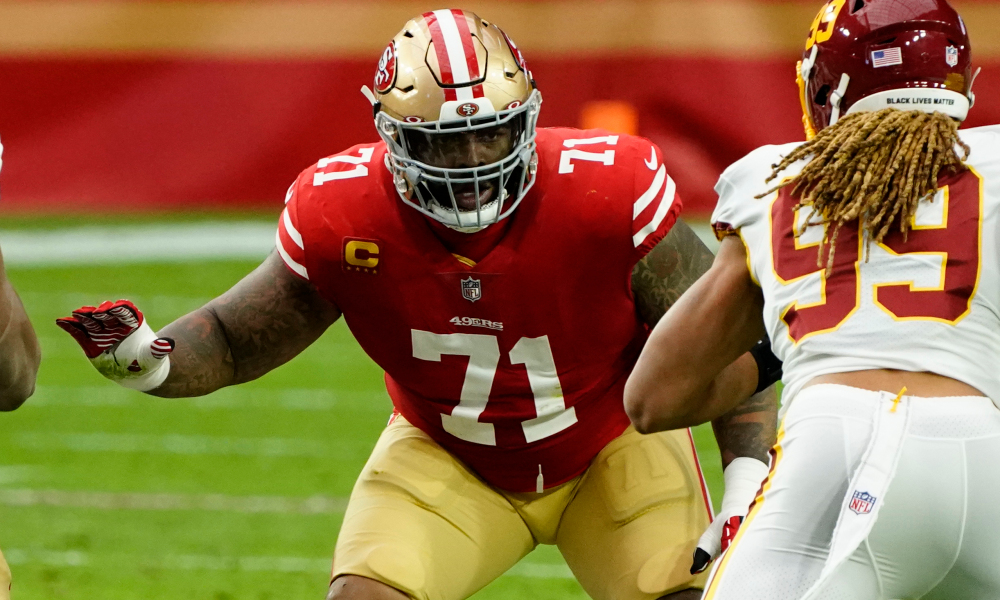 The San Francisco 49ers have brought out the brinks trunk to retain their star left tackle.
The team has made Trent Williams the highest paid offensive lineman in NFL history, signing him to a lucrative six-year, $138.1-million contract extension that includes $55.1 million guaranteed and a $30.1 million signing bonus.
Williams, 32, is a 10-year NFL veteran and eight-time Pro Bowler. He was traded to the 49ers last offseason after spending nine years with the Washington Football Team. In 2020, he finished with the fourth-best pass block win rate (93.6%) among offensive tackles.
Steelers bringing back Ben Roethlisberger for an 18th season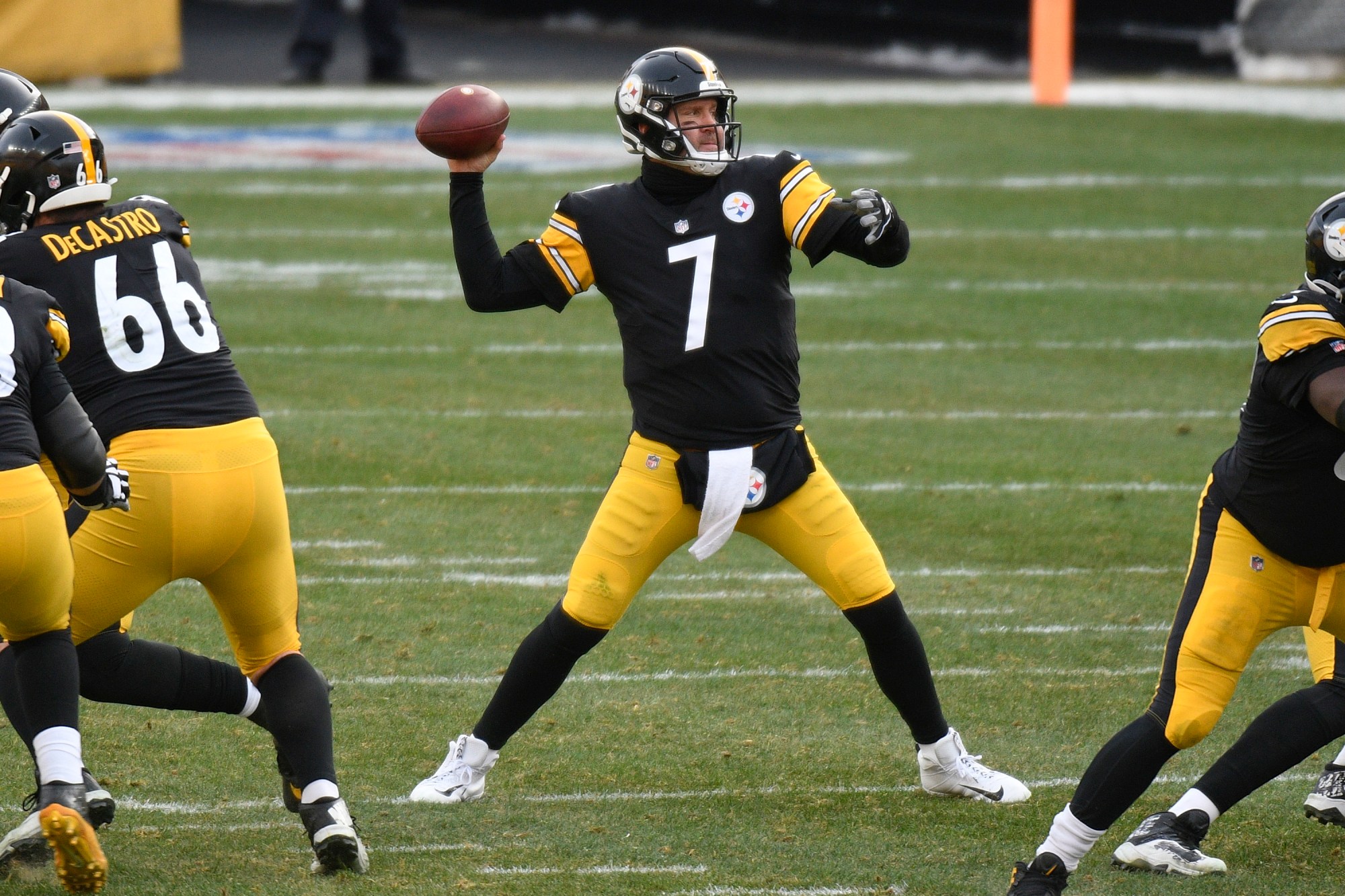 Despite all the rumors surrounding their quarterback situation, the Pittsburgh Steelers are sticking with Big Ben next season.
The team announced that they have inked the 39-year old to a new contract.
"We are excited we were able to come to an agreement with Ben Roethlisberger on a new contract for him to return to the Steelers in 2021," said Steelers general manager Kevin Colbert.
"We know that Ben can still play at a high level and do special things for this team. Our goal remains the same – to put together a roster that will compete for another championship. We are happy that Ben will be one of our leaders to help us accomplish that goal."
Roethlisberger has posted 5050 pass completions for 60,348 passing yards, 396 touchdowns and 201 interceptions over a span of 233 regular season games. During that span, he has won two Super Bowl titles, and a six-time Pro Bowler and two-time NFL passing yards leader.
Washington Football Team parting ways with Comeback Player of the Year Alex Smith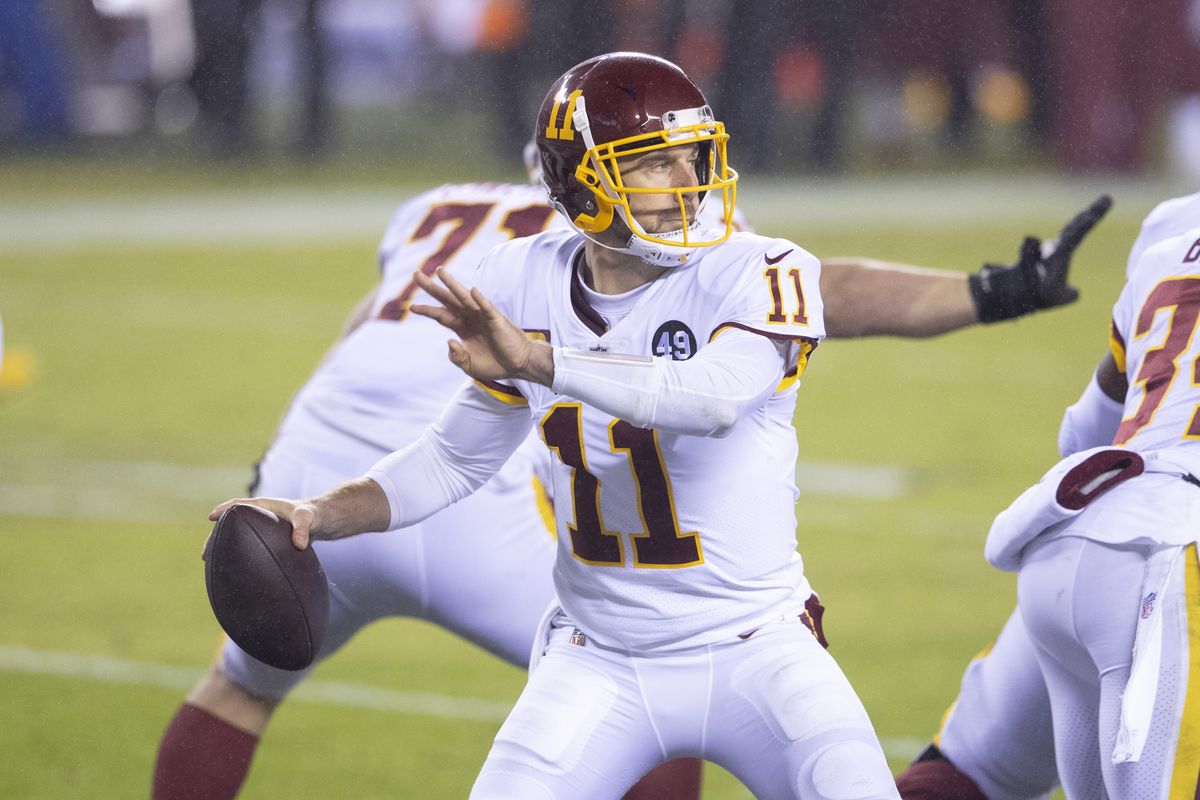 His story was straight out of a movie, but the Washington Football Team is ready to move on from the veteran quarterback.
According to reports, the 2020 NFC East champions are parting ways with Alex Smith and going in a new direction for the 2021 campaign.
Smith, 36, came back this past season after miraculously recovering from a devastating leg injury nearly two years ago that resulted in life-threatening necrotizing fasciitis and sepsis which required him to undergo a total of 17 surgeries.
He ended up playing a total of eight games in 2020, amassing 168 pass completions for 1582 yards, six touchdowns and eight interceptions. Considering all the fears he could lose his left leg (let alone step on the field again), he managed to defy the odds. And for that reason, he was rewarded the 2020 NFL Comeback Player of the Year.