Drew Brees not retiring just yet, announces he will return in 2020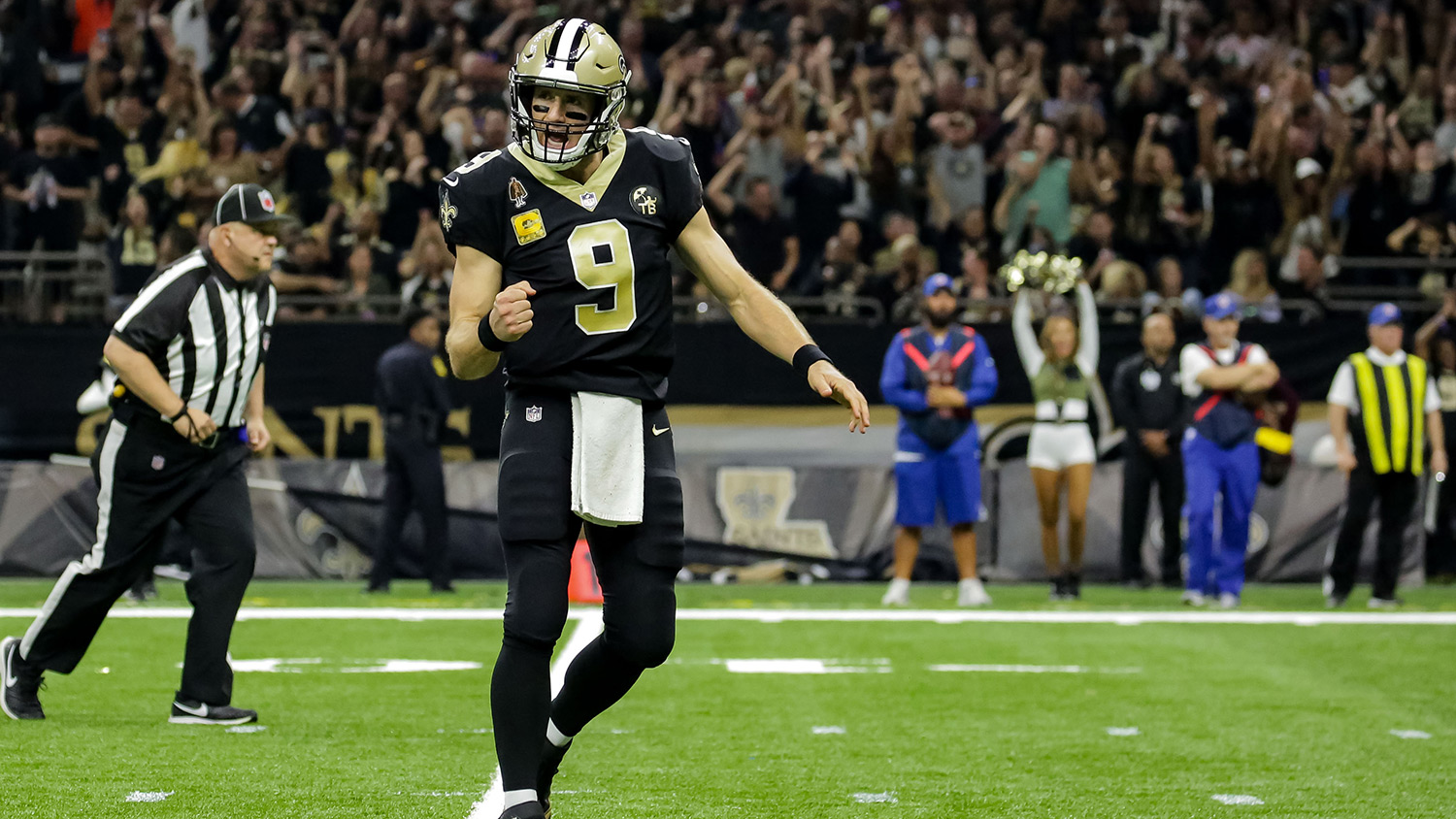 Drew Brees is not hanging up the cleats just yet.
The legendary quaterback announced on Tuesday that he will be returning to the New Orleans Saints in 2020 for his 20th NFL season.
"I look forward to the grind and the journey, for the reward at the end will be worth it!!!!. Love you #WhoDatNation. Let's make another run at it!" wrote Brees in an Instagram post.
The decision comes after he left his future up in the air following the Saints' disappointing 26-20 overtime loss in the Wild Card round on January 5th.
The 41-year old has been in the league since 2001 and spent the first five years of his career with the then-San Diego Chargers before joining the Saints prior to the 2006 season, where he has enjoyed most of his career success.
Brees has posted 6,867 pass completions, 77,416 passing yards, 547 touchdowns, and 237 interceptions in 275 career regular season games. He also has a Super Bowl title, Super Bowl MVP, 13 Pro Bowl appearances, two NFL Offensive Player of the Year awards, and has been a seven-time NFL passing yards leader, four-time NFL passing touchdowns leader, and two-time Second-team All-Pro throughout his illustrious career
Falcons owner convinced that 2020 NFL season will be shortened to 16 games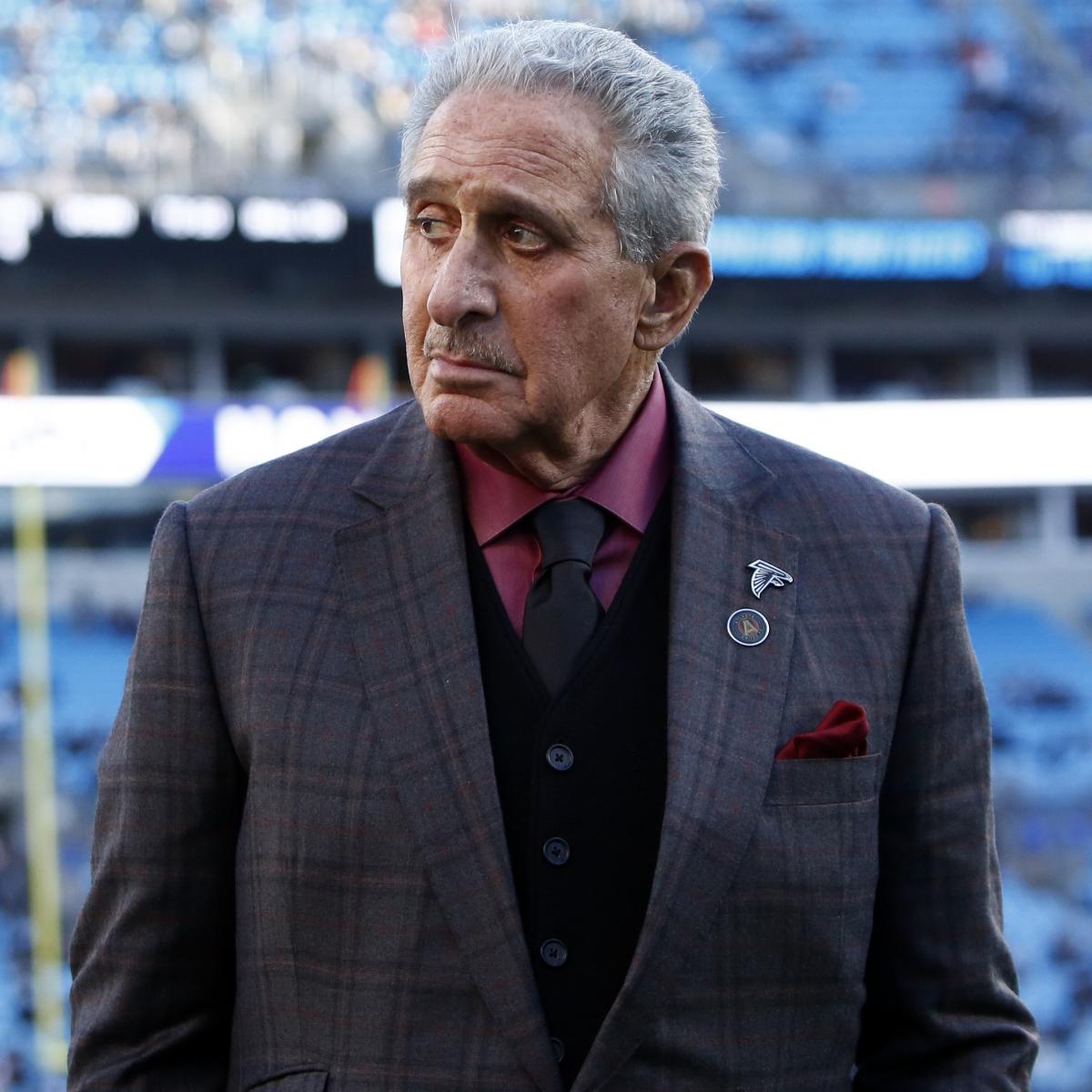 The NFL season isn't supposed to be underway until September, but the coronavirus could even impact that.
Atlanta Falcons owner Arthur Blank certainly thinks the structure of the season could look different due to the aftershock of this Covid-19 pandemic. He predicts that the regular season will be cut down to 16 games.
"If I had to speculate now, and I use the word speculate because that's really all it is, I would say yes," said Blank.
"Only because it's so far away from where we are today. I could easily see camps being shorter, players being tested on a daily basis, things of that nature. No fan attendance. Things like that. We may have fewer preseason games, which probably wouldn't be the end of the world. But I think by September, my hope is by the time the regular season starts, that we'll be able to bring people together in some form or fashion in a safe manner and play."
It remains to be seen if this comes to fruition. The United States' progress in their recovery from coronavirus over the next month will determine a lot in the world of sports moving forward.
Saints ink Janoris Jenkins to a two-year extension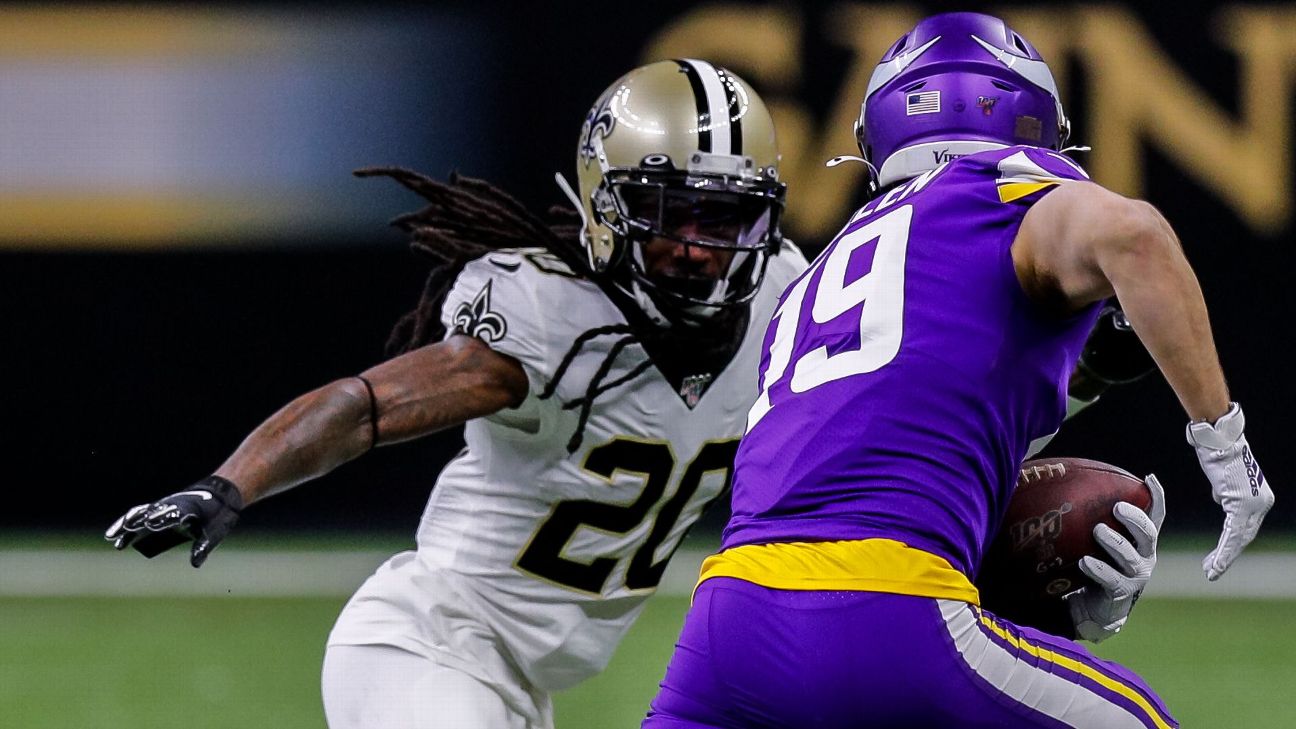 The New Orleans Saints are keeping Janoris Jenkins around for a couple more years.
The team announced that they have signed the veteran cornerback to a two-year, $16.75 million contract extension. He still has a year remaining on his previous deal, which would improve the total value of his contract with New Orleans to $27 million with $10.2 million guaranteed.
The 31-year old registered 61 combined tackles, 16 passes defended and five interceptions split between the New York Giants and Saints last season.
Buccaneers receiver Mike Evans admits it feels "surreal" that he will get to play alongside Tom Brady in 2020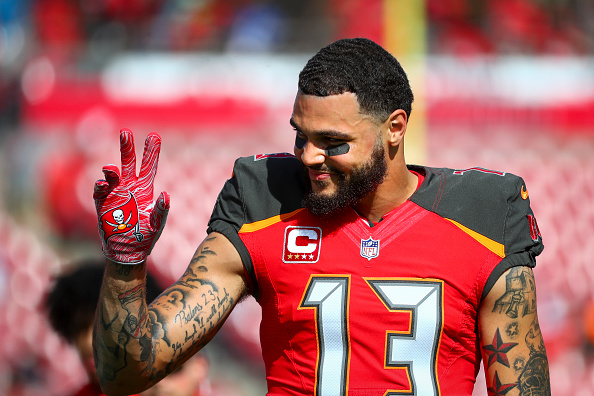 Count Mike Evans as one of the many in Tampa Bay who are ecstatic that Tom Brady is a member of the Buccaneers.
The Veteran wide receiver, who has been a Pro Bowler three of the past four years, is beyond excited that he will be catching passes from the greatest quarterback of all-time in 2020.
"It's surreal…He's about to be my quarterback, man. I know you don't know football like that, but I've played six years in the NFL, and I haven't been to the playoffs yet. Tom Brady has won six Super Bowls." said Evans.
the 26-year old was already putting up great numbers with a mediocre quarterback at the helm, so you can only imagine how productive he will be with Brady calling the shots. In 2019, Evans posted 1157 receiving yards, 67 receptions and eight touchdowns over 13 games.
Brady, along with Evans and star receiver Chris Godwin, are aiming to lead the Buccaneers to their first postseason appearance since 2007.