Buccaneers receiver Antonio Brown suspended three games for lying about COVID-19 vaccination status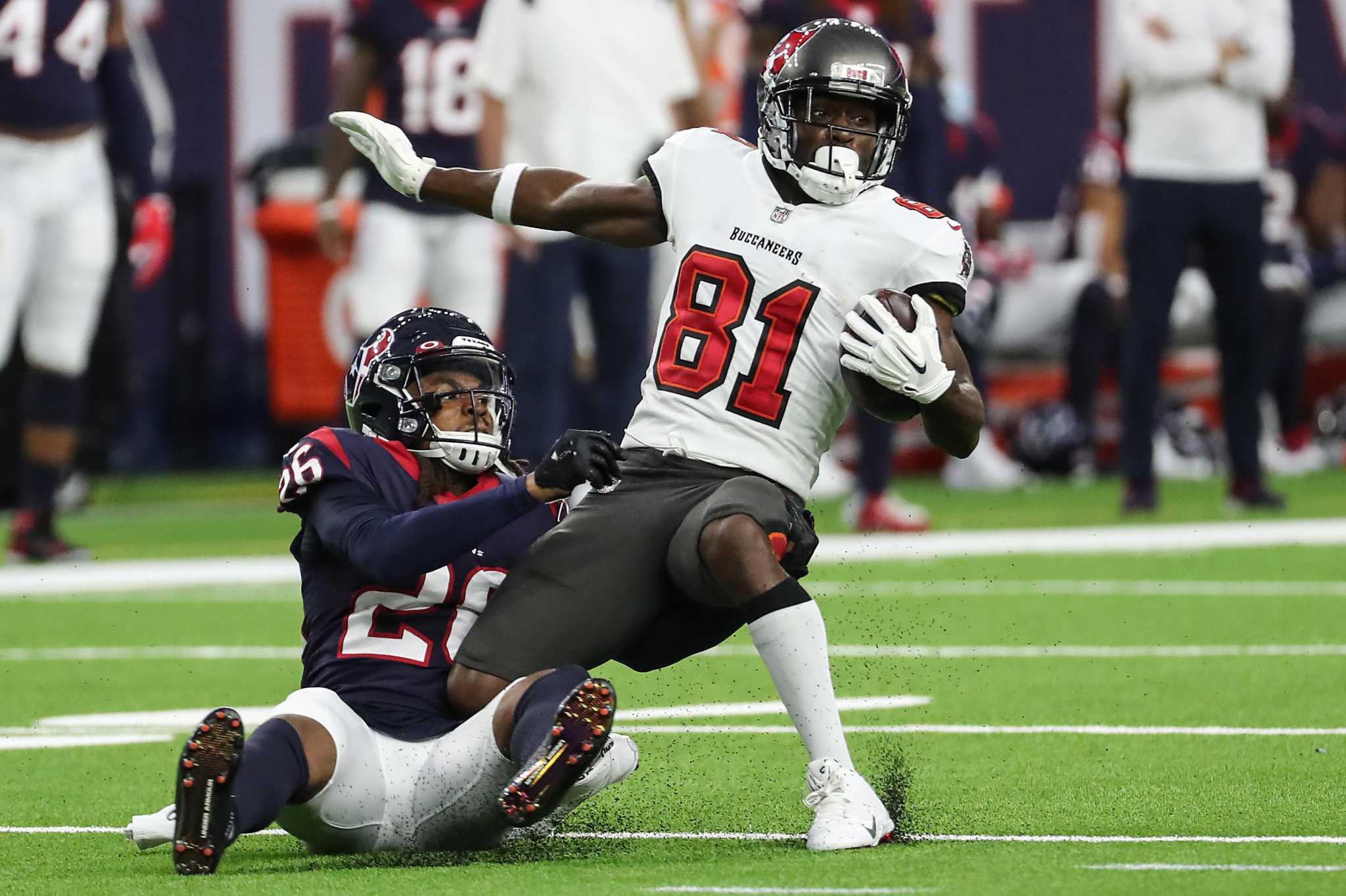 Surprise, surprise. Antonio Brown did something stupid again.
The NFL has suspended Tampa Bay Buccaneers star receiver Antonio Brown three games for violating the league's COVID-19 protocols.
As it turned out, An investigation from the NFL found that Brown lied about his COVID-19 vaccination status, and provided his team with a fake COVID-19 vaccine passport.
"The health and safety of players and personnel is our top priority," said the NFL and NFL Players Association in a joint statement.
"The protocols were jointly developed working with our respective experts to ensure that we are practicing and playing football as safely as possible during the ongoing pandemic."

The news stems from a story that made headlines a couple of weeks ago, where Brown was being accused by his former personal chef of reaching out to him over the summer to get his hands on a fake COVID-19 vaccination card.
The chef, named Steven Ruiz, took a screenshot of Brown's girlfriend Cydney Moreau texting him on behalf of the Pro Bowler about getting a fake vaccine card. Ruiz recently posted the text chat on his social media.

The investigation also found that Buccaneers backup safety Mike Edwards and free-agent receiver John Franklin III also lied about their COVID-19 vaccination statuses. They will also be suspended for three games.
Broncos reportedly hiring Packers offensive coordinator Nathaniel Hackett as their new head coach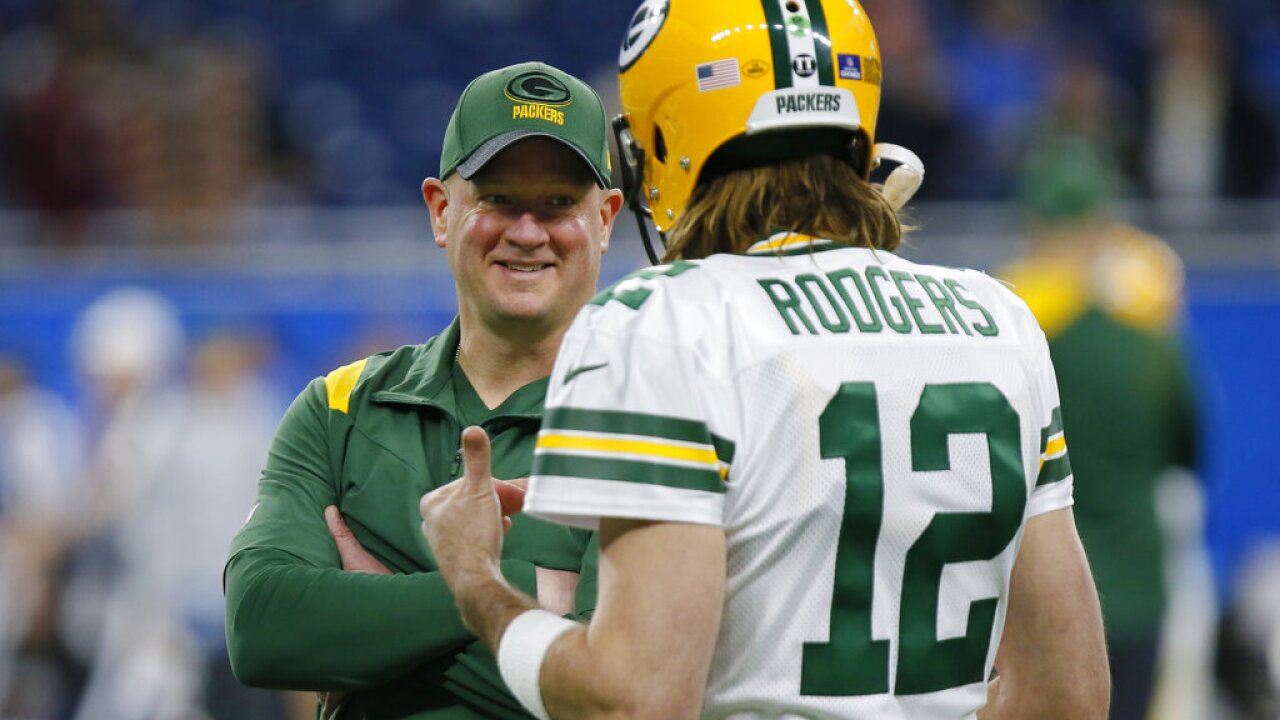 This certainly won't dispel Aaron Rodgers to Denver rumours.
According to reports, the Denver Broncos are set to hire Green Bay Packers offensive coordinator Nathaniel Hackett as their new head coach.
The 42-year old had been the Packers offensive coordinator for the previous three seasons, working alongside and reportedly having a good relationship with star quarterback Aaron Rodgers (who is rumoured to be interested in signing elsewhere as a free agent this offseason).
Hackett has also enjoyed stints in the NFL as Jacksonville Jaguars Offensive Coordinator (2016-2018) and Quarterbacks coach (2015-2016) and Buffalo Bills Offensive Coordinator (2013-2014).
BC Lions quarterback Michael Reilly retires after 11 CFL seasons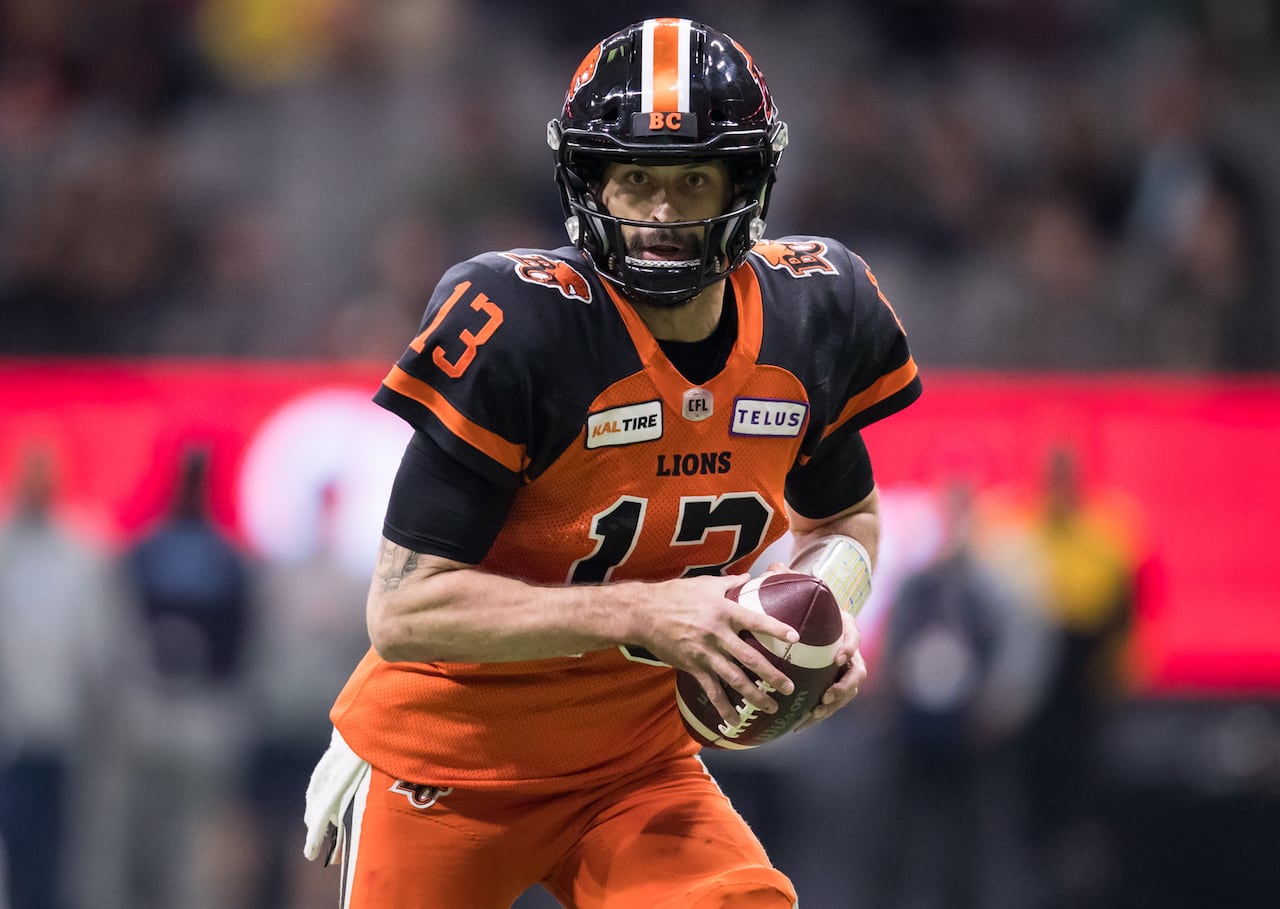 Longtime CFL veteran Michael Reilly is hanging up the cleats.
The BC Lions quarterback officially announced his retirement on Tuesday, putting an end to a successful 11 year career.
"Michael will go down as one of the great players and people our football club and league has ever seen," said Lions co-GM/director of football operations Neil McEvoy.
"From his arrival mid-way through the 2010 season to scrapping his way to make our squad in 2011 training camp with a quarterback room that included Travis Lulay and Jarious Jackson, his drive to compete and win is something all young professionals should aspire to."
The 37-year old completing 2,772 passes for 34,805 yards, 181 touchdowns and 105 interceptions to go along with 3,566 rushing yards and 56 rushing touchdowns over a span of 11 seasons and 168 games split between the Lions and Edmonton Eskimos.
Tom Brady noncommittal about playing future following loss to Rams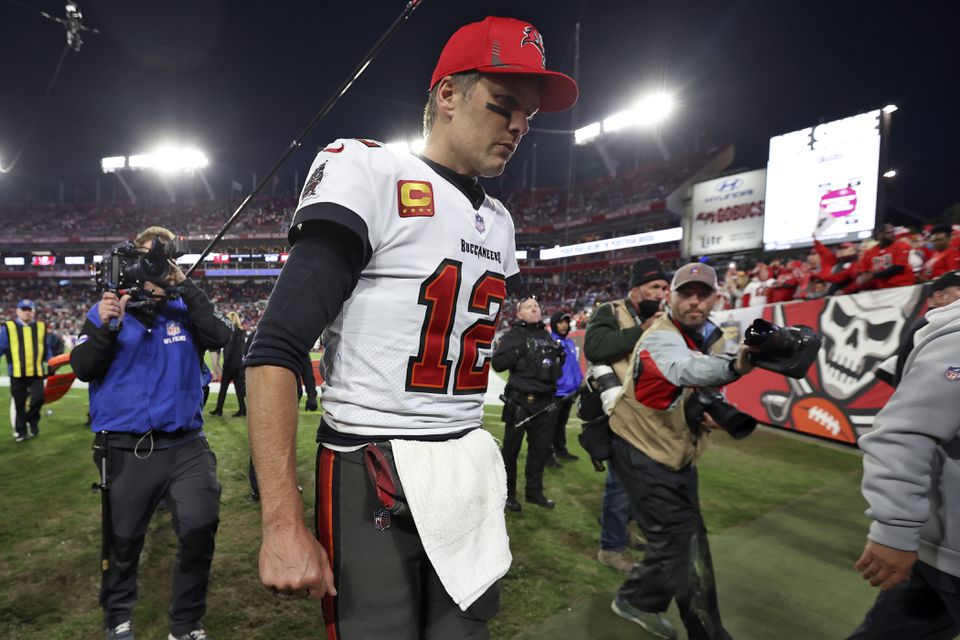 Despite playing a pivotal role in an incredible comeback, Tom Brady and the Tampa Bay Buccaneers came up just short after the Los Angeles Rams secured a 30-27 win due to a clutch field goal as time expired in the fourth.
At 44 years of age, Brady is no spring chicken. Despite putting up MVP calibre numbers during the regular season, insiders in recent days have speculated whether he will continue his playing career in 2022. According to various reports, he has contemplated finally hanging up the cleats for good
He was asked about it during the post-game news conference, and didn't exactly make a commitment one way or another.
"I haven't put a lot of thought into it…We'll just take it day by day and see where we're at." said Brady about his future as an NFL player.
Brady has won seven Super Bowls, five Super Bowl MVPs, and cemented his legacy at the best quarterback in NFL history during his 22 seasons and 318 career games split between the New England Patriots and Buccaneers, dating all the way back to 2001.