Ben Roethlisberger undergoes right elbow surgery, says he will resume playing career in 2020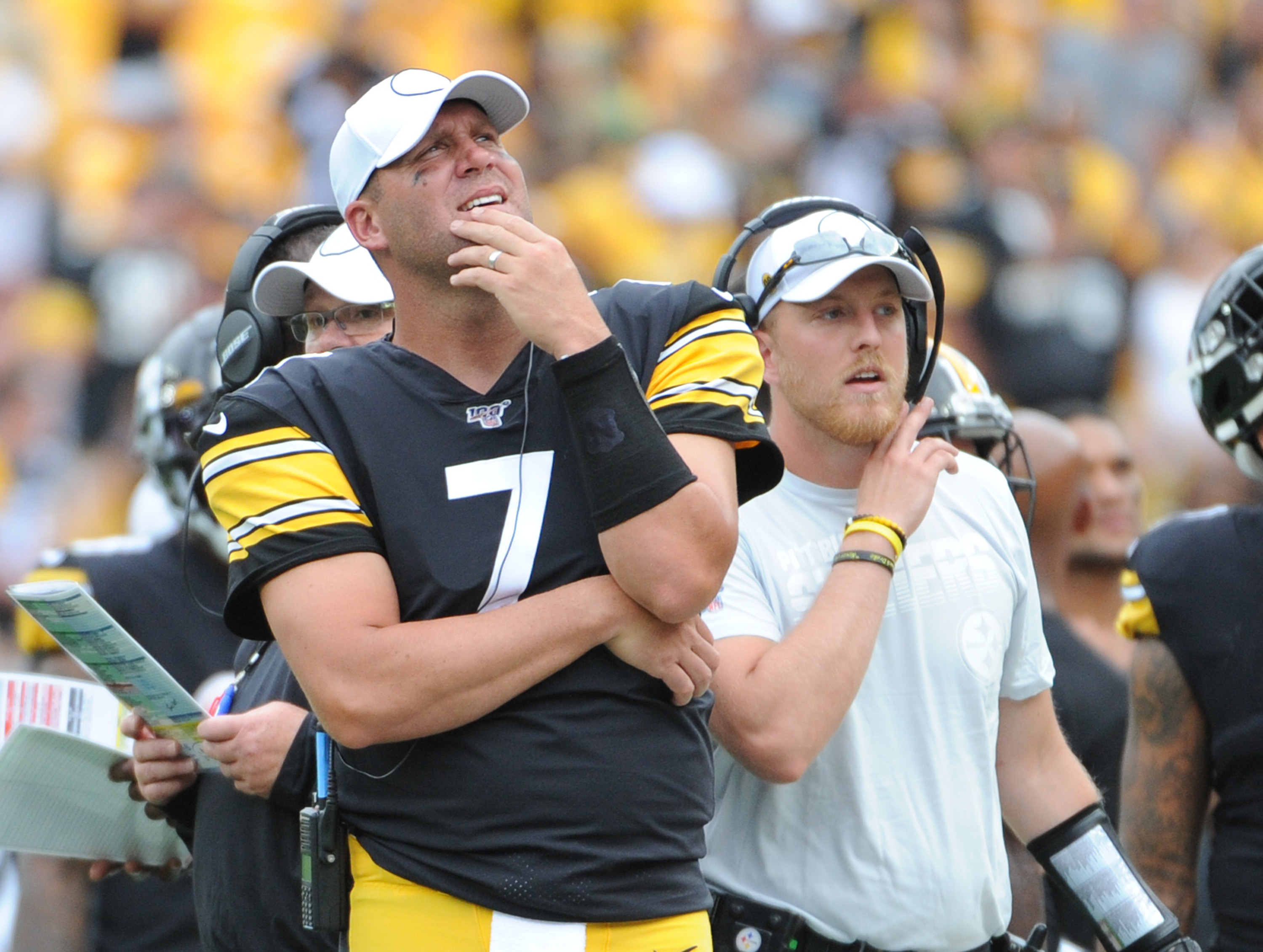 It doesn't appear that Big Ben is riding off into the sunset just yet.
The Pittsburgh Steelers have confirmed that quarterback Ben Roethlisberger underwent successful surgery on his injured right elbow. Despite his age and the questions surrounding his football future, he remains determined to keep playing and is aiming to return to the team next season.
"Once Ben returns to Pittsburgh, he immediately will begin working with the Steelers' medical staff on his rehabilitation, and he is expected to make a full recovery and return to the field for the 2020 NFL season." said Steelers spokesman Burt Lauten.
Roethlisberger sustained the season-ending injury during the team's 28-26 loss to the Seattle Seahawks in Week 2.
This marks the first time in his 16-year career that he has failed to play at least 12 games in a single season.
To go along with six Pro Bowl selections and two Super Bowl titles, the 36-year old has compiled 4,651 pass completions, 56,545 passing yards, 382 touchdowns and 191 interceptions over a span of 218 career games.
Dolphins actively shopping running back Kenyan Drake, in trade discussions with multiple teams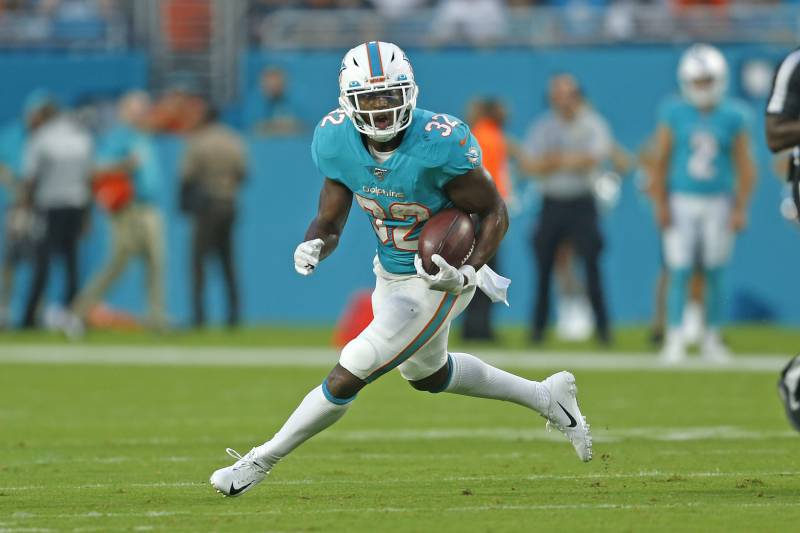 Get your bags packed Kenyan Drake.
If the rumours are true, it appears likely he will shipped off to a new city in the near future.
According to reports, the lowly Miami Dolphins are looking to trade Kenyan Drake, and are in active trade discussions surrounding the running back with multiple yet-to-be named teams.
Drake hasn't publicly addressed with feelings about the Dolphins and their 0-6 start to the season, but sources close to him say he would welcome a trade to another team, assuming it's the right fit for his career.
The 25-year old, who was selected 73rd overall in the 2016 NFL Draft, has amassed 1511 rushing yards, 899 receiving yards, and 15 touchdowns over a span of 53 games and three-plus seasons.
Rams acquire star cornerback Jalen Ramsey from Jaguars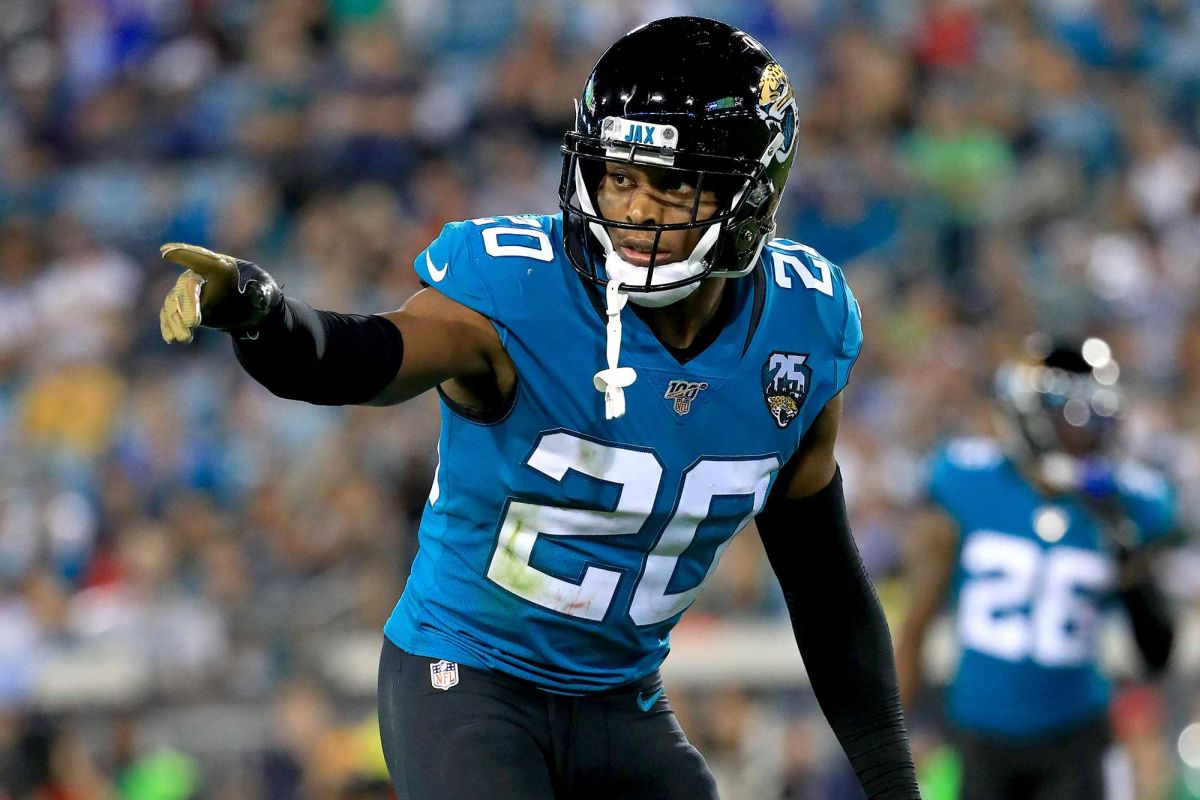 The Los Angeles Rams have made a big addition to their defensive core as they aim to reach the Super Bowl for a second straight year.
The team announced that they have acquired star cornerback Jalen Ramsey from the Jacksonville Jaguars in exchange for a 2020 and 2021 first round draft picks, and a 2021 fourth-round pick.
The 24-year old, who was selected fifth overall in the 2016 NFL Draft, has compiled 210 combined tackles, 45 passes defended, nine interceptions and one touchdown over a span of 51 games and three-plus seasons with the franchise.
He is also a two-time Pro Bowler, and was selected to the first All-Pro Team in 2017.
He hasn't played since the Jaguars' week 3 win over the Tennessee Titans due to lingering issues with his back.
Tom Brady passes Peyton Manning to move into second place on the NFL's all-time passing yards list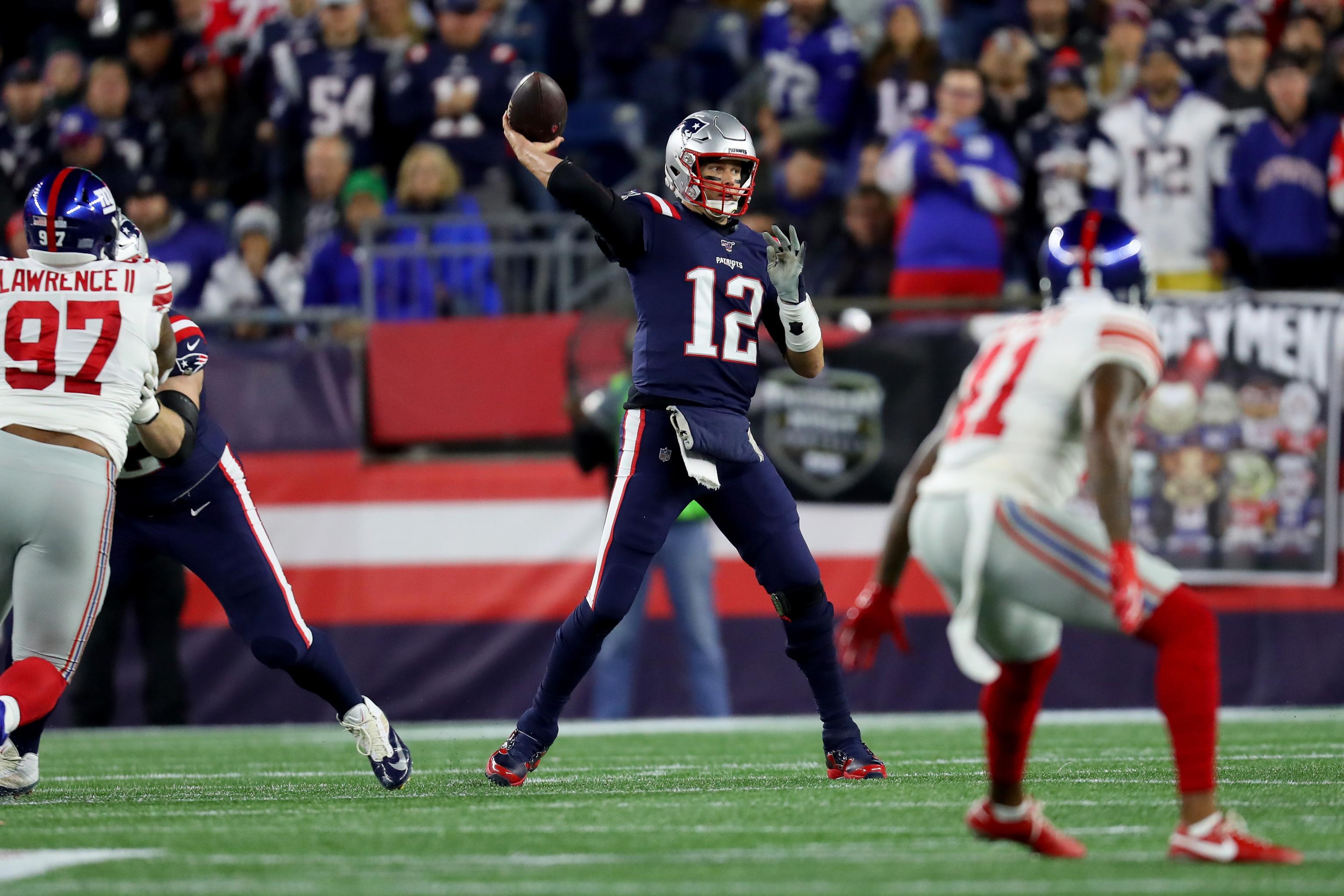 Tom Brady has reached another milestone in his illustrious NFL career.
After throwing for 334 yards in the New England Patriots' 35-14 win over the New York Giants on Thursday night, he surpassed the legendaryPeyton Manning to move into second all-time in NFL passing yards.
The 42-year old, who is currently playing in his 20th NFL season, has accumulated 72,257 passing yards to go along with 6618 pass completions and 579 touchdowns over a span of 275 career games.
He now needs 2,589 passing to move past Saints quarterback Drew Brees for most of all-time. Brees is currently out with a thumb injury, but is expected to return to action within the next few weeks.