Lonzo Ball reveals he still has fractured relationship with father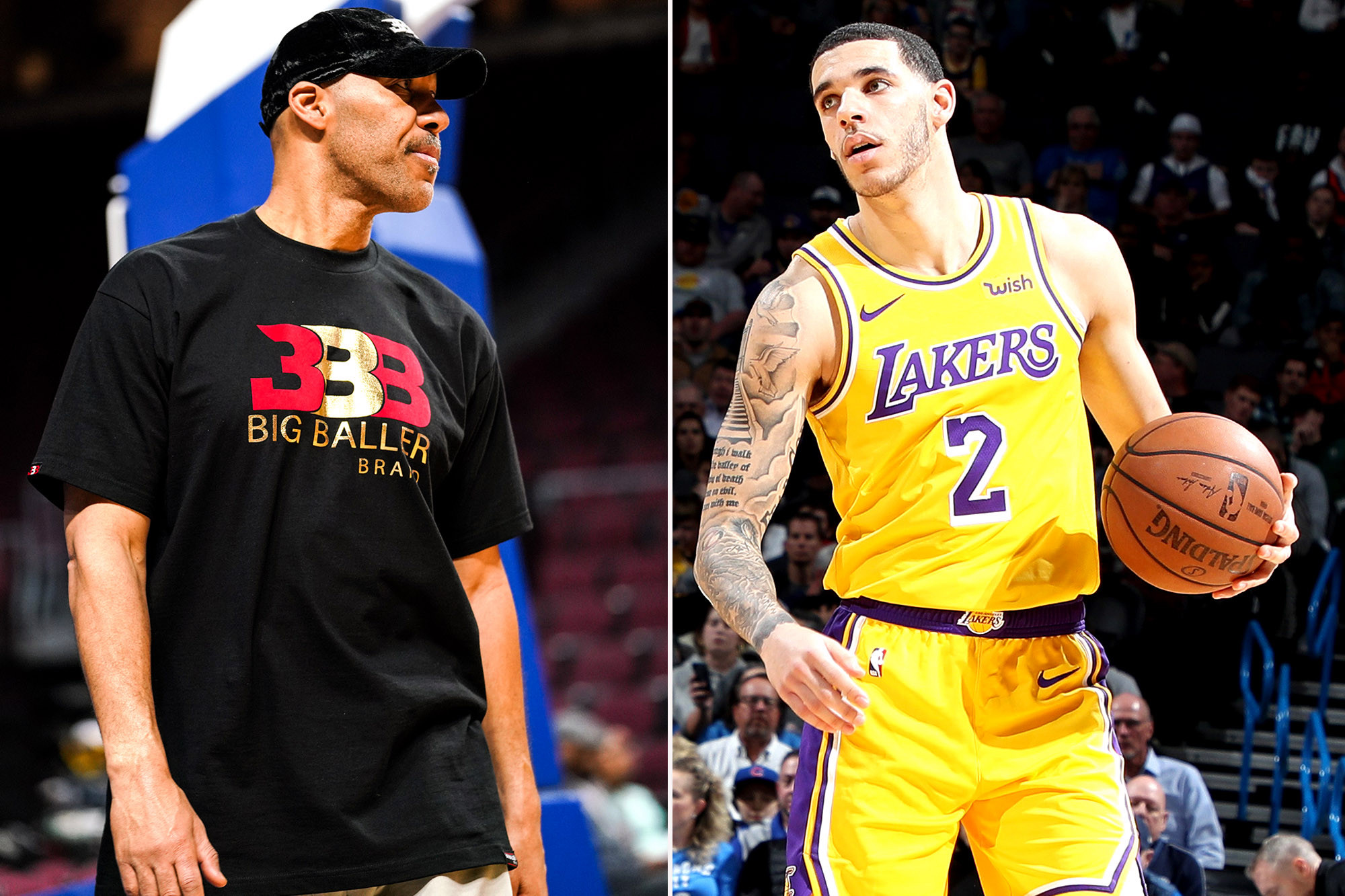 The NBA's most talked about father is apparently at odds with his basketball playing son over everything that has transpired throughout the past year.
Lonzo Ball's decision to remove himself from associating with the family owned Big Baller Brand after all the legal issues and money theft allegations has made things awkward between himself and his father LaVar.
When he was asked by producers for the Facebook series "Ball in the Family" about what his Dad thought about him being traded to the New Orleans Pelicans this offseason, he had this to say:
"I don't know. We're still not really talking…Our relationship is not how it's been in the past. So we're not really talking too much right now. I really don't know how he feels. But I know he wants just the best for me. He should be happy. I don't know."
Ball was traded to New Orleans in a multiplayer trade that centered around Anthony Davis heading to Los Angeles on July 6.
The 21-year old is looking to take his game to the next level after two injury riddled seasons in Los Angeles that saw him sidelined 65 combined games during that span. He has averaged 10.0 points, 6.4 assists and 6.2 rebounds over two NBA seasons.
Kings ink Buddy Hield to lucrative four-year contract extension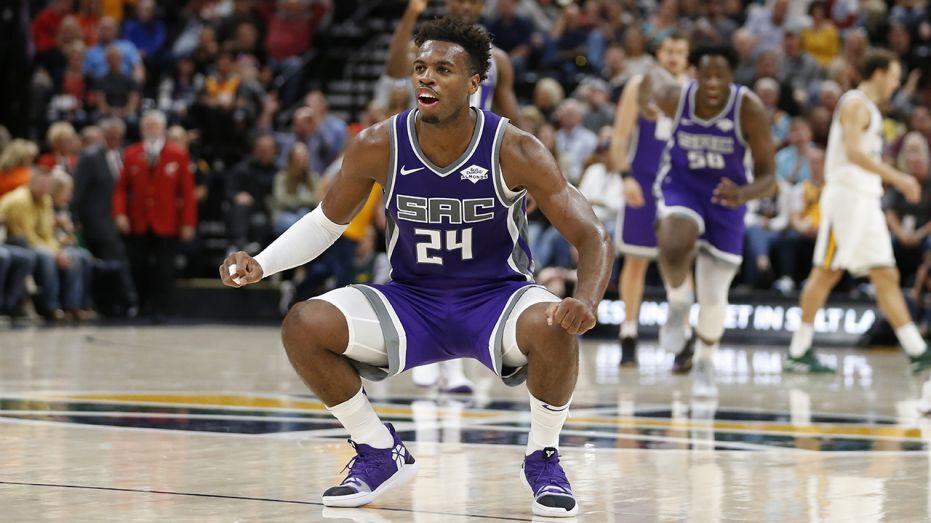 They finally did it!
After weeks of bickering and bantering, the Sacramento Kings have negotiated a deal with Buddy Hield.
According to reports, the team signed the 26-year old guard to a four-year, $94 million contract extension that could reach as much as $106 million in bonuses.
Hield, who was selected sixth overall in the 2016 NBA Draft and acquired by the Kings in a trade with the New Orleans Pelicans midway through his rookie season in February 2017, has averaged 14.9 points, 4,0 rebounds and 2.0 assists over a span of four seasons and 244 games.
He is coming off a career-season where he averaged a career-high in points (20.7), rebounds (5.0) and assists (2.0).
Wizards ink Bradley Beal to two-year max contract extension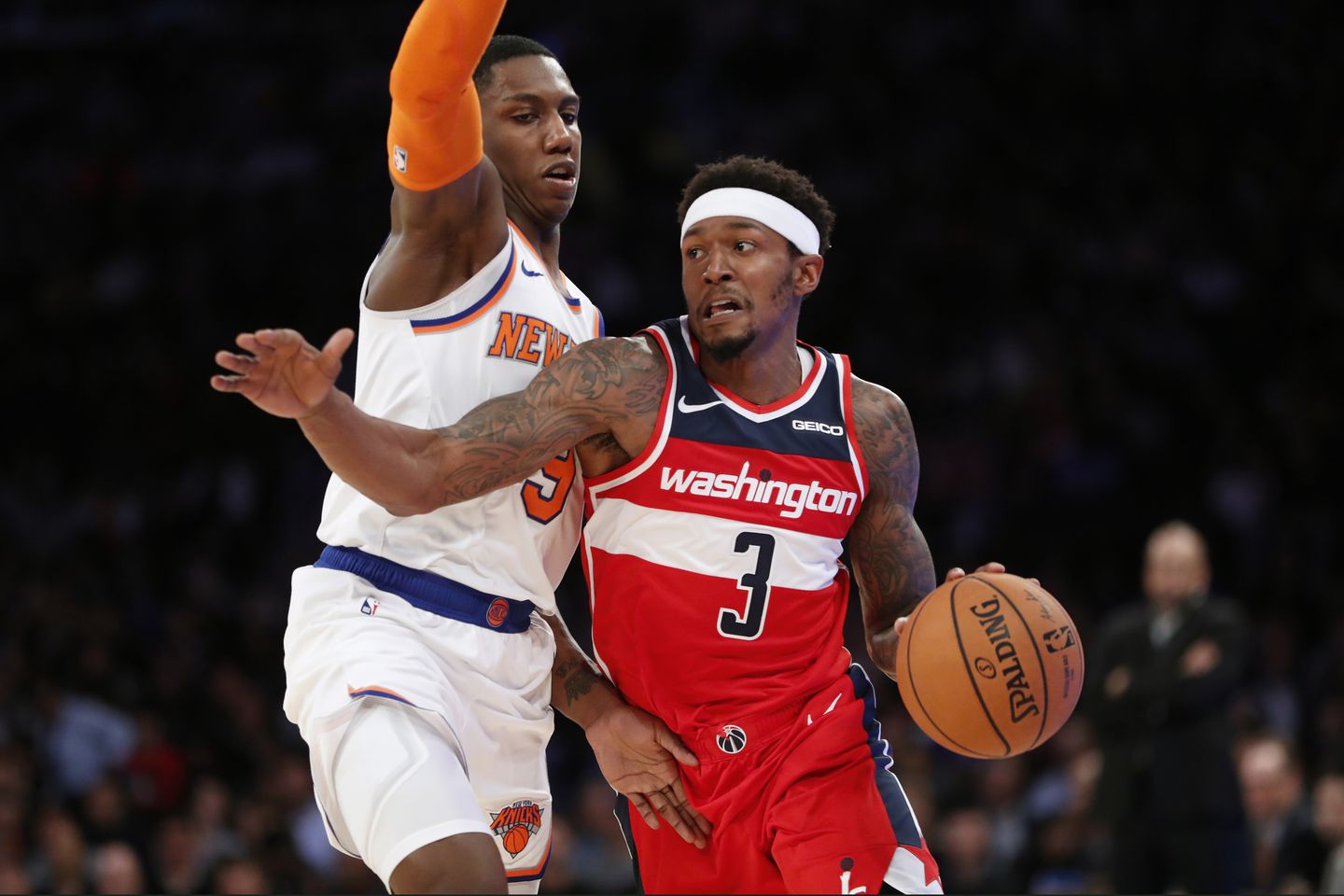 The trade rumours can be put to rest, because Bradley Beal will be staying in the nation's capital for a little while longer.
The Washington Wizards announced Thursday that they have signed star guard Bradley Beal to a two-year, $72 million max contract extension that includes a player option for the 2022/2023 season. The deal also has a 15% trade kicker, and a no-trade clause during the regular season.
The 26-year old still has two years remaining on his current contract, so the total value of his two deals combined is close to $130 million over a span of four years.
Beal, who was selected third overall in the 2012 NBA Draft, has averaged 19.8 points, 3.9 rebounds, and 3.1 assists in seven seasons and 488 regular season games.
He averaged a career-high 25.6 points last season on a 47.5 field goal percentage.
Bucks starting point guard Eric Bledsoe out 2-3 weeks with rib injury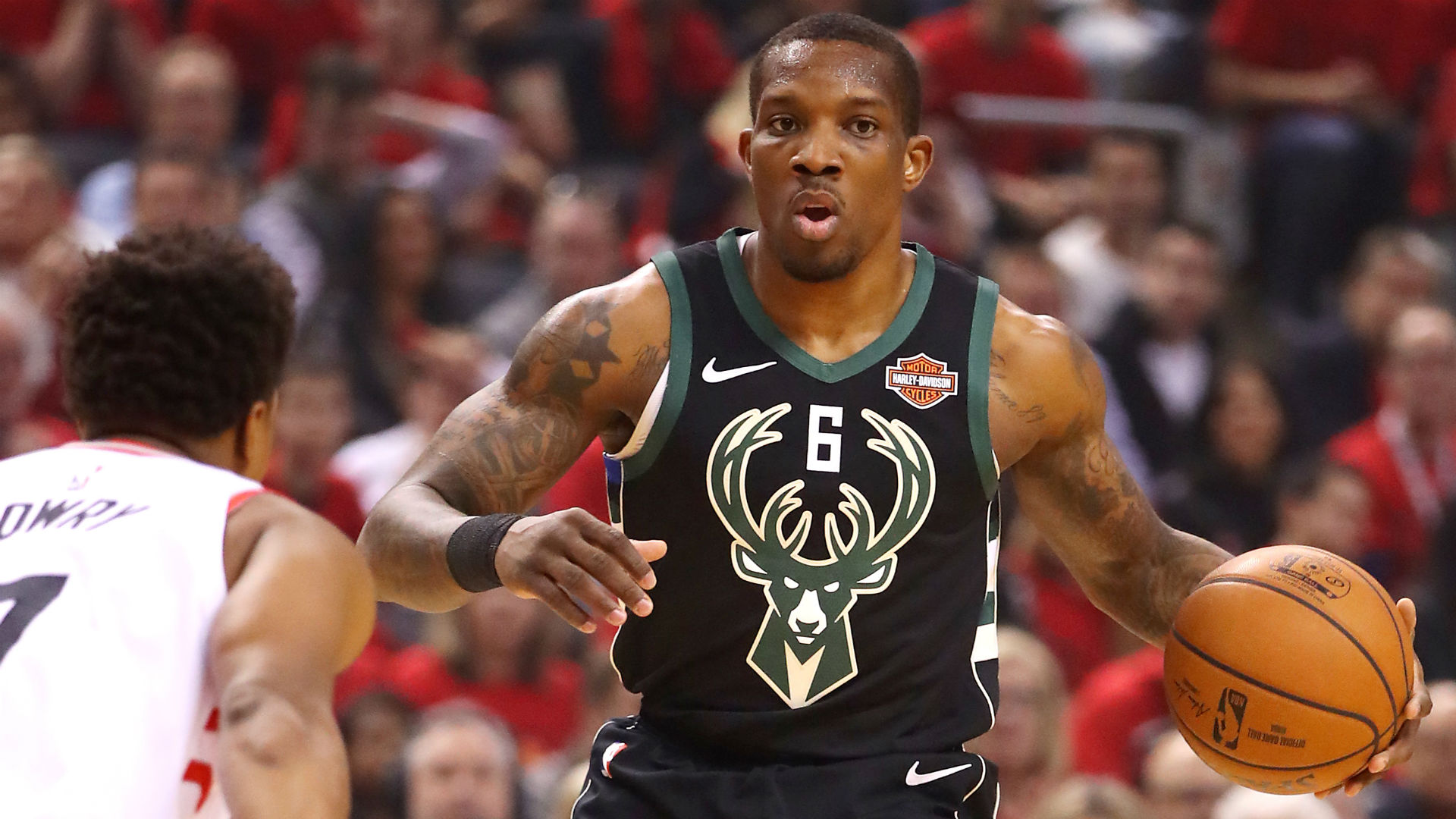 The Milwaukee Bucks are probably going to have to start the 2019/2020 NBA regular season without their starting point guard.
The team announced that Eric Bledsoe will be sidelined for approximately 2-3 weeks after sustaining a small fracture of his rib.
He suffered the injury midway through the Bucks' 133-99 preseason win over the Utah Jazz on Wednesday. After the game, Bucks head coach Mike Budenholzer that the injury is not too serious.
"It feels like it's not that severe," said Budenholzer after the game.
"but I'm sure Troy (Flanagan, the team's director of performance) and those guys will give me an update. … Just talking to Bled (it seemed positive) – I don't know if you can trust Bled – Troy will be the truth-teller"
The 29-year old, who is entering the first season of a lucrative four-year, $70 million contract, averaged 15.9 points, 5.5 assists and 4.6 rebounds in 78 games in 2018/19.