Thunder GM disagrees with Paul George's notion that trade to Clippers was "mutual"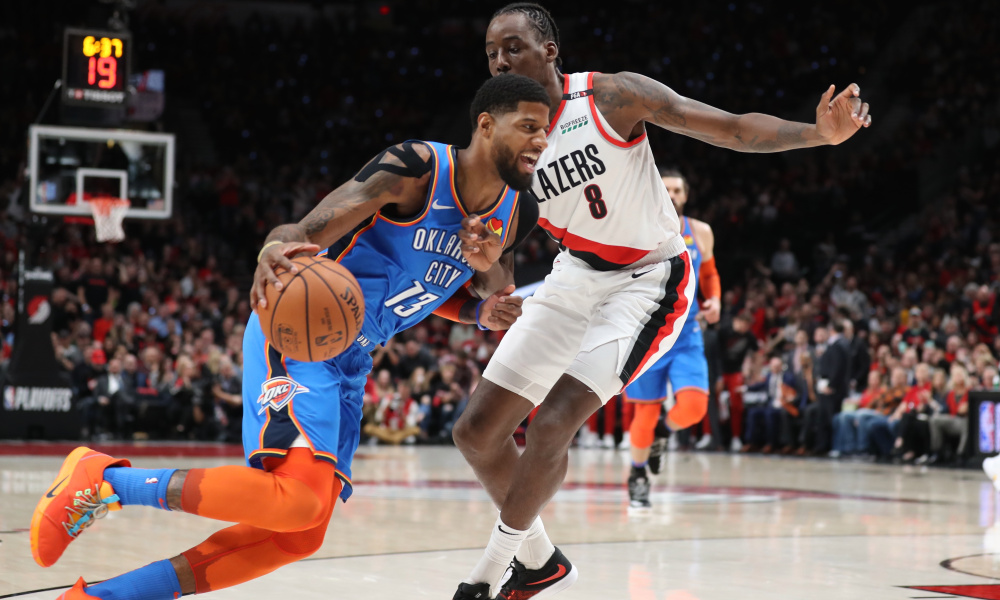 During his Clippers' introductory press conference earlier this week, Paul George opened up about his trade request from the Oklahoma City Thunder.
While commenting he is thankful for his time with the organization, he also said that the trade was 'mutual' as both sides felt it was time to move on.
Apparently this is news to Thunder GM Sam Presti.
Presti respectfully denounced George's comments on Thursday, basically admitting that he had no desire to trade the All-Star before he was given the trade request.
"I know that he had used the term 'mutual'…I wouldn't necessarily agree with that because that would infer that we were wanting to trade Paul George, which I think most people would agree that that probably wasn't on the top of our offseason priority list." said Presti.
"But I would say that it was not adversarial at all and I also fully respect the way that it was handled. And the fact that we were able to make it work in a way that benefited the franchise made it something that we could do."
On the bright side, at least Presti and the Thunder benefitted greatly from the trade. Just by trading George alone, they acquired rookie guard Shai Gilgeous-Alexander, veteran Danilo Gallinari, a whopping five future first-round draft picks, and the rights to swap two other first round picks.
This will give the Thunder a great opportunity to rebuild and create another powerhouse in the West.
Kyrie Irving fined $50K, will forfeit over $800K in salary after attending maskless party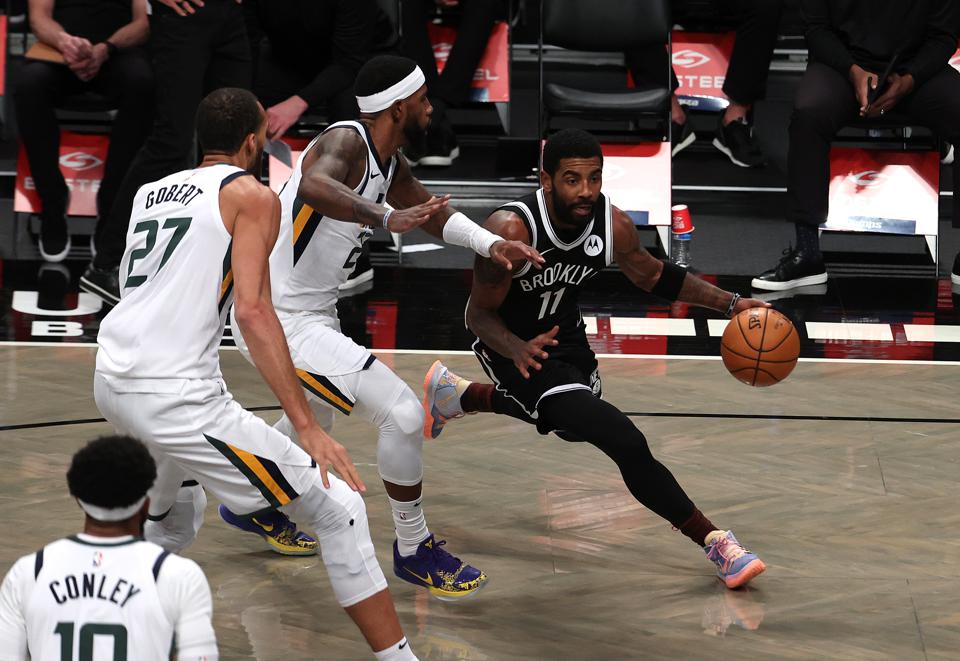 Kyrie Irving will be paying a huge price due to his latest off-court antics.
It has been confirmed that the Brooklyn Nets star will be fined
$50,000 by the NBA for violating coronavirus safety protocols by attending his sister's birthday party without wearing a mask.
During COVID-19 times, the league is not allowing to go to bars/clubs or any social gatherings that includes 15 or more people.

As for all the games he voluntarily decided to miss for "personal reasons", he will forfeit $816,898 in salary.
Despite all the controversy he has caused, he appears to be on the verge of returning to the team. According to reports, he is expected to play in Saturday's game against the Orlando Magic assuming he continues to test negative for COVID-19 leading up to the day.
It will also be the debut of newly acquired superstar James Harden, who was traded to the Nets earlier this week.
Markelle Fultz out for season after tearing his ACL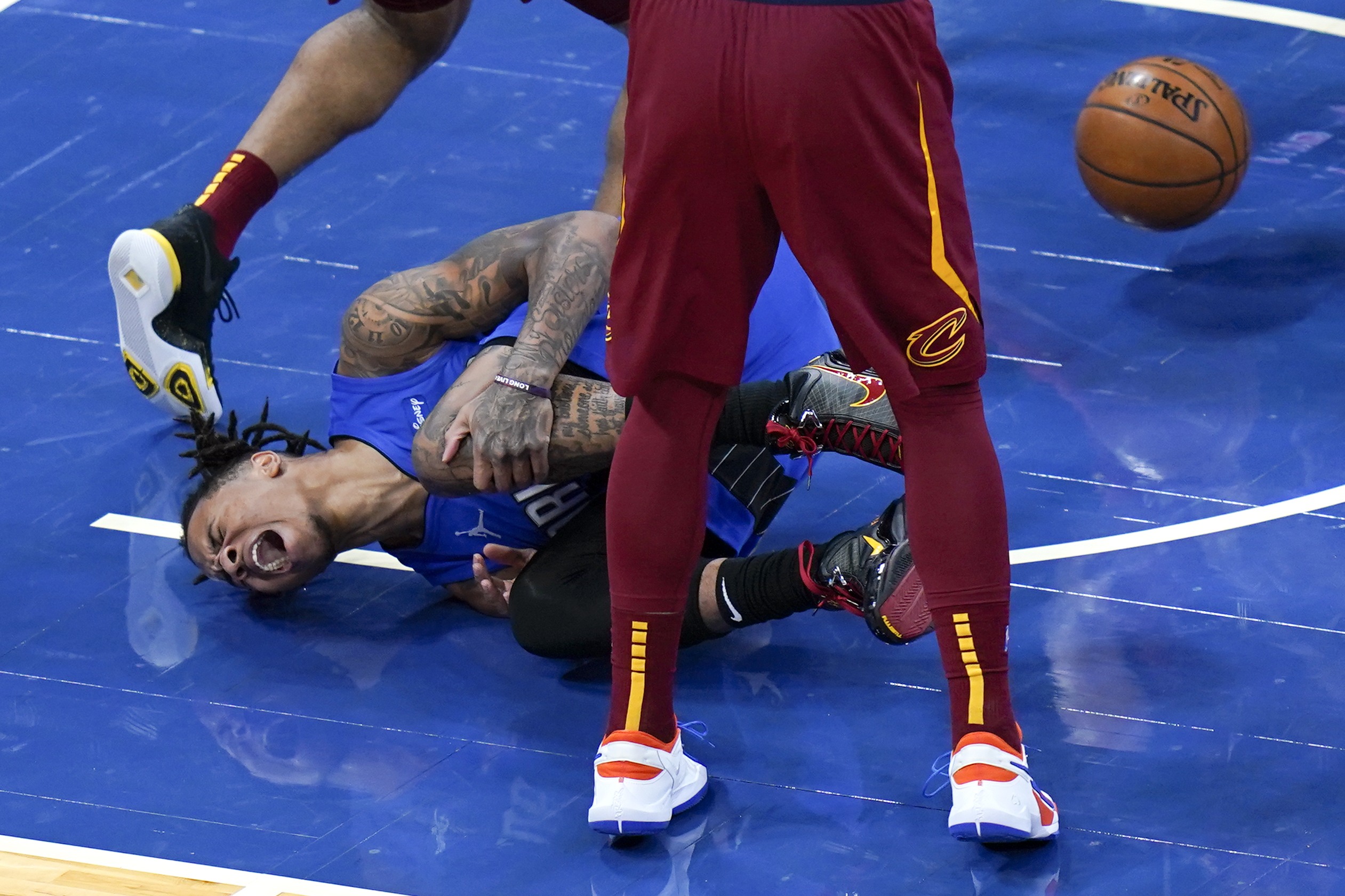 The Orlando Magic cannot catch a break.
The team confirmed that starting guard Markelle Fultz will be sidelined for the remainder of the season after suffering a torn left ACL during their 105-94 win over the Cleveland Cavaliers on Wednesday.
Fultz, who was selected first overall in the 2017 NBA Draft, had overcome a rocky start to his career and worked his way to becoming a solid player since being traded from the Philadelphia Sixers to the Magic a couple seasons back.
He had signed a three-year $50 million contract extension this offseason, and had started off the 2020/21 campaign averaging 14.3 points, 6.1 assists and 3.6 rebounds through seven games.
Despite the rough news, Fultz was in high spirits and expressed confidence in the team following the game.
"God has a plan for me and I know that this adversity will only make me stronger in the end…I believe in my brothers on this team and we have so much more to prove," said Fultz on his Twitter account.
"To all the fans. keep riding with us. I'm going to approach this recovery with all my heart and be the best teammate I can be to this organization. Faithful to the grind."
WATCH: Steph Curry GOES OFF for career-high 62 points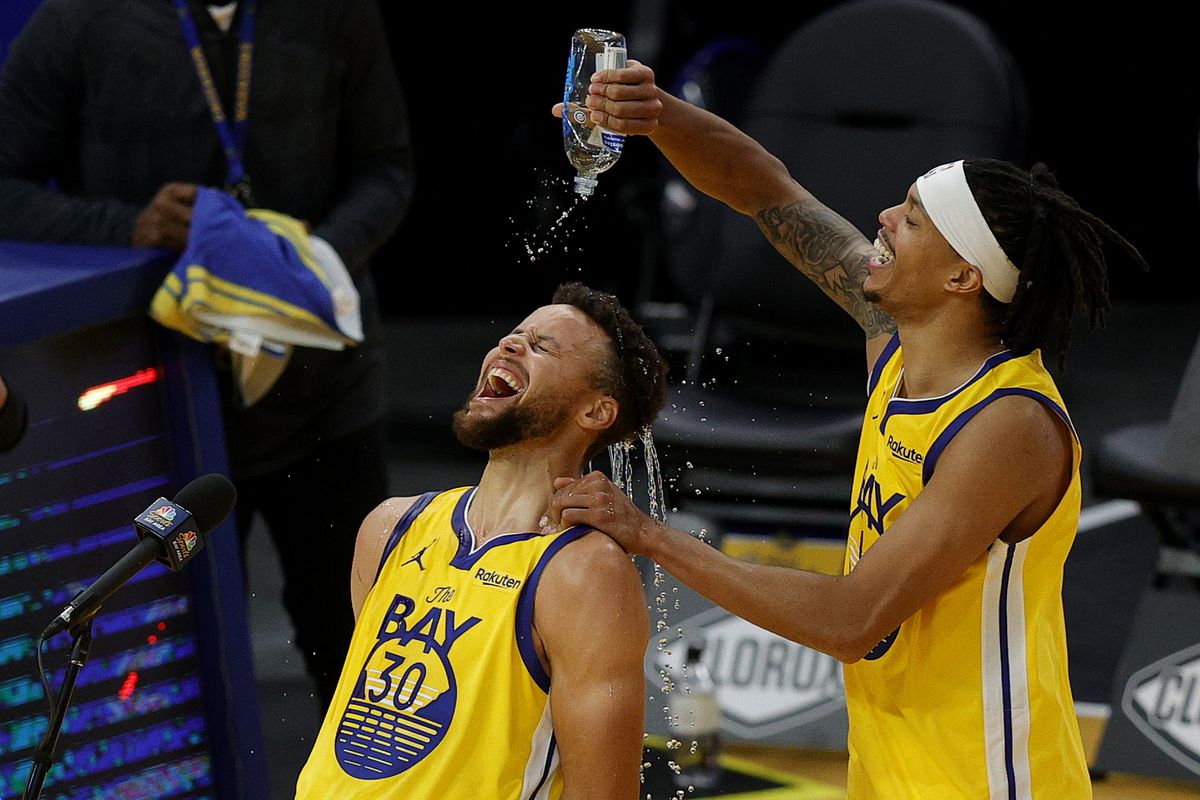 The Golden State Warriors might be a shell of their dominant selfs, but they still have Steph Curry. And the superstar went off in a big way during the team's 137-122 win over the Portland Trail Blazers on Sunday night.
The 32-year old scored a career-best 62 points on 18 of 31 shooting (8 of 16 from deep) to go along with five rebounds and four assists.
He became the second oldest player to score over 60+ in a single game. The oldest was Kobe Bryant, who dropped 60 in his final NBA game back in April 13, 2016.
Check out some of the highlights above.