Rajon Rondo out 6-8 weeks due to significant hand injury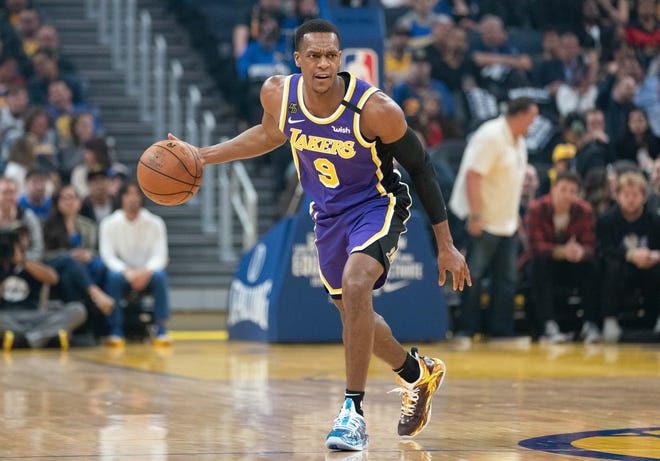 The Los Angeles Lakers have just found out they have lost another veteran guard to a long-term injury.
The team announced that Rajon Rondo will be sidelined for the next 6-8 weeks after breaking his right thumb during practice in the Disney Bubble in Orlando.
The 34-year old, who is in his second season with the franchise, has averaged 7.1 points, 5.0 assists and 3.0 rebounds in 48 appearances this season, mostly coming off the bench.
The Lakers are first place in the Western Conference with a 49-14 record. They are 5.5 games above the second place Los Angeles Clippers as they head into the final eight games of the season when the NBA restarts at the beginning of August.
Victor Oladipo reportedly turns down two-year max contract extension from the Rockets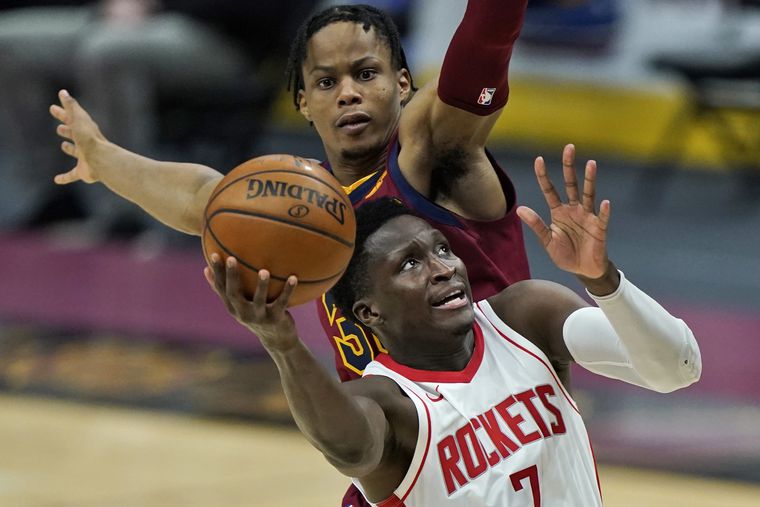 Houston Rockets guard Victor Oladipo is betting on himself.
According to reports, the 28-year old turned down a two-year, $45.2-million max contract extension from the team earlier this week.
Oladipo, who is slated to become an unrestricted free agent after this season, reportedly prefers a longer-term deal that spans at least four years.
The former number 2 overall pick has averaged 18.9 points, 4.9 rebounds, 4.8 assists, and 1.2 steals over 12 games since being dealt from the Indiana Pacers on January 16.
Pau Gasol heading back to Spain with Euroleague team FC Barcelona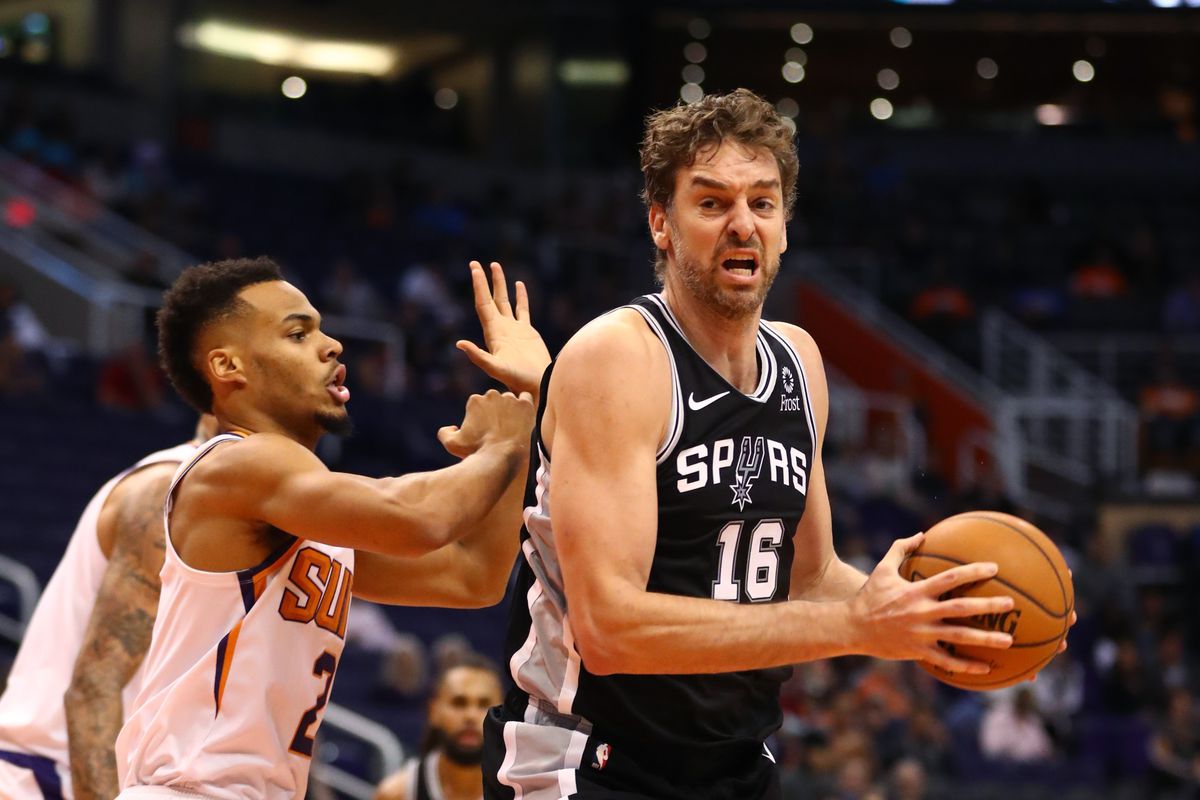 Pau Gasol is returning to where it all started.
The legendary big man confirmed that he is signing with Euroleague club FC Barcelona after an illustrious 18 season career in the NBA.
The 40-year old, who last played in 2018/19, averaged 17.0 points, 9.2 rebounds and 3.2 assists over a span of 1226 career games split between the Memphis Grizzlies, Los Angeles Lakers, San Antonio Spurs, Chicago Bulls and Milwaukee Bucks.
During that span, he was a six-time NBA All-Star, and a two-time NBA champion.
NBA All-Star game slated for March 7th in Atlanta
Despite no plans for this leading into the season, it appears that the NBA will be going forward with an All-Star game in 2021.
The NBA and NBPA have tentatively agreed to host an All-Star Game for the 2021 season on March 7th at State Farm Arena, home of the Atlanta Hawks.
Voting for the game has been open to fans since January 28th, and will run up to February 16th.