Wild officially name Dean Evason their full-time head coach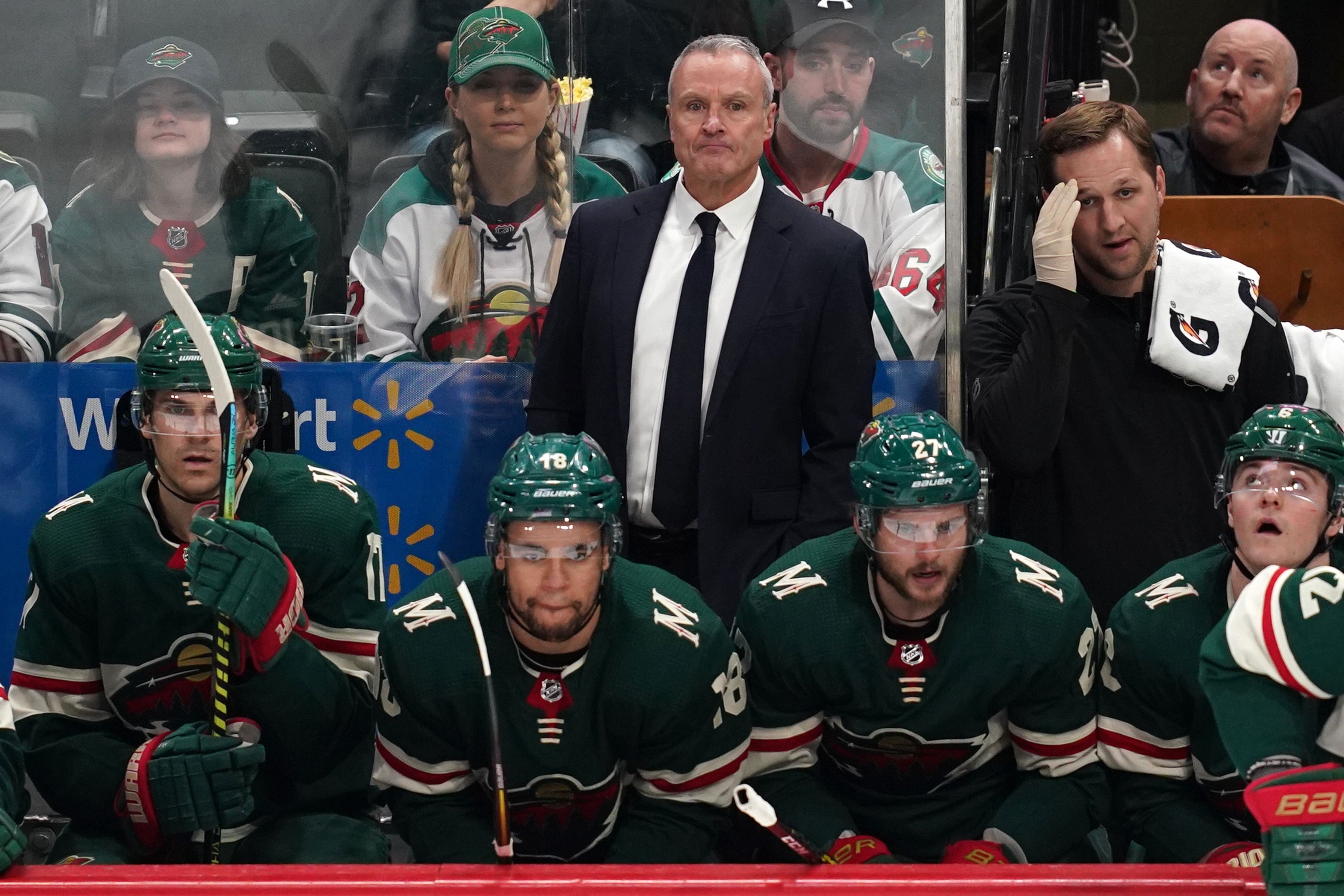 The Minnesota Wild have decided to stick with Dean Evason as their permanent bench boss.
The team announced that they promoted Evason from interim to permanent head coach, and rewarded him with a two-year contract extension in the process.
"I am very excited to announce that Dean Evason is our full-time head coach…Dean has done a fantastic job as our interim head coach and deserves this opportunity. I look forward to watching our team under his leadership going forward." said Wild general manager Bill Geurin.
The 55-year old had been an assistant coach with the franchise since June 2018, and replaced Bruce Boudreau as head coach on February 14. The team posted an 8-4 record with Evason at the helm, and ranked third in the NHL with 3.58 goals per game during that span.
The Wild are preparing to face the Vancouver Canucks in the upcoming Qualifying Round starting at the beginning of August.
Injured Jets stars Mark Scheifele, Patrik Laine to see specialists after Game 1 injuries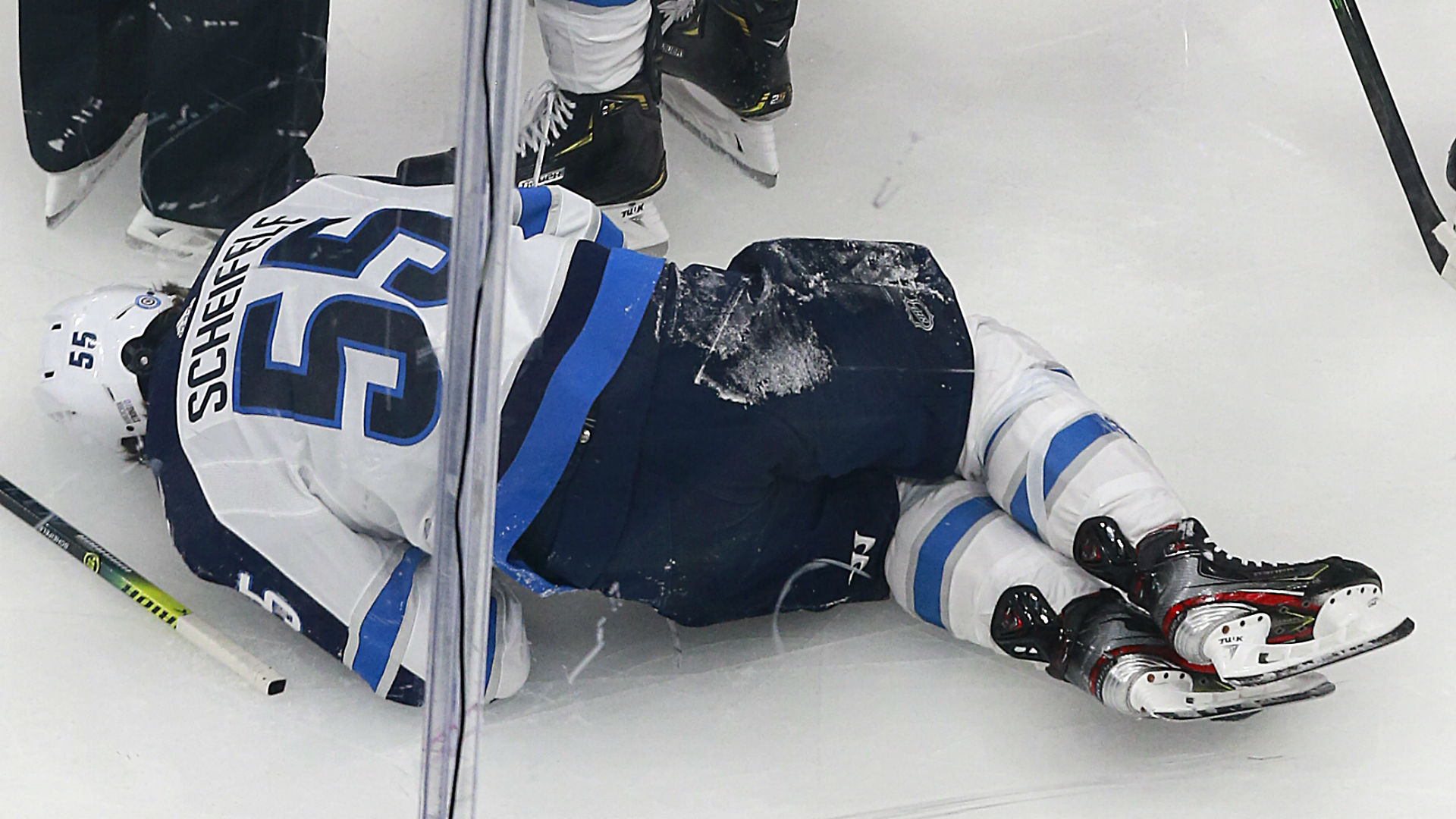 As if Saturday night wasn't rough enough for the Winnipeg Jets.
Aside from a disastrous 4-1 loss to the Calgary Flames in Game 1 of their Stanley Cup qualifying series, the team announced that both their star forwards Mark Scheifele and Patrik Laine are seeing specialists to determine the extent of their injuries.
Scheifele left Saturday's game early in the first period after sustaining a leg injury in a collision with Matthew Tkachuk. Jets head coach Paul Maurice has since accused the feisty Flames forward of intentionally injuring Scheifele.
"He could have cut his Achilles. He could have ended the man's career. It's an absolutely filthy, disgusting hit,"  said Maurice.
Laine sustained a hand injury in the third while colliding with Flames captain Mark Giordano and forward Sam Bennett.
Game 2 of the series takes place on Monday at 2:30pm/ET.
Leafs legend Eddie Shack passes away at 83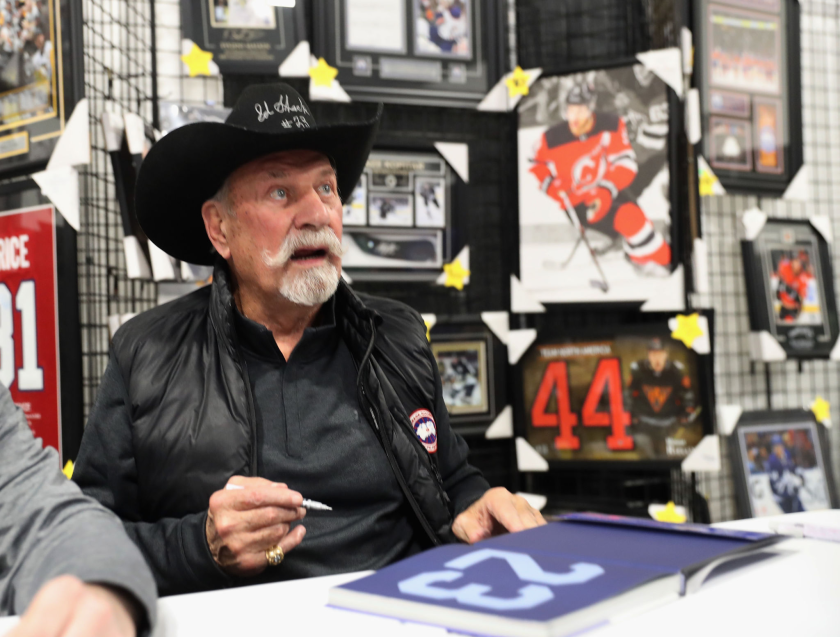 Some sad news coming out of the hockey world.
Hockey legend and Toronto Maple Leafs icon Eddie Shack has passed away at the age of 83 following a lengthy battle with throat cancer.
Known by fans for his big mustache and even bigger personality, Shack played nine of the his 17 NHL seasons with the Leafs franchise. During his career, which spanned from 1958-1975, he won four Stanley Cups (including scoring the cup clinching goal with Toronto in 1963), and was selected to three NHL All-Star games.
"The Entertainer" amassed 239 goals, 226 assists and 1439 penalty minutes in 1047 career NHL games.
He will be greatly missed by everybody in the hockey community.
Coyotes promote Steve Sullivan to interim GM after John Chayka "quit" on team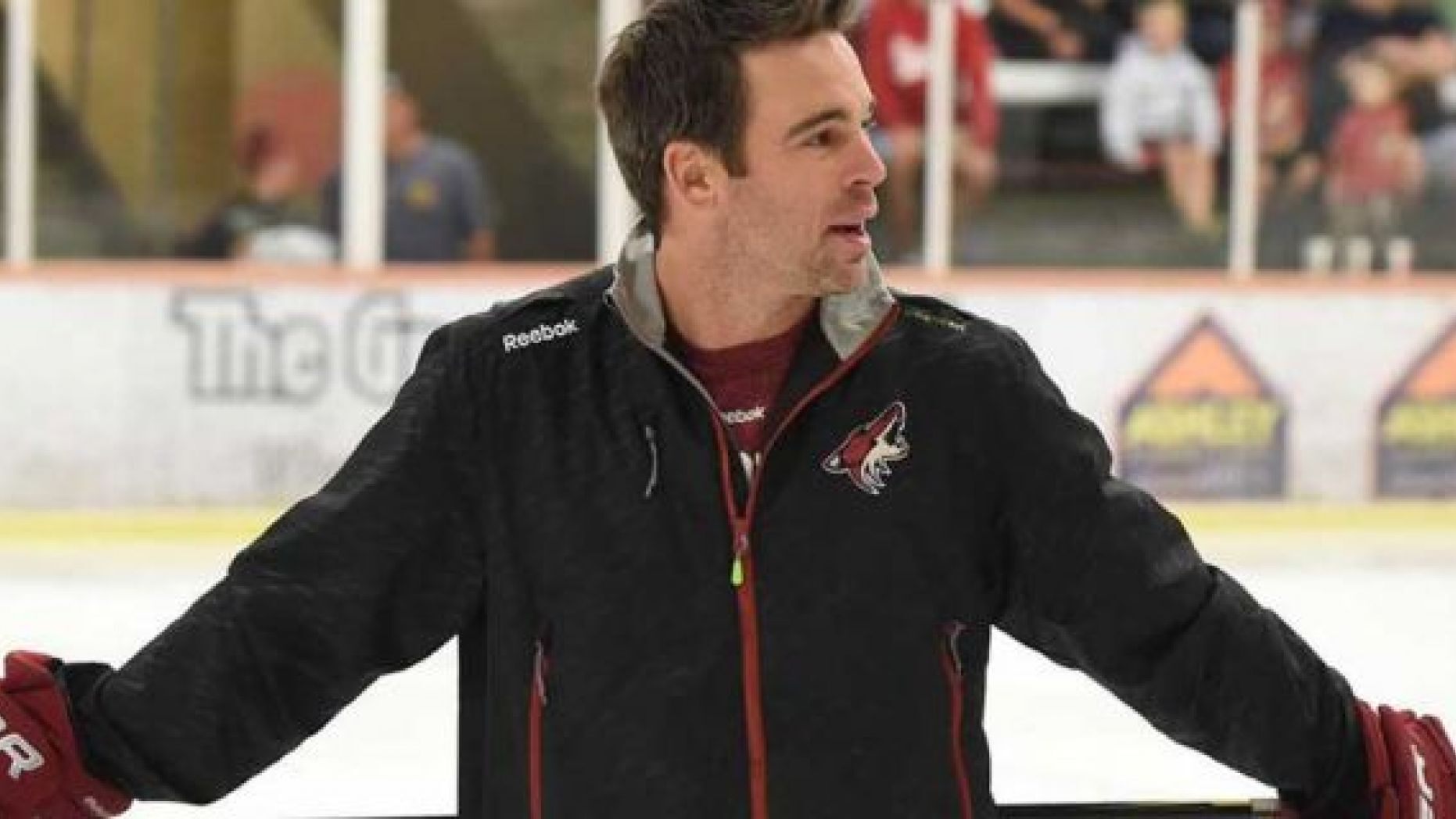 Things have gotten messy in Arizona.
With the resumption of the NHL season fast approaching, the Arizona Coyotes announced that GM John Chayka has left the team, and got himself out of the remaining four years on his contract.
We don't know the exact details to this point, but rumours have suggested the new ownership team didn't get along with the young general manager. They went over Chayka's head, and started contract negotiations with pending UFA Taylor Hall without him present at meetings. On top of that, Chayka was apparently given permission to seek another job opportunity, but the team refused to part ways with him when a rumored job offer came onto his desk.
Regardless, the relationship between Chakya and new ownership appears to have ended in a nasty divorce, as emphasized by a nasty statement put out by the team on Sunday.
"The club is disappointed in Chayka's actions and his timing as the Coyotes prepare to enter the NHL's hub city of Edmonton, where the team will begin post-season play for the first time since 2012. Chayka has chosen to quit on a strong and competitive team, a dedicated staff, and the Arizona Coyotes fans, the greatest fans in the NHL"
As a result, the Coyotes have decided to promote former NHLer Steve Sullivan to their interim general manager role. He had served under Chayka as an Assistant GM for several seasons leading up to this point. They aren't committed to him long-term, but will give him every opportunity to prove himself to be a permanent part of their front office.
"The club is moving forward and has named Steve Sullivan as interim general manager. He has the full support of the entire organization including team ownership, executive leadership, players, and coaches."
The Coyotes are set to face the Nashville Predators in the NHL's qualifying round beginning on August 2nd at 2pm/ET.