Wild officially name Dean Evason their full-time head coach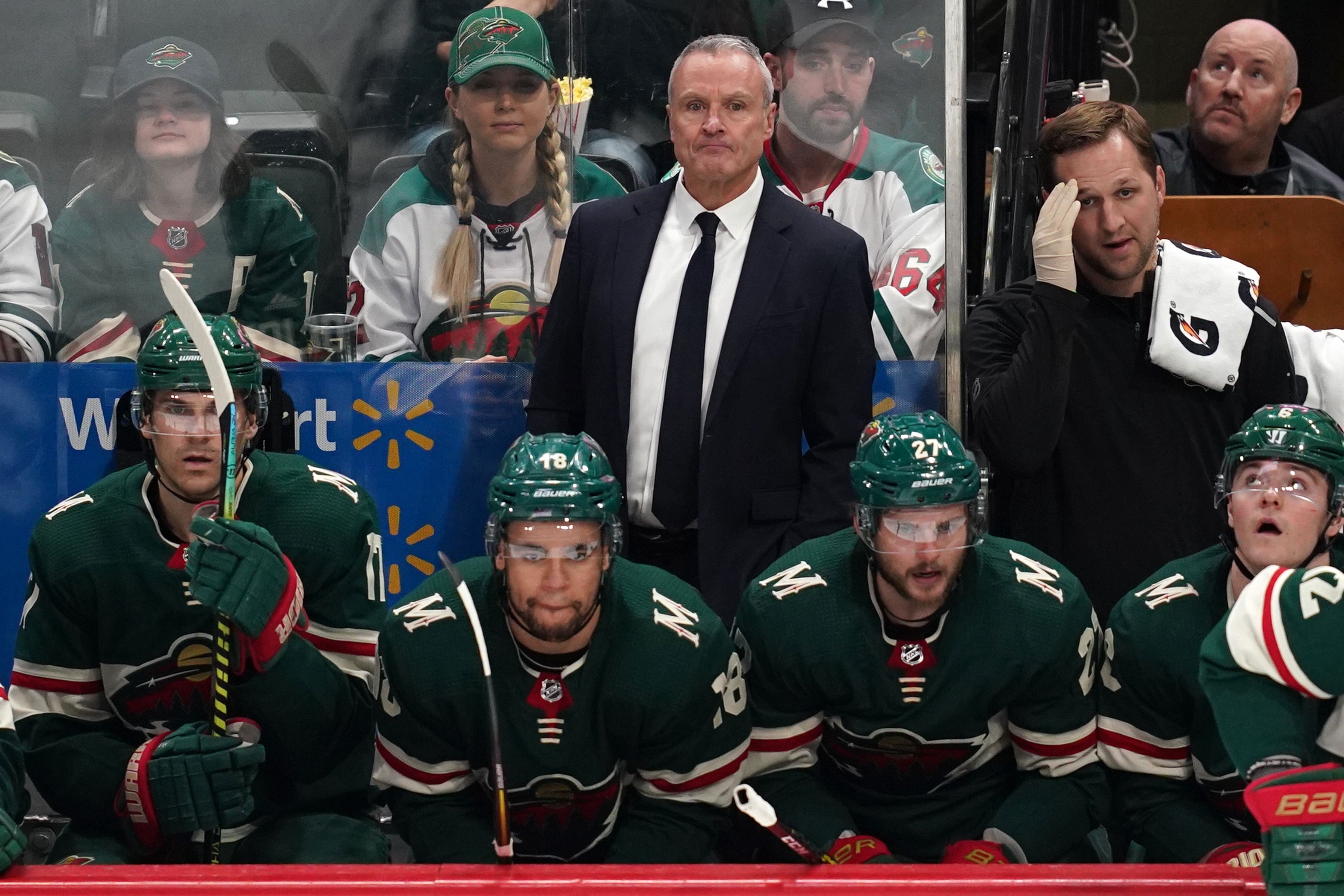 The Minnesota Wild have decided to stick with Dean Evason as their permanent bench boss.
The team announced that they promoted Evason from interim to permanent head coach, and rewarded him with a two-year contract extension in the process.
"I am very excited to announce that Dean Evason is our full-time head coach…Dean has done a fantastic job as our interim head coach and deserves this opportunity. I look forward to watching our team under his leadership going forward." said Wild general manager Bill Geurin.
The 55-year old had been an assistant coach with the franchise since June 2018, and replaced Bruce Boudreau as head coach on February 14. The team posted an 8-4 record with Evason at the helm, and ranked third in the NHL with 3.58 goals per game during that span.
The Wild are preparing to face the Vancouver Canucks in the upcoming Qualifying Round starting at the beginning of August.
MUST SEE: Patrick Kane's 400th career goal was a beauty!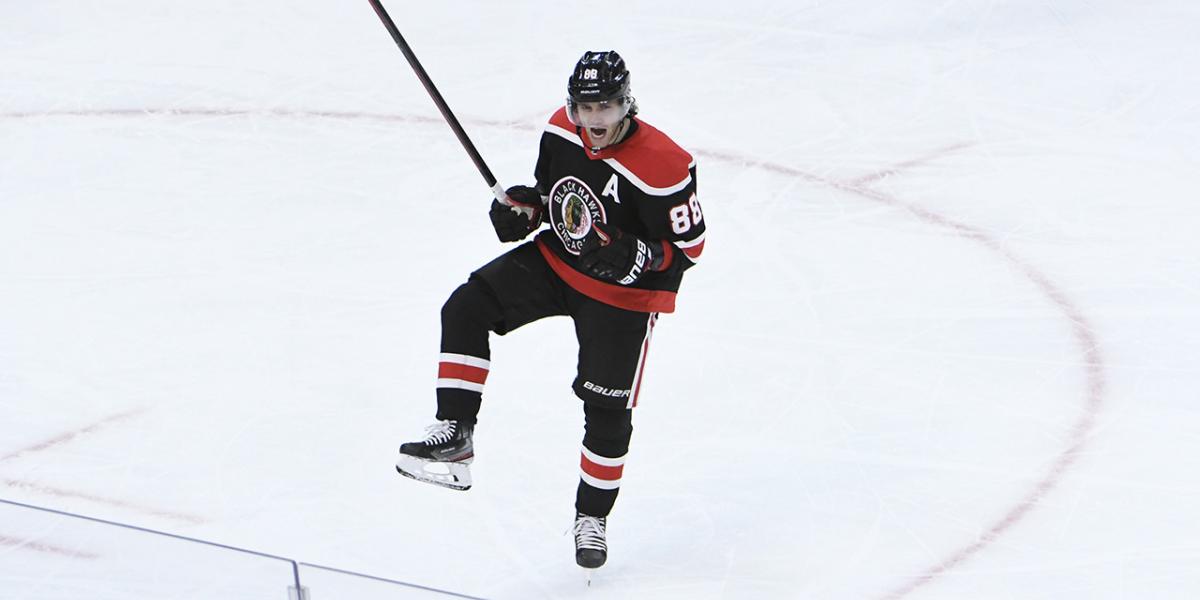 During the team's 7-2 stomping over Detroit Red Wings on Sunday, Chicago Blackhawks star Patrick Kane showed up in a big way. The 32-year old recorded three points on the evening, including a goal that put him among the NHL's all-time greats.
He became the 100th player in NHL history to reach the 400 goal milestone when his wrister beat Thomas Greiss midway through the third period. His teammates showed him a lot of love as well.
Check it out:
WATCH: David Rittich headbutts wall after being pulled from game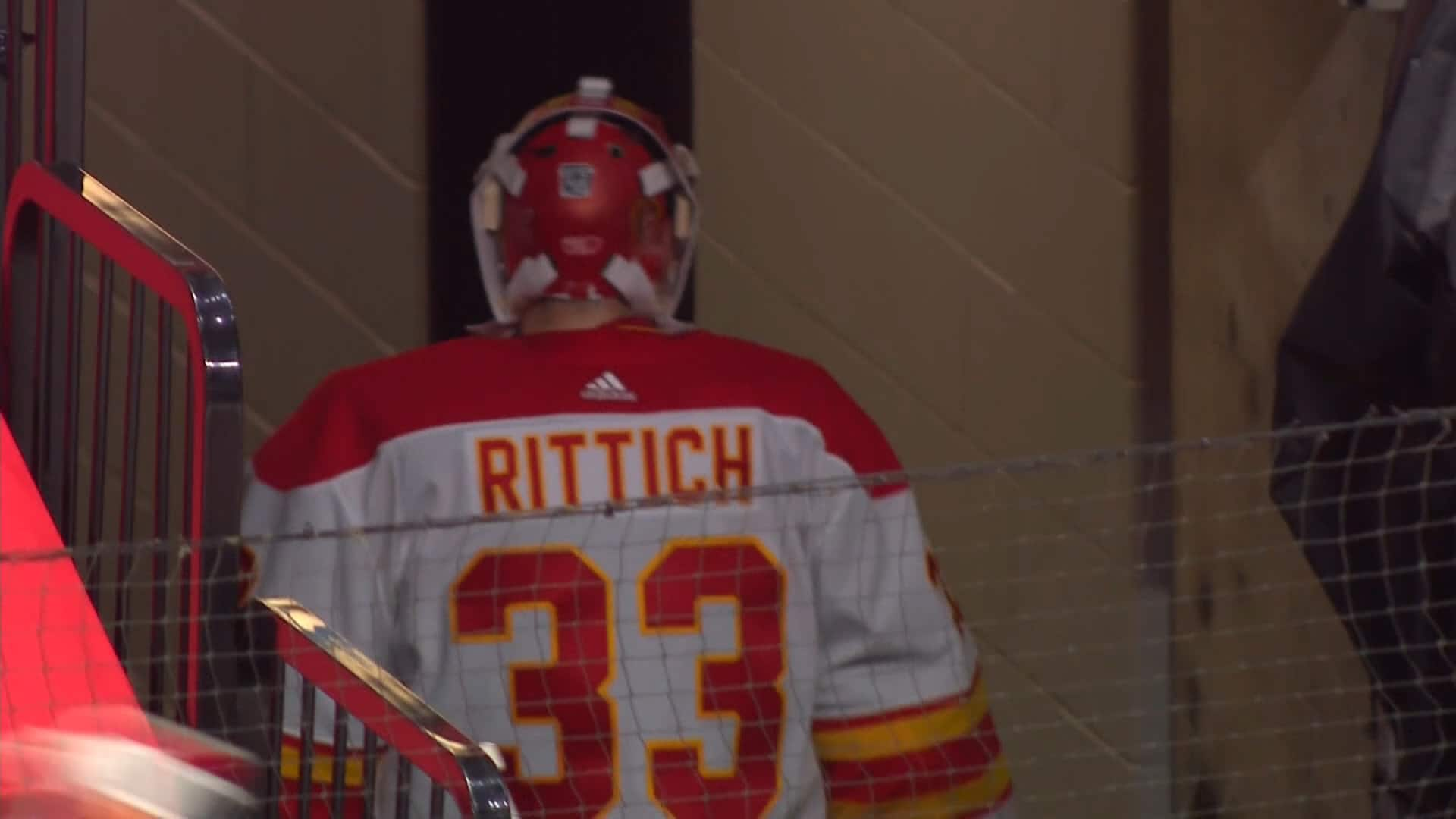 Allowing a goal from centre ice and getting shelled by the last place Ottawa Senators will make a man go insane. Case in point: Calgary Flames netminder David Rittich.
Canadiens fire head coach Claude Julien and assistant Kirk Muller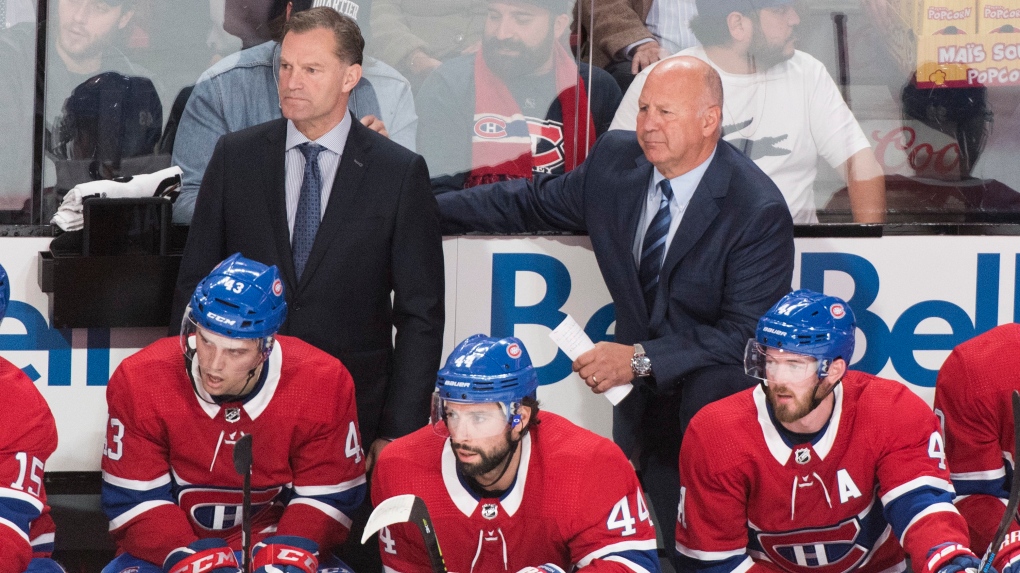 Following another loss to the Ottawa Senators on Tuesday night, the Montreal Canadiens have decided to part ways with key members of their coaching staff.
The team has announced that they have relieved head coach Claude Julien and assistant coach Kirk Muller of their duties. They have been replaced with Dominique Ducharme, who has been promoted to interim head coach, and Alex Burrows. Luke Richardson and Stéphane Waite are sticking with their roles as assistants on the Canadiens' coaching staff.
"I would like to sincerely thank Claude and Kirk for their contributions to our team over the past five years during which we worked together. I have great respect for these two men whom I hold in high regard," said Canadiens GM Marc Bergevin.
"In Dominique Ducharme, we see a very promising coach who will bring new life and new energy to our group. We feel that our team can achieve high standards and the time had come for a change. "
Julien, 60, amassed a 129-123-35 record, and two postseason appearances during his four-plus year tenure as Canadiens' bench boss.
After a hot start, the team has lost six of their past eight games, and dropped to fourth in the North Division with a 9-5-4 record.