Oh my goodness, Russell Westbrook!!!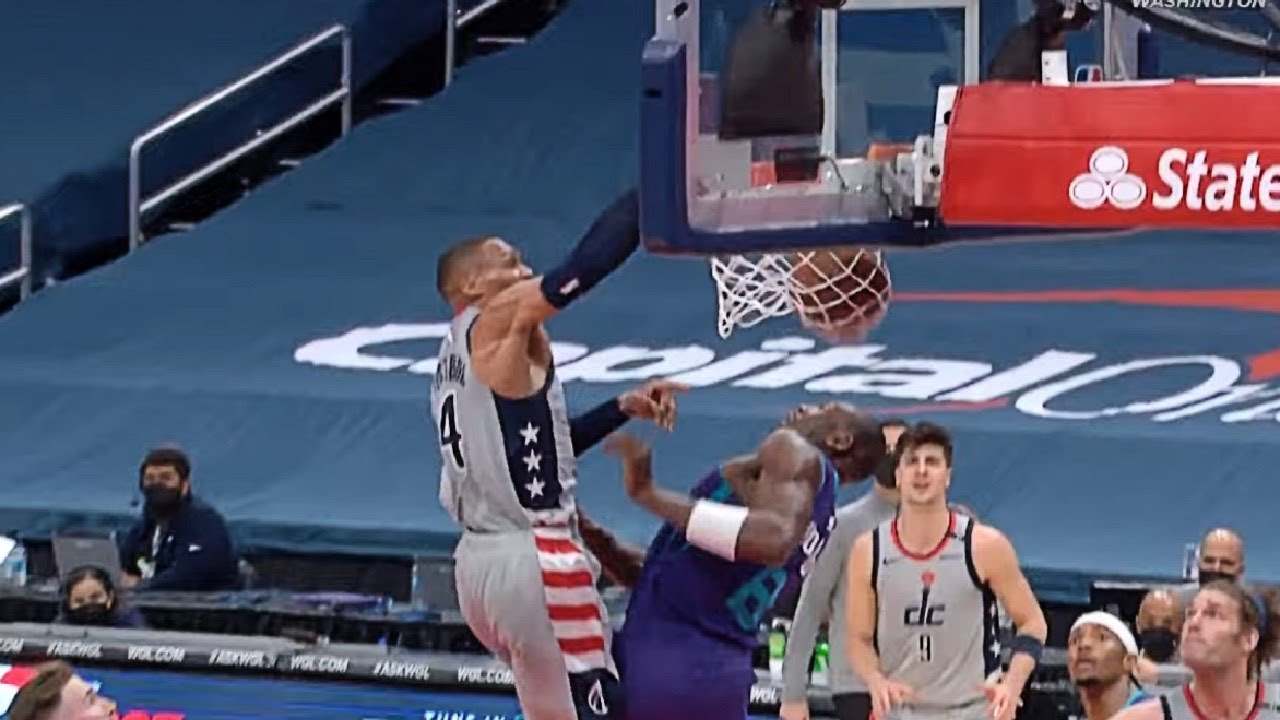 The Washington Wizards may have lost, but Russell Westbrook made it all worthwhile after unleashing this jaw-dropping dunk all over Bismack Biyombo!!!
LaMarcus Aldridge abruptly retires from NBA after experiencing irregular heartbeat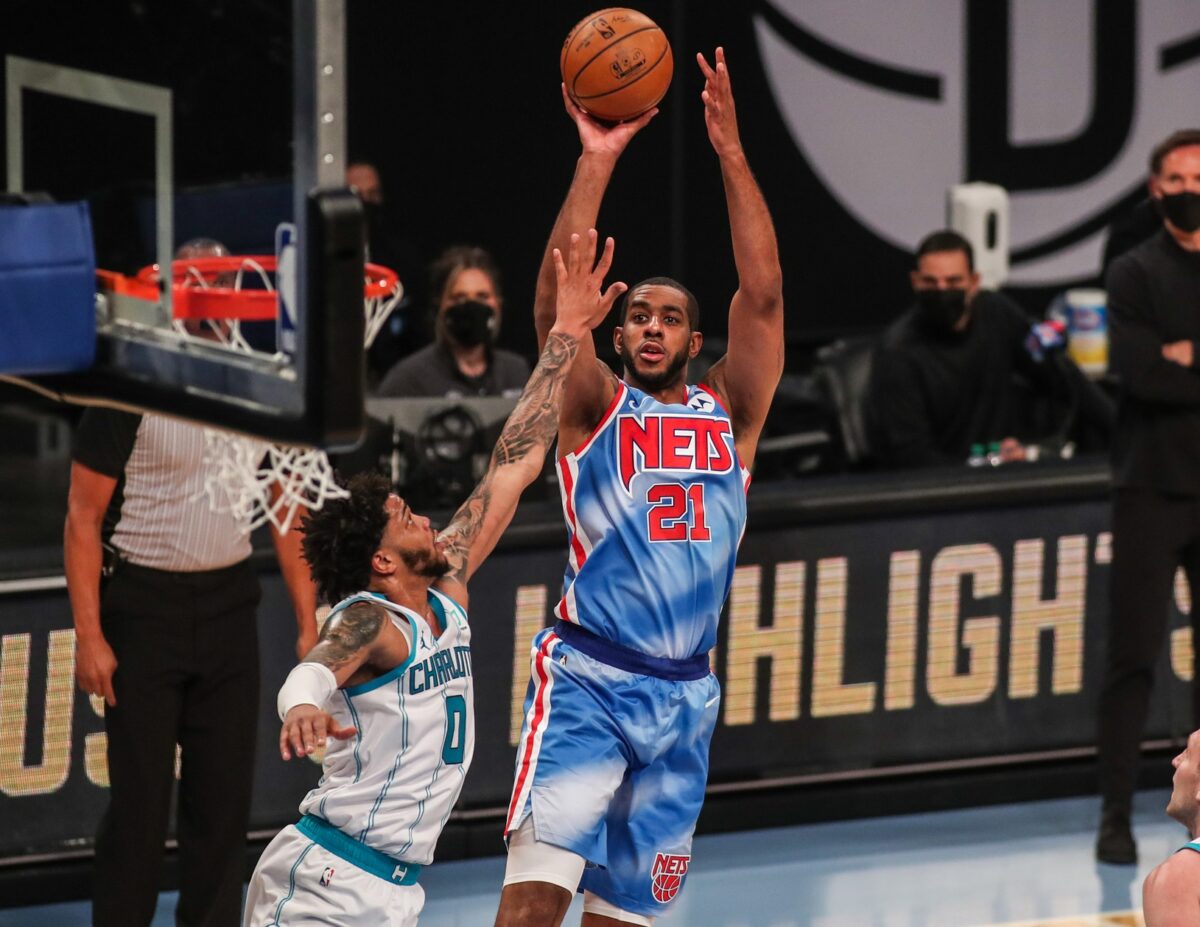 Some shocking news coming out of the NBA.
After a scary experience with an irregular heartbeat, veteran big man LaMarcus Aldridge has decided to put his health first and retire from the game of basketball.
"Though I'm better now, what I felt with my heart that night was still one of the scariest things I've experience," said Aldridge.
"With that being said, I've made the difficult decision to retire from the NBA. For 15 years, I've put basketball first, and now, it is time to put my health and family first."
The 35-year old had just signed with the Brooklyn Nets on March 28 after being waived from the San Antonio Spurs following the trade deadline.
The seven-time All-Star averaged 19.4 points, 8.2 rebounds and 2.0 assists over 15 seasons and 1,029 career games split between the Portland Trail Blazers, San Antonio Spurs and Nets. 
MUST SEE: Luka Doncic somehow hits incredible game-winning shot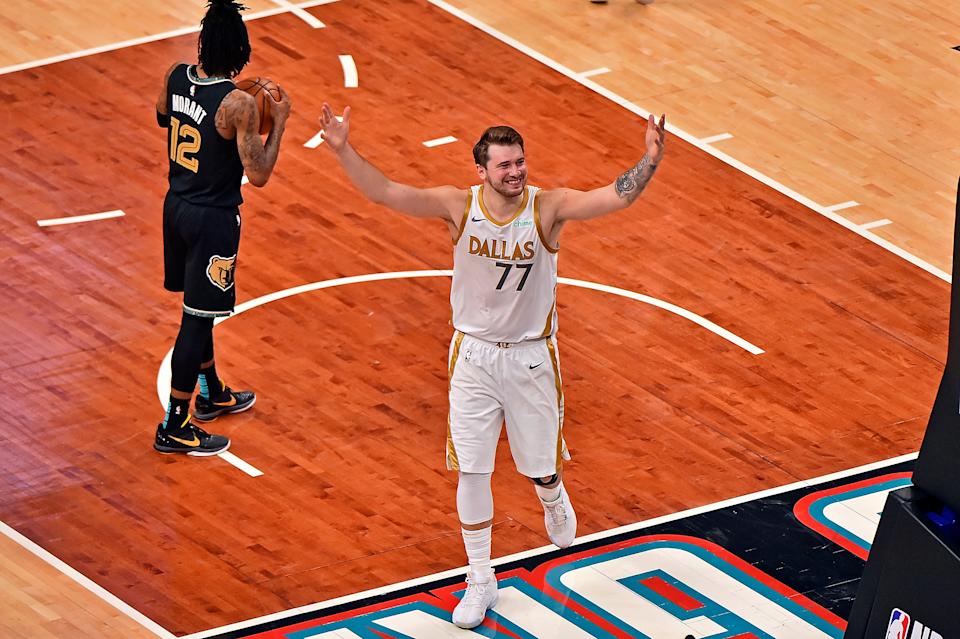 When Grayson Allen missed two free throws to ice the game for the Grizzlies, you just knew that the Mavericks were going to make them pay.
And guess what? Luka Doncic did just that!
Check out the acrobatic shot by the Mavericks superstar in the final seconds to seal the win for Dallas.
This Miles Bridges dunk will make your jaw drop!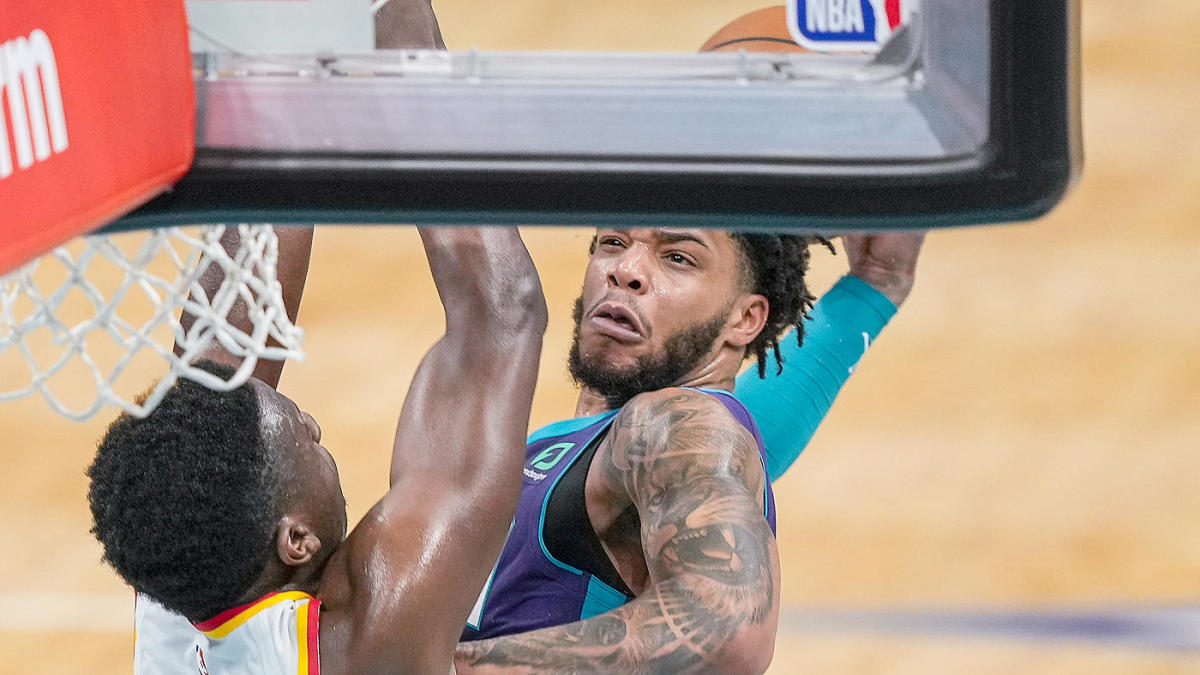 I'm at a loss for words after watching this!
I think it's safe to say this could be the dunk of the year. Well done Miles Bridges!