Connor McDavid fined $5000, avoids suspension for elbowing Jesperi Kotkaniemi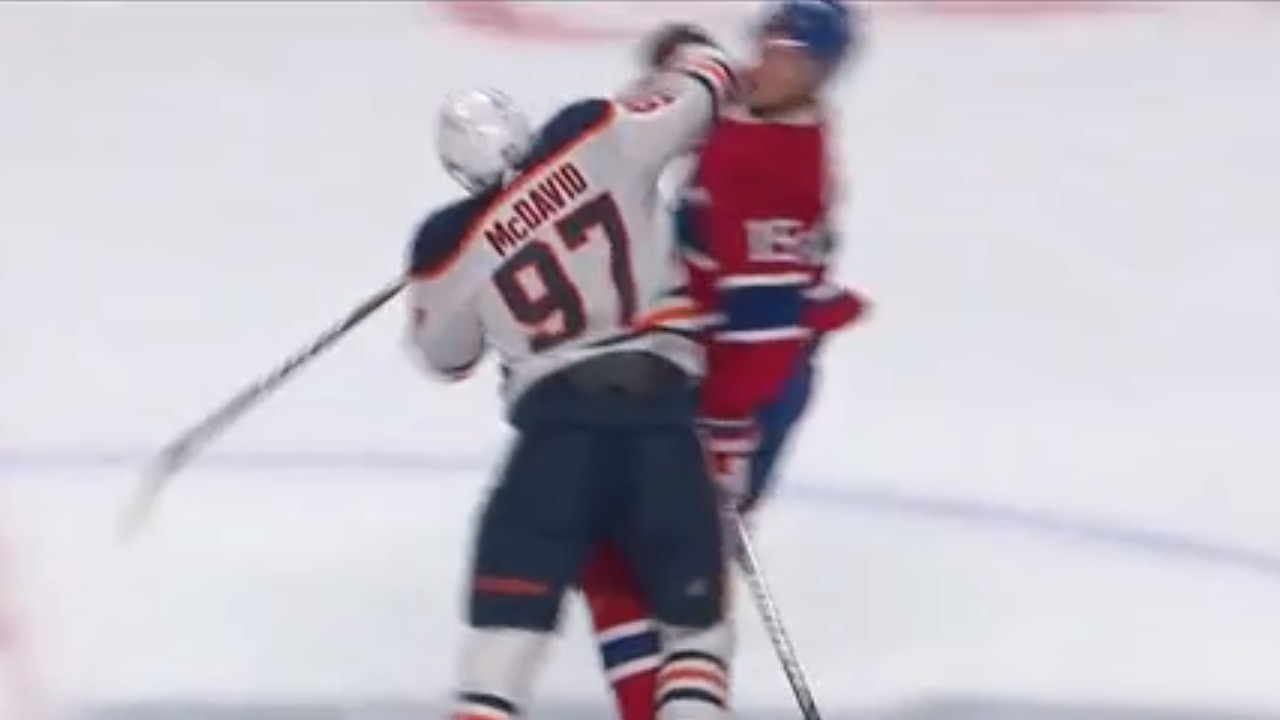 Connor McDavid lost some money, but he avoided serious punishment for his actions on Tuesday night.
The Edmonton Oilers superstar has avoided a suspension, but has been fined $5000 by the NHL, the maximum allowable under the league's collective bargaining agreement.
McDavid received a two-minute penalty after seeking Montreal Canadiens forward Jesperi Kotkaniemi out at centre ice and giving him a controversial elbow to the face that sent him flying into the boards. Luckily he escaped without an injury.
The incident occurred late in the first period of the Oilers' 4-0 loss to Montreal on Tuesday night.
WATCH: Things get heated between the Leafs and Jets after controversial knee-on-knee collision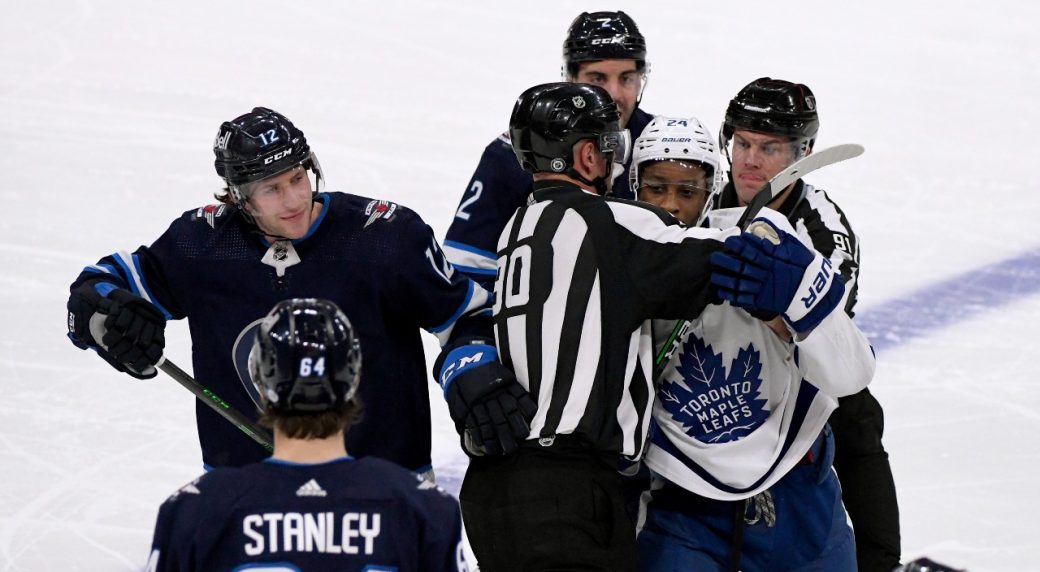 When Winnipeg Jets defenceman Neal Pionk injured Rasmus Sandin with a knee-on-knee hit in the third period of last night's game, it didn't set well with the Toronto Maple Leafs bench. And when no penalty was called on the play, the Leafs decided to take matters into their own hands.
What ensued following the incident was Jason Spezza kneeing Pionk in the head, Wayne Simmonds trying to fight everybody, and a lot of scuffles and scraps that sent the crowd at Canada Life Centre into a frenzy that continued well after the final whistle.
Red Wings forward Tyler Bertuzzi enters NHL's COVID-19 protocol, will miss at least five games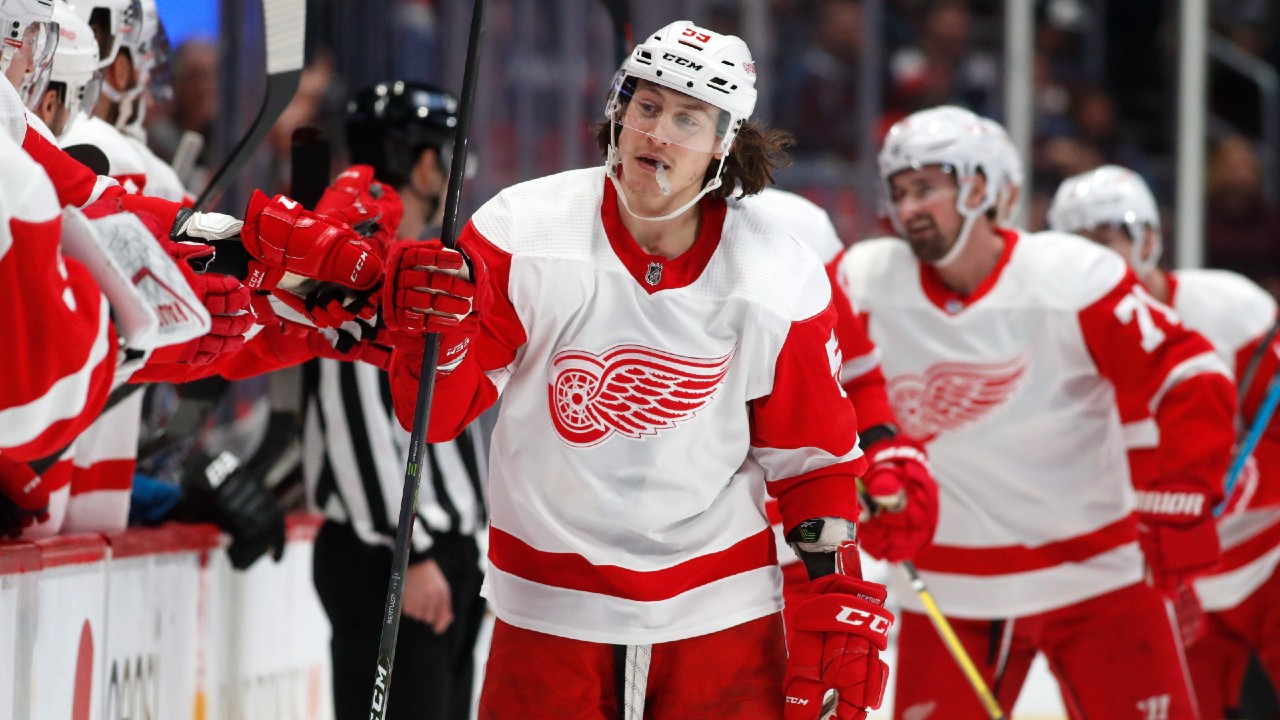 One of the NHL few unvaccinated players has contracted COVID-19.
The Detroit Red Wings confirmed that forward Tyler Bertuzzi has entered the league's COVID-19 protocol. He will be sidelined for a minimum of 10 days, which means he will miss the team's next five games.
Red Wings head coach Jeff Blashill says Bertuzzi is asymptomatic.
The 26-year old has posted nine goals and nine assists in 20 games this season.
Is William Nylander the Leafs' most valuable player? | NSS Live with Frank D'Angelo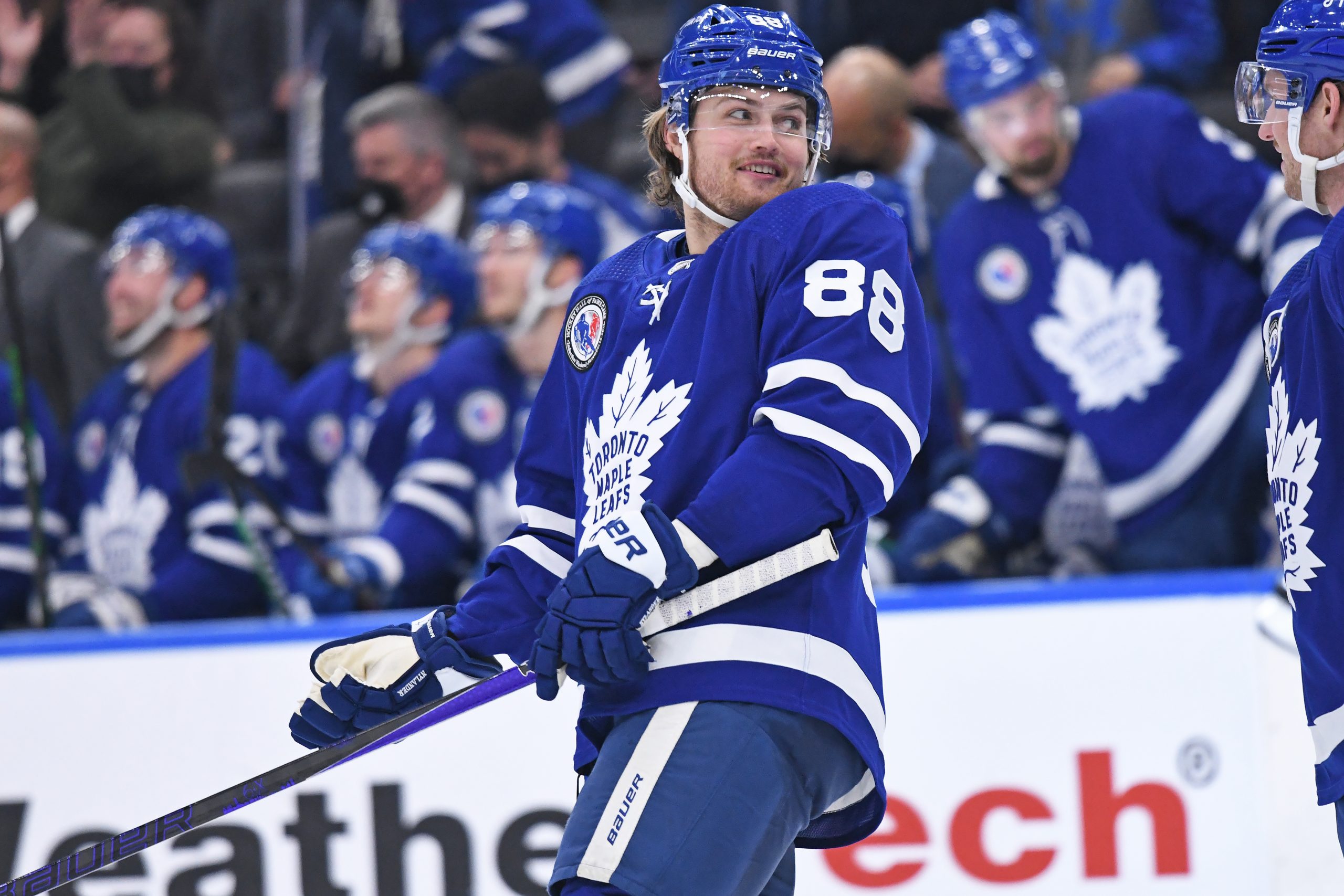 Earlier this week on NSS Live, Frank D'Angelo and co-hosts Bill Watters and Joe Tilley discuss the Toronto Maple Leafs' red-hot month of November, and went as far as to suggest that William Nylander might be the team's most valuable player!
Here's why they believe an argument could be made for such a bold statement: