OG Anunoby believes the Raptors will repeat as champions in 2020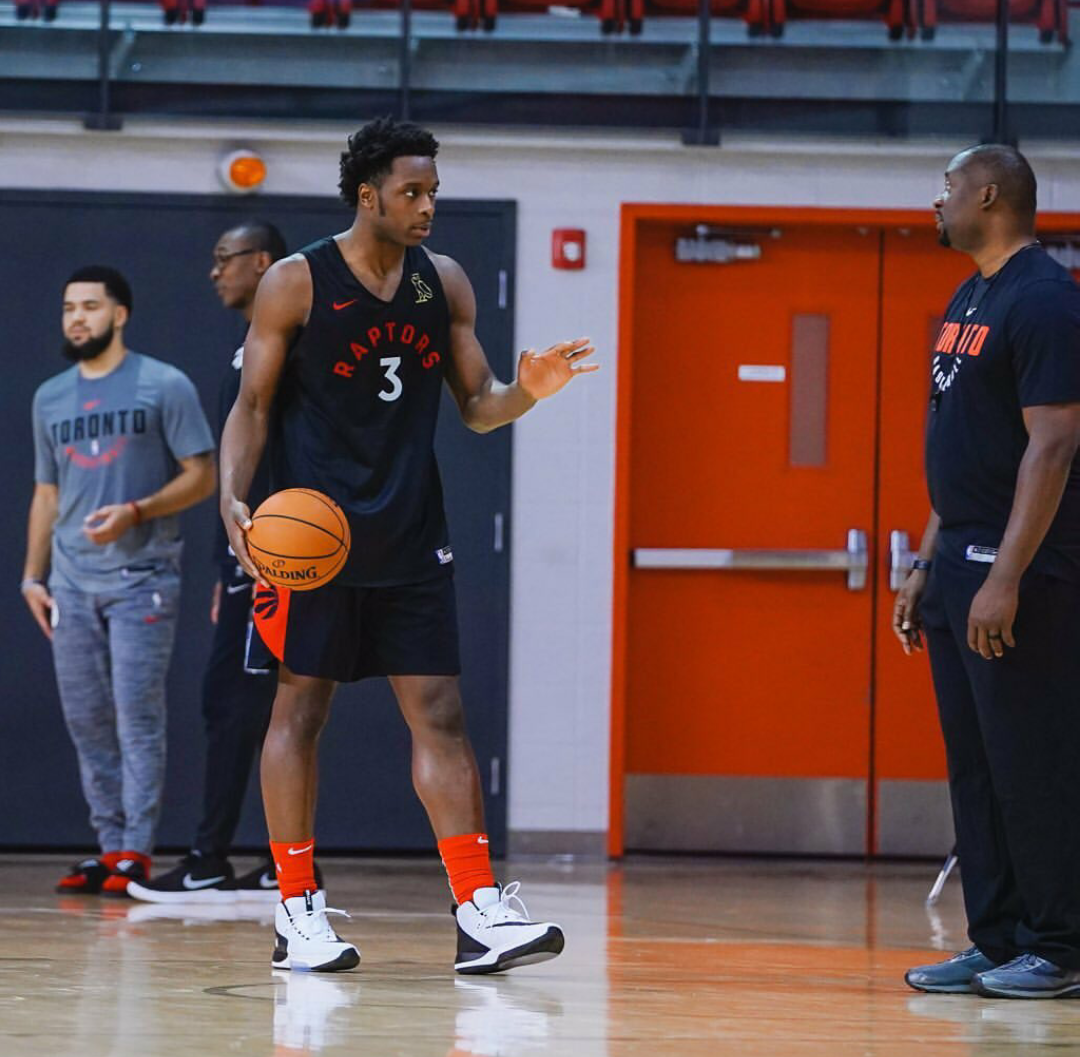 The odds may be against them, but that isn't stopping forward OG Anunoby from having confidence in his Raptors squad.
The 22-year old doesn't put much stock in the 100-1 odds Vegas put on Toronto winning the NBA title again in 2020. He believes that despite losing Kawhi Leonard, the team still has that championship pedigree.
"I think we're gonna repeat. We have a really good team and we believe in ourselves and that's all that matters." said Anunoby while talking with reports at Raptors media day over the weekend.
Anunoby is expected to be a key bounce-back candidate after a difficult 2018/19 campaign. Aside from the death of his father just days before their season opener, he also missed time in the regular season due to a concussion, and was sidelined for the entire postseason run after undergoing an emergency appendectomy prior to Game 1 of their first round matchup vs the Magic.
With Kawhi Leonard in Los Angeles, Anunoby will be expected to win and maintain a role as the team's starting small forward and be a key part on defence with his defensive versatility.
Rockets, Wizards swap Russell Westbrook, John Wall in blockbuster deal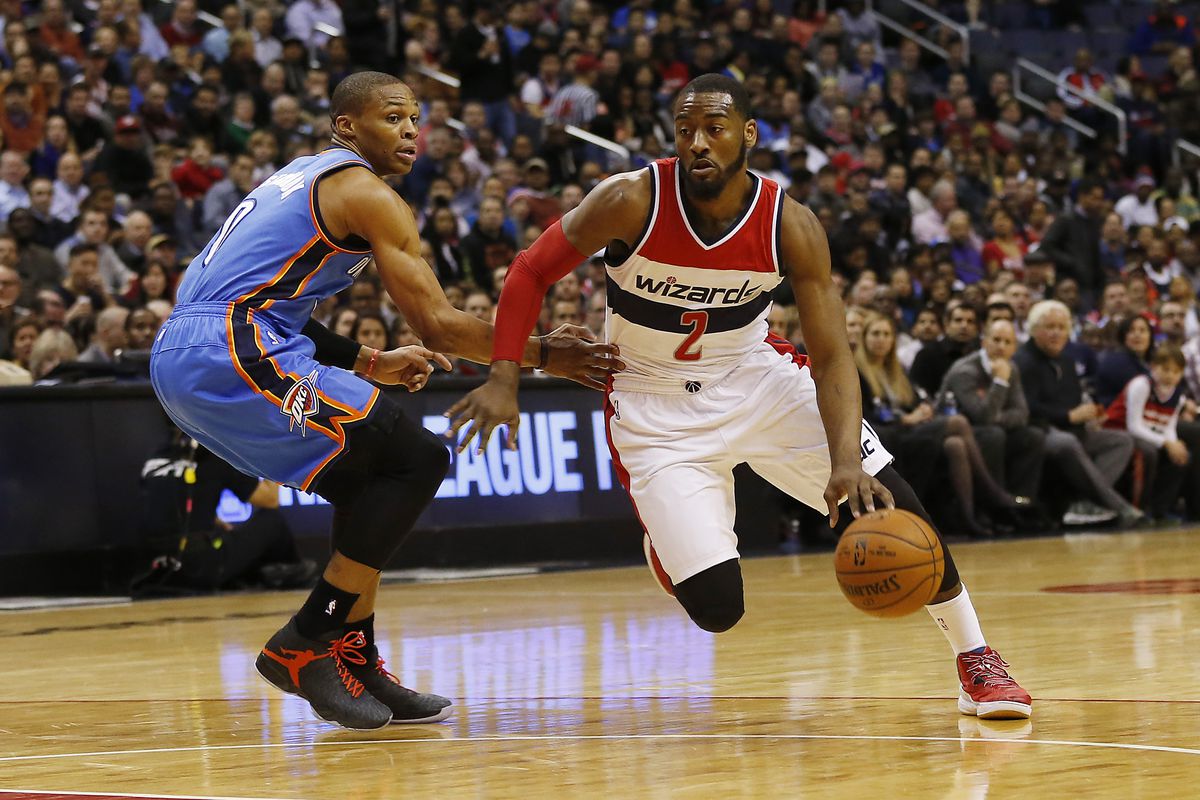 As training camps are set to open, the Washington Wizards and Houston Rockets completed a big-time trade involving All-Star point guards.
The Wizards traded disgruntled guard John Wall and a 2023 protected first round pick to the Houston Rockets in exchange for Russell Westbrook.
Wall, 30, hasn't played in a game since December 26, 2018, which was nearly two years ago. He was initially sidelined due to a heel injury, but ended up missing an extended period of time after he suffered a ruptured left Achilles tendon when he fell at his home. The five-time NBA All-Star has averaged 19.0 points and 9.2 assists over a span of nine seasons, all with the Wizards franchise.
Westbrook's tenure with the Rockets lasted just one season, ending in a disappointing second round loss to the Los Angeles Lakers in the 2020 postseason. The 31-year old dealt with injuries throughout the season, and missed the start of the postseason after contracting COVID-19. The Rockets' decision to fire their head coach and GM likely contributed to him asking for a trade earlier this offseason. Looks like his wish has been granted.
Jazz ink Donovan Mitchell to $125 million max rookie extension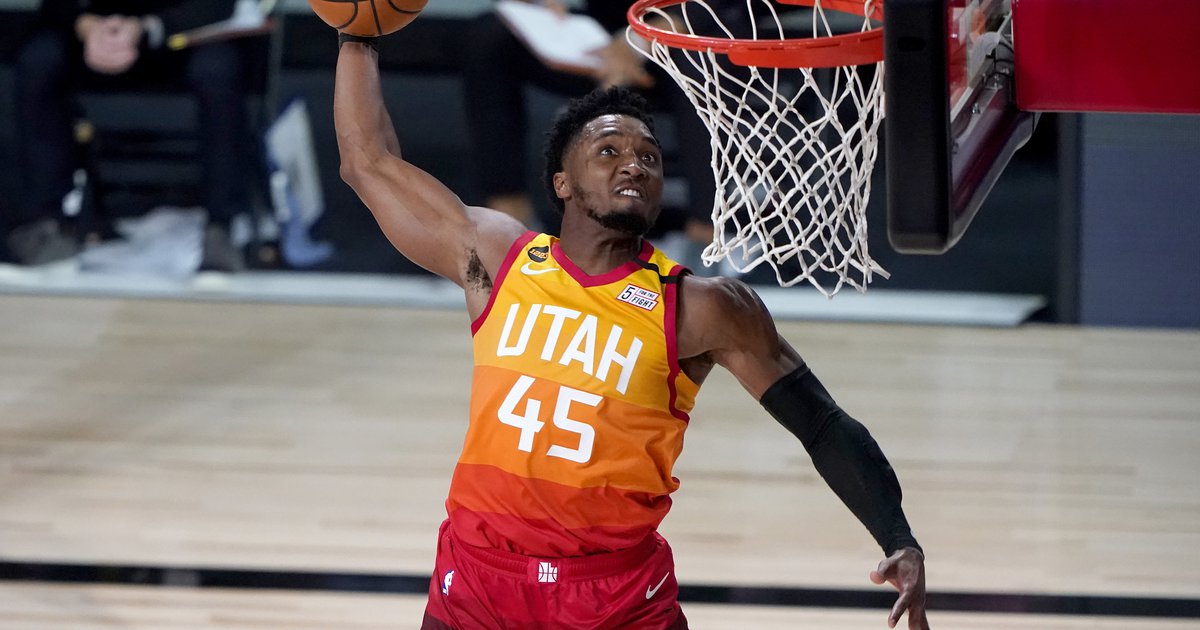 Donovan Mitchell is getting paid!
The Utah Jazz have announced that star guard Donovan Mitchell agreed to a five-year, $125 million max rookie extension over the weekend.
The 24-year old, who was selected 13th overall in the 2017 NBA Draft, has averaged 22.7 points, 4.1 rebounds and 4.0 assists over a span of three seasons and 225 combined games.
He made the All-NBA rookie team and was the NBA Slam Dunk champion in 2018, and was selected to his first NBA All-Star Game this past season.
Warriors star Klay Thompson out for season after suffering Achilles tear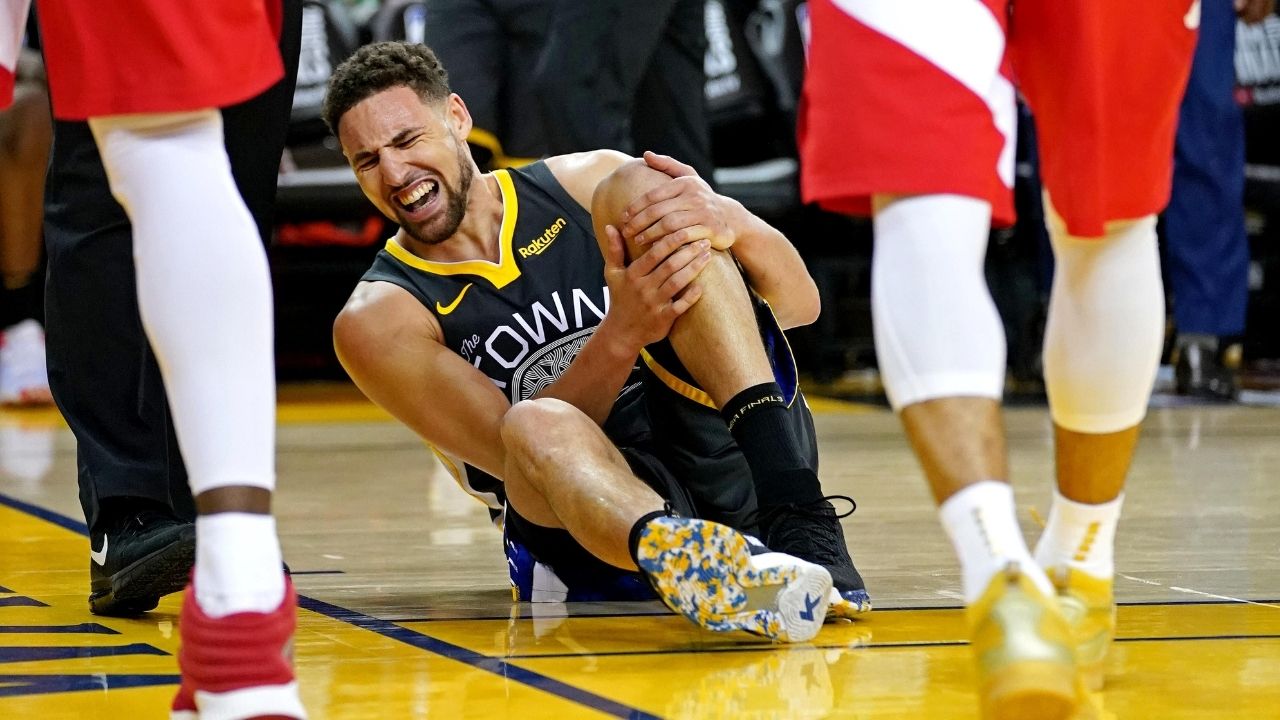 The Golden State Warriors cannot catch a break…
With just over a month left before the start of the new NBA season, All-Star guard Klay Thompson suffered a torn Achilles tendon in his right leg during an intense practice session earlier this week. As a result, he will be out for yet another season.
The 30-year old had recovered from an torn ACL that forced him to miss the previous season, and was gearing up to make his first NBA appearance since Game 6 of the 2019 NBA Finals back in June 2019.
If there is any positive news, it is being reported that he will be able to make a full recovery and, if all goes well, will be ready to play for the 2021/22 season.