Nets GM felt he had "no choice" but to keep Kyrie Irving away from the team until he is fully vaccinated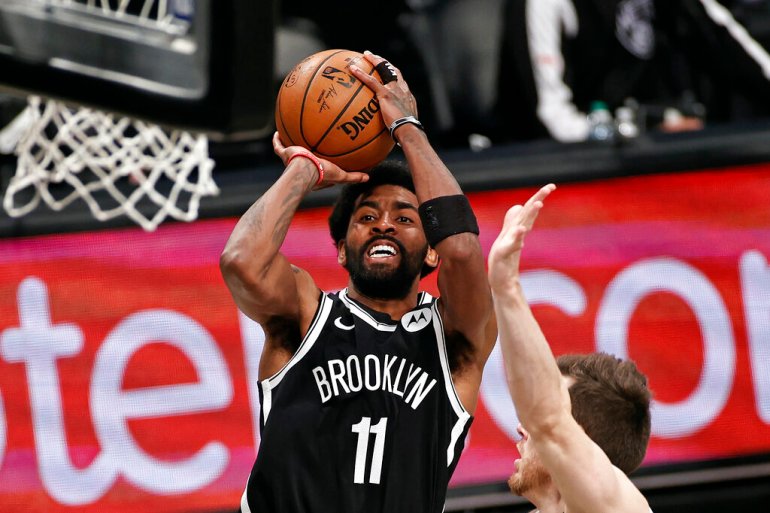 The Brooklyn Nets have championship aspirations this season and certainly didn't want to start off the 2021/22 campaign this way. But Kyrie Irving's vaccine stubbornness has forced their hand.
Nets GM Sean Marks recently spoke to the media about the controversial decision to keep Kyrie Irving away from the team until he gets fully vaccinated. He admitted it was a tough decision, but clearly has no regrets with how he handled it.
"He has a choice to make, and he made his choice." said Marks.
"Again, my job here is to make what we deem as the best decision and best choices for the organization moving ahead as a whole. They're not always ones that are going to be met with open arms and a thumbs-up. These are hard decisions. Just like I'm sure it wasn't easy for Kyrie either to have to make that [decision] to not be around his teammates."
The Nets will open their season presumably without Irving when they take on the Milwaukee Bucks next Tuesday.
Jimmy Butler has chance to send Heat to Finals, can't deliver after clanking wide open three off front of rim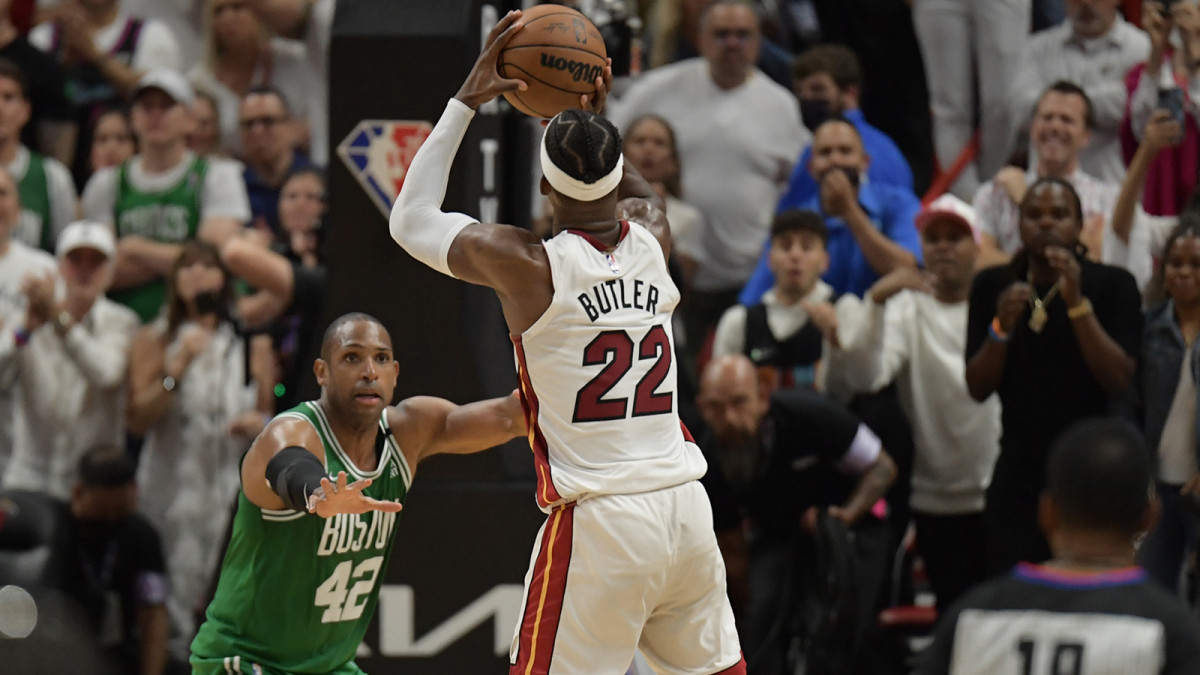 The Miami Heat were so close to competing the comeback and heading off the NBA Finals.
They were down by two and had possession with less than 20 seconds remaining in the fourth quarter. Instead of managing the clock and waiting as long as possible to get a shot off, Butler tried to take advantage of having a wide open shot and fired off a transition three with no defenders around him with still 17 seconds left. Unfortunately for the Heat, Butler simply didn't get enough lift into the shot and clanked it off the front of the rim.
By the end of it all, Celtics won by four and find themselves off to the next round while the Heat are forced to reminisce over what went wrong.
Did Jimmy make the right decision? Watch the video below and let us know what you think!
Raptors forward Pascal Siakam selected to All-NBA third team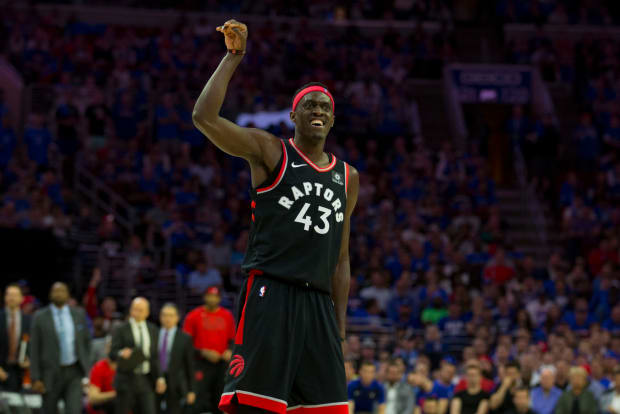 Pascal Siakam accomplished something that not a lot of players that failed to make the All-Star team can do.
The Toronto Raptors forward was officially selected to the 2022 edition of the All-NBA third team after receiving 42 third-team votes and seven second-team votes.
The 28-year old played exceptional on both ends of the floor, and bounced back after a rough pandemic-shortened campaign in Tampa Bay. He averaged 22.8 points, 8.5 rebounds and 5.3 assists through 68 games in 2021/22.
Siakam is just the third player in franchise history to receive the honour (Vince Carter, DeMar DeRozan). It marks the second time in his career he was selected to an All-NBA team. He was previously selected to an All-NBA second team after an impressive All-Star season in 2019/2020.
Award-winning rapper J. Cole will be playing basketball in Canada this summer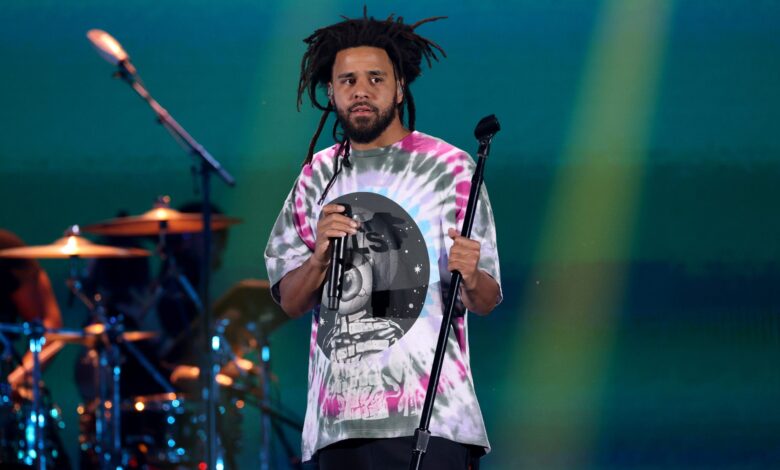 J-Cole wants to prove to everybody that he is more than just a rapper. He is also an aspiring basketball player and will get to play professionally north of the border.
The Grammy-winning artist has reportedly signed a contract to play for Canadian basketball team Scarborough Shooting Stars of the
Canadian Elite Basketball League (CEBL).
The 37-year old previously played basketball in Africa last May with
Patriots Basketball Club of the Basketball Africa League, but left after just three games due to "family obligations".
The Shooting Stars will open their season against the Guelph Nighthawks on May 26.