Nets GM felt he had "no choice" but to keep Kyrie Irving away from the team until he is fully vaccinated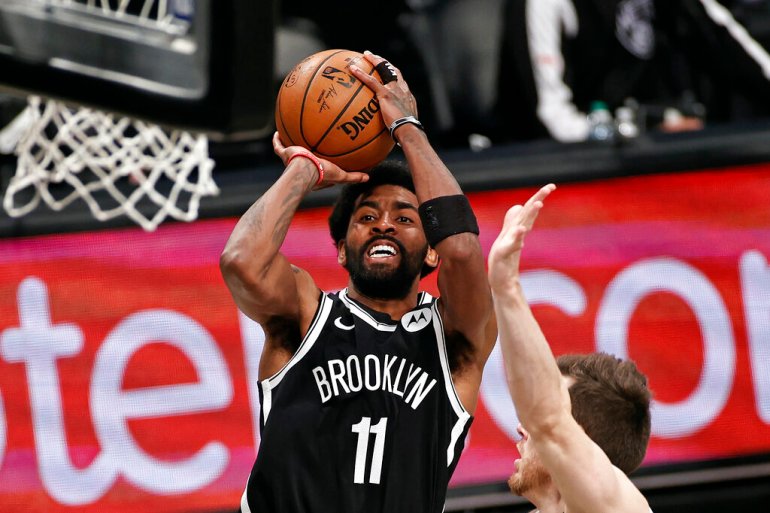 The Brooklyn Nets have championship aspirations this season and certainly didn't want to start off the 2021/22 campaign this way. But Kyrie Irving's vaccine stubbornness has forced their hand.
Nets GM Sean Marks recently spoke to the media about the controversial decision to keep Kyrie Irving away from the team until he gets fully vaccinated. He admitted it was a tough decision, but clearly has no regrets with how he handled it.
"He has a choice to make, and he made his choice." said Marks.
"Again, my job here is to make what we deem as the best decision and best choices for the organization moving ahead as a whole. They're not always ones that are going to be met with open arms and a thumbs-up. These are hard decisions. Just like I'm sure it wasn't easy for Kyrie either to have to make that [decision] to not be around his teammates."
The Nets will open their season presumably without Irving when they take on the Milwaukee Bucks next Tuesday.
Lakers star Russell Westbrook not happy about recent benching, but remains positive and focused on helping team win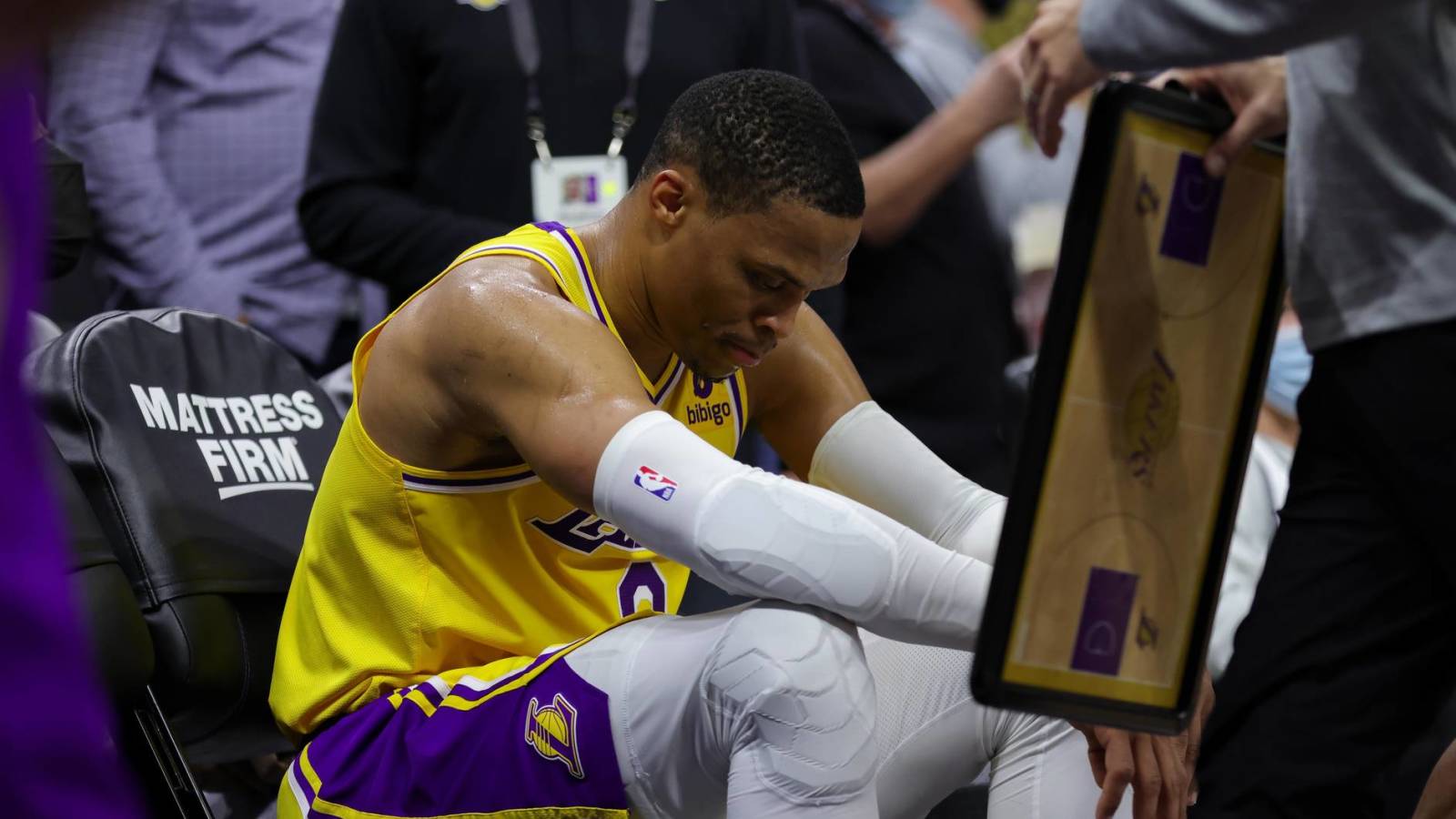 When the Los Angeles Lakers lost to the Indiana Pacers on Wednesday night to drop below .500, there was one player noticeably absent on the court in the final four minutes: Russell Westbrook.
The 33-year old, who is earning over $44 million in 2021/22, has struggled to fit in with the Lakers and been under heavy scrutiny from fans and media throughout the season.
His poor shooting and lack of defensive prowess has forced Lakers head coach Frank Vogel to change things up, which manifested in sitting the supposed star in crunch time of a close game.
Despite everything, Russell Westbrook continues to maintain a positive mindset and keeps his eyes on the prize. Even if he doesn't agree with every decision being made.
"I want to be able to be on the floor to help my teammates and be able to help our team win in games like that — but that was a decision that was made" said Westbrook.
"Ultimately, you have to be OK when s— doesn't go well, and I'm OK…I've done everything that's been asked of me here, and I'll continue to do so and ride this out as long as we can toward our ultimate goal — and that's to win a championship"
The Long Beach, California native has averaged 18.5 points, 8.0 rebounds and 7.8 assists in 45 games this campaign.
Celtics looking to trade Al Horford as they try to revamp frontcourt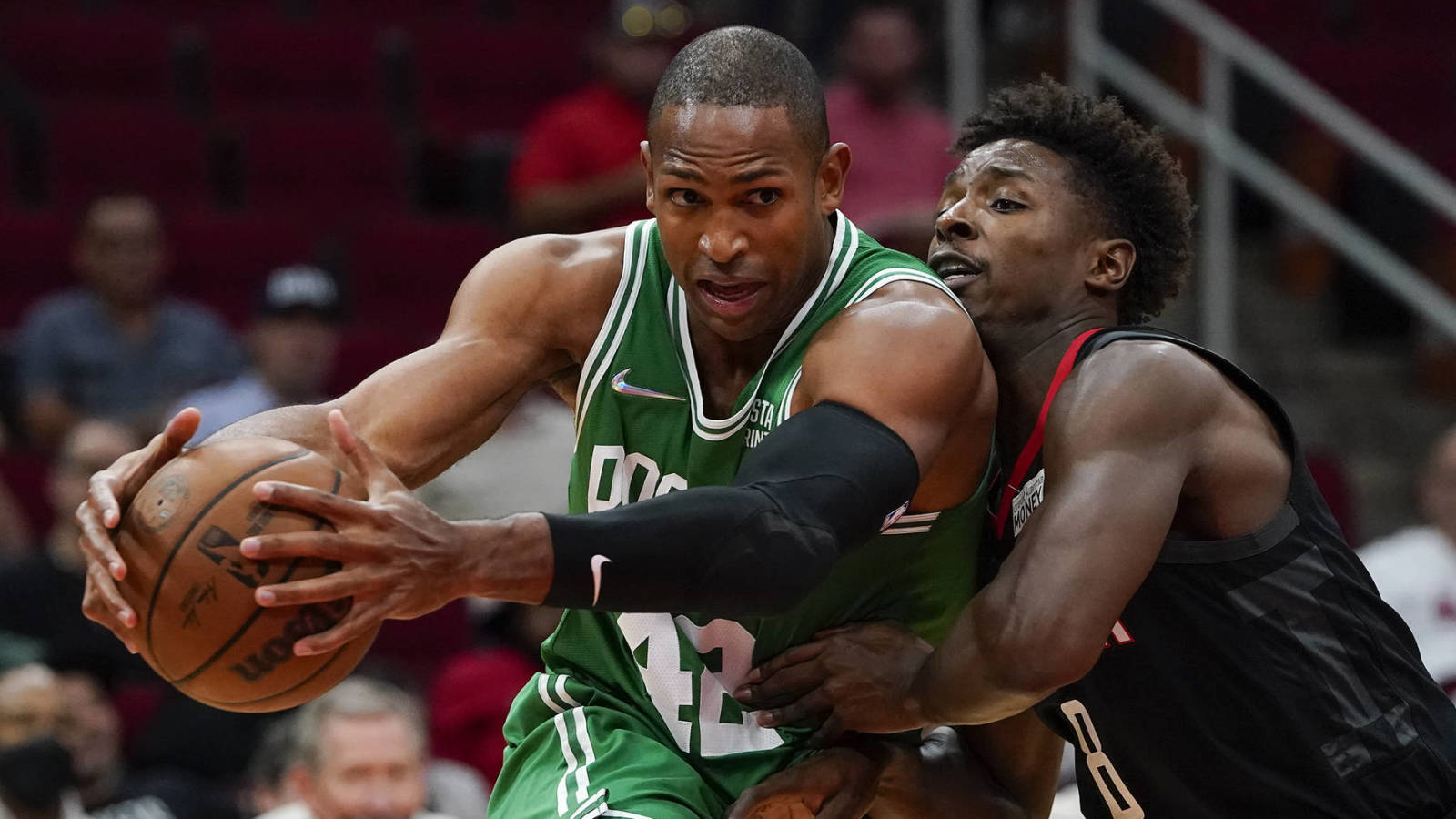 Expected to be one of the Eastern Conference's top teams heading into the season, it has been nothing short of a disaster for the Boston Celtics in 2021/22.
The Celtics, who currently sit ninth in the Conference with a 23-23 record, are desperately looking at ways to improve their roster as the trade deadline quickly approaches. According to The Athletic's Jared Weiss, the team is looking to move veteran big man Al Horford elsewhere, and replace him with a center that better fits the team's chemistry and playing style.
Horford, who was acquired in a trade this offseason that sent Kemba Walker and a 2021 first round to the Oklahoma City Thunder, has averaged 10.8 points, 7.4 rebounds, and 3.6 assists through 36 games. His struggles from beyond the arc have been a pattern this season, as he is putting up a dismal 28.5 three-point percentage on 4.2 attempts per game.
The 35-year old is making $27 million this season, and is guaranteed just $14.5 million of his $26.5 million salary for 2022/23.
James Harden interesting in joining another team this summer, according to report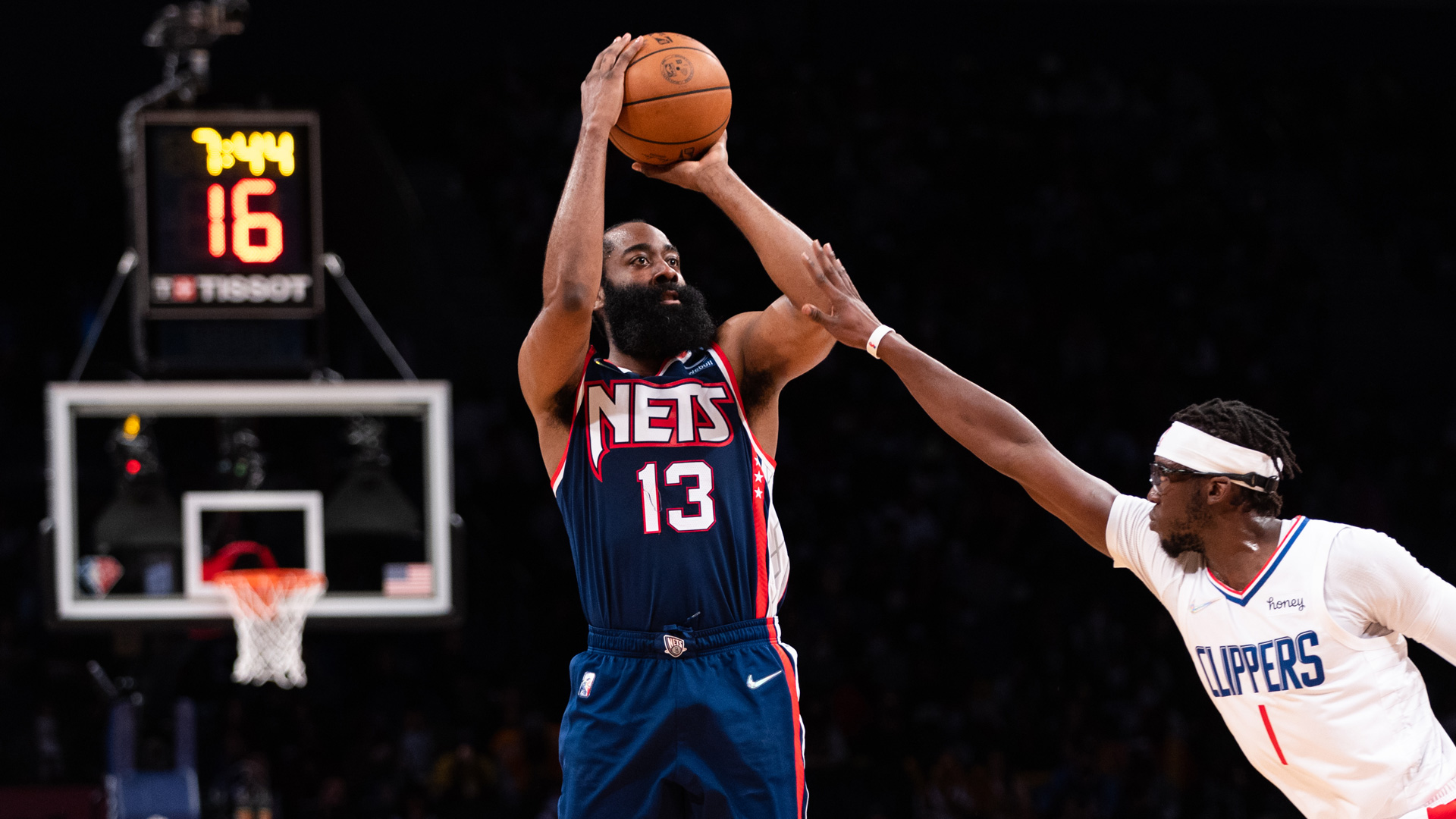 Trouble in paradise?
According to NBA insider Marc Stein, Brooklyn Nets star James Harden might consider "relocating" to a new team when he has the option to become an unrestricted free agent this offseason.
The 32-year old has a $47.4-million player option for 2022/23, but is more likely to opt out in order to seek a more lucrative long-term deal this summer.
Harden last spoke publicly about his situation with the Nets in October. He made it clear he fully intends to remain with the Nets moving forward.
"I don't plan on leaving this organization and the situation that we have," said Harden.
"So my focus, honestly, is just focus on the season and then winning the championship. The contract and all that stuff will bear itself out, but my focus is going to be locked on this season."
The Nets have underperformed for a variety of reasons this season (injuries, Kyrie Irving situation, etc), which many feel could contribute to Harden's desire to play elsewhere.
The Nets sit third in the Eastern Conference with a 27-16 record.