NBA bracing for mid-June return in best case scenario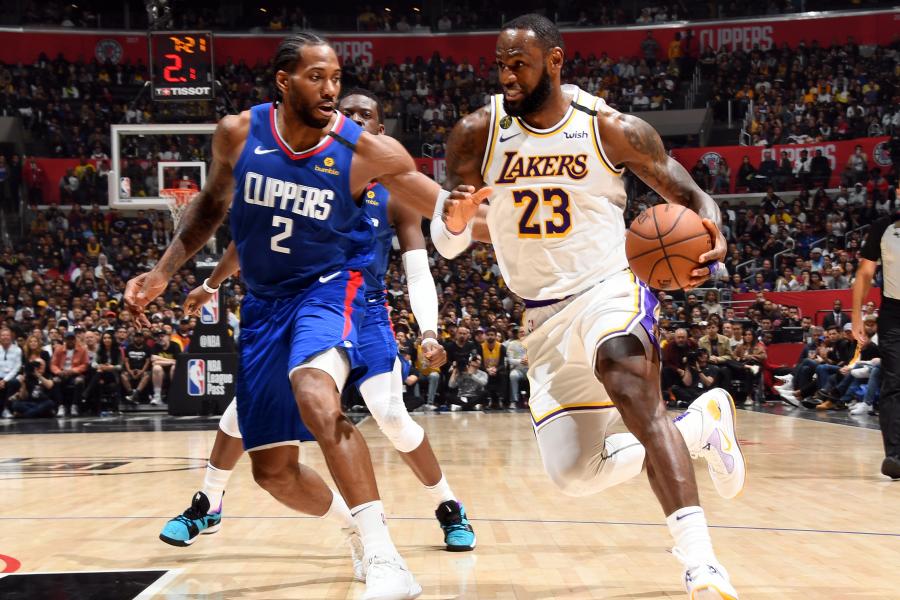 We could be getting some NBA basketball to go with our hot summer days.
According to reports, Higher-ups within NBA franchises believe the league could return to action midway through June if the spread of the coronavirus is properly contained during these trying times. It would result in the NBA championship being played in August, and the following season starting a bit late in December 2020.
As for how this season will unfold if play does continue, it seems more likely than not that will they fast forward immediately to the playoffs. It remains unclear how much the format will change, or if there will be any play-in games.
Here are the standings as of now: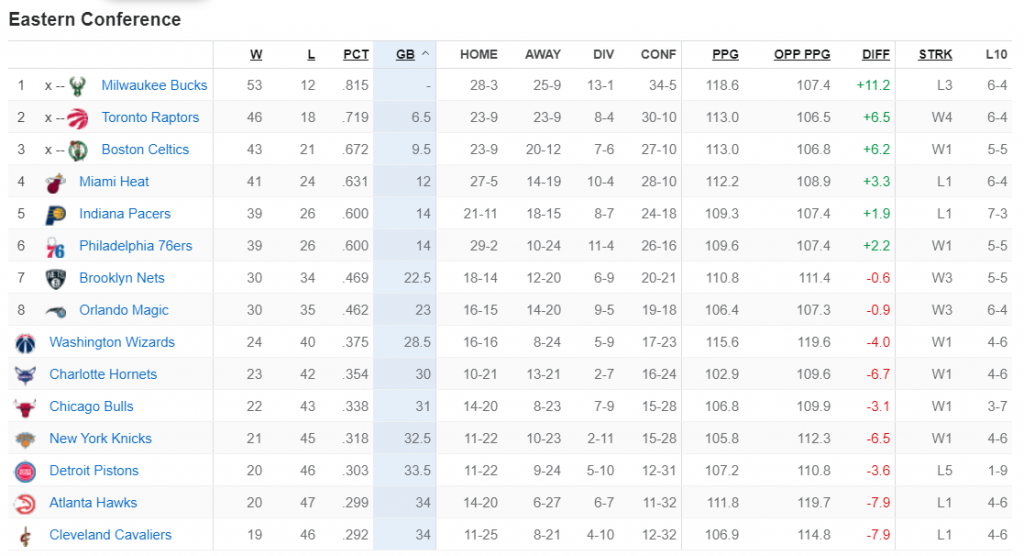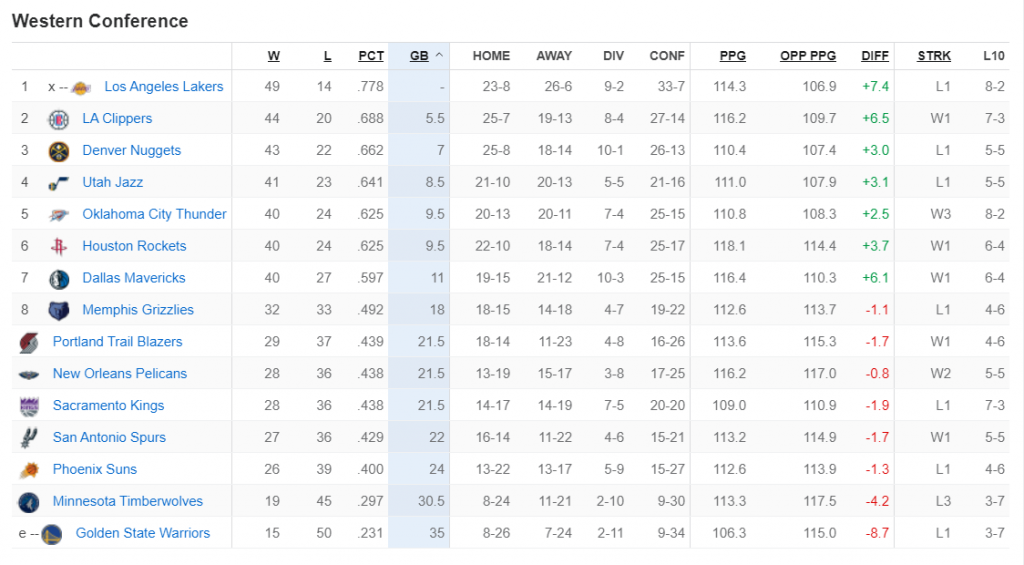 Jazz stars Rudy Gobert, Donovan Mitchell no longer have COVID-19, cannot infect others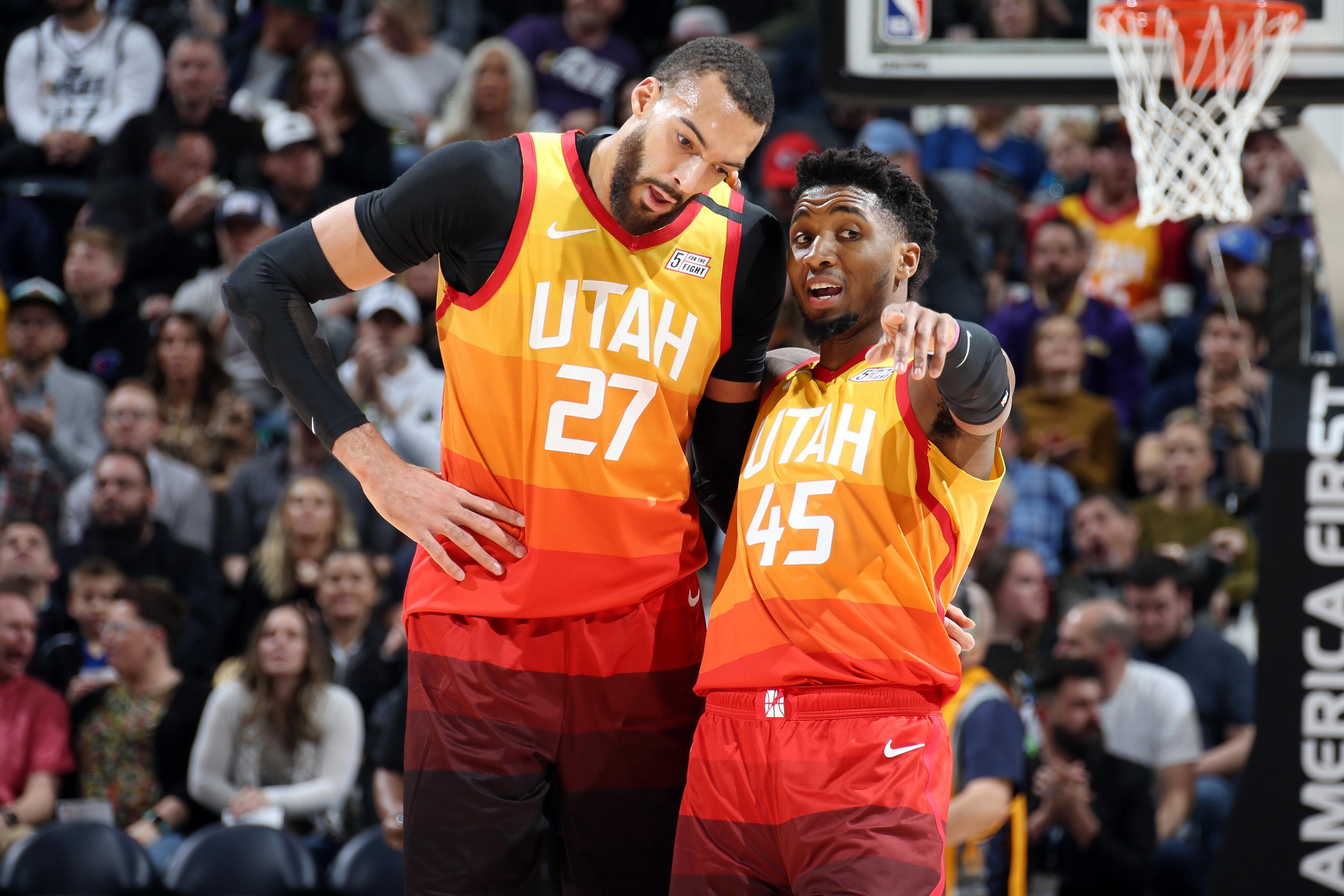 Finally some positive news coming out of the sports world regarding the coronavirus.
After completing their 14-day quarantine, Jazz All-Stars Rudy Gobert and Donovan Mitchell have officially been cleared of COVID-19, confirmed by the Utah Health Department. The virus was no longer detected in their immune systems, and they are 100% free of symptoms. Most importantly, they cannot give the virus to ohers
"The UDOH has determined that all Jazz players and staff, including two who tested positive for the novel coronavirus, no longer pose a risk of infection to others," said Utah Jazz reporter Aaron Falk.
The two of them were infamous for being the first two professional athletes in the United States to publicly test positive for the coronavirus, setting off a chain of events that saw every major sports league shut down their operations in order to maintain the spread of the dangerous virus.
Clippers owner purchases The Forum in Inglewood, California for $400 million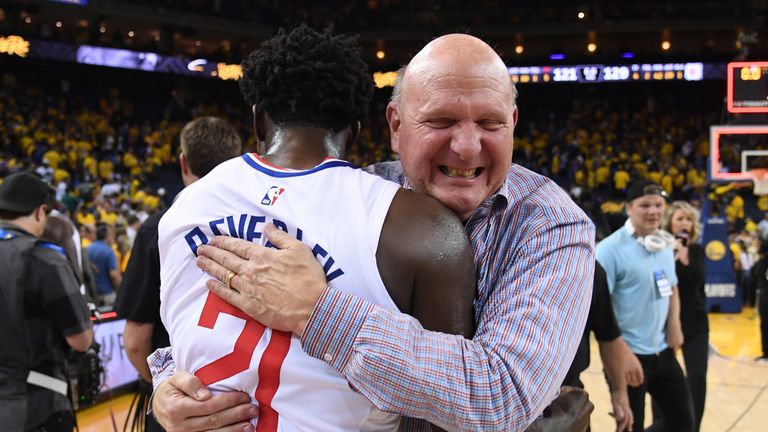 In some positive news: the Los Angeles Clippers are finally moving out of the Staples Center and getting their own arena.
Team owner Steve Ballmer announced that he purchased The Forum in Inglewood, California for a grand total of $400 million straight out of his pocket.
"This is an unprecedented time, but we believe in our collective future. We are committed to our investment in the City of Inglewood, which will be good for the community, the Clippers and our fans." said Ballmer in a statement.

He had been trying to acquire the 17,500 seat arena for quite some time, but a highly publicized legal battle with the Madison Square Garden Company kept things from progressing.
The Clippers have been sharing the Staples Center with the Los Angeles since its opening in 1999.
Their new arena is about 10 miles southwest, and a 25 minute drive from the Lakers' downtown stadium.
Mavericks owner Mark Cuban, players Luka Dončić and Dwight Powell donate $500,000 to support childcare for healthcare workers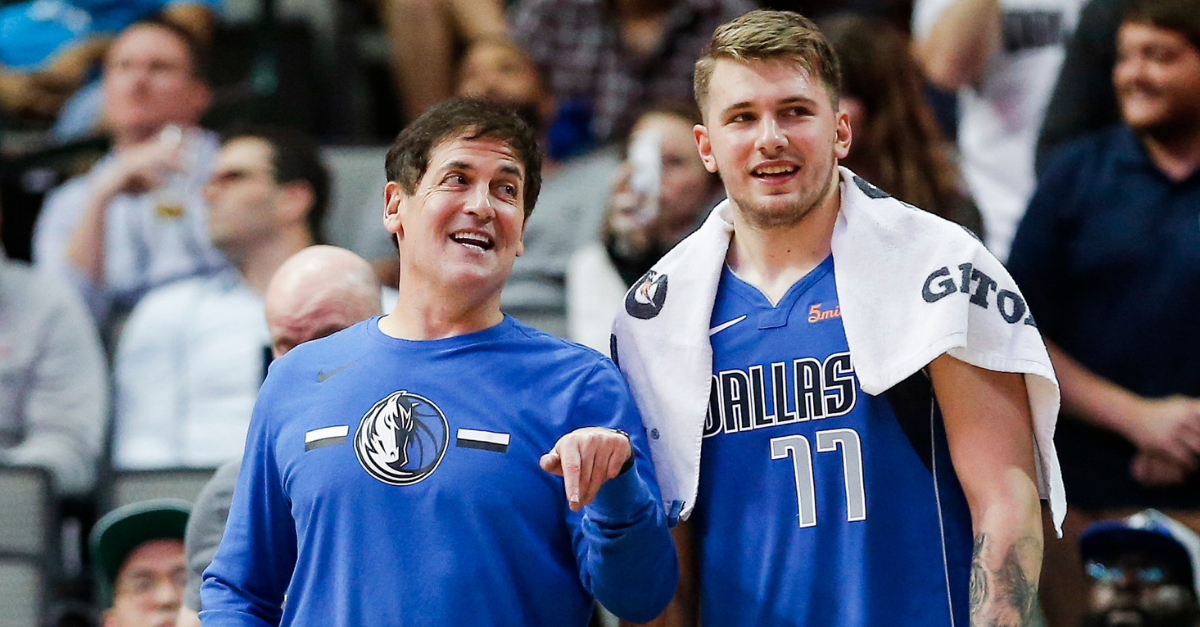 The Dallas Mavericks are doing their part to combat the coronavirus crisis.
Team owner Mark Cuban, along with All-Star Luka Doncic and big man Dwight Powell have teamed up to donate $500,000 to support healthcare workers that are involved in childcare at the University of Texas Southwestern Medical Center and Parkland Hospital.
"We can't thank our healthcare workers enough for putting their patients' well-being before their own. I am thankful to Luka and Dwight as we partner up to support healthcare workers who are doing everything they can to keep our community healthy." said Cuban in a statement.
"We are deeply grateful to the entire Dallas Mavericks organization, and especially to Mark, Dwight and Luka, for their incredible generosity in providing emergency childcare funding benefitting the frontline healthcare workers of UT Southwestern and Parkland," said Daniel K. Podolsky, MD, president of UT Southwestern. "This will alleviate a tremendous burden faced by so many nurses, physicians, lab technicians and other care team member working nonstop on our COVID-19 response. Having support for childcare will be one less thing they have to worry about."