Markelle Fultz out for season after tearing his ACL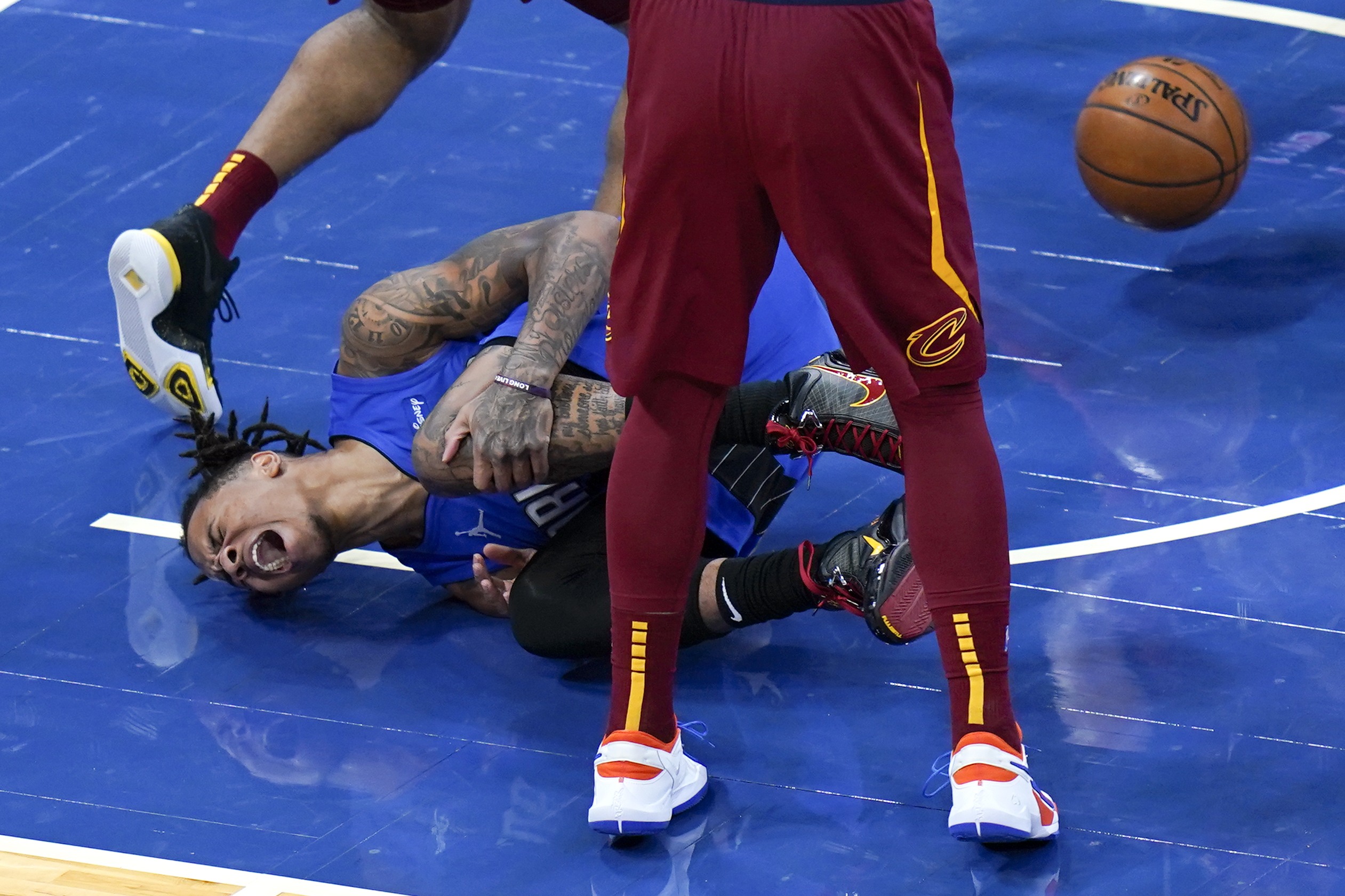 The Orlando Magic cannot catch a break.
The team confirmed that starting guard Markelle Fultz will be sidelined for the remainder of the season after suffering a torn left ACL during their 105-94 win over the Cleveland Cavaliers on Wednesday.
Fultz, who was selected first overall in the 2017 NBA Draft, had overcome a rocky start to his career and worked his way to becoming a solid player since being traded from the Philadelphia Sixers to the Magic a couple seasons back.
He had signed a three-year $50 million contract extension this offseason, and had started off the 2020/21 campaign averaging 14.3 points, 6.1 assists and 3.6 rebounds through seven games.
Despite the rough news, Fultz was in high spirits and expressed confidence in the team following the game.
"God has a plan for me and I know that this adversity will only make me stronger in the end…I believe in my brothers on this team and we have so much more to prove," said Fultz on his Twitter account.
"To all the fans. keep riding with us. I'm going to approach this recovery with all my heart and be the best teammate I can be to this organization. Faithful to the grind."
LeBron James made a horrible mistake! | NSS Live with Frank D'Angelo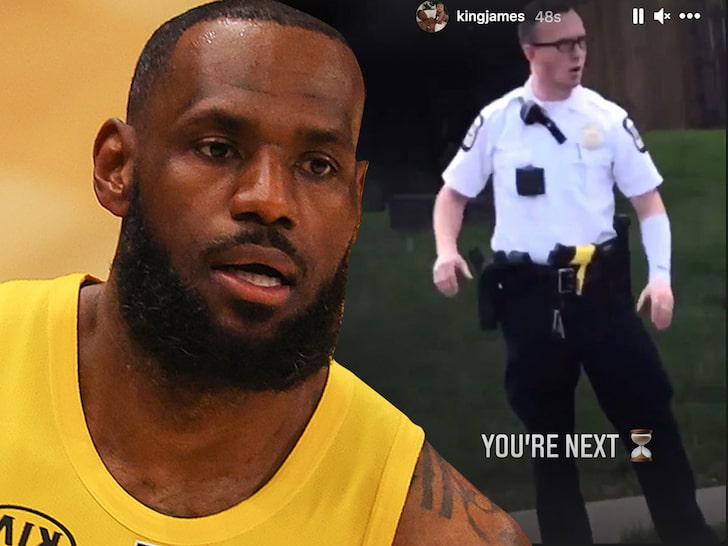 LeBron James is a basketball legend, but sometimes he needs to think before he posts something on social media.
Yesterday on our hit show 'NSS Live', Frank D'Angelo and the panel decided to rip on the Lakers superstar for the dangerous and misinformed tweet he made about the Columbus police officer that shot Ma'Khia Bryant last month.
Check out what they had to say:
Michigan star Franz Wagner declares for 2021 NBA Draft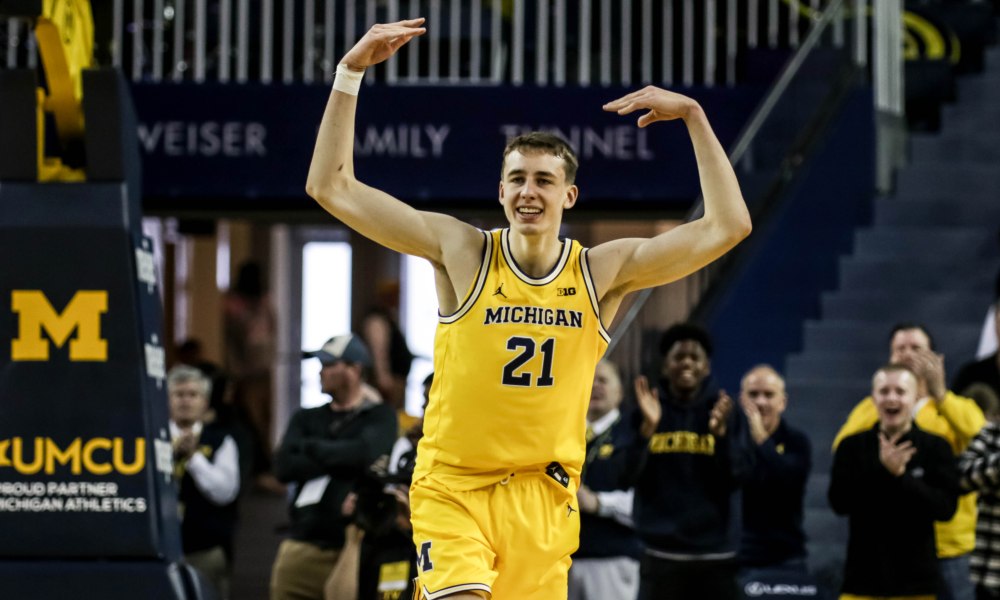 The already deep NBA draft pool has gotten deeper.
Michigan Wolverines star Franz Wagner announced on Tuesday that he has officially declared for the 2021 NBA Draft.
The 19-year old, who is the younger brother of Orlando Magic forward Moritz Wagner, averaged 12.5 points on 56.3% shooting, 6.5 rebounds, 3.0 assists, and 1.3 steals in 28 games as a sophomore this past season.
Several NBA outlets project the 6′ 9″ guard to be a top 10 pick, or a mid first rounder.
WATCH: Ben Simmons tips it in at buzzer to give Sixers the win, move them into first place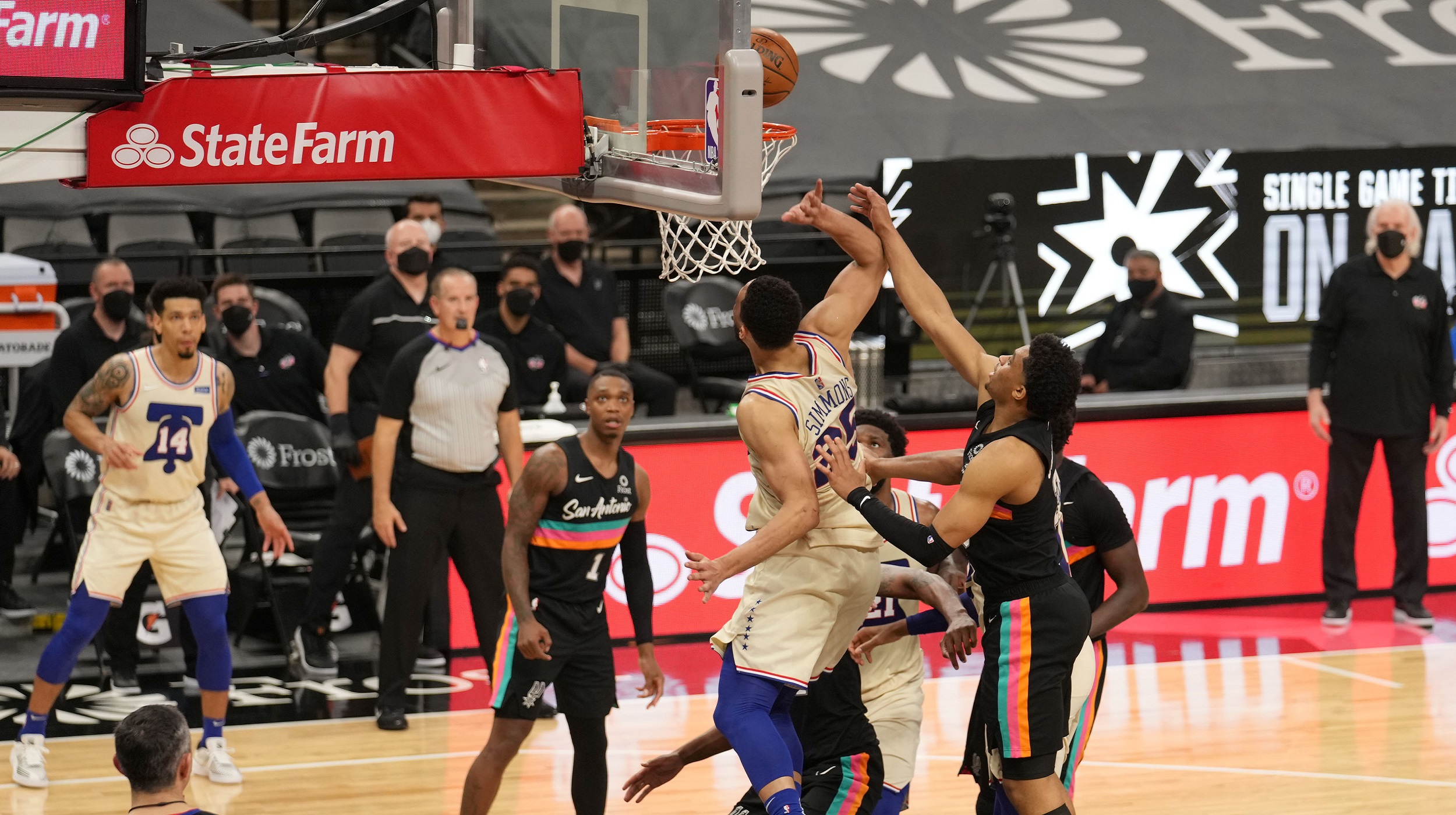 The hero for the Philadelphia 76ers on Sunday night: Ben Simmons.
Yes his clutch tip-in at the buzzer did secure them the victory, but it also helped them in more ways than one. Thanks to the Brooklyn Nets losing to the Milwaukee Bucks, the Sixers moved up in the standings and now have possession of first place in the Eastern Conference!