Capela dealt to Hawks, Covington heading to Rockets in massive four-team trade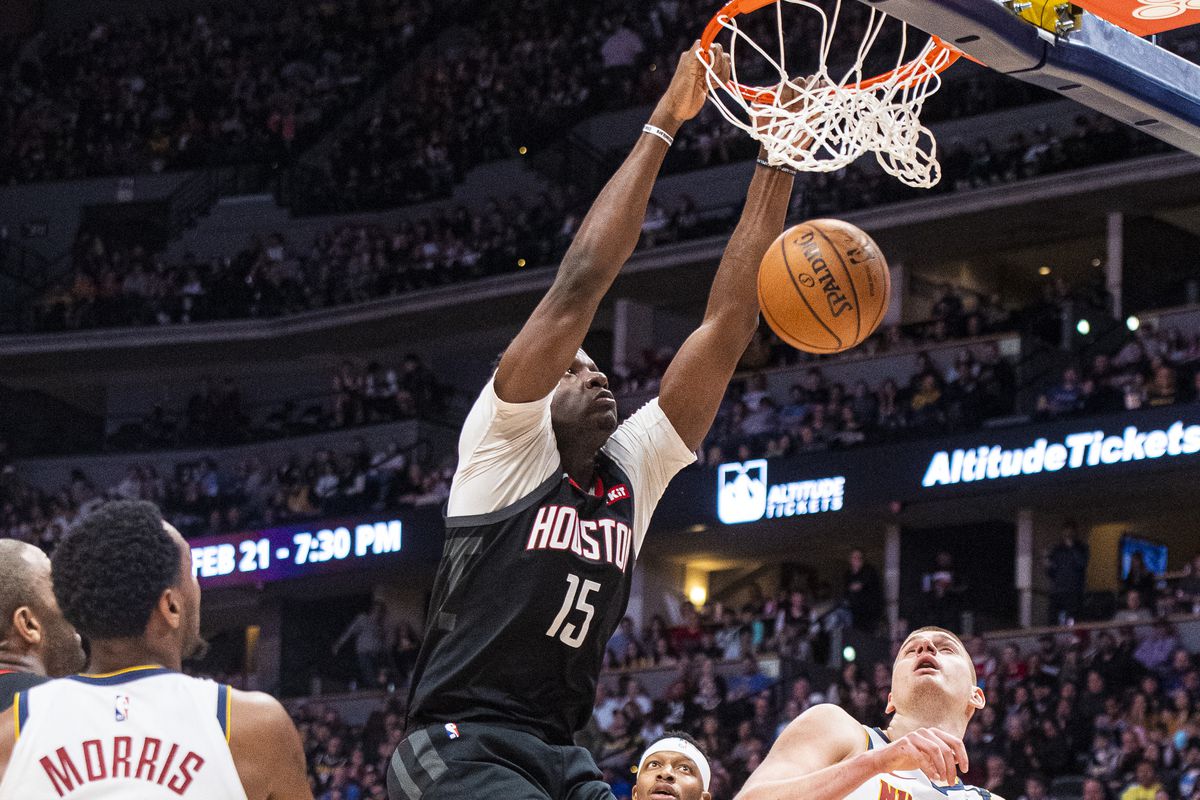 In case you missed it, the Houston Rockets, Atlanta Hawks, Minnesota Timberwolves, and Denver Nuggets pulled off a massive 12-player blockbuster trade with less than two days before the league's trade deadline
As the dust settled, here's how each team made out:
Hawks receive >> Starting center Clint Capela, and veteran big man Nene Hilario (via Houston)

Rockets receive >> forwards Robert Covington, Jordan Bell (via Timberwolves), and a 2024 second-round pick from the Hawks via Golden State Warriors.

Timberwolves receive >> Forwards Malik Beasley and Juan Hernangomez (via Denver), Evan Turner (via Atlanta), and 2020 first-round pick from Atlanta via Brooklyn
Nuggets receive >> Veterans Gerald Green (via Houston), Noah Vonleh, Shabazz Napier, and Keita Bates-Diop (via Minnesota), and a 2020 first-round pick from Houston (via Minnesota).
Clippers guard Patrick Beverley calls out Nuggets star Nikola Jokic for flopping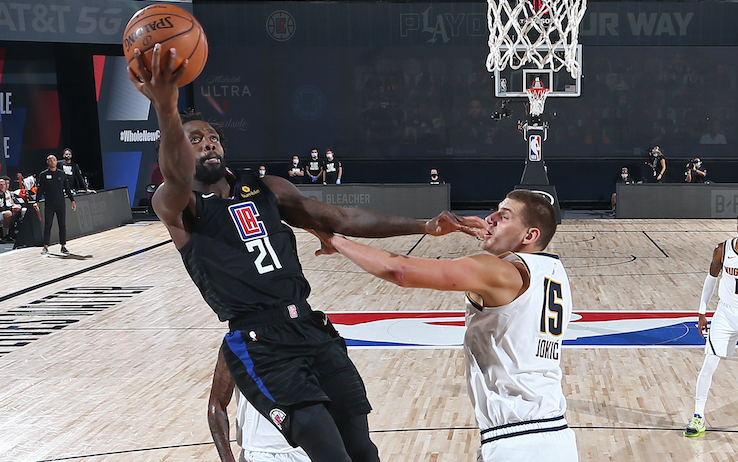 The Los Angeles Clippers may have won Game 3, but it wasn't easy. One of their toughest challenges was stopping Denver Nuggets big man Nikola Jokic, who scored 32 points on solid efficiency and recorded 12 rebounds and eight assists on the night.
When asked about Jokic's dominance, Clippers guard Patrick Beverley did not mince any words about why that's the case.
"He presents the same thing Luka Doncic presents: a lot of flailing," said Beverley after the game.
"He puts a lot of pressure on the referees to make the right calls."
Was it an attempt to get under Jokic's skin? Or was it a legitimate complaint he was expressing. Either way, Jokic responded with an observation of his own.
"They had 26 free throws. We had 10," said Jokic.
"I am just showing the ref it is a foul."
The Los Angeles Clippers have a 2-1 series lead. Game 4 is on Wednesday at 9pm/ET.
Sixers likely to part ways with head coach Brett Brown after latest playoff disaster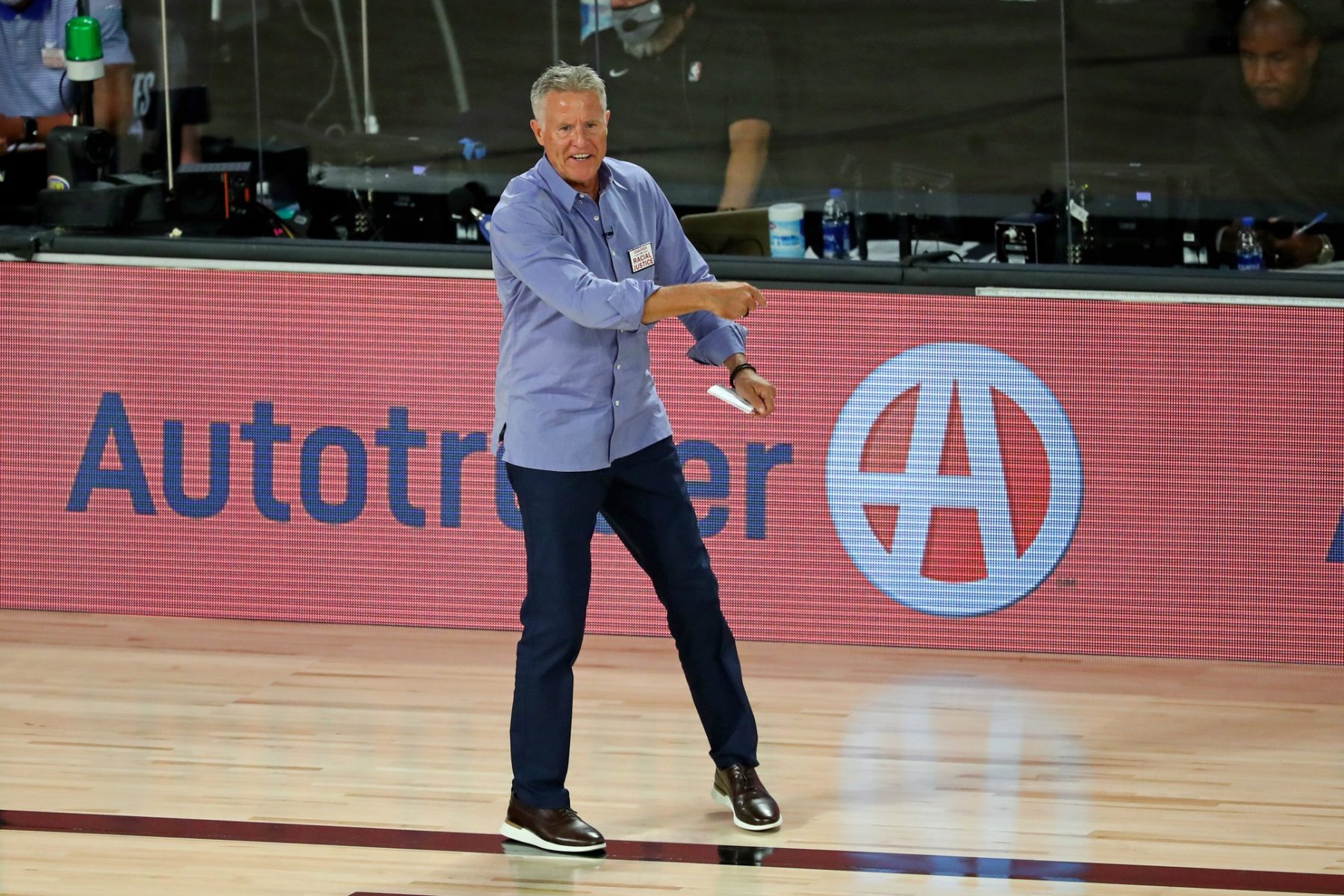 One thing we know for sure is the Philadelphia 76ers are making major changes this offseason. And it will probably start in the coaching department.
According to reports, the Sixers are likely to part with head coach Brett Brown. The news comes days after they were swept in the first round by the Boston Celtics in the NBA playoffs. The team was projected by many experts to finish first in the Eastern Conference, and make an appearance in the NBA Finals. But a lack of on-court chemistry, questionable roster changes in the offseason, and internal strife lead to them being the most disappointing teams of the 2019/2020 campaign.
Brown, 59, had been coaching the Sixers since the beginning days of their rebuild prior to the 2013/2014 season. During his tenure, he led the franchise to three playoff appearances in seven seasons, and a combined 221-344 record in that span.
Nets forward Joe Harris leaves NBA bubble due to personal reasons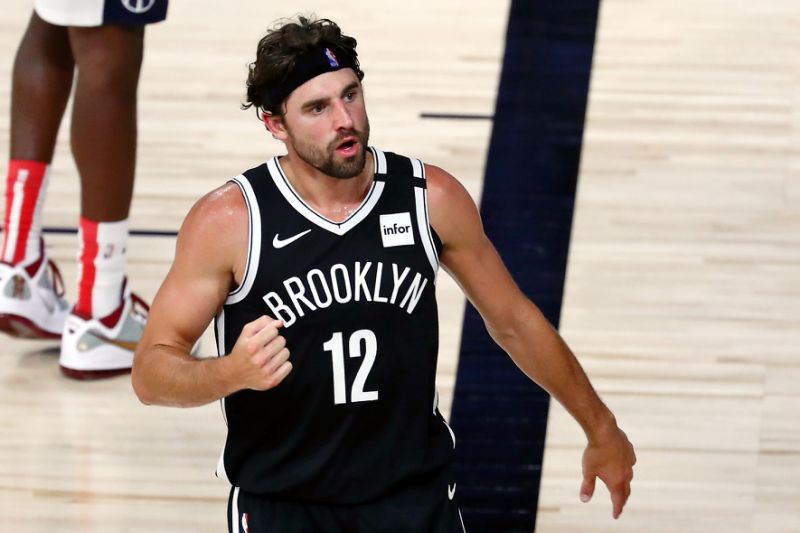 The Brooklyn Nets' already slim chances in the playoffs just took another hit.
The team announced that guard/forward Joe Harris has left the NBA's Orlando bubble to attend to a non-medical personal matter. Due to the league's quarantine rules, the only way he will be able to return to the Nets' series against the Toronto Raptors is if they push it to Game 6 or Game 7.
The 28-year old has averaged 16.5 points and 10.5 rebounds in the two games this series.
The Nets trail the Raptors 2-0 in the opening round series. The next game is on Friday at 1:30pm.