Al Horford's time with the Celtics appears to be coming to an end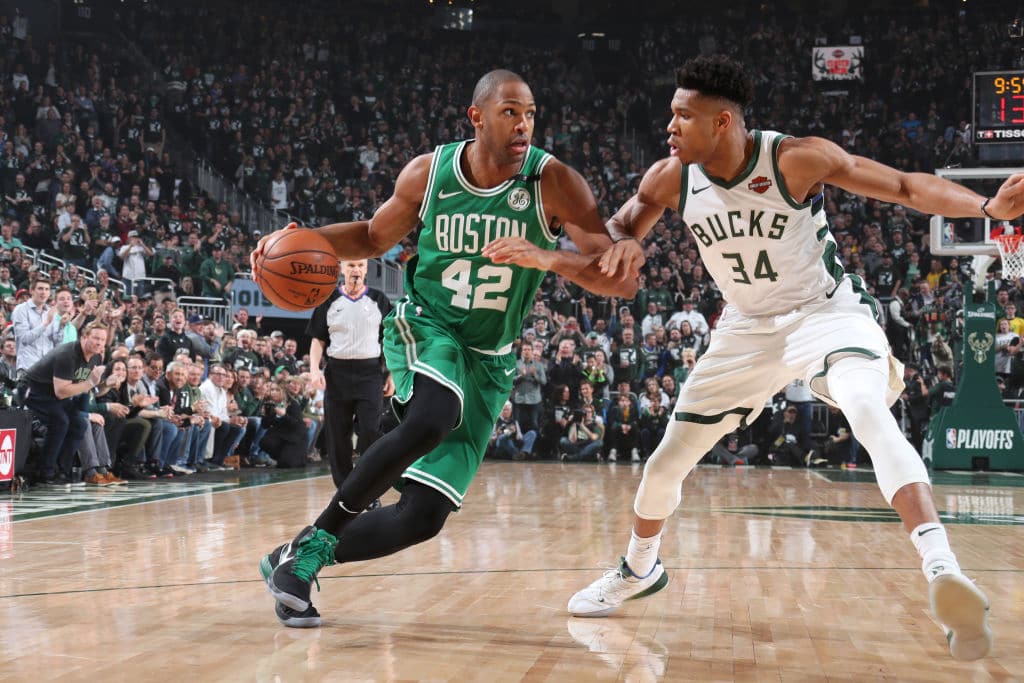 The Boston Celtics are having the worst offseason in the NBA, and free agency hasn't even kicked off yet.
In the midst of all the reports suggesting Kyrie Irving is ready to join the Brooklyn Nets, it appears All-Star center Al Horford is ready to leave town as well.
According to reports, Al Horford – who recently declined his $30 million option for 2019/202 – is expected to sign elsewhere this offseason because the Celtics are only willing to offer a three-year extension while other teams are prepared to dish out a four-year contract with more guaranteed money.
The 33-year old, who initially signed a multiyear deal with the Celtics on July 1, 2016, has averaged 13.5 points, 7.0 rebounds, and 4.6 assists over a span of three seasons and 208 games with the franchise.
Basketball's EuroLeague cancels remainder of season due to coronavirus pandemic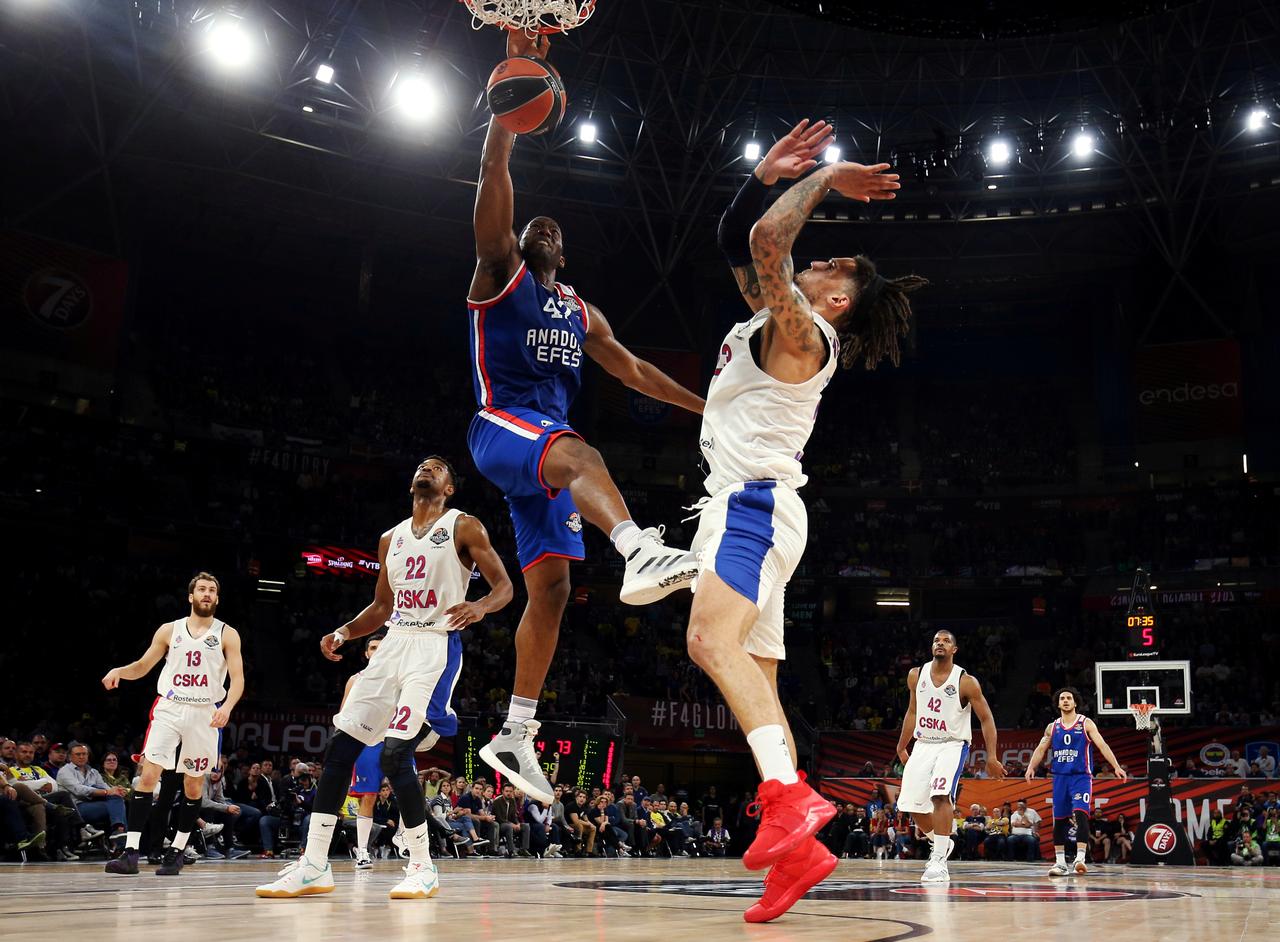 Europe's top basketball league isn't taking any chances with the COVID-19 pandemic, and has decided to cut the cord on the rest of the 2019/2020 campaign.
Euroleague Basketball President and CEO Jordi Bertomeu confirmed the league's decision to cancel the season in a released statement.
"Without a doubt, this is the most difficult decision we have had to take in our 20-year history…Due to reasons beyond our control, we have been forced to cut short the most successful and exciting season in European basketball history." said Bertomeu.
To look on the bright side, it appears things will be back to normal next season. The league will use this extra time off to ensure the 2020/2021 season will start at it's expected time on October 1st.
EuroLeague officials plan to start the 2020-21 season on Oct. 1.
"All the league's stakeholders maintained their determination and exhausted every possible avenue in trying to deliver a complete and uniquely special season to our fans, whose passion is the driving force for all our efforts," added Bertomeu.
"That is our commitment and our passion every single season, and so falling short due to forces beyond anyone's control is what saddens us most."
Toronto is reportedly a viable option to host NBA games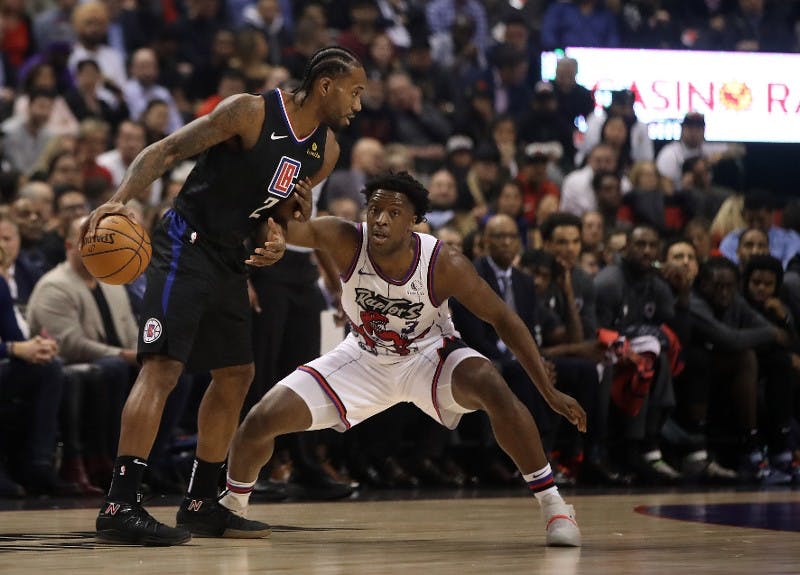 The city of Toronto could be welcoming more than the NHL when professional sports finally make their return.
According to Yahoo! Sports insider Chris Haynes, Toronto is among the cities being discussed as a possible 'hub location' to host NBA games whenever the league finally decides to resume. It was mentioned during a conference call involving NBA commissioner Adam Silver
"(Silver) mentioned Toronto in that conference call, too," Haynes told Sportsnet earlier this week.
"He said Toronto is an option, but he would like to keep the season in the States. But he said he's not ruling out Toronto."
Despite all of this, Toronto basketball fans should keep their expectations in check. Orlando and Las Vegas are apparently the two most likely cities that will host games when the league returns to action.
More to come.
Tony Parker aspires to one day own an NBA team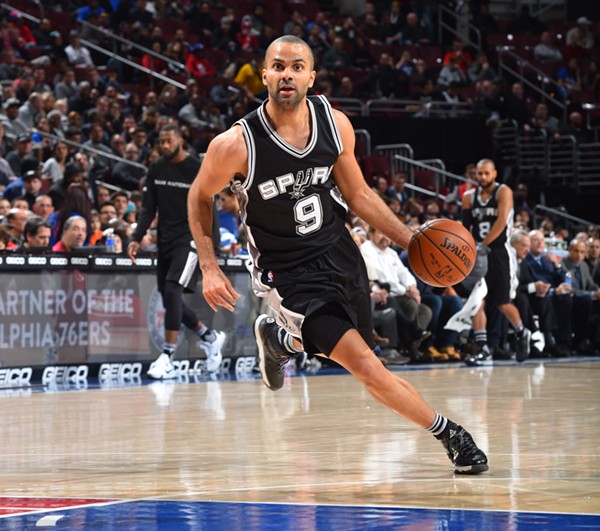 A San Antonio Spurs legend is looking to get back into the league, but not as a player.
The former NBA All-Star spoke with ESPN the other day, and went into detail about his future plans.
The 37-year old – who is already an esports investor, and co-owns women's soccer club Seattle Reign FC – is looking to add something bigger to his resume.
"It's a strong possibility. Right now, we have different objectives and goals. But in five to 10 years … I am the type of person who always dreams big" said Parker when asked about the possibility of owning an NBA team.
He has been in discussions about the idea with Jean-Michel Aulas, the president of Ligue-1 soccer club Lyon.
Parker averaged 15.5 points and 5.6 assists over a span of 18 NBA seasons from 2001-2019.