Roller derby team suing Cleveland baseball team for changing name to Guardians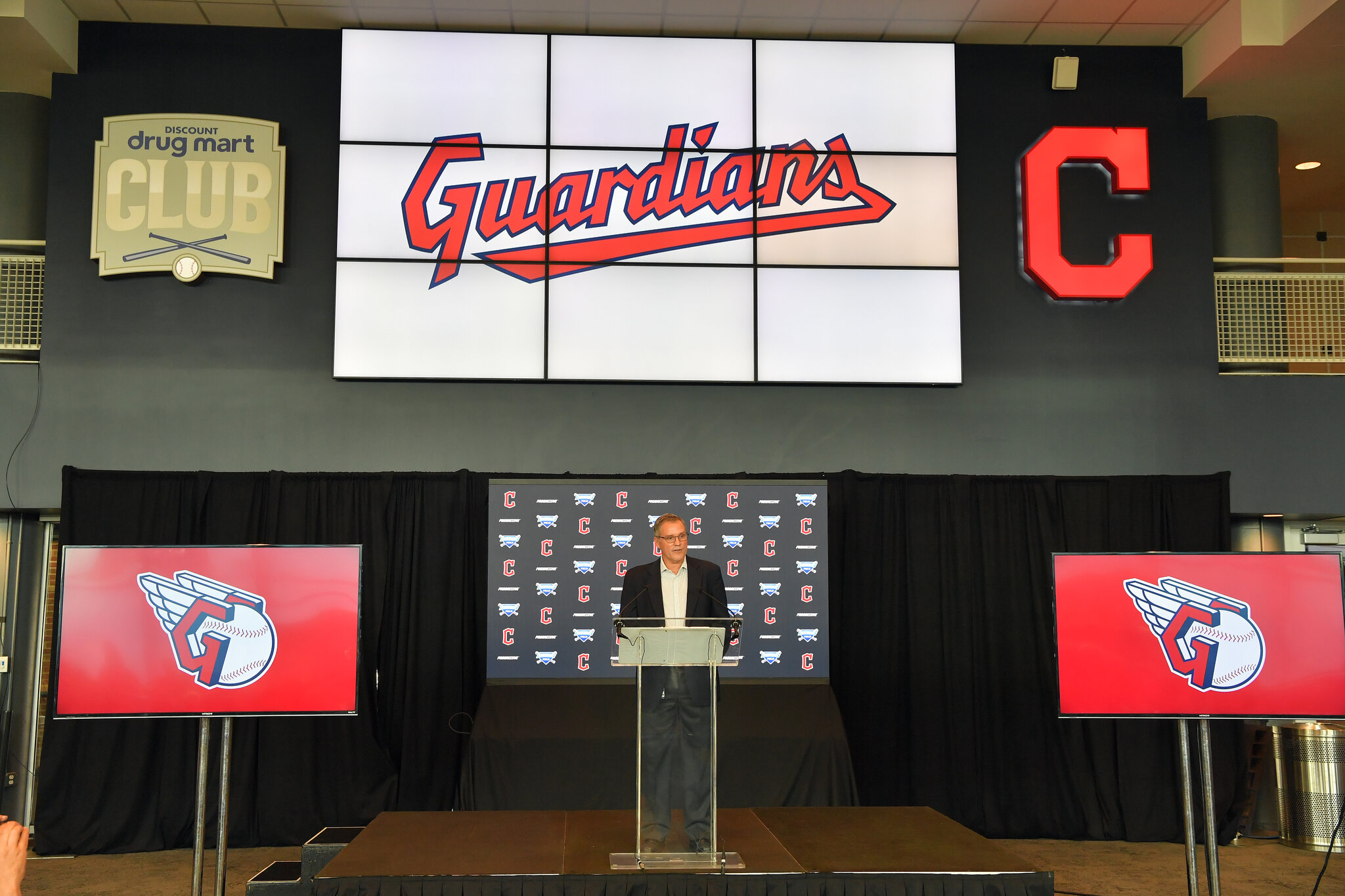 It seems like the Cleveland Baseball team can't get anything right.
According to reports, a Cleveland-based co-ed roller derby team is suing the MLB franchise for copyright infringement. The Roller Derby team, also named the Guardians, has used the name since 2013 and filed the trademark with the state of Ohio back in 2017.
"Two sports teams in the same city cannot have identical names…There cannot be two 'Cleveland Guardians' teams in Cleveland, and, to be blunt, plaintiff was here first." said the lawyers representing the roller derby team.
Despite the lawsuit, the Cleveland franchise expects that they will be able to start using the nickname next season.
"We have been and continue to be confident in our position to become the Guardians. We believe there is no conflict between the parties and their ability to operate in their respective business areas." said the team in a statement.
MLB enters a lockout for first time since 1995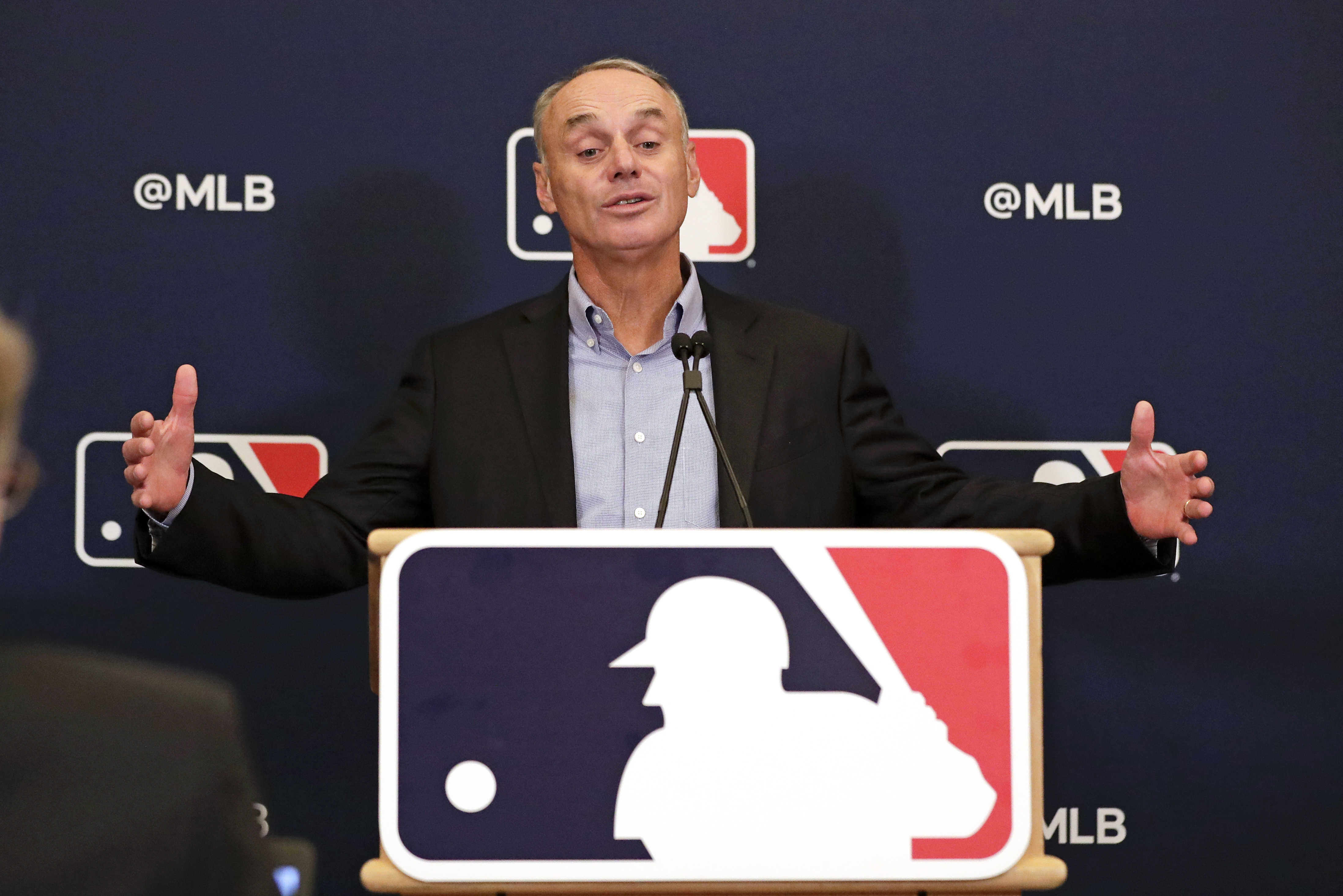 Well it's official.
After failing to agree to a new collective bargaining agreement by midnight, the MLB has formally announced a lock out of its players. It's the league's first work stoppage in 26 years, which took place for nearly eight months between August 12, 1994 – April 2, 1995.
MLB commissioner Rob Manfred released a letter to fans, urging them to remain positive and hopeful as negotiations between the league and the players association get underway.
"We believe that an offseason lockout is the best mechanism to protect the 2022 season," wrote Manfred.
"We hope that the lockout will jumpstart the negotiations and get us to an agreement that will allow the season to start on time. This defensive lockout was necessary because the players' association's vision for Major League Baseball would threaten the ability of most teams to be competitive."
During this process, teams will not be able to sign or trade players. However, clubs will be allowed to pay players any bonuses they are owed in the coming weeks or months. Players are not allowed to train or work out at club facilities, and are allowed to sign with other leagues assuming the strike lasts deep enough into the offseason.
Max Scherzer is New York bound!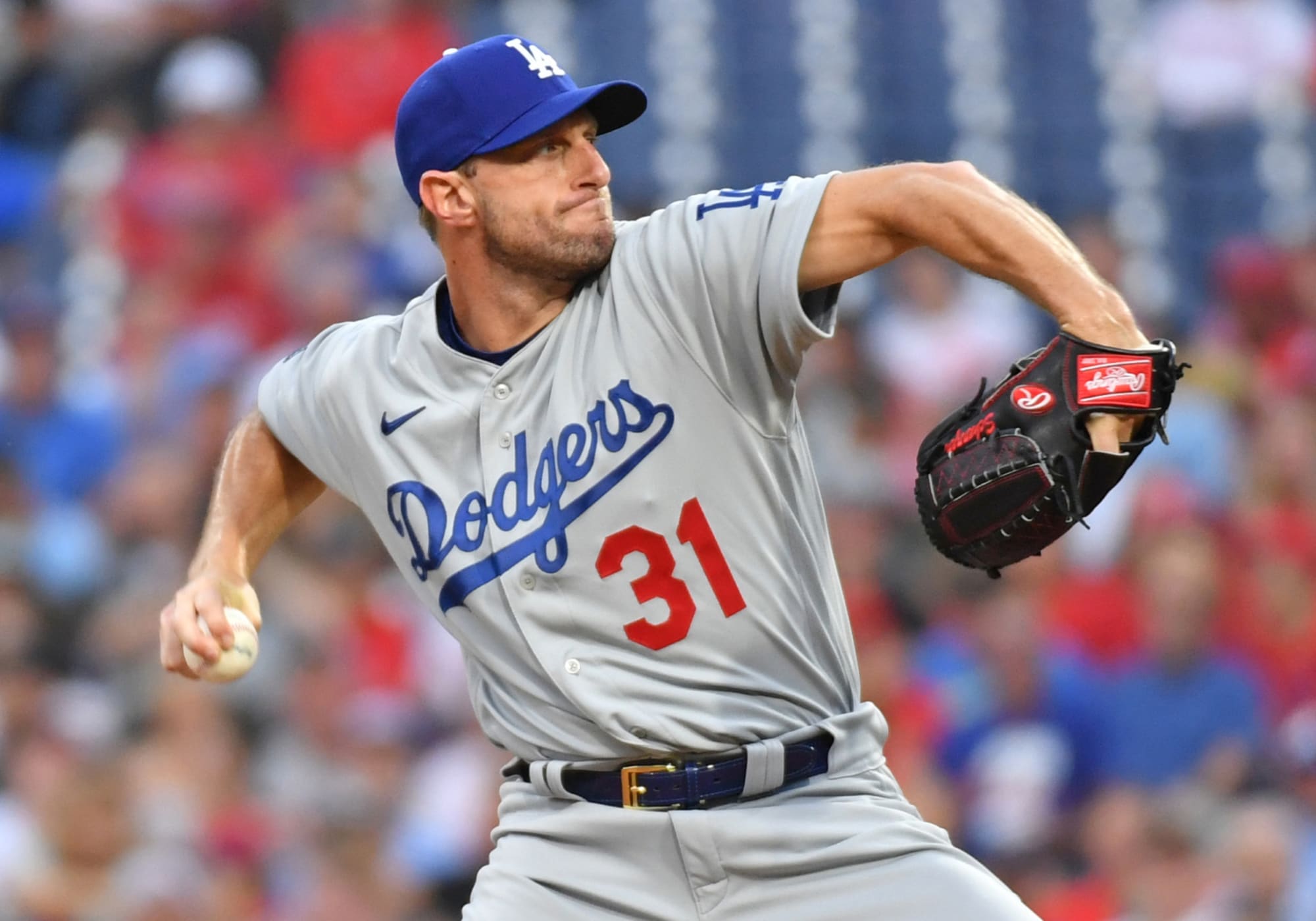 The Max Scherzer sweepstakes have finally come to an end, and it appears he is heading to the Big Apple.
According to reports, the New York Mets have signed the star right-hander Max Scherzer to a three-year, $130 million contract. The deal will pay the 37-year old an annual average value of $43.3 million.
Scherzer split time between the Los Angeles Dodgers and Washington Nationals last season, posting a 15-4 record, 2.46 ERA and 0.86 WHIP in 30 starts and 179.1 innings pitched.
He joins Jacob deGrom atop the Mets rotation to create the most formidable one-two punch in baseball!
Blue Jays lose Marcus Semien, gain Kevin Gausman in free agency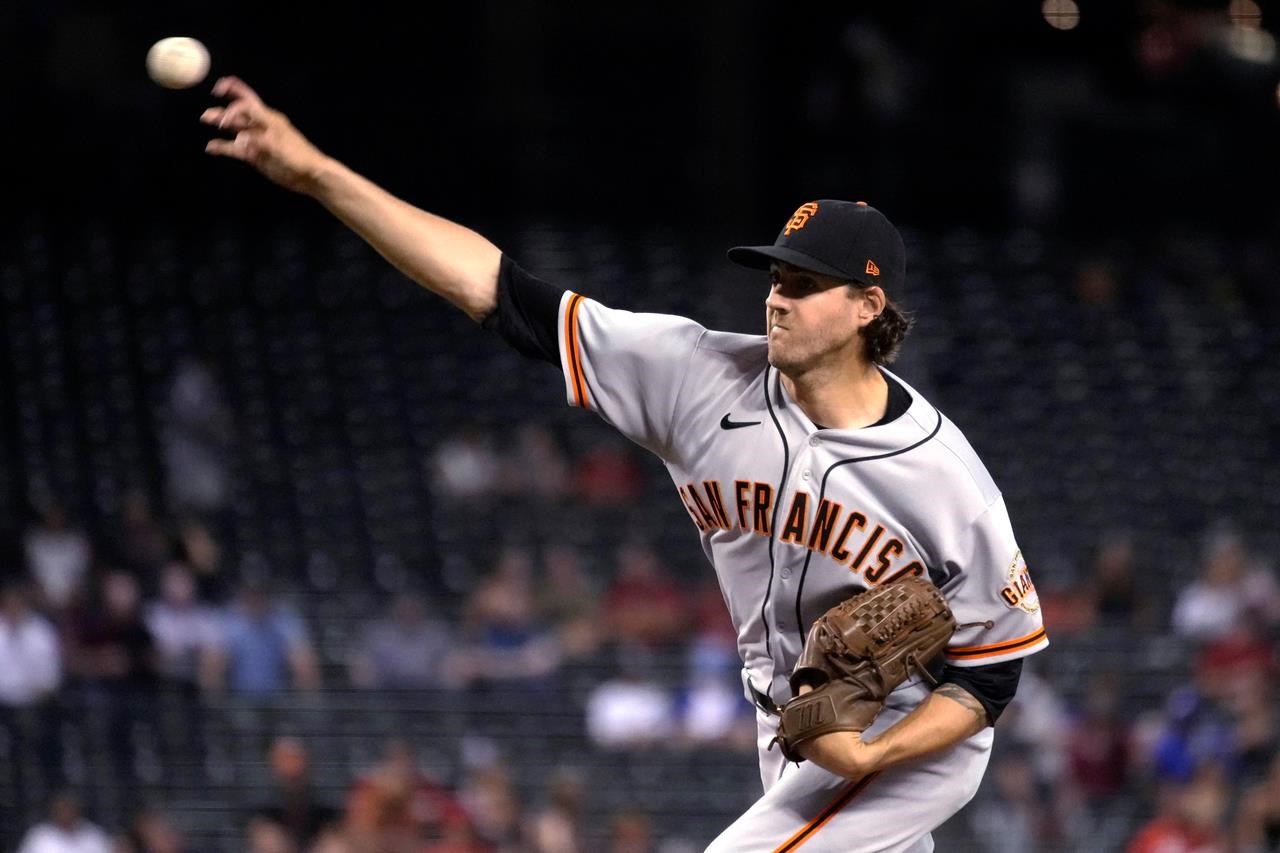 You win some and lose some when it comes to free agency in professional sports. The Toronto Blue Jays lived that truth over the weekend.
Lets start with the bad news. Free agent infielder Marcus Semien, who played with the Blue Jays in 2021, has signed with the Texas Rangers for a reported seven-year, $175 million deal that will have him under contract up until he is 38 years old.
This comes as a big blow to Toronto as Semien played a significant role in the team's lineup. Not only did he finish third in AL MVP voting, but he won a Gold Glove, Silver Slugger Award and was named to the All-MLB first team as a result of his incredible performance in 2021.
Fortunately for the Blue Jays, they lucked out on the pitching front and added one of the most sought after free agent righties to bolster their already formidable rotation. The team announced that they have signed veteran starter Kevin Gausman to a five-year, $110 million contract.
The 30-year old is coming off a career year with the San Francisco Giants where he posted a 14-6 record, 2.81 ERA, 1.04 WHIP and 3.00 FIP over a span of 33 starts and 192 innings pitched. The production rivals that of Blue Jays ace Robbie Ray, who won the AL Cy Young Award this past season and is currently a free agent.