Rangers considered favorites to sign free agent outfielder Nicholas Castellanos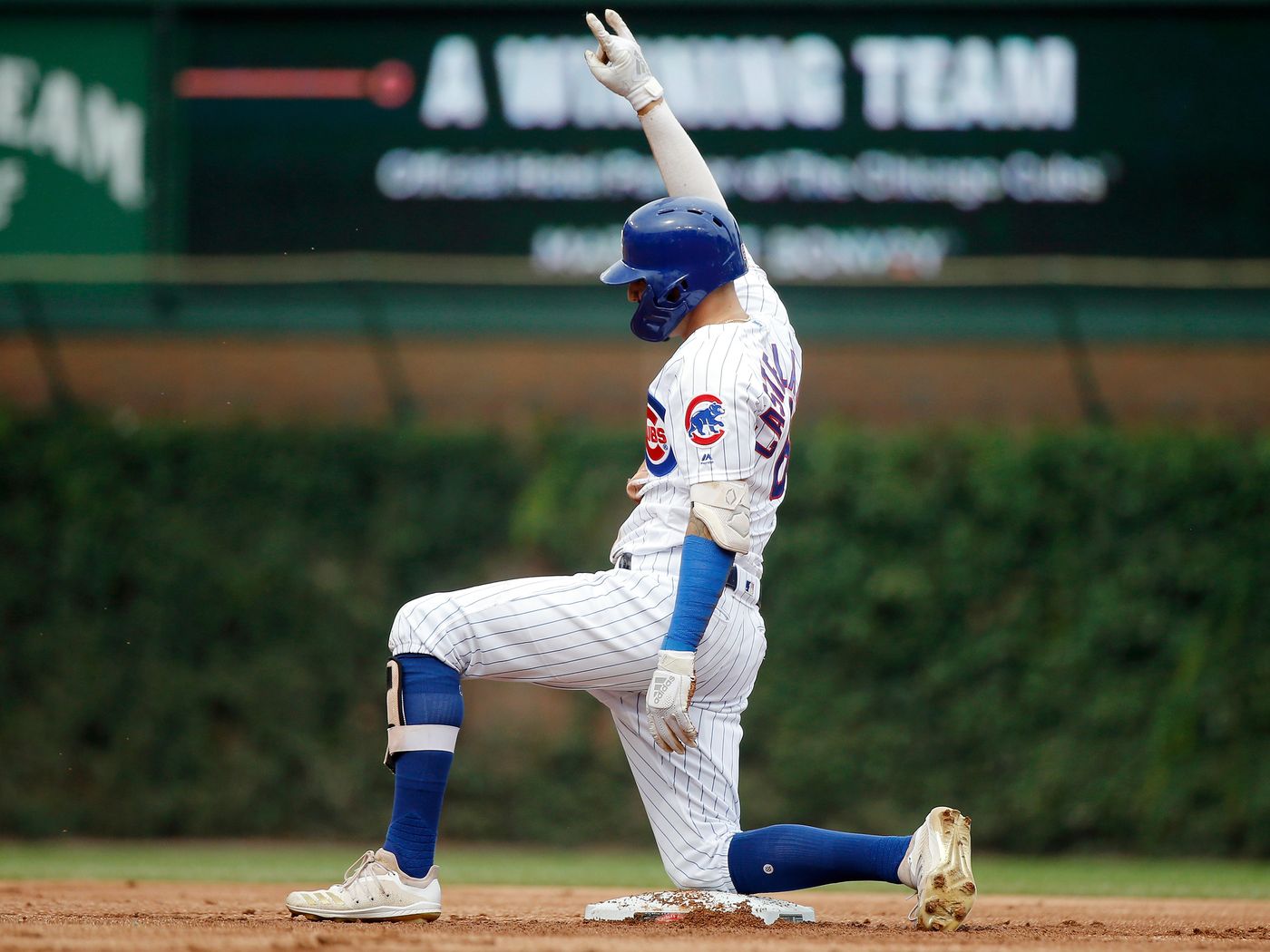 With most of the big names off the board, the rumours surrounding veteran outfielder Nicholas Castellanos have heated up this week.
While many teams have inquired about his availability, it appears more than likely he will be spending his 2020 season in the "Lone Star State".
According to MLB.com's Jon Paul Morosi, the Texas Rangers are considered the favourites to sign Castellanos at this time. The Chicago Cubs, Cincinnati Reds and San Francisco Giants are also in the running.
The 27-year old split time between the Detroit Tigers and Cubs in 2018, posting a combined .289 batting average, .863 OPS, 27 homers and 73 RBI in 151 games.
Mike Trout thinks Astros deserved bigger punishment over cheating scandal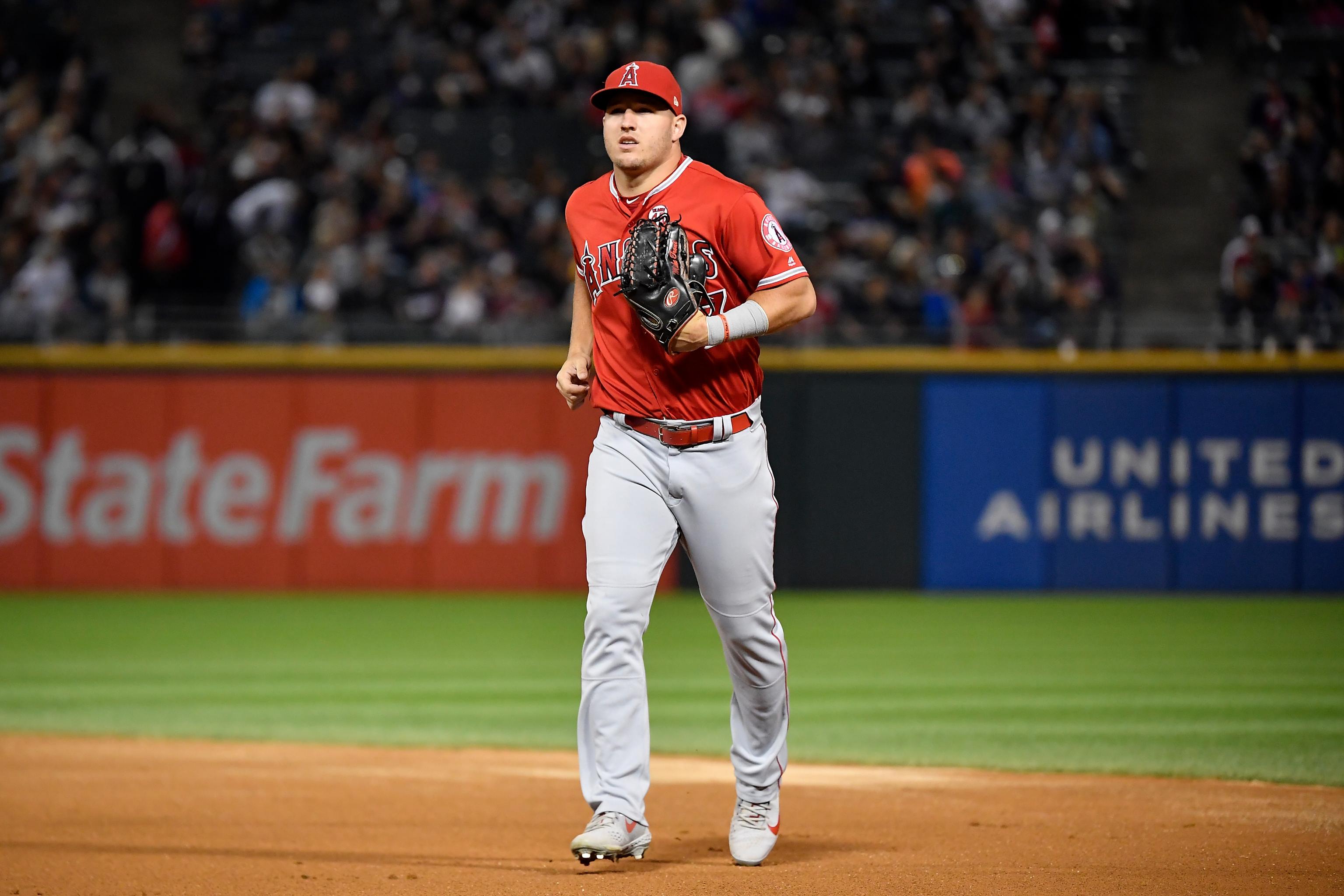 Add Los Angeles Angels superstar Mike Trout to the growing list of players calling out MLB commissioner Rob Manfred for how he handled the Houston Astros sign stealing investigation.
When asked about it during Spring Training on Monday, the three-time AL MVP did not mince words regarding his feelings towards the situation.
"It's sad for baseball. It's tough. They cheated. I don't agree with the punishments, the players not getting anything. It was a player-driven thing. It sucks, too, because guys' careers have been affected. A lot of people lost jobs. It was tough." said Trout.
"Me going up to the plate knowing what was coming? It would be fun up there. A lot of guys lost respect for some of the guys. You don't know what helped them or what not…But if you know what's coming, it's going to definitely help them. I don't know if you take the trophy away or take the rings away, but they should definitely do something."
Dodgers acquire Mookie Betts, David Price in blockbuster deal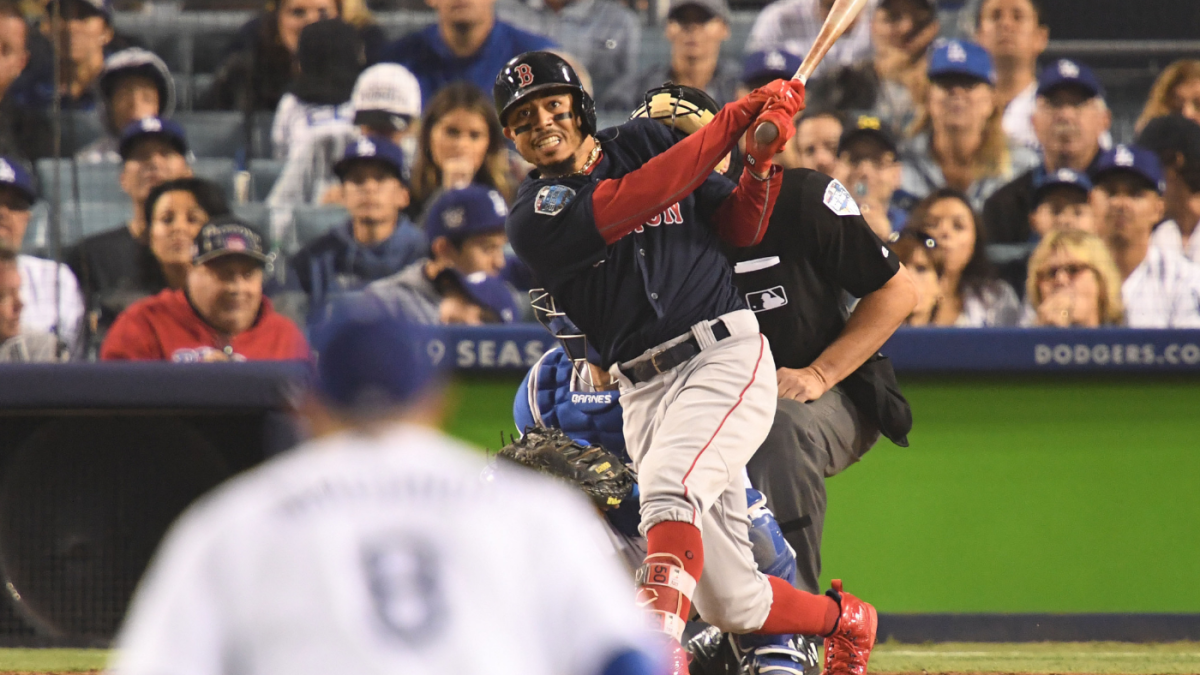 The Los Angeles Dodgers are ready to go for it again!
The team confirmed that they have acquired 2018 AL MVP Mookie Betts, five-time All-Star lefty David Price from the Boston Red Sox.
As part of the deal, they shipped off outfield prospect Alex Verdugo and tens of millions of dollars to Boston in order to help them get below the luxury tax.
There were also additional moves to help alleviate all the salary the Dodgers are taking on in this massive trade. They have also sent veteran starter Kenta Maeda to the Minnesota Twins. The Twins turned around and sent pitching prospect Brusdar Graterol to Boston to complete the deal.
Betts, 27, will earn $27 million in the final year of his contract in 2020. The Dodgers are hopeful they can negotiate a long-term extension with the superstar slugger before he enters unrestricted free agency.
David Price has three-years and $96 million remaining on his contract.
Cubs slugger Kris Bryant loses service time dispute with club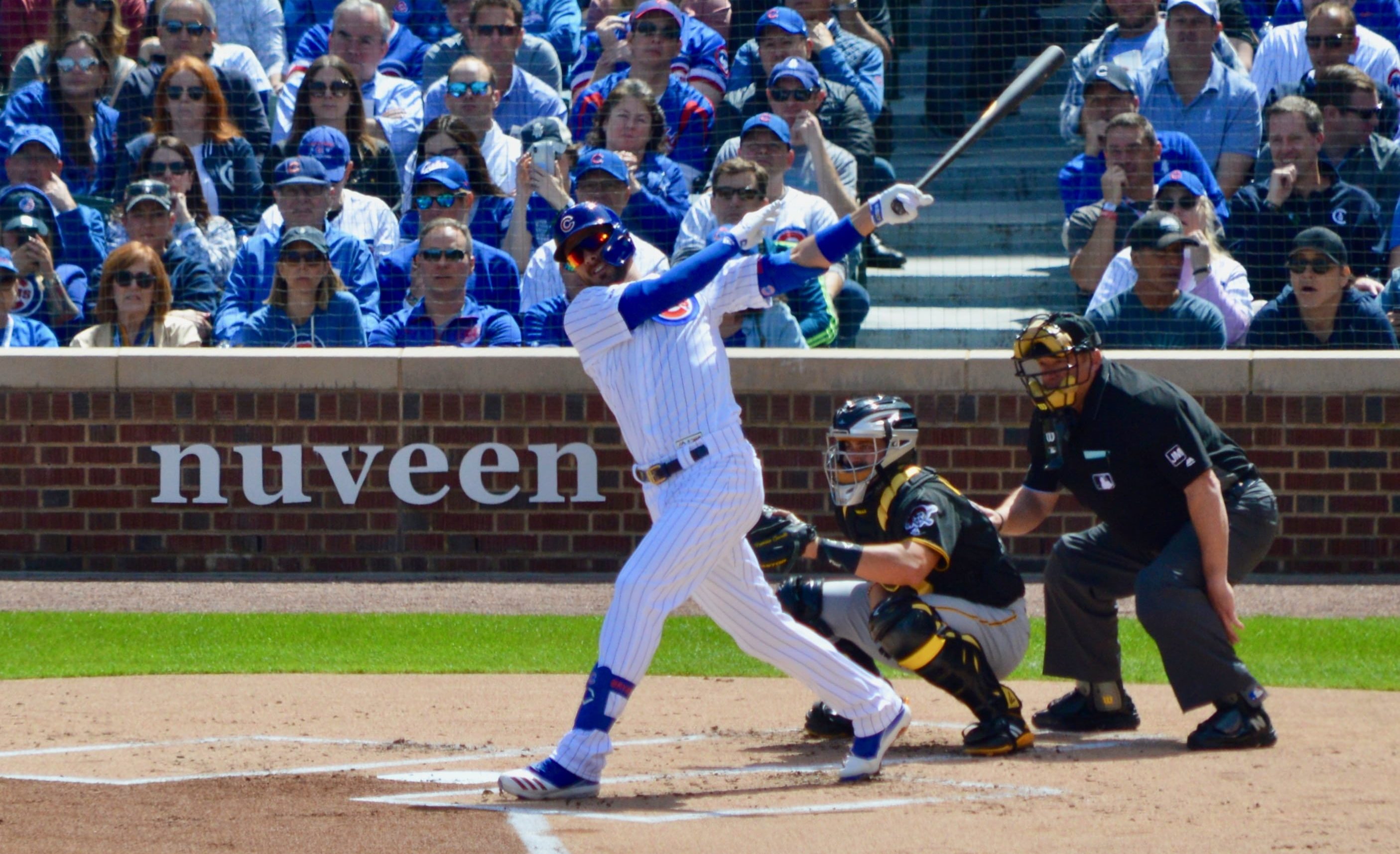 Kris Bryant will have to wait longer than he hoped to reap the benefits on unrestricted free agency.
The 28-year old third baseman has learned that arbitrators looking over his dispute with the Chicago Cubs have ruled that the club did not manipulate his service time in order to delay his unrestricted free agency.
Bryant has argued for years that the team purposely kept him in the minors for the first 12 games of the 2015 MLB season despite the fact he performed more than well enough to deserve a shot with the big club.
In his eyes, they did this in order to take advantage of a loophole in the collective bargaining agreement that gives a team an extra year of control on a prospect if they call him up approximately midway through the month of April.
Bryant will now have to wait until the conclusion of the 2021 MLB season to test the free agent market.
The 2016 NL MVP has amassed a .284 batting average, .901 OPS, 138 homers and 403 RBI over a span of 706 regular season games and five seasons with the franchise.