MUST SEE: Dodgers infielder Chris Taylor goes off for three homers in must-win game!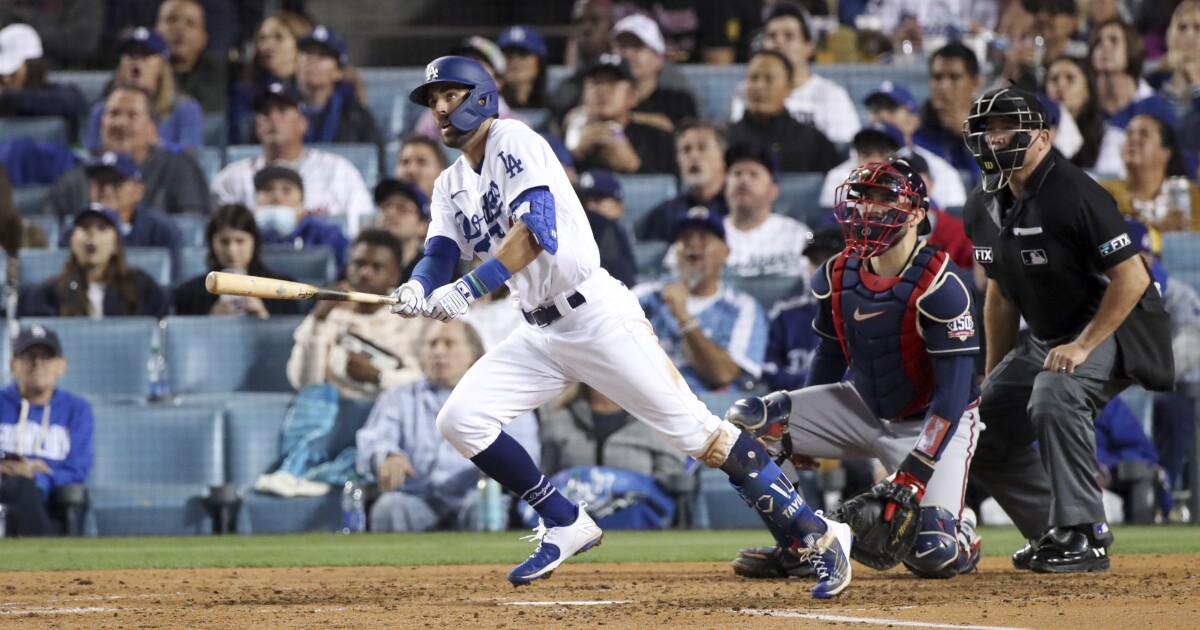 Down 3-1 in the NLCS, it was a win-or-go-home game for the Los Angeles Dodgers last night. And infielder Chris Taylor, who was slotted in at third base due to the injury of Justin Turner, came through in a big way to keep the series alive.
The 31-year old had himself a legendary night, going 4-for-5 with three homers and six RBI in the team's dominant 11-2 win! See down it went down for yourself:
Nationals have "made it clear" they are not trading Juan Soto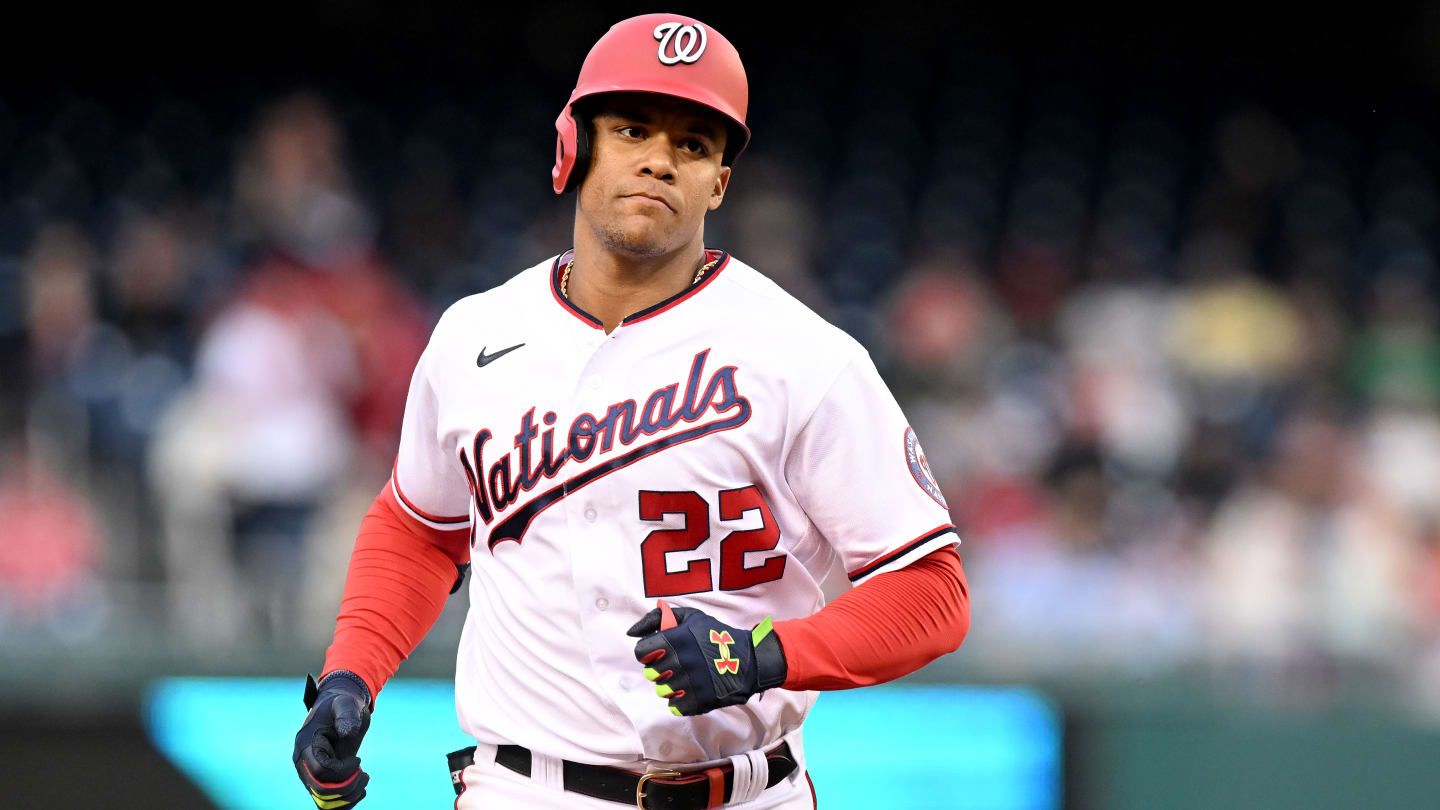 Washington Nationals fans can breathe a sigh of relief…for now.
Nationals general manager Mike Rizzo squashed recent rumours suggesting Juan Soto's time in the Nation's capital could be coming to an end, saying during an interview with a local radio station that the team will not be trading their superstar slugger under any circumstances.
"We are not trading Juan Soto…We have made it clear to his agent and to the player. … These journalists have to fill a blank sheet of paper every day. It's a good thing to get some attention on a story. But we have every intention of building this team around Juan Soto." said Rizzo.
"We've spoken to his agent many, many times (and) recently sat with him when he was in Washington, D.C. Made it clear to him that we are not interested in trading him, and I guess the rest of the world just doesn't believe it."
Lets face it: the Nationals are in rebuild mode and Soto's contract expires in a few years. He reported turned down a massive 13-year, $350-million contract extension over the summer, and is in the prime of his career. Adding this all up, you would think the Nationals would at least explore the idea of trading him and getting a kings ransom for him in order to set themselves up nicely for their next contention window.
But if you believe in Rizzo's words, the team feels they still have a chance at convincing him to stay and believe he will be able to still contribute in a big way once they get good again.
The 23-year old has amassed .294/.426/.539 slash line to go along with 107 homers and 328 RBI in just four-plus seasons in the majors. He has also won two Silver Slugger Awards, an NL batting title, a World Series title, and was recently a runner-up for NL MVP in 2021.
Veteran lefty JA Happ retires from baseball after 15 MLB seasons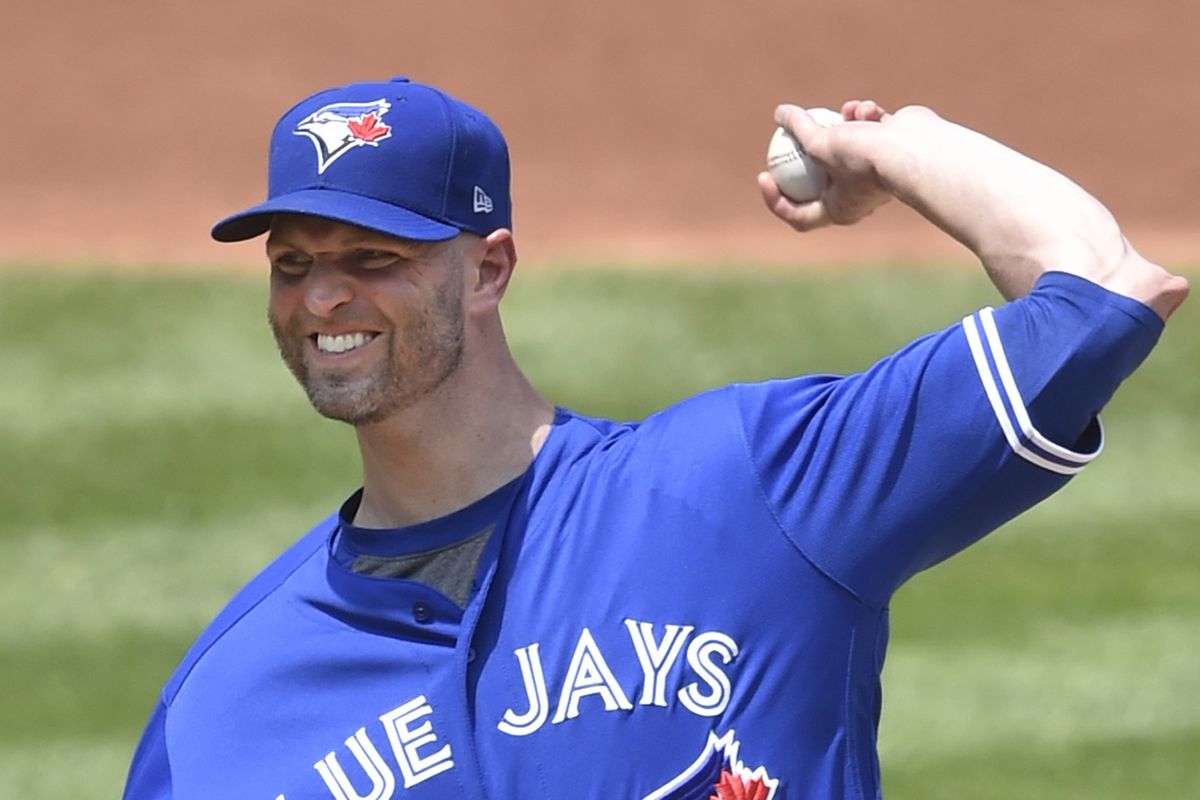 Longtime MLB pitcher JA Happ is calling it quits after an exceptional career.
The 39-year old lefty officially announced his decision to retire from baseball during an appearance on the 'Heart Strong Podcast'.
"I didn't maybe feel what I needed to feel in order to think I wanted to keep doing this. I felt like that was a sign, like 'OK, it's time to go,'" said Happ.
"I think I'm still processing it, but I do wake up feeling good about it, and I'm happy to start the process of being a full-time dad, for the time being, at the very least."
Happ pitched 15 seasons in the MLB with eight different teams, most notably the Toronto Blue Jays, Philadelphia Phillies, New York Yankees and Houston Astros.
During his career, he posted an 89-63 record, 4.23 ERA, 1.30 WHIP, 1095 strikeouts and 397 walks over a span of 1226.2 innings pitched.
He was noted for being a reliable and consistent back of the rotation type of starter who peaked later in his career, making his lone MLB All-Star appearance in 2018.
MUST WATCH: Aaron Judge wins it for the Yankees with a walk-off three-run blast!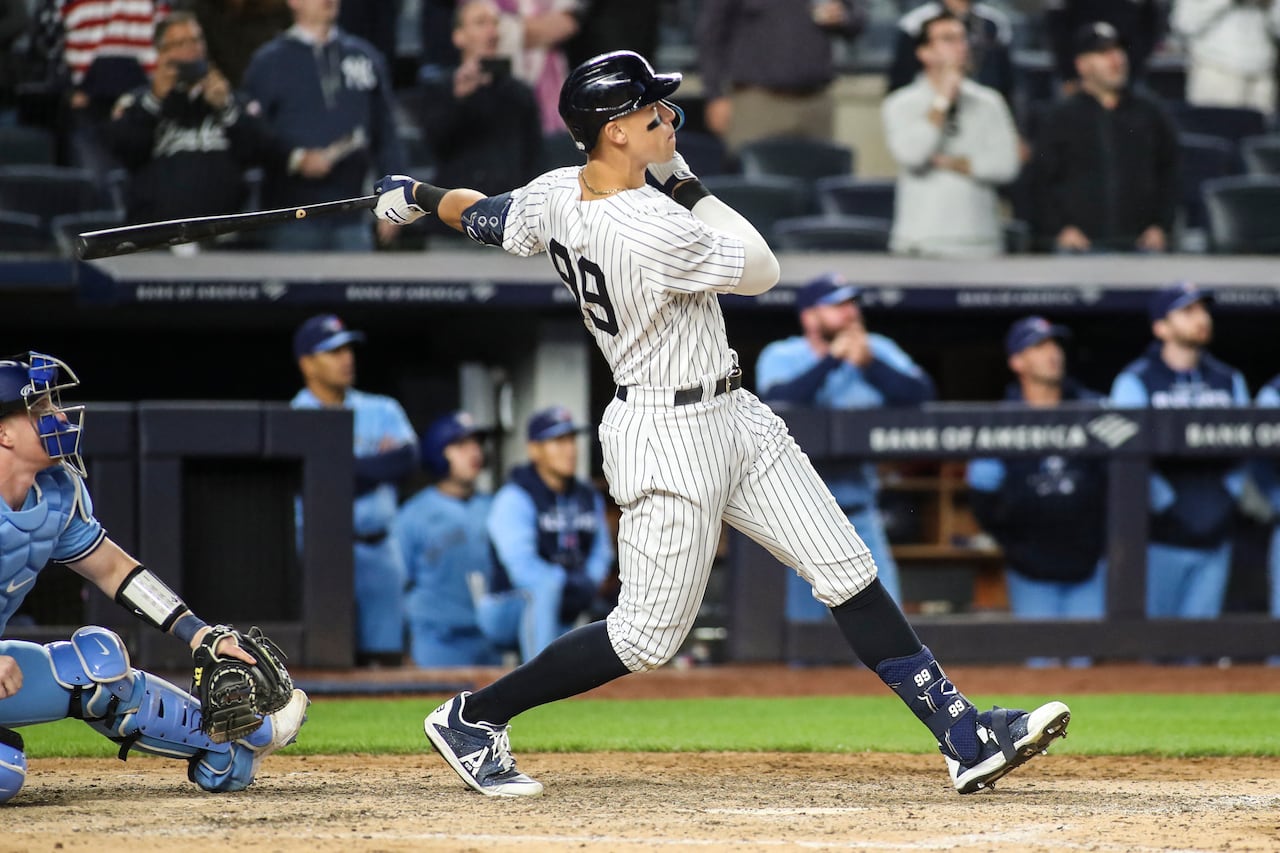 The Toronto Blue Jays were up by two runs heading into the bottom of the 9th with one of the best closers in the game in Jordan Romano taking the mound.
You would think it was almost a 100% certainty that the Blue Jays would end up with the win.
Unfortunately for them, New York Yankees slugger Aaron Judge had other plans!
Surprisingly, this was the first walk-off bomb in Judge's career.