MLB loses $3.1 billion due to pandemic-shortened season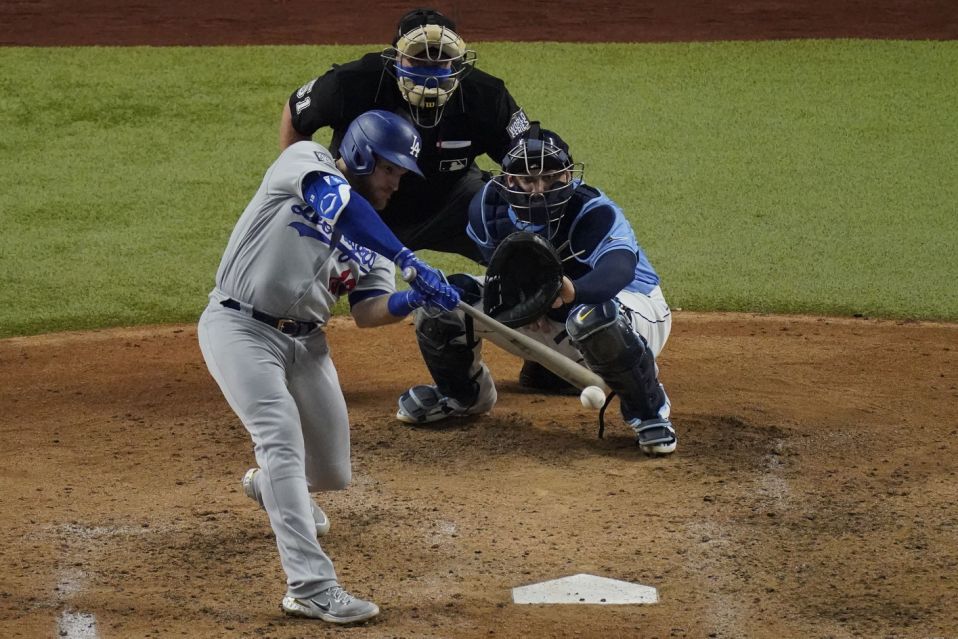 As it turns out, shortening a season from 162 to 60 games, and playing without fans in attendance can cause major financial losses.
According to a report by The Athletic, Major League Baseball lost an estimated $3.1 billion in revenue due to the affects of the coronavirus.
Many teams across the league have had to either fire or furlough the salaries of hundreds of employees due to all the financial uncertainty.
"Some wonderful men and women who've given a lot to this game have lost jobs and no longer have the support and the camaraderie and the foundation of baseball to lean on, and that's something that wears on all of us. Every organization is changed because of it. The very nature of working in baseball is changed because of it." said Cubs president Theo Epstein earlier this month.
Blue Jays have inquired about free agent lefty Brad Hand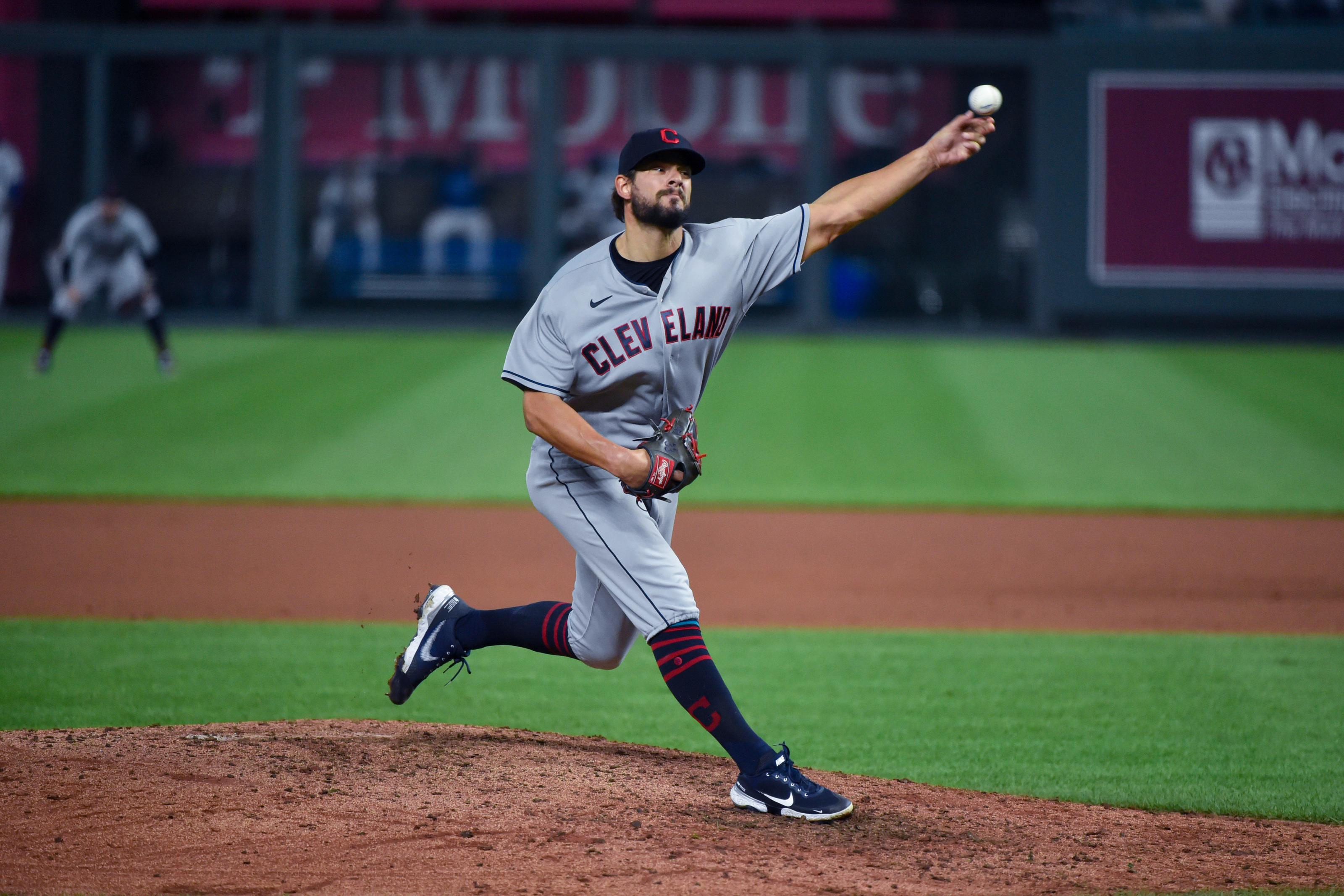 The Toronto Blue Jays are looking for some additional bullpen depth, and are aiming at filling it with a quality left-hander.
According to reports, the team has focused some of their efforts on signing free agent reliever Brad Hand.
The 30-year old, who surprisingly had his option declined by the Cleveland Indians in late October, had amassed a 2-1 record, 2.05 ERA, 0.77 WHIP and an AL-best 16 saves out of 16 opportunities in 2020.
Prior to last season, he had made three straight MLB All-Star appearances from 2017-2019.
Charlie Morton signs with Braves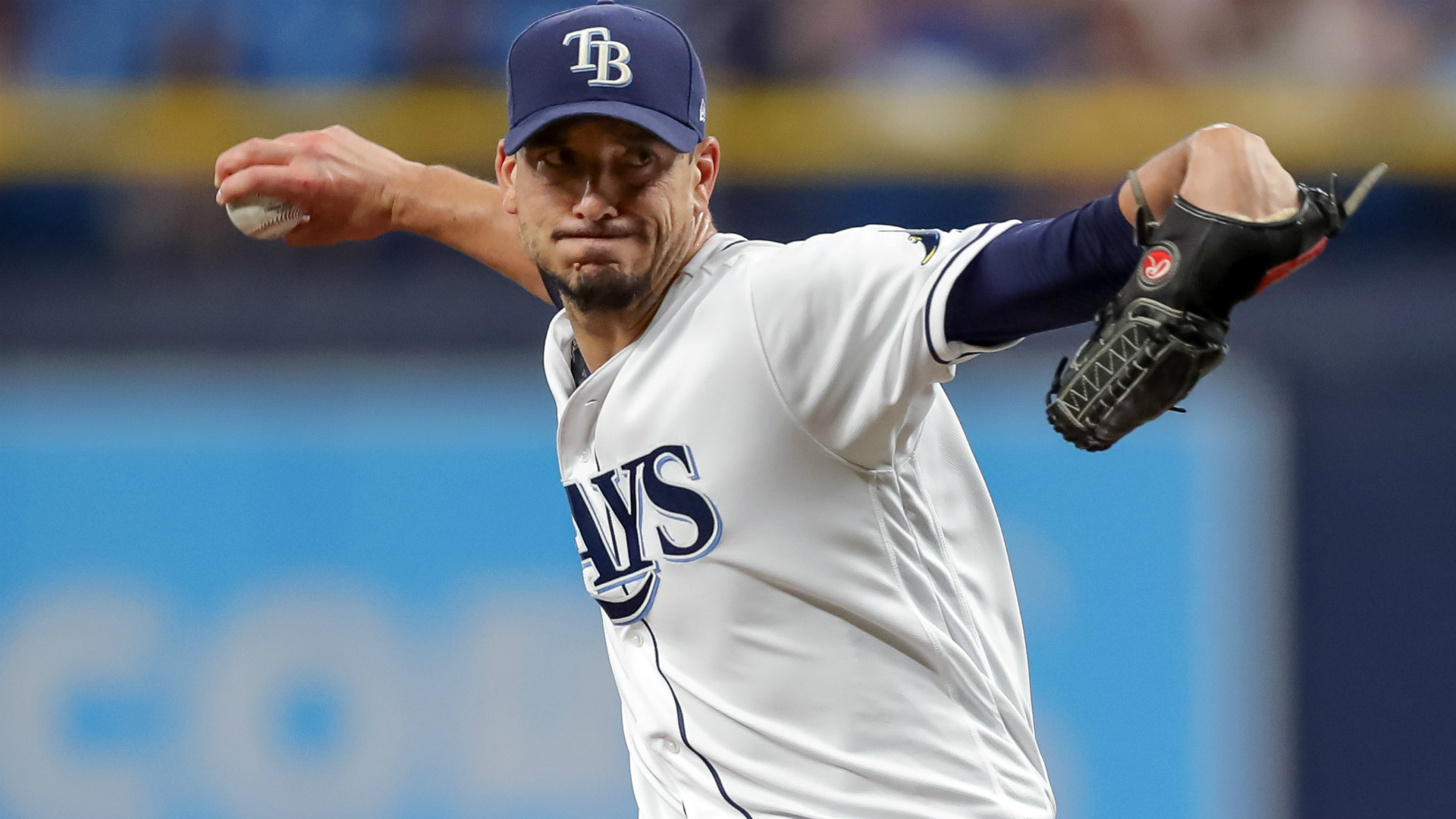 The Atlanta Braves just bolstered their rotation in a big way.
The team announced that they have agreed to sign veteran starter Charlie Morton to a one-year, $15 million contract.
The 37-year old, who has 13 MLB seasons under his belt, posted a 2-2 record, and 4.74 ERA in nine starts and 38.0 innings pitched last season with the Tampa Bay Rays, who ended up making it to the World Series.
In 2019, he went 16-6 with a 3.05 ERA and 1.08 WHIP in 194.2 innings pitched.
Trevor Bauer becomes first Cincinnati Reds pitcher to win the Cy Young Award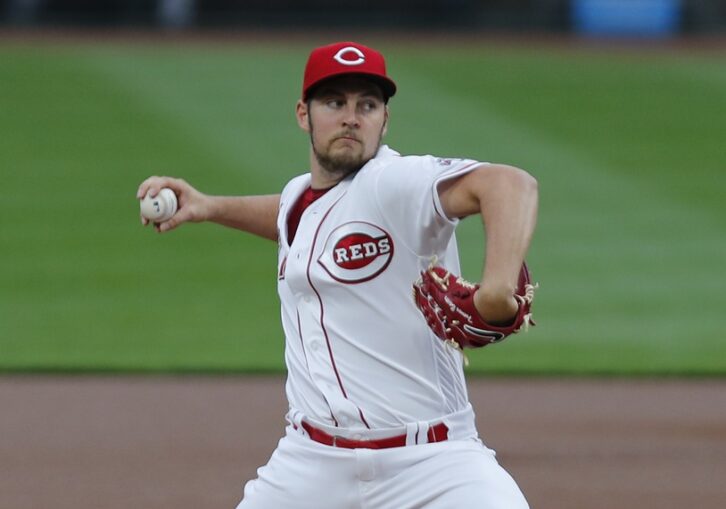 They have been in existence for a long, long time, but have never had a pitcher win the NL Cy Young Award in their franchise's history. Well that has now changed.
Veteran right-hander Trevor Bauer became the first Reds pitcher to win the Award when it was announced on Wednesday.
The 29-year old, who is currently an unrestricted free agent, posted a 5-4 record, 1.73 ERA, 0.79 WHIP and 100 strikeouts over a span of 11 starts and 73.0 innings pitched in the pandemic shortened 2020 MLB season.
"The biggest deal this year is I was just healthy," said Bauer.
"I was able to go out there and compete, be on a routine."
Cleveland Indians pitcher Shane Bieber took home the AL Cy Young Award.