Mets acquire Francisco Lindor, Carlos Carrasco in blockbuster trade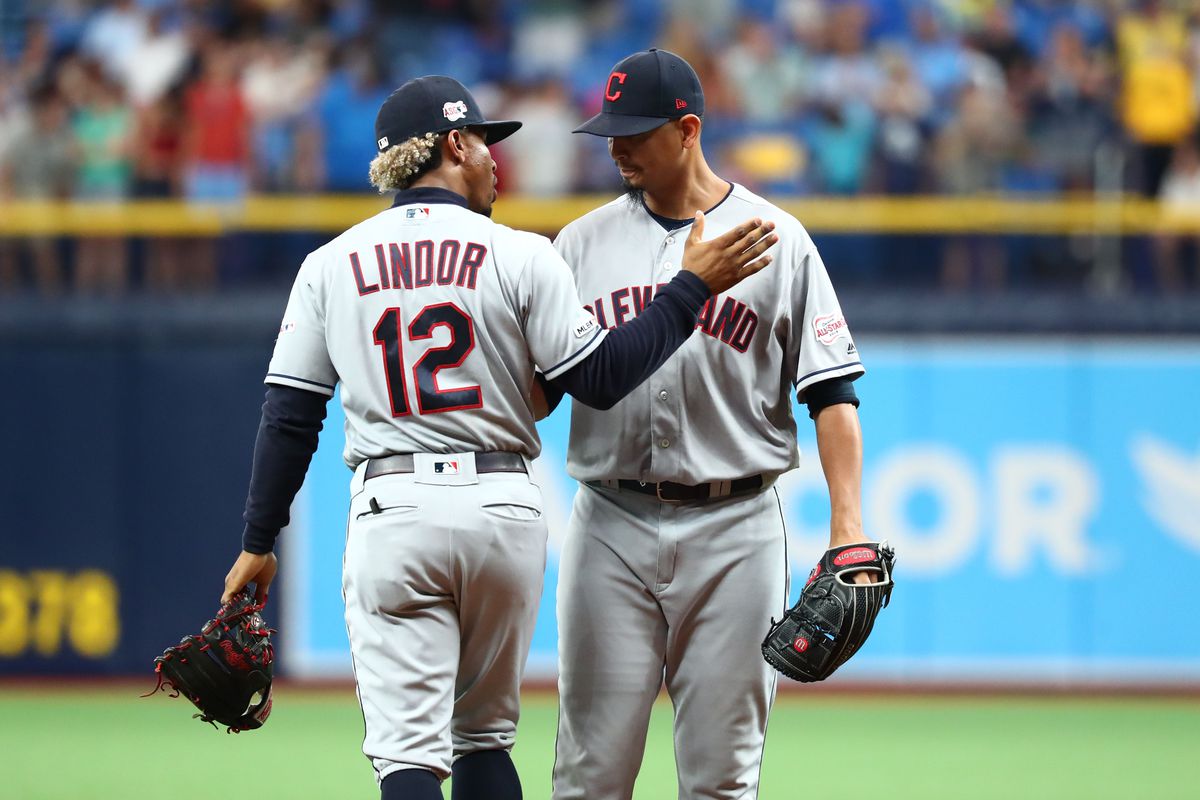 Hear that? That's the sound of every Blue Jays fan's heart breaking. The star they were hoping to acquire in trade is now heading to the Big Apple.
According to reports, the Cleveland Indians are shipping superstar shortstop Francisco Lindor and starter Carlos Carrasco to the New York Mets in exchange for various prospects, which includes 22-year old rookie shortstop Andres Gimenez, pitching prospect Ryan Wolf, and minor league outfielder Isaiah Greene.
The deal is expected to be finalized today along with the complete list of players heading back to Cleveland.
Blue Jays will start playing home games in Buffalo on June 1st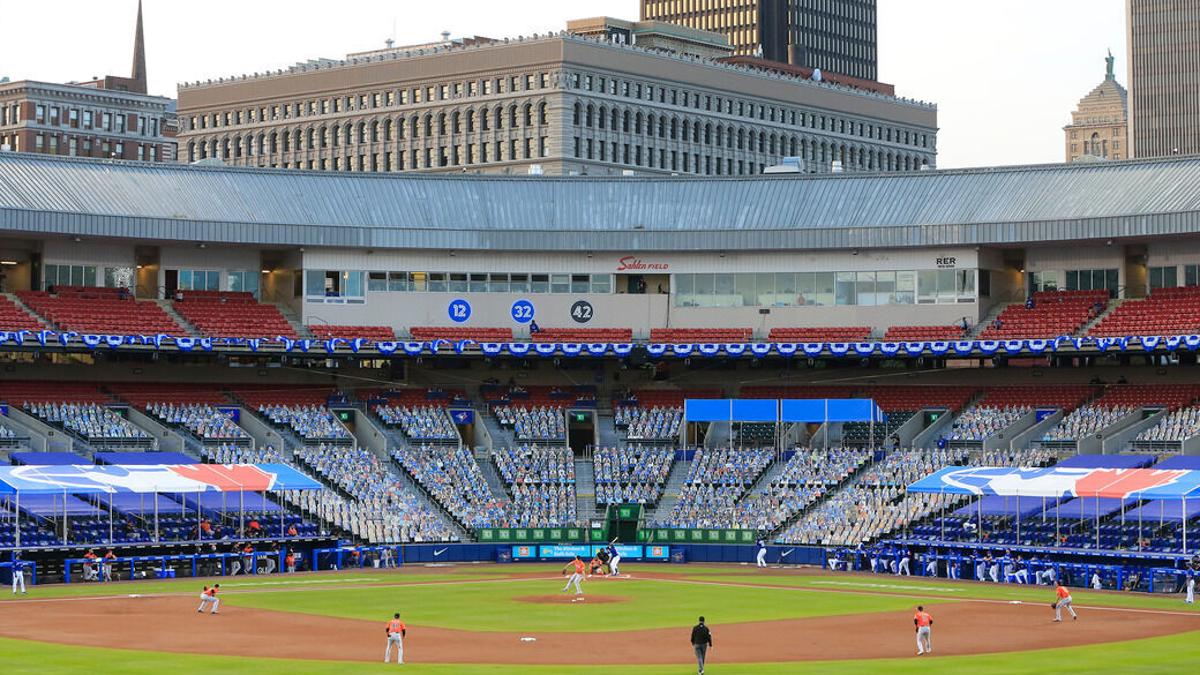 Toronto Blue Jays better soak up the sun and enjoy the beach weather while they can.
According to reports, the team will move their home games from their spring training home in Dunedin, Florida to Sahlen Field in Buffalo, New York beginning on June 1st against the Miami Marlins.
The Blue Jays, who have been called the sunshine state their home since opening Spring Training back in February, will be heading back to a familiar ballpark.
Sahlen Field, which is normally the home of their Triple-A affiliate Buffalo Bisons, was their home ballpark for the majority of their COVID-19 shortened 2020 campaign. So there is already a familiarity among the vast majority of the roster.
Meanwhile, the Bisons have been forced to play their games in Trenton, New Jersey to start the Triple-A season.
No word yet on how the Blue Jays will be in Buffalo. The team is holding out hope that Canada will open up the country this summer and the Blue Jays will be able to safely return to the Rogers Centre in Toronto with limited capacity fans.
Brewers place starter Corbin Burnes on injured list for unknown reasons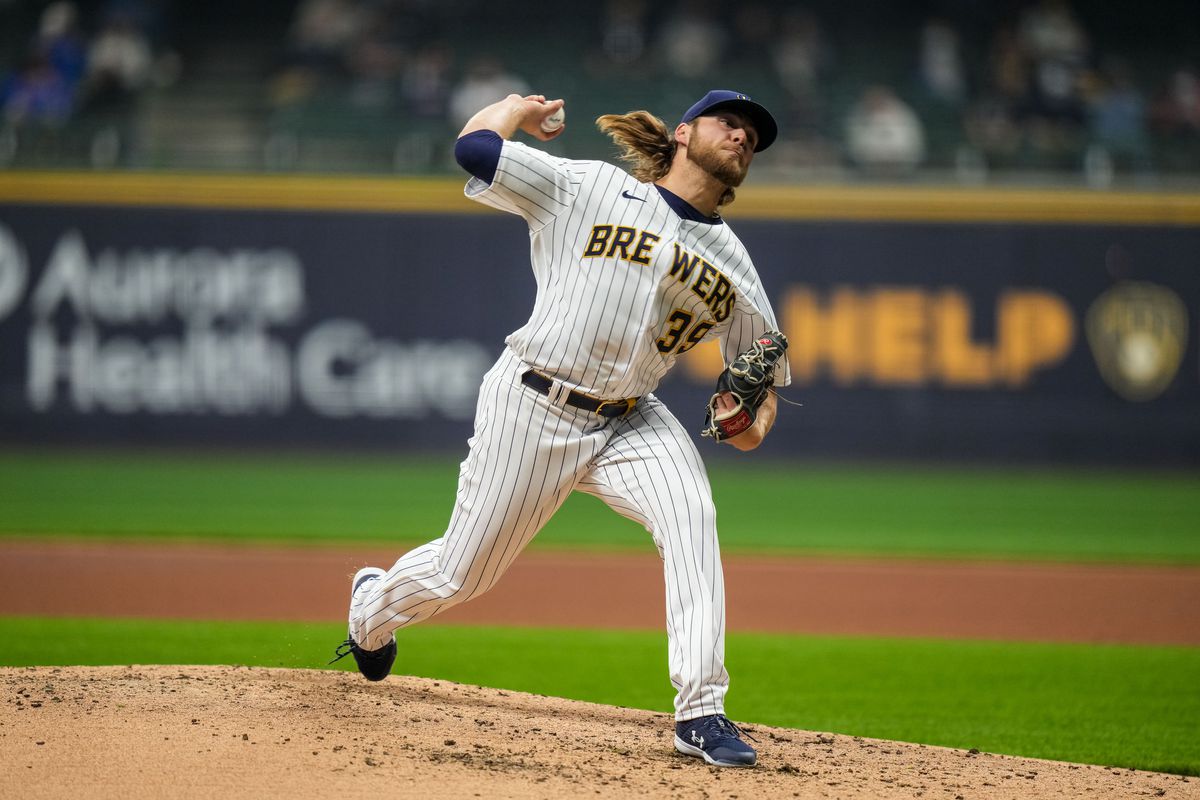 One of the best pitchers in the MLB so far this year will be sidelined for an undetermined amount of time.
The Milwaukee Brewers have placed starting pitcher Corbin Burnes on the injured list with an undisclosed ailment.
The 26-year-old has been on an absolute tear to start the 2021 campaign, propelling himself to be one of the league's premier pitchers. So far this season, he has posting a 2-2 record with a 1.53 ERA, 0.55 WHIP and has yet to record a single walk through five starts and 29.2 innings pitched.
According to manager Craig Counsel, it doesn't appear to be a long-term injury. He wasn't put on the 10-day IL and is still available to make his next scheduled start.
Luckily for Blue Jays, Hyun-Jin Ryu will probably not have to spend time on injured list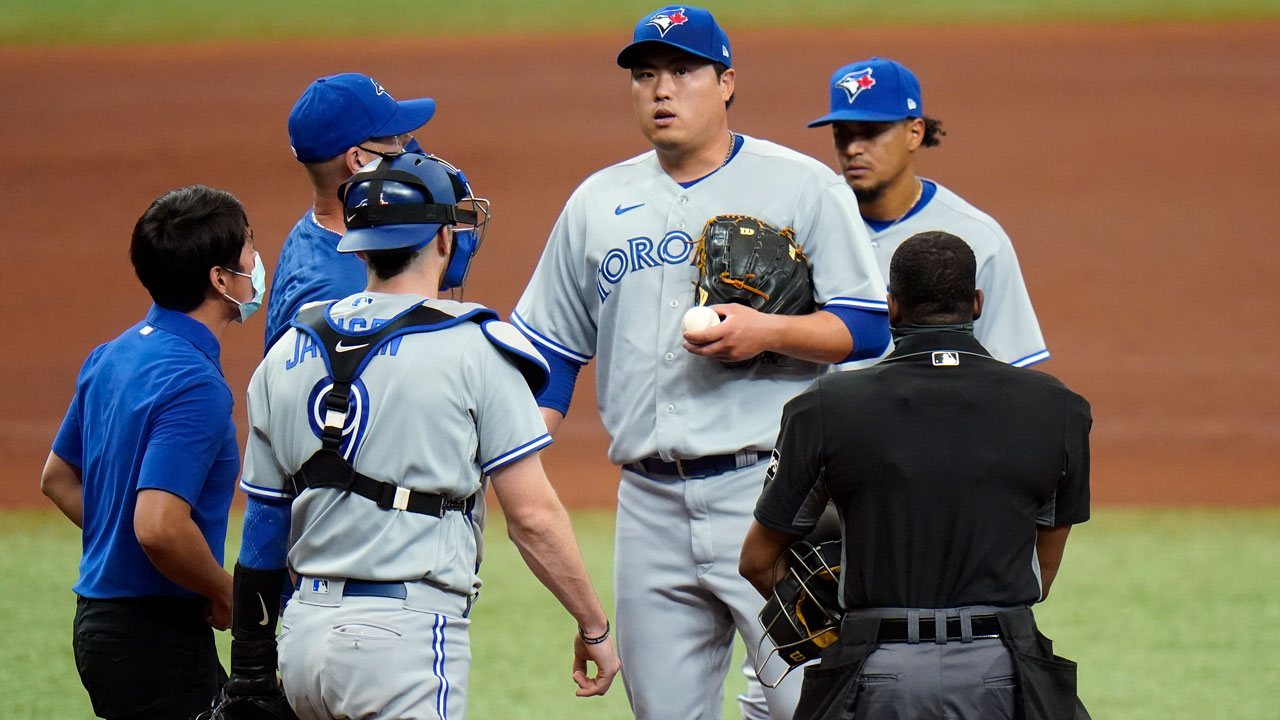 The Toronto Blue Jays can breathe a sigh of relief.
The team has learned that the injury Hyun-Jin Ryu's suffered on Sunday afternoon has been diagnosed as a glute sprain, and it is likely that he will not need to go on the injured list as a result.
The 34-year old was pulled with two outs in the bottom of the 4th of their Sunday afternoon game after he began to experience discomfort following a pitch that resulted in a base hit.
With all the injuries to their pitching staff to start the season, the team decided to be extra cautious with their ace by removing him from the game. But the good news is he already noticed a lot of improvement following the conclusion of the game.
"Right now I don't feel any irritation at all," said Ryu.
"It shouldn't be a situation where I get put on the IL."
Ryu, who is in his second year with the Blue Jays, has posted a 1-2 record, 2.60 ERA, and a 1.04 WHIP over a span of 27.2 innings and five starts so far this season.