Braves looking to add Adeiny Hechavarria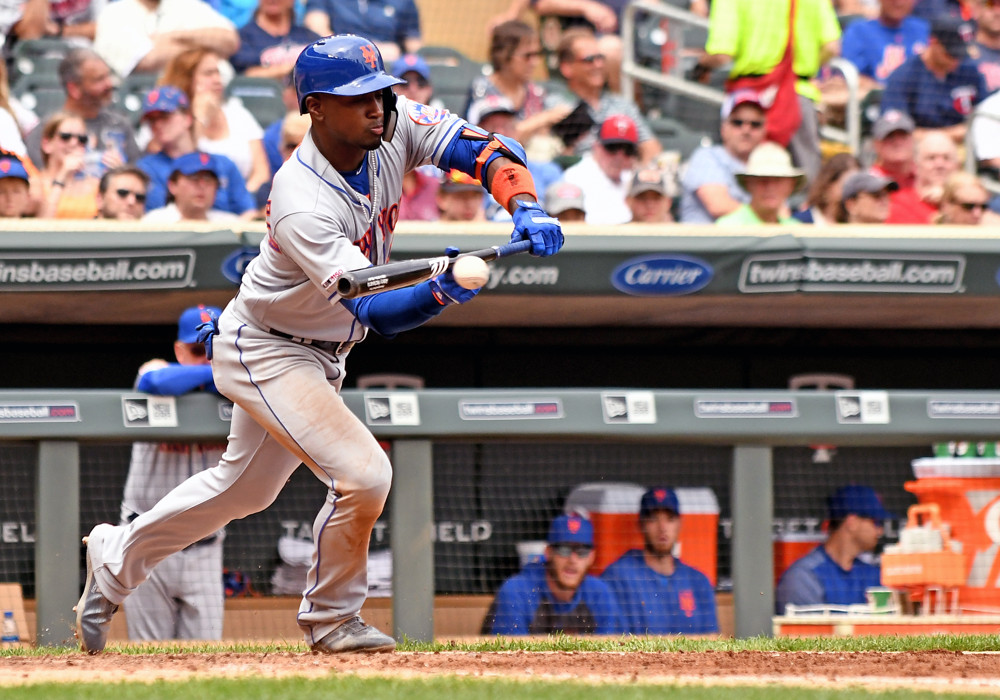 The Atlanta Braves are in need of some infield depth, and looking at a veteran to help them out.
According to reports, the team is considering adding Cuban shortstop Adeiny Hechavarria to their roster in the near future.
The 30-year old has spent the 2019 MLB season with the New York Mets, posting a .204 batting average, .611 OPS, five homers and 18 RBI in 60 games. He was released from his contract on Wednesday.
Mets slugger Pete Alonso wins NL Rookie of the Year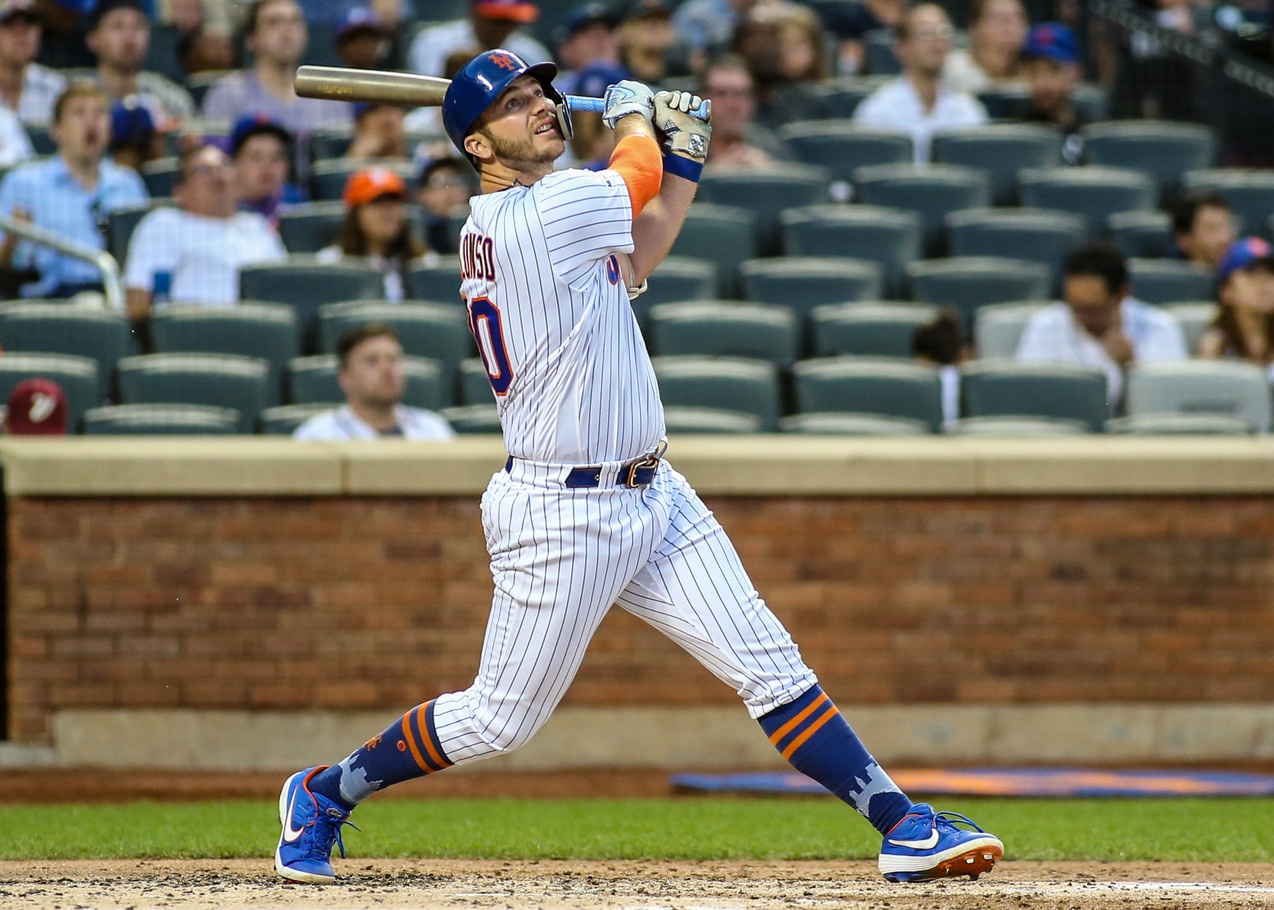 Well this one was a no-brainer.
As expected, MLB announced that New York Mets first baseman Pete Alonso has won the 2019 National League Rookie of the Year Award.
The 24-year old, who had to earn his keep to make the opening day roster, posted a .260 batting average to go a long with a .941 OPS, an MLB rookie-record 53 homers and 120 RBI in 161 games this season.
He was also selected to his first MLB All-Star Game, and won the Home Run Derby over Toronto Blue Jays rookie phenom Vladimir Guerrero Jr in July.
Alonso received 29 of 30 first-place votes to take home the honours on Monday night.
Pirates part ways with GM Neal Huntington after disastrous season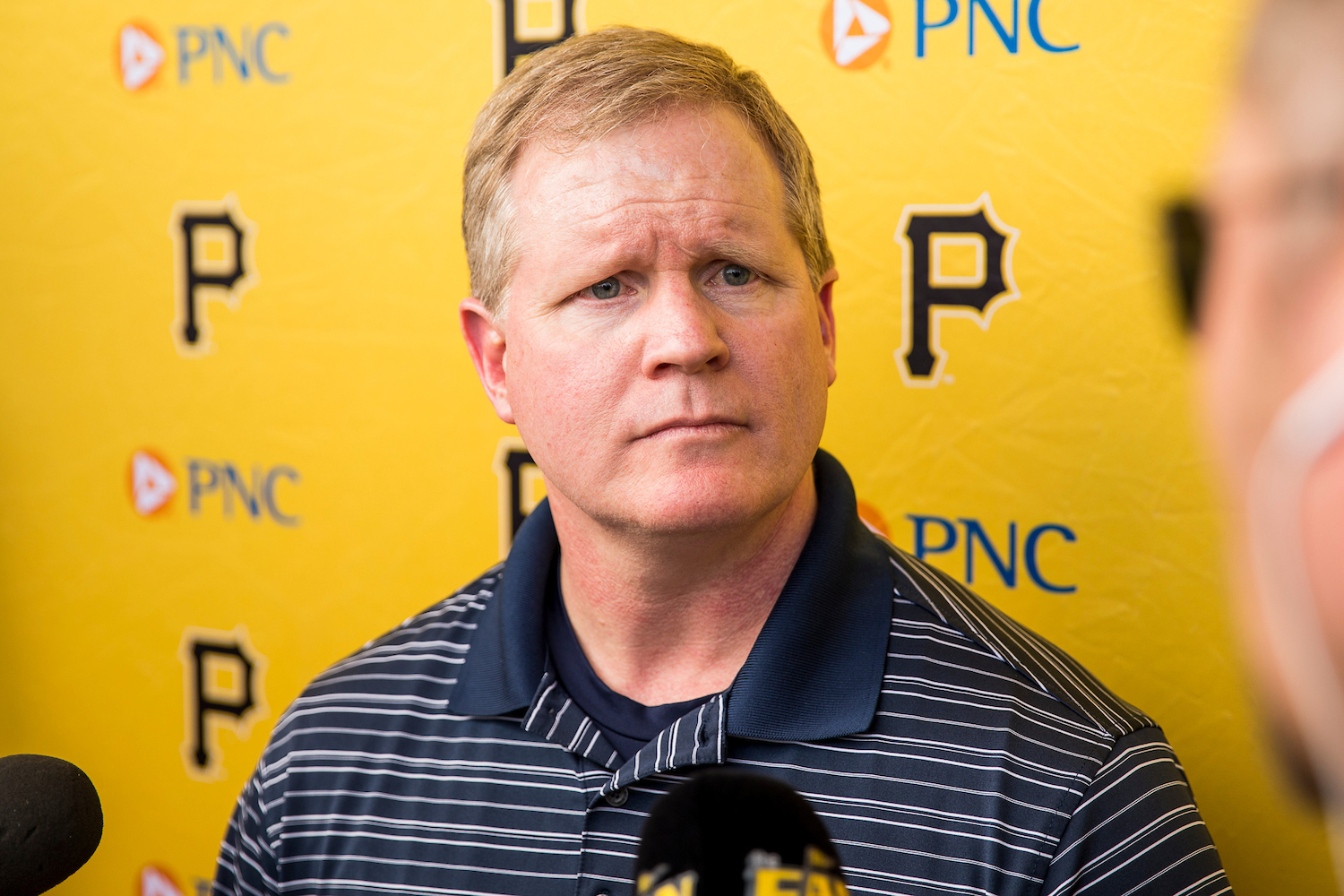 The Pittsburgh Pirates overhaul continues.
Exactly a month after firing manager Clint Hundle, the team announced that they have parted ways with General Manager Neal Huntington after a prolonged tenure that spanned over a decade.
Huntington, 50, had been the Pirates' GM since September 25, 2007.
The team posted a combined 921-1,019 in 12 seasons with him the helm, which is the eighth worst record in MLB during that span. They also qualified for the postseason three times (2013, 2014, 2015), and won only three combined playoff games in those three years.
This past season was as dysfunctional as the franchise has ever seen, characterized by chemistry issues, in-house fighting, and child sex charges to their All-Star closer. They finished the year with a dismal 69-93 record.
Phillies hire Joe Girardi to be their new manager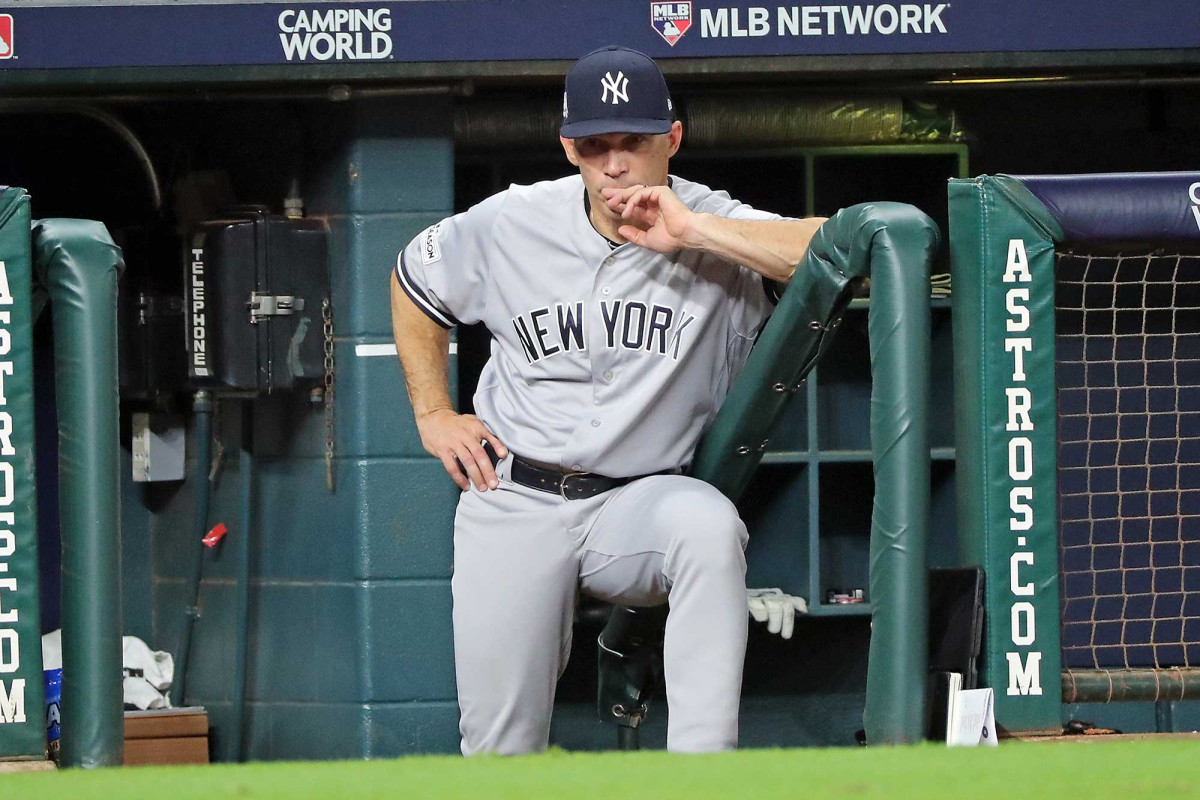 The Philadelphia Phillies have found their man.
According to reports, the team has hired the highly sought-after Joe Girardi to be their new head coach.
The move, which comes just two weeks following the dismissal of Gabe Kapler, is expected to be formally announced sometime this afternoon.
Girardi has 1,782 games of MLB managerial experience under his belt, which will provide the Phillies with much-needed veteran leadership at the manager position.
The 55-year old last managed the New York Yankees for ten seasons from 2008-2017. He voluntarily left the role despite overachieving with an emerging 2017 Yankees squad that finished just one game shy from reaching the World Series. The front office and the skipper reportedly didn't see eye-to-eye on their vision of the ball club.
During his time in New York, he led the franchise to a combined 910-710 regular season record, and 28-24 postseason record. They also qualified for the postseason six out of a possible 10 times, and won a World Series in 2009.