Aaron Ekblad confident in Panthers chances after busy offseason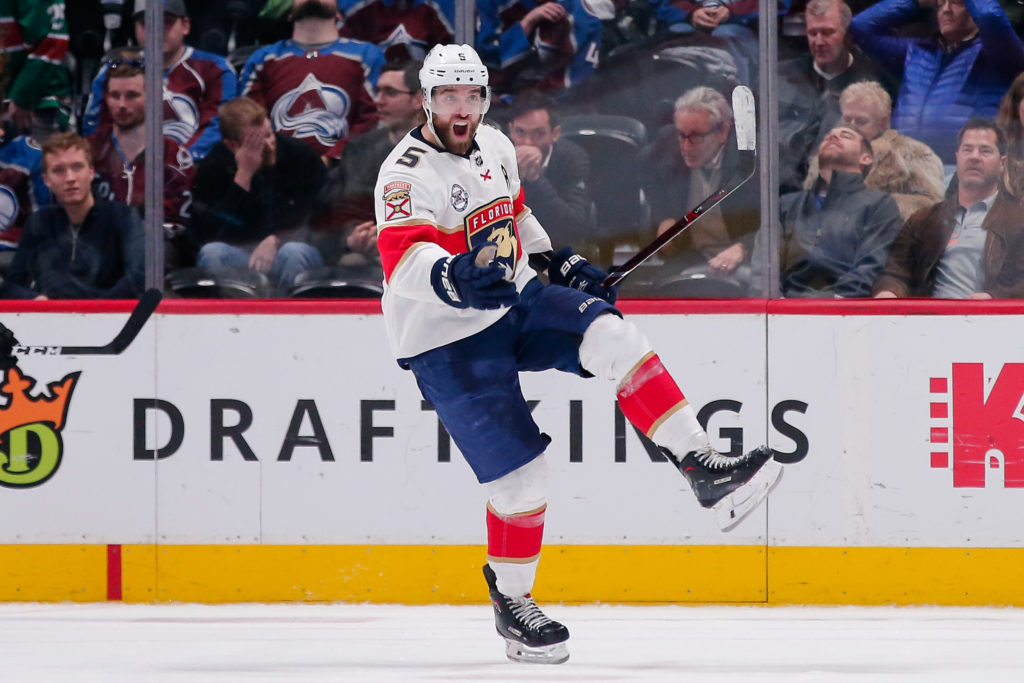 The Florida Panthers made major offseason moves to completely revamp their roster and coaching staff.
For the first time in a long time, the team is now considered to be among those expected to be in the mix for a Stanley Cup in 2019/2020. But as the saying goes: with hype comes lofty expectations.
Can the Florida Panthers get the most out of the talent on their roster and live up to what is expected of them? All-Star defenceman Aaron Ekblad is as confident as anybody that the team will be able to deliver.
"Maybe in the past people overlooked us, but right now, I would say we go into this year as the team to beat," said Ekblad.
"With the players we've brought in and the core we have established, I mean, if we don't win, you know things are going to go sideways pretty quick. We have to realize and know if we want to stay together, we have to win."
Among the major transactions this offseason includes the hiring of three-time Stanley Cup champion head coach Joel Quenneville, the signing of Vezina Trophy winning defenceman Sergei Bobrovsky, and the additions of veteran defenseman Anton Stralman and forwards Brett Connolly to add to an already promising young core that includes the likes of Ekblad, Aleksander Barkov, and others.
The Panthers will need to exercise their demons and not let the pressure of living up to expectations get the best of them like it tends to do. Despite having promise for the past several years, they have made the post-season just twice since 2005/06, and have not advanced past the first round since their Stanley Cup final run way back in 1996.
Legendary hockey announcer Mike 'Doc' Emrick retires from broadcasting after 50 years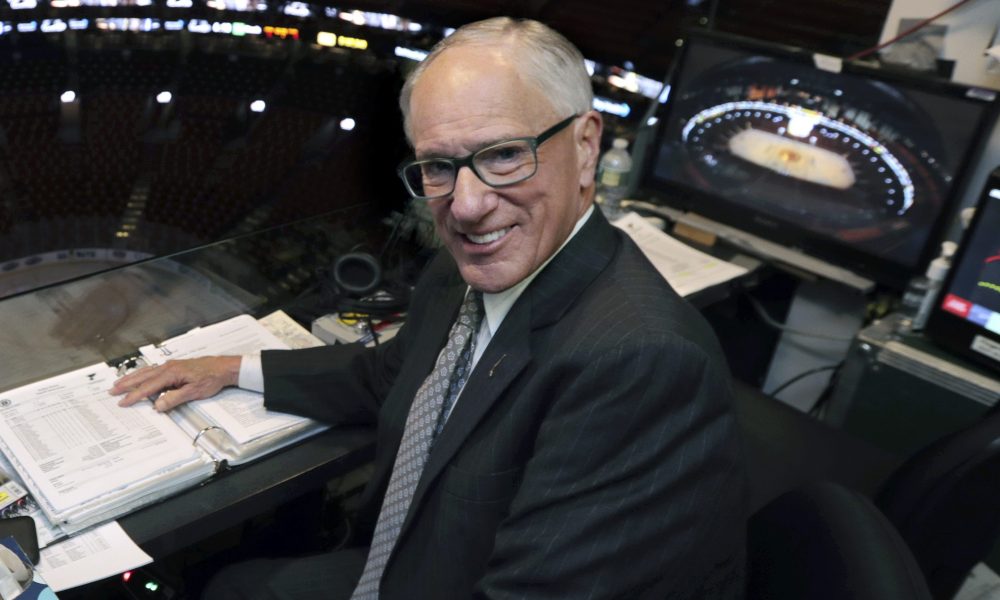 Another legendary voice is riding off into the sunset.
Mike 'Doc' Emrick, who is known as the voice of hockey in the United States, officially announced that he is retiring for good from announcing NHL games after a historic 50-year career.
"It was 50 years ago this fall, with pen and pad in hand at old Civic Arena in Pittsburgh, I got my first chance to cover the National Hockey League…Gordie Howe was a Red Wing, Bobby Hull was a Blackhawk, Bobby Orr was a Bruin. A time like this makes me recall that we have seen a lot together. The biggest crowd ever, 105,000 at Michigan Stadium. A gold medal game that required overtime between the two North American powers in Vancouver." said Emrick in a statement.
"Things change over 50 years, but much of what I love is unchanged from then to now and into the years ahead. I still get chills seeing the Stanley Cup. I especially love when the horn sounds, and one team has won and another team hasn't, all hostility can dissolve into the timeless great display of sportsmanship — the handshake line. I leave you with sincere thanks."
Along with being a Hockey Hall of Famer, the 74-year old has been the recipient of many awards throughout his career. He has won
eight Emmy awards in the Outstanding Sports Personality – Play-by-Play category, and the Foster Hewitt Award in 2008.
Golden Knights win the Alex Pietrangelo sweepstakes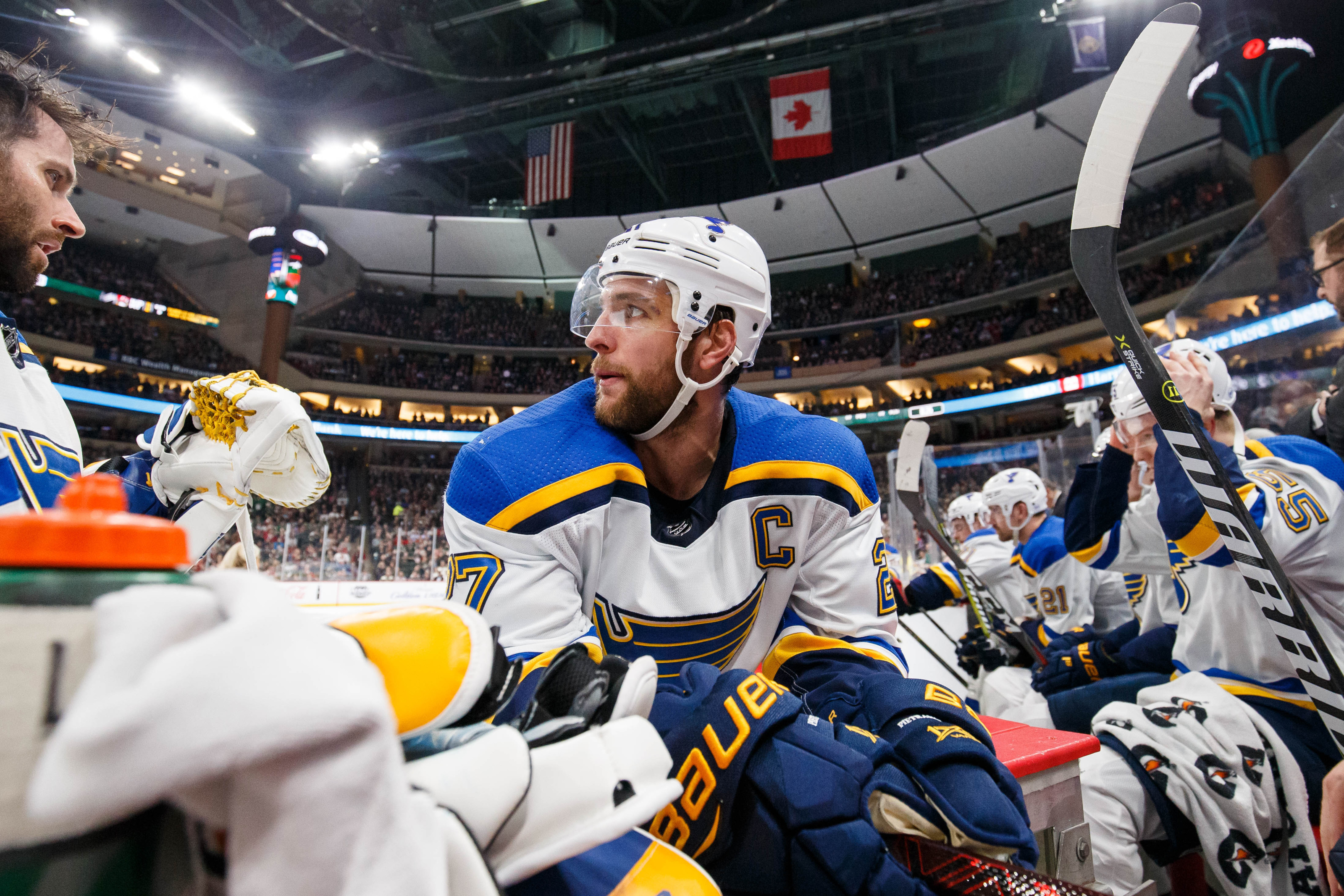 It may have took a few days longer than expected, but the Vegas Golden Knights have finally gotten the big-name defenseman they've coveted.
The team has officially signed All-Star blueliner Alex Pietrangelo to a seven-year contract worth an average annual value of $8.8 million. The deal also includes a full no-movement clause.
The 30-year old, who was selected fourth overall in the 2008 NHL Draft, had spent his entire career with the Blues organization leading up to this point. During that span, he accumulated 109 goals and 341 assists over 758 combined games and 10 seasons.
He was also selected to two NHL All-Star Games, three NHL Second All-Star Teams, and won a Stanley Cup back in 2019.
Avalanche acquire defenceman Devon Toews from Islanders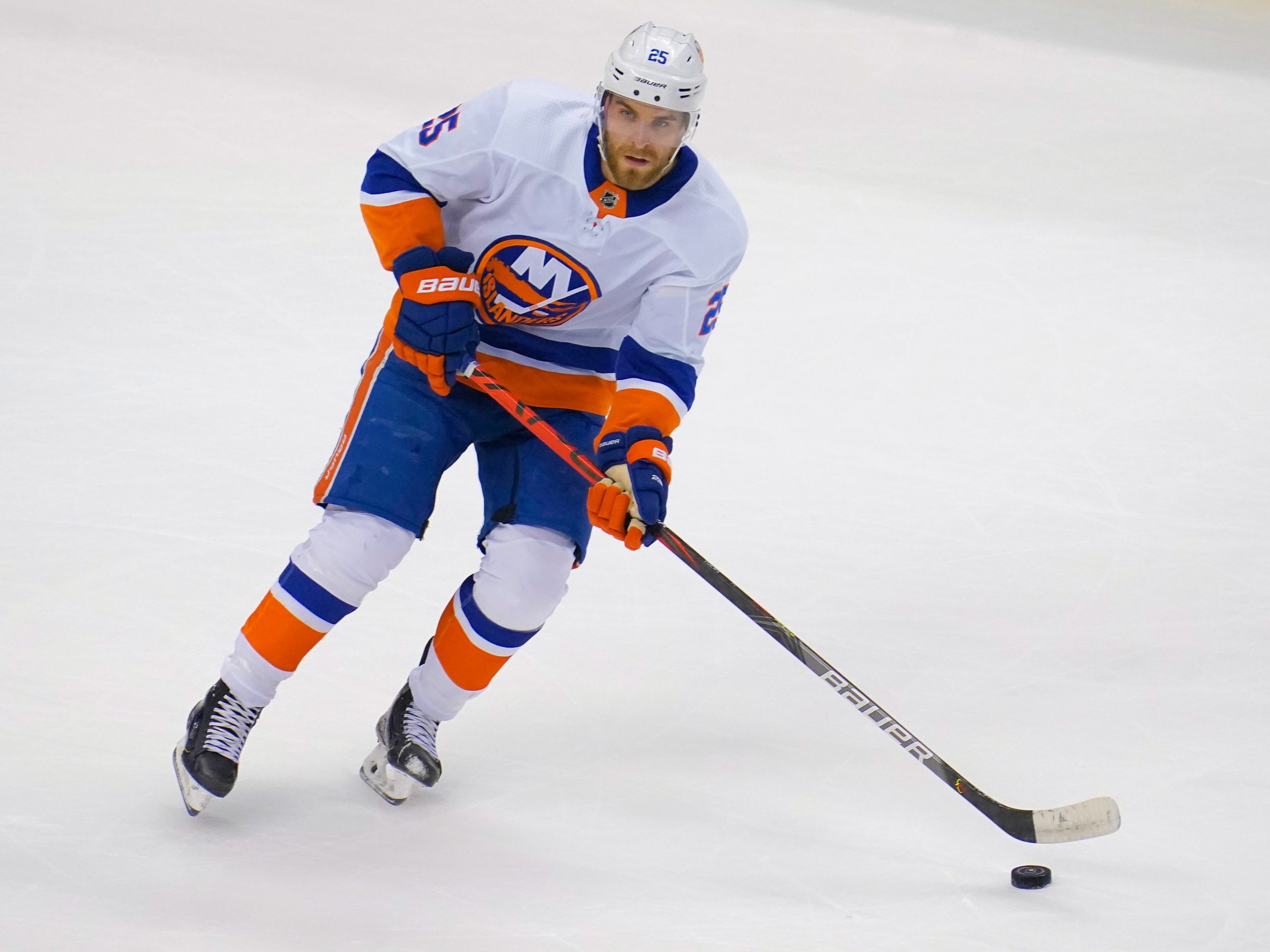 The Colorado Avalanche have given their defense a much needed boost while allowing the New Islanders to shed some salary.
The team announced on Monday that they have acquired veteran d-man Devon Toews from the Islanders in exchange for a 2021 second round pick and a 2022 second round pick.
The 26-year old, who is a restricted free agent due for a substantial pay raise, posted six goals and 22 assists in 68 games this past season. He was also one of the more reliable blueliners for the Isles, averaging
20:31 per game in a top four role.