Lightning extend head coach John Cooper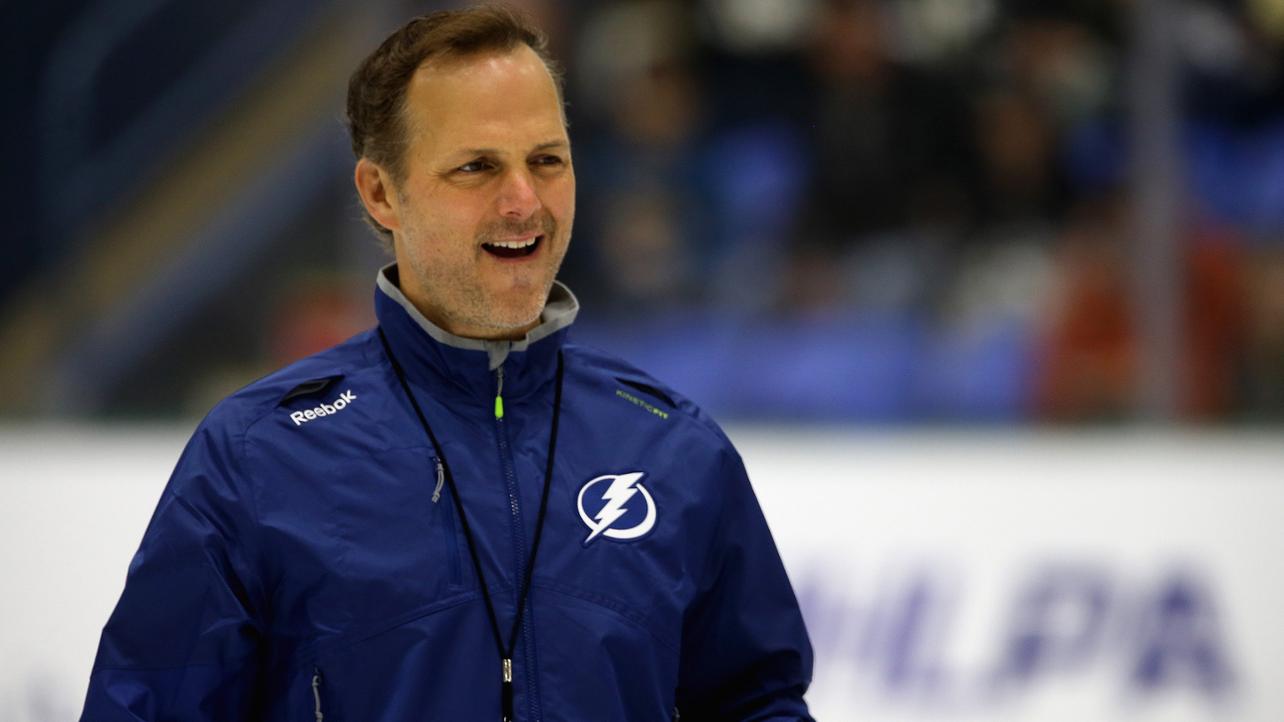 In the midst of one of the best seasons in NHL history, the Tampa Bay Lightning have decided to lock up their head coach to a longterm deal before his value gets too high due to a potential deep playoff run.
The team announced Tuesday that they have signed Jon Cooper to a multiyear contract extension, putting an end to speculation that he would reach unrestricted free agency and test the market in the offseason.
"I am very pleased to announce Jon's extension today…His ability to forge impactful relationships with everyone from players to staff has been a trademark of his tenure with the organization and he is the absolute best coach for our hockey team." said Lightning general manager Julien BriseBois.
"I would like to thank him and his family for their continuous commitment to the organization, as well as to the Tampa Bay community, and I look forward to working in partnership with Jon for years to come."
The 51-year old, who is currently the longest tenured NHL head coach, is in his seventh season with the franchise since replacing Guy Boucher midway through the 2012/13 season on March 25, 2013.
Throughout his tenure, the Lightning have posted a combined 302-157-44 regular season record, qualified for the playoffs five times, have reached the Eastern Conference Final twice, and made it to the Stanley Cup Final in 2015 (which ended in a six game elimination by the hands of the Chicago Blackhawks)
If the Lightning are able to live up to expectations this postseason, they will end their 15-year drought and take home the Stanley Cup for the first time since the John Tortorella, Vincent Lecavalier, and Marty St.Louis days in 2004.
Senators ink Thomas Chabot to lucrative eight-year extension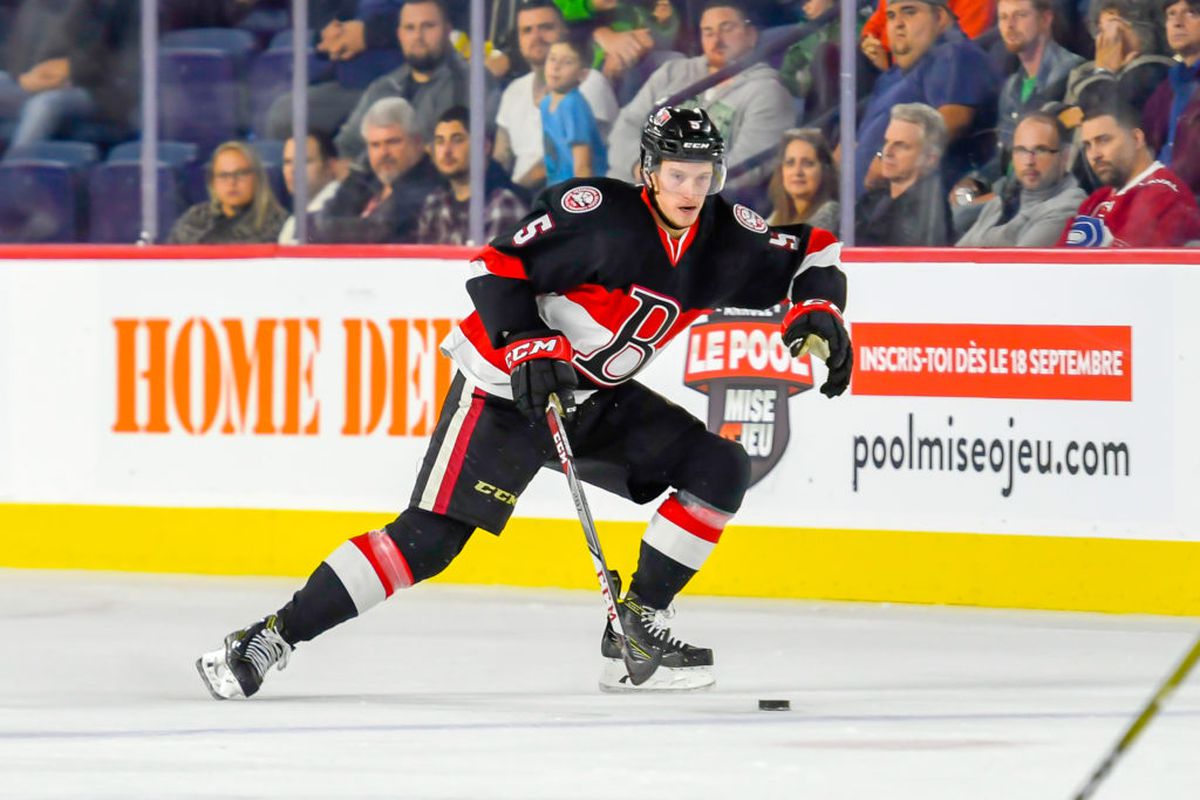 Eugene Melnyk proving to the world that he willing to actually spend big money to keep a player in the nation's capital.
The Ottawa Senators announced Thursday that they have signed their best defenceman Thomas Chabot to an eight-year, $64 million contract extension that comes into effect next season.
"Thomas is an exceptional talent and an outstanding teammate, who is impactful both on and off the ice. He is the type of player that can develop into a core member of a championship-level team in the National Hockey League…He is an NHL all-star; an elite skater and puck-mover who plays with pace and determination." said Senators general manager Pierre Dorion.
"We are convinced Thomas will have a significant impact on the Ottawa Senators as we develop and grow into a highly competitive team over the coming seasons and we are extremely proud that Thomas will continue to be a key part of our team's future success moving forward. Today is a great day for the Ottawa Senators franchise."
As part of the deal, he will make $7 million in each of the first two seasons, $4 million in 2022/2023, $8 million in 2023/2024, $10 million in each of the following three seasons, and back to $8 million in the final year of the deal in 2027/2028.
The 22-year old, who was selected 15th overall in the 2016 NHL Draft, is coming off a career-best season where he posted 14 goals and 41 assists in 70 games.
Canadiens, Hurricanes among teams interested in Stars defenceman Julius Honka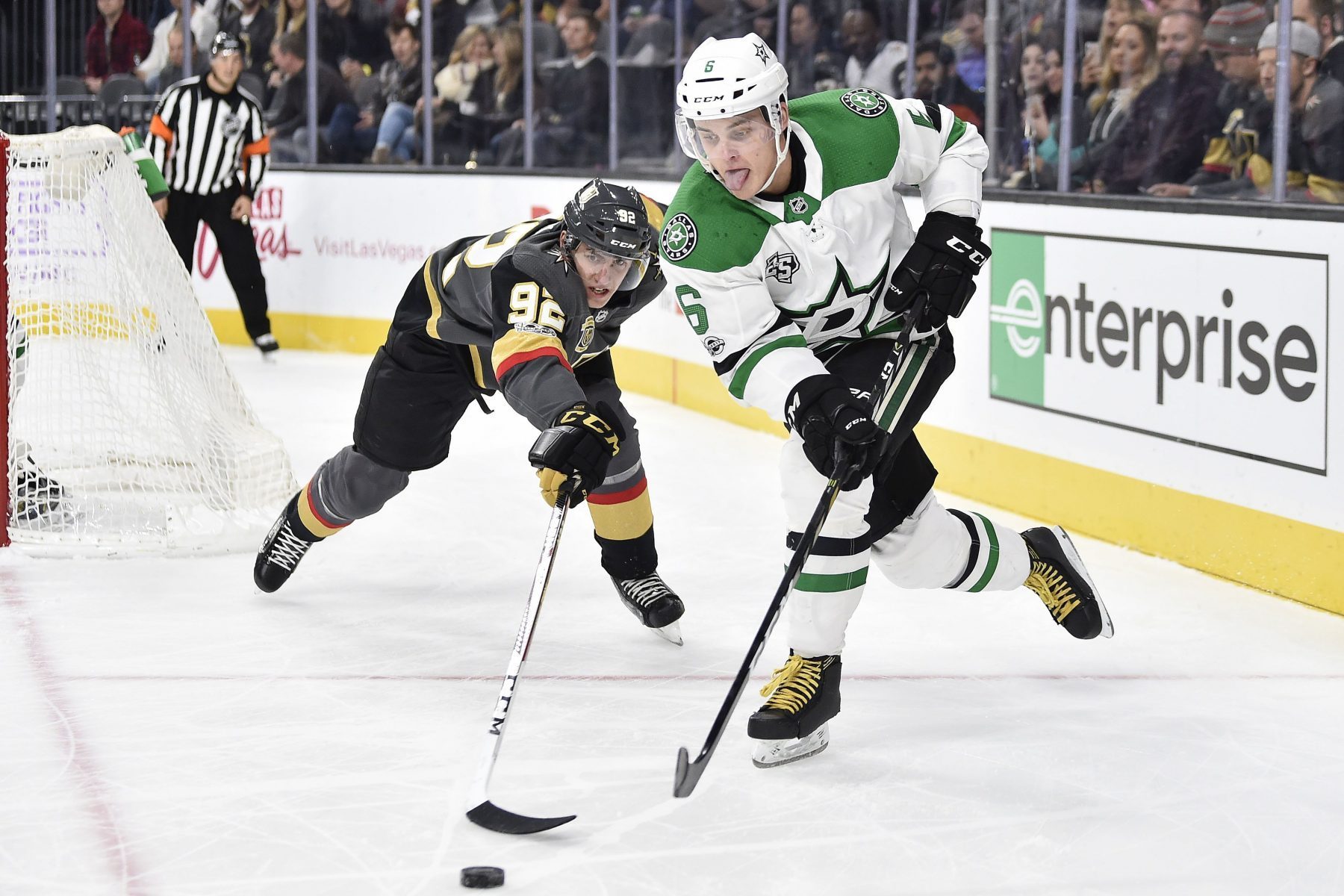 Just a couple days after formally requesting a trade, the market is heating up for Dallas Stars defenceman Julius Honka.
According to reports, the Montreal Canadiens and Carolina Hurricanes are among the teams interesting in acquiring the 2014 first round pick in a trade, and currently the most aggressive suitors.
The Canadiens would apparently rather do a player-for-player swap than give up a draft pick for a defenceman who hasn't lived up to expectations. It's unclear what the Hurricanes are asking for in negotiations.
The 23-year old Finnish native has compiled two goals, 11 assists and 28 penalty minutes over a span of 87 regular season games and three NHL seasons.
Jets sign defenceman Josh Morrissey to an eight-year, $50 million extension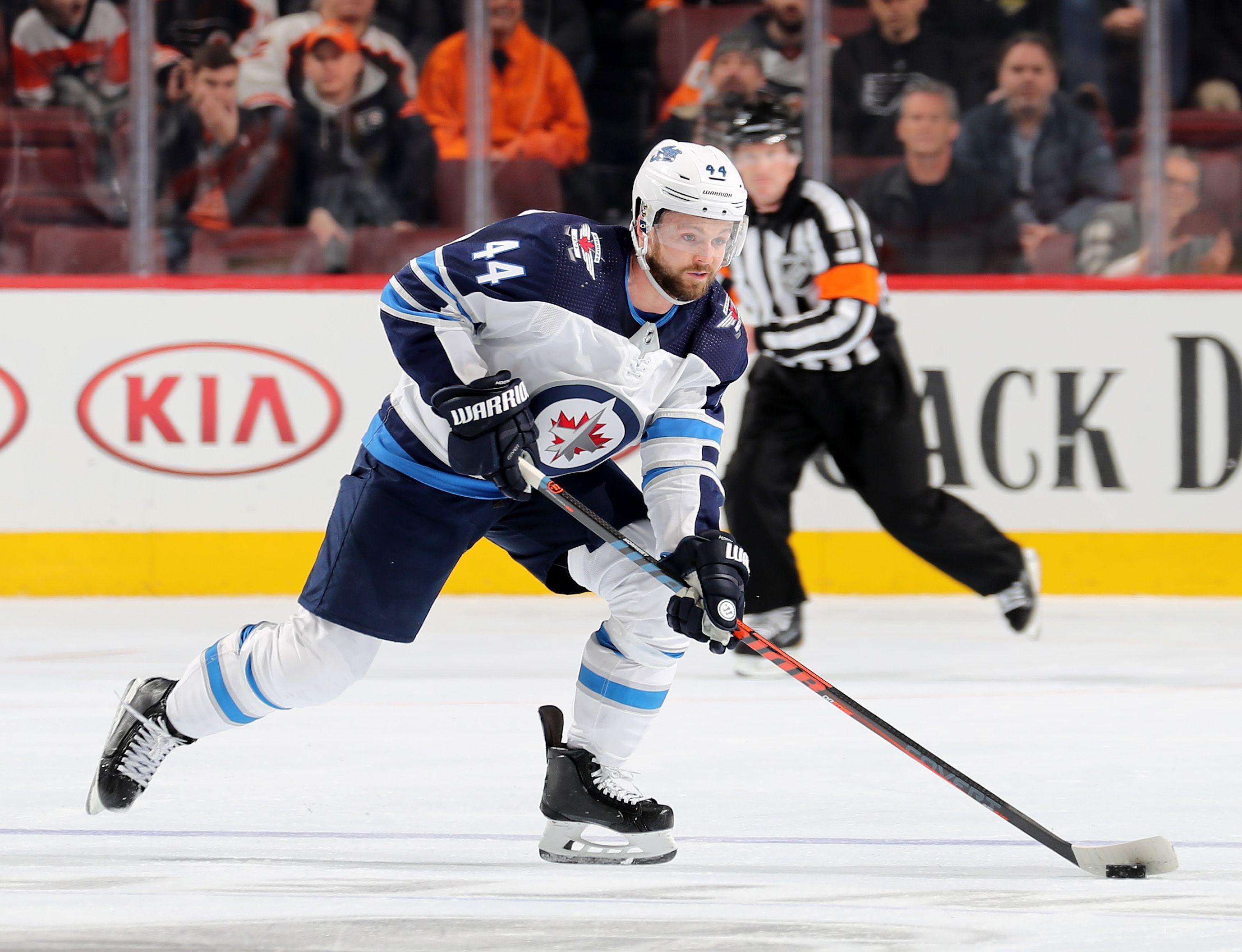 The Winnipeg Jets have locked up one of their top defenceman to a long-term deal.
The team announced Thursday that they have inked Josh Morrissey to an eight-year, $50 million contract extension that will pay him an average annual value of $6.25 million.
The deal will break down as follows: He will make $8 million in years 1, 2 and 4, $5.2 million in year 3, $6.4 million in year 5, and $4.8 million in each of the final three years,
The 24-year old, who still has one season left on his current two-year, $6.3-million bridge deal, posted six goals, 25 assists, a career-best 31 points and a plus-9 rating in 59 games last season.