Klay Thompson will consider joining Clippers if Warriors don't offer him a max contract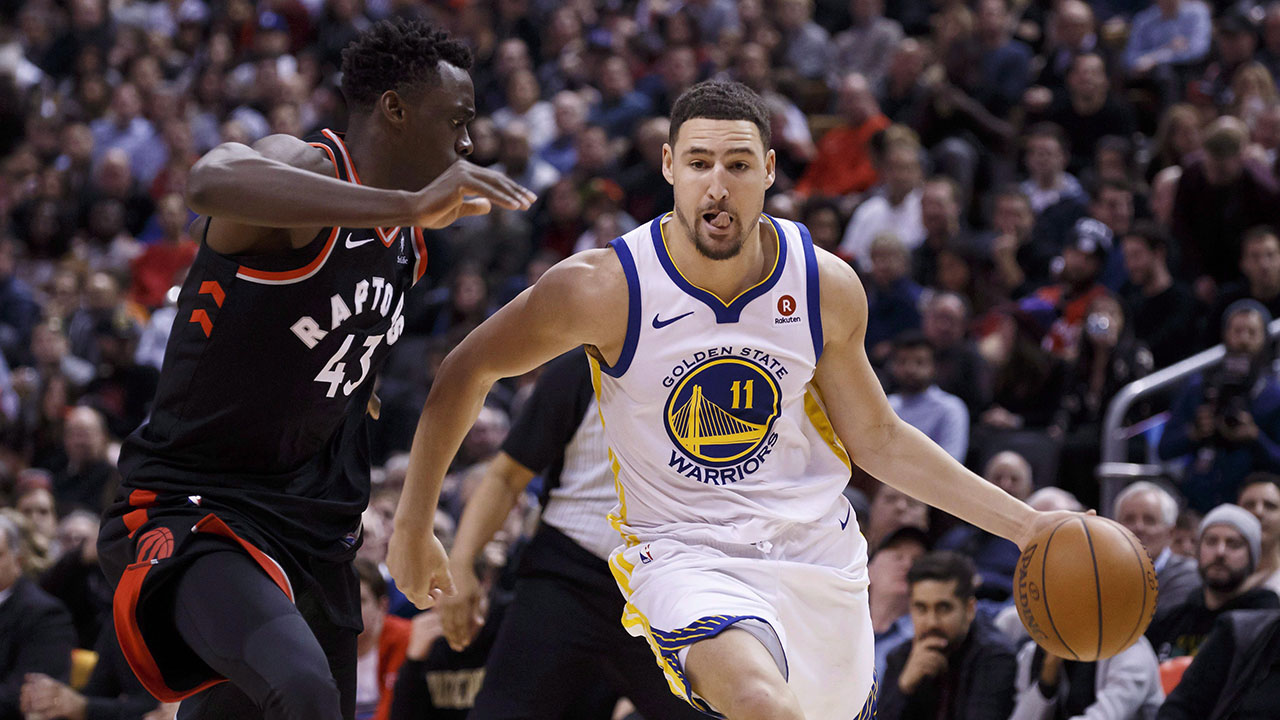 Kevin Durant may not be the only player the Golden State Warriors have to worry about keeping during free agency this offseason.
According to reports, All-Star shooting guard Klay Thompson will consider other options if the team fails to offer him a a five-year, $190 million max contract extension. One of the other teams on his mind? the Los Angeles Clippers.
The Clippers, who took the Warriors to six games in their hard-fought first round series last month, have enough cap space to sign multiple star players to max deals, a promising young core in tact, and one of the best head coaches in the league to entice Thompson via free agency.
The 29-year old, who was selected 11th overall in the 2011 NBA Draft, has averaged a combined 19.5 points on 45.9% field goal percentage and 41.9 three-point percentage, 3.5 rebounds and 2.3 assists in eight seasons and 615 regular season games with the franchise.
He is also three-time NBA champion (2015, 2017, 2018), five-time NBA All-Star (2015–2019), and has been selected to the All-NBA Third Team (2015, 2016) twice in his pro career.
Vince Carter officially announces retirement after 22 NBA seasons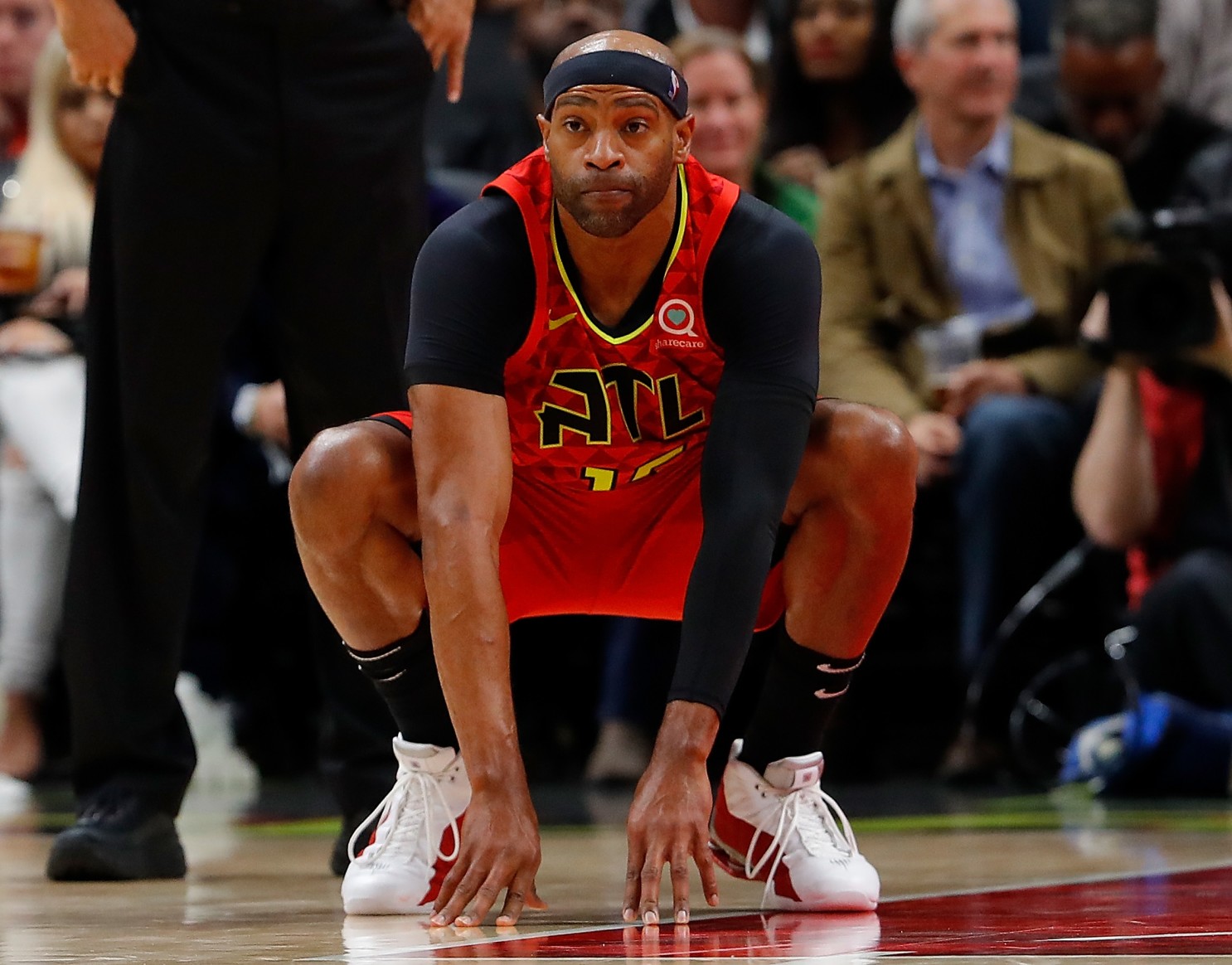 Vince Carter is packing his bags and riding off into the sunset.
The eight-time NBA All-Star announced on Thursday via the Ringer's 'Winging It' podcast that he is "officially done playing basketball professionally."
At 43 years of age, Carter began his career with the Toronto Raptors during the 1998/99 season. Throughout his illustrious career, he averaged 16.7 points, 4.4 rebounds and 3.2 assists split between eight different teams in 1466 combined regular season games.
This past season with the Atlanta Hawks, he broke the NBA record for most seasons played, and become the first player to have played in four different decades. He is also the oldest player in NBA history to record at least 20 points
NBA to vote on 22-team format starting back up on July 31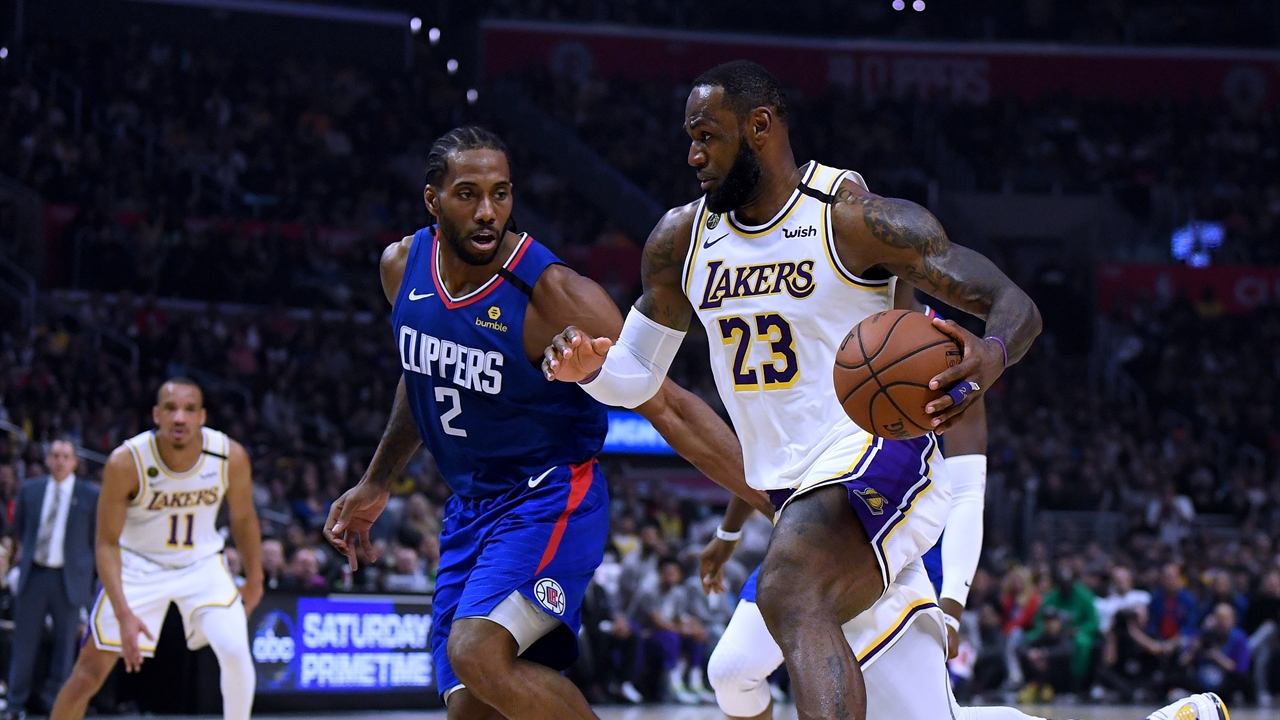 There finally appears to be a concrete plan for the NBA to resume their season.
According to reports, the NBA has proposed a format that will consist of 22 of the league's teams returning to action as early as July 31st at Orlando's Disney World. The latest the season could end would be October 12th, which would be Game 7 of the NBA Finals.
The NBA's board of governors and the National Basketball Players Association are still negotiating all the details, but there will be a vote on the plan this Thursday.
Three-fourths of the NBA's 30 teams must vote in favor for the league to go ahead with the proposal. The plan is expected to pass with flying colors.

Toronto is reportedly a viable option to host NBA games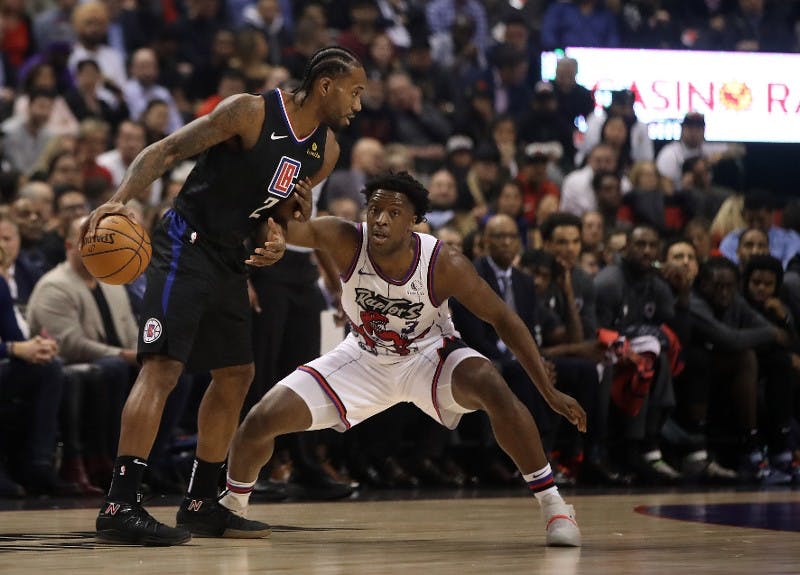 The city of Toronto could be welcoming more than the NHL when professional sports finally make their return.
According to Yahoo! Sports insider Chris Haynes, Toronto is among the cities being discussed as a possible 'hub location' to host NBA games whenever the league finally decides to resume. It was mentioned during a conference call involving NBA commissioner Adam Silver
"(Silver) mentioned Toronto in that conference call, too," Haynes told Sportsnet earlier this week.
"He said Toronto is an option, but he would like to keep the season in the States. But he said he's not ruling out Toronto."
Despite all of this, Toronto basketball fans should keep their expectations in check. Orlando and Las Vegas are apparently the two most likely cities that will host games when the league returns to action.
More to come.