Jeremy Maclin retiring after eight NFL seasons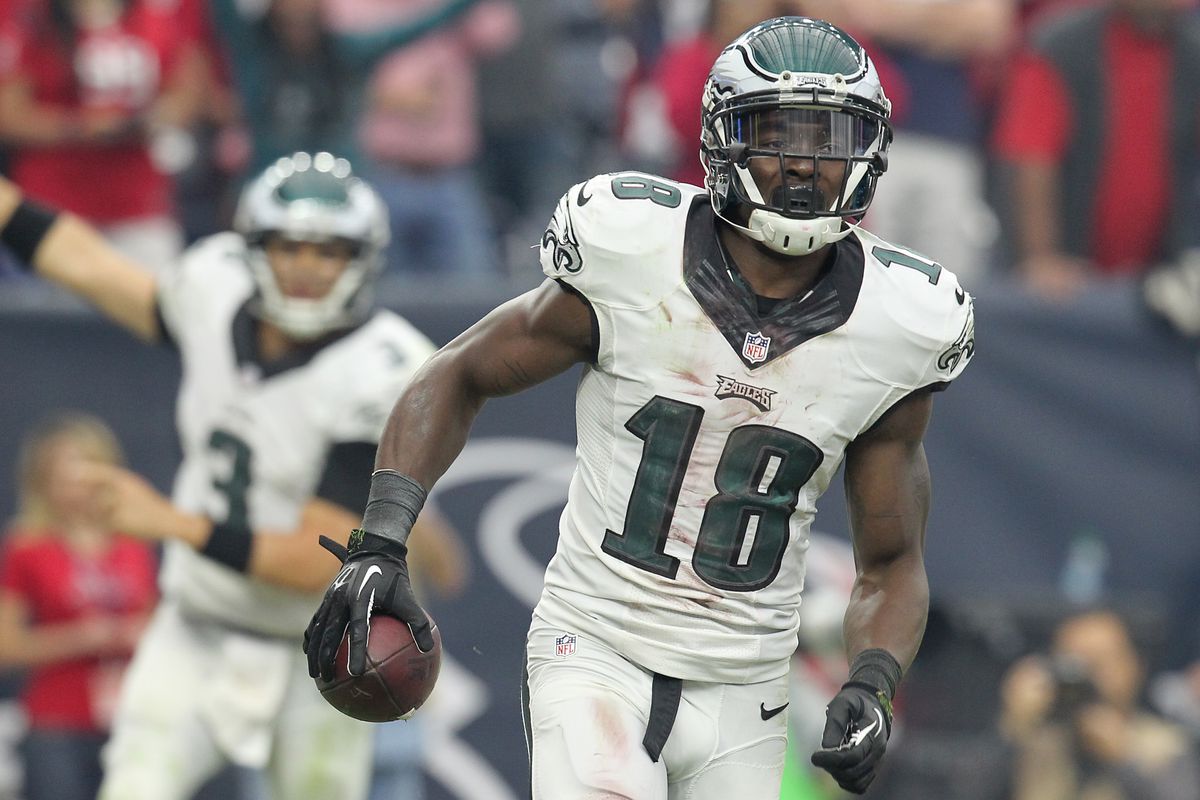 Former Philadelphia Eagles first-round pick Jeremy Maclin is calling it quits.
The 30-year old announced at his wife's baby shower that he is retiring from professional football after nine years and eight seasons split between the Eagles, Kansas City Chiefs and Baltimore Ravens.
"Something I want to share with everybody is that I'm retiring from the NFL…I'm done." said the receiver with his pregnant wife by his side.
Maclin, who hasn't played since being released by the Ravens on March 14, 2018, had amassed 514 receptions, 6835 receiving yards, 315 first downs and 48 touchdowns in 112 starts and 114 total games.
Lingering hamstring issues have forced him out of action for quite some time, and likely contributed to his decision to retire.
We send you laughing into the weekend with The Reynolds Report!