Jays' Grichuk and Bichette not in lineup, listed day-to-day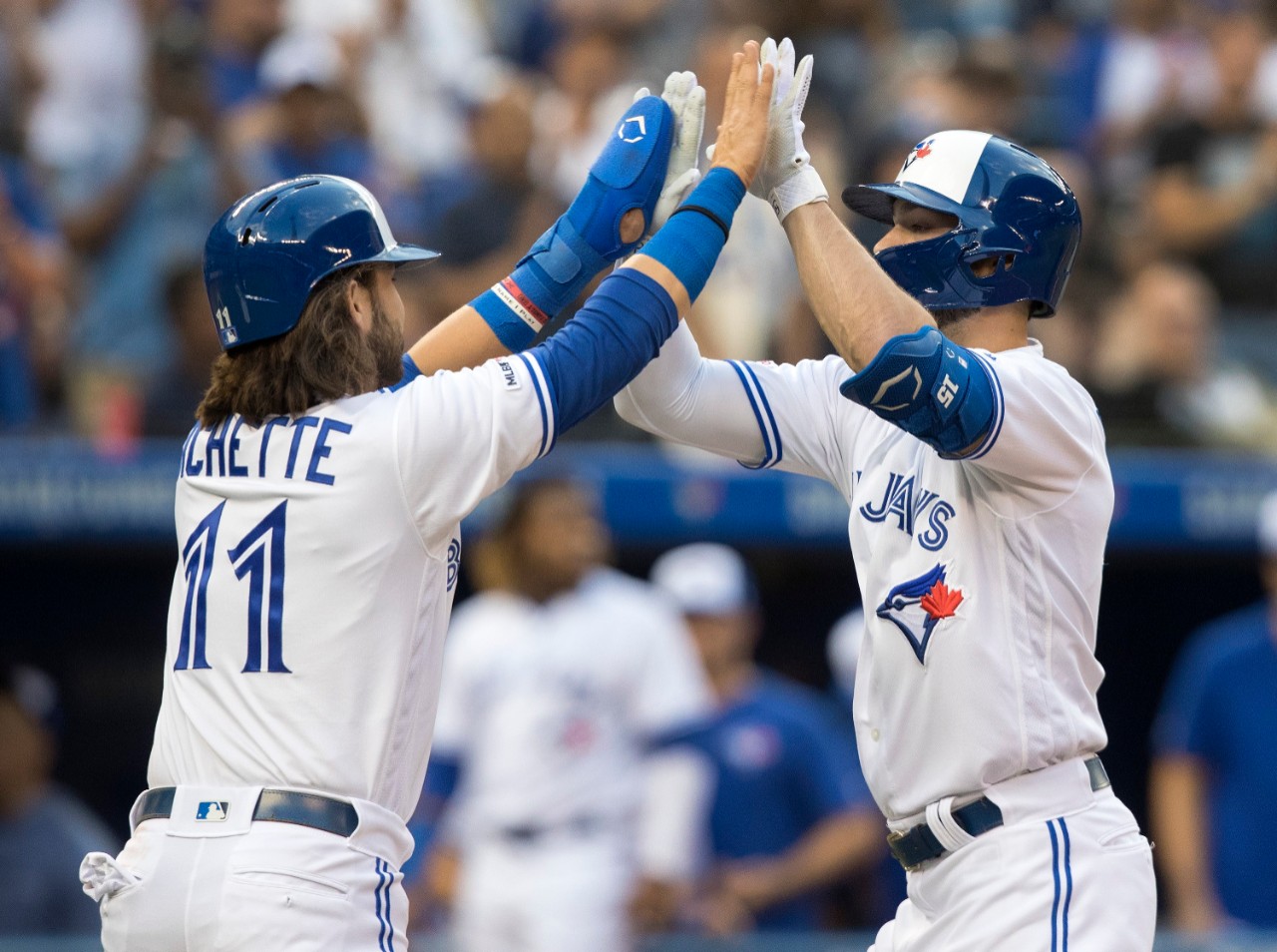 Randal Grichuk is listed with a lower back injury and Bo Bichette has a hurting left hamstring so they aren't in the lineup tonight in Washington.

This isn't great news as their closer Ken Giles went on the 10 day IL with a forearm strain. They need him as their bullpen has blown 2 leads since his injury.

These injuries were all suffered in their series in Tampa against the Rays.
No new players on Phillies, Marlins have tested positive for COVID-19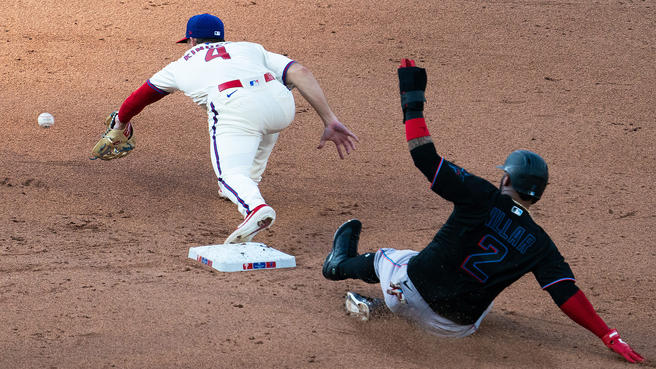 It appears Major League Baseball might finally get back to normal after a wild week involving a coronavirus outbreak, cancellation/postponement of several games, and the threat of the season being cancelled.
It has been reported that the Philadelphia Phillies, and the Miami Marlins have not reported new coronavirus cases over the past couple of days, clearing them to resume their schedules next week.
Both teams have played just three games in 2020, and haven't taken the field since last Sunday due to a COVID-19 outbreak that saw nearly 20 Marlins players/coaches, and two Phillies staff members test positive for the virus.
Assuming there is no setbacks, the Phillies will be back in action on Monday to begin a series against the New York Yankees, while the Marlins will start four-game series over a span of three days with the Baltimore Orioles over three days starting on Tuesday.
Rangers ace Corey Kluber could miss rest of season with shoulder injury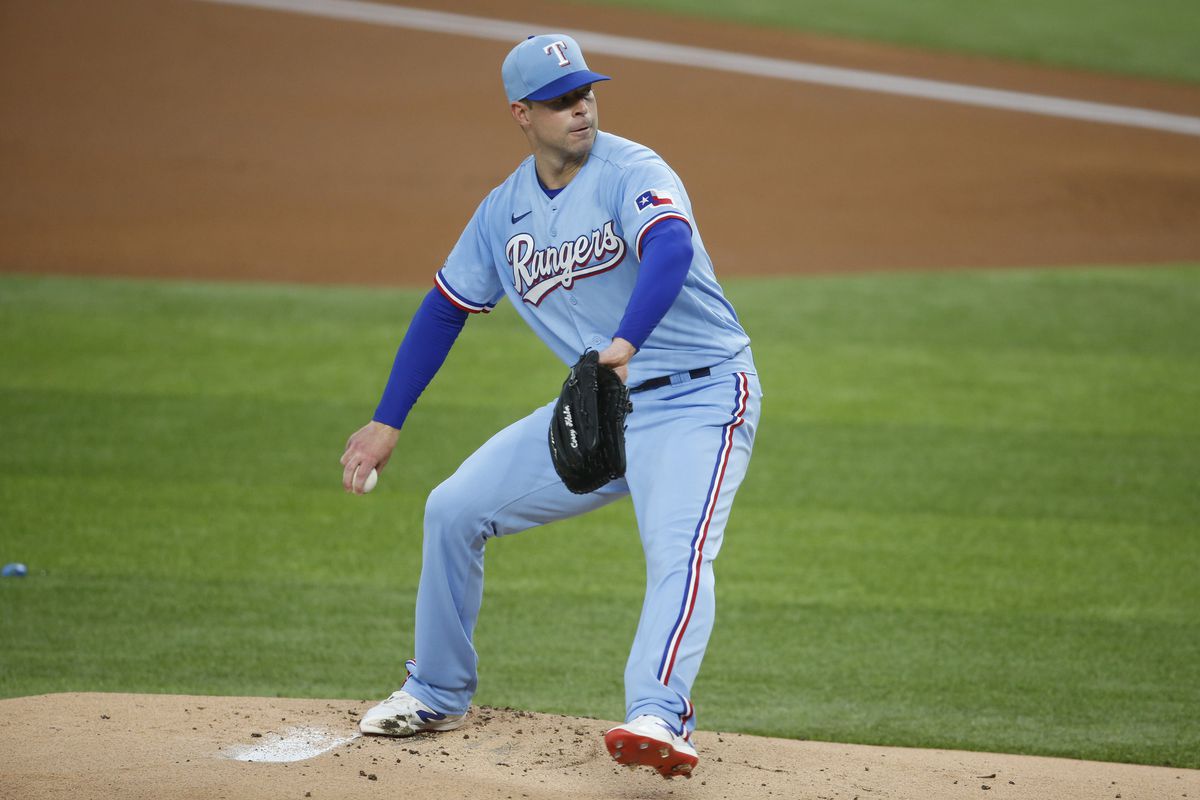 The season is barely underway, and things are already looking bleak for the Texas Rangers.
The team recently found out that they will be without their number 1 pitcher Corey Kluber for an extended period of time after injuring his throwing shoulder in the first inning of Sunday's 5-2 loss to the Coorado Rockies on Sunday. But with the latest updates surrounding the injury, it feels like a real possibility that he could be done for the year.
An MRI on Sunday revealed that he sustained a "Grade 2 tear of the teres major muscle" in his right shoulder. Although it won't require surgery, he will undergo platelet-rich plasma therapy later this week, and have to wait a minimum of four weeks before being re-evaluated again. And with the season already shortened, if there is any setback during that time frame, it will be difficult to get him back in the rotation by seasons end.
"I felt like he was in a really, really good spot, had had really no physical issues at all…Really no indication that this was coming. He was throwing the ball really well." said Rangers president and general manager John Daniels.
Kluber is in the first season with the Rangers after being acquired in a trade with the Cleveland Indians back in December. He will make $17.5 million in 2020 and has a club option for $18 million in 2021. As things stand, he will become an unrestricted free agent prior to 2022.
Marlins have coronavirus outbreak, at least 14 players/coaches test positive for COVID-19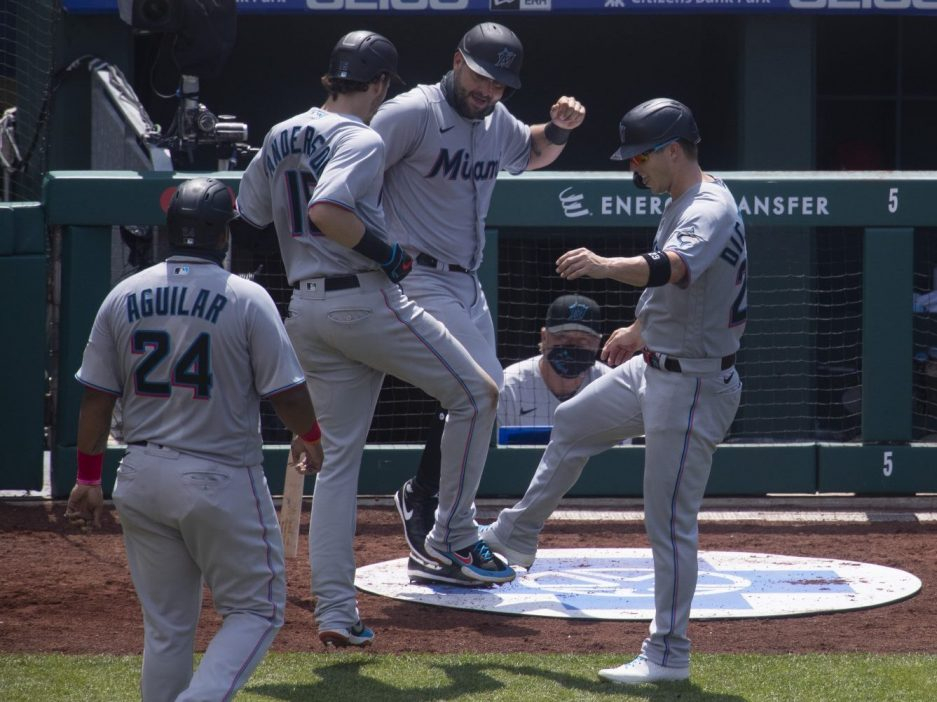 Lets cross our fingers, and hope this doesn't spiral into something out of control.
The Miami Marlins announced that their are at least 14 cases of COVID-19 on the team. According to reports, 12 of the positive tests are from players, and two of them are on the coaching staff.
Catcher Jorge Alfaro, pitcher Jose Urena and outfielders Garrett Cooper and Harold Ramirez are among those who have been diagnosed with COVID-19 on the Marlins.
As a result of this news, the team is forced to stay in Philadelphia (where they just wrapped up a three-game series vs the Phillies. There is no word yet on whether any Phillies players contracted the virus as a result of being in close contact with the Marlins.
Tonight's Orioles/Marlins game has been cancelled due to the outbreak. It is unknown if, or when, the team will be allowed to resume playing.