Jays' Grichuk and Bichette not in lineup, listed day-to-day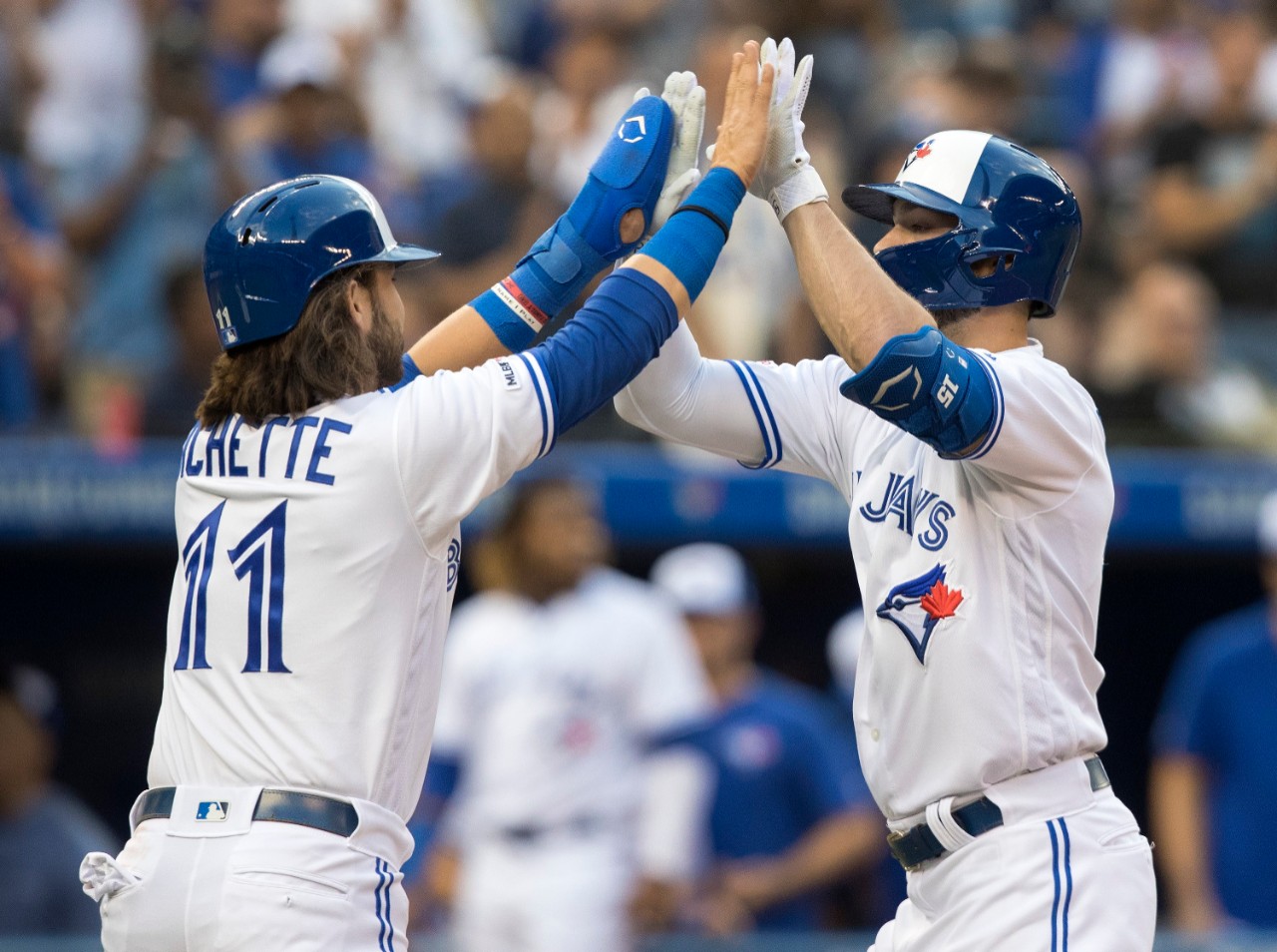 Randal Grichuk is listed with a lower back injury and Bo Bichette has a hurting left hamstring so they aren't in the lineup tonight in Washington.

This isn't great news as their closer Ken Giles went on the 10 day IL with a forearm strain. They need him as their bullpen has blown 2 leads since his injury.

These injuries were all suffered in their series in Tampa against the Rays.
Clayton Kershaw not a fan of this season's extra inning rule: "It's not real baseball"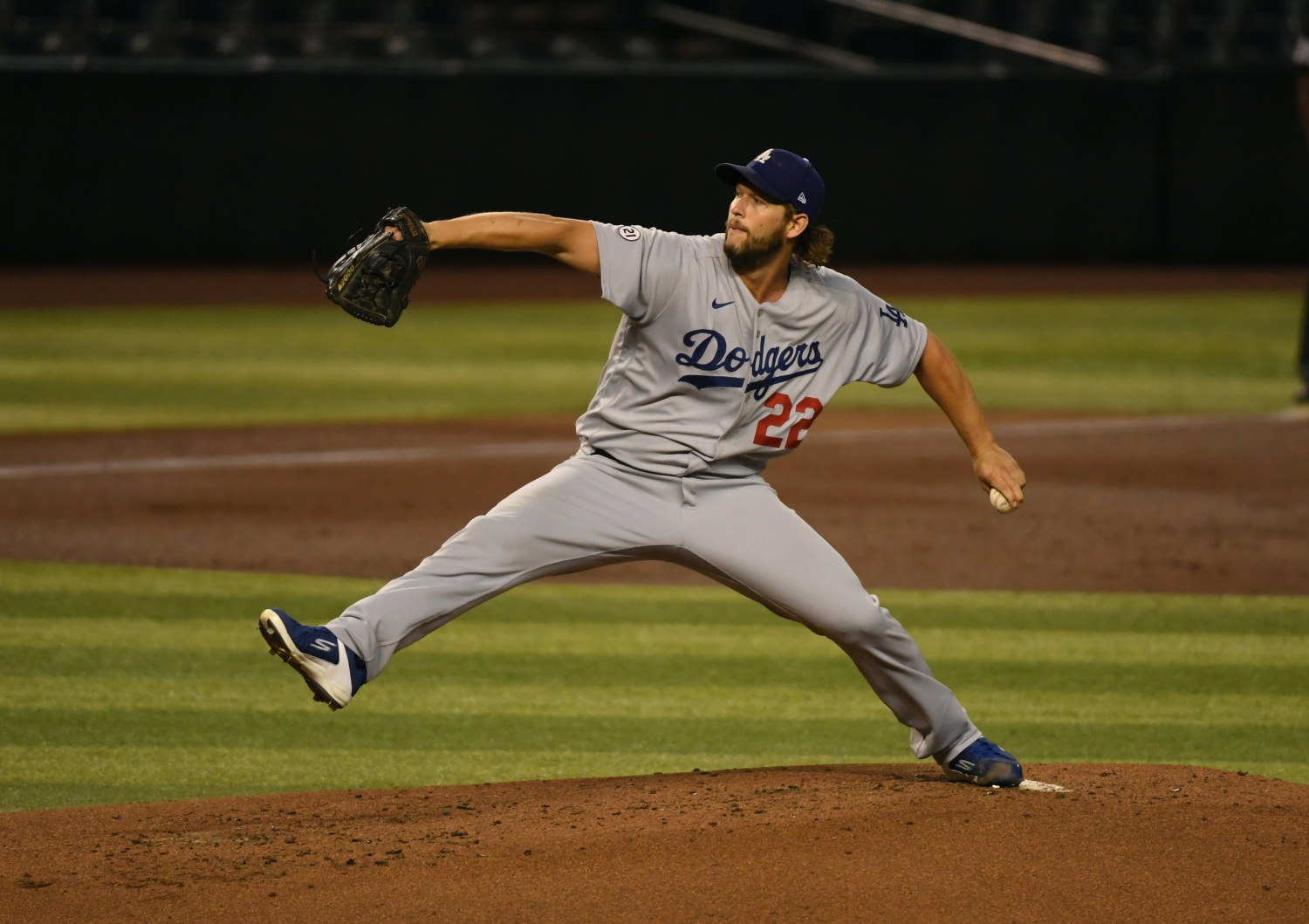 Major League baseball has decided to use this pandemic-shortened season to test run a couple of rule changes that may or may not be permanently in effect moving forward.
One of those that have sparked headlines is the extra inning rule, which a runner starts at second base in each half inning beyond the 9th. Not only has it potentially shortened the length of games, but it is arguably added some excitement and intrigue from a strategy standpoint. However, baseball is a traditional sport that doesn't exactly welcome change. One of those opposed to it is Los Angeles Dodgers ace Clayton Kershaw.
The 32-year old, who allowed three earned runs in five innings during the team's 6-4 win in extra innings on Wednesday, admitted he is not a fan of this particular rule.
"It's not real baseball," said Kershaw after the game.
"But it's fine for this year, and I hope we never do it again."
Funny enough, the Dodgers have excelled in extra inning contests, posting a 5-1 record on the season in such games. Their last two wins have been in extra inning games.
They currently sit atop baseball with a 32-12 record.
Padres get ace Mike Clevinger in massive nine-player deal with Indians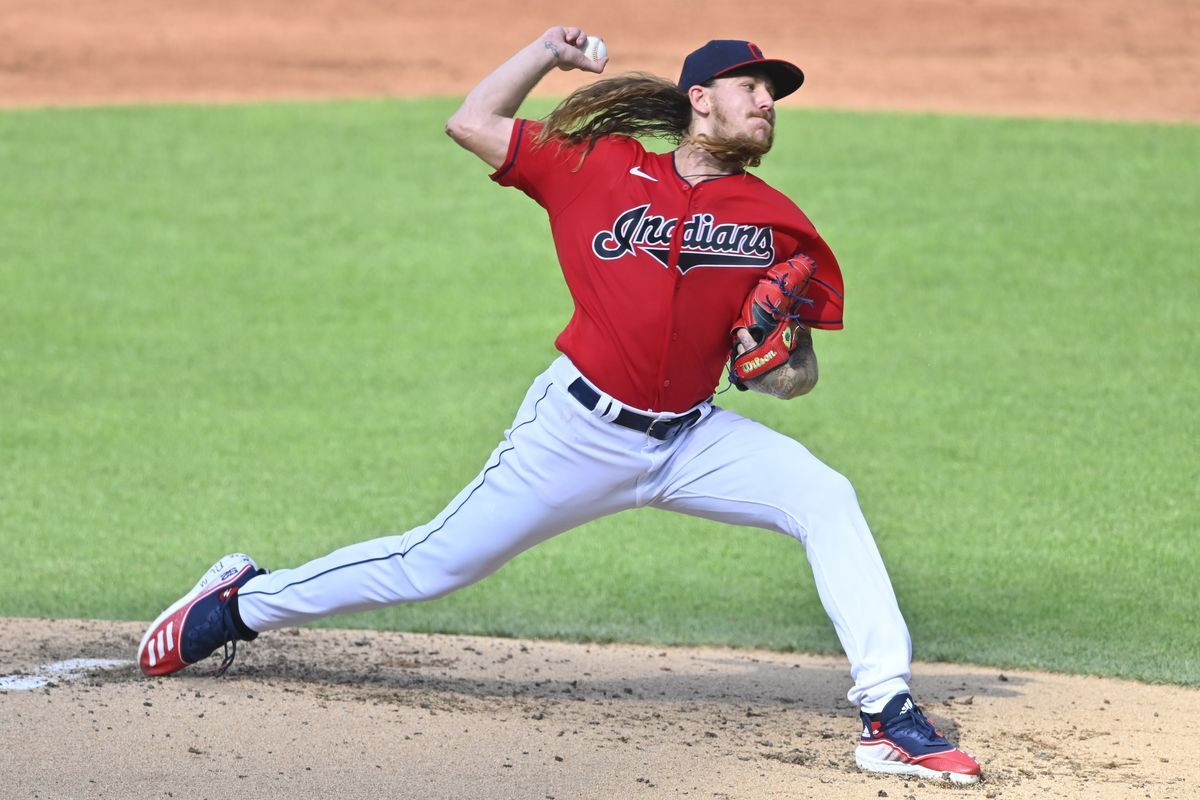 In case you didn't know, the San Diego Padres are going all in this year. With a handful of players already acquired, it looks like they pulled off a blockbuster trade to bolster their rotation.
The team acquired ace Mike Clevinger from the Cleveland Indians just hours before the MLB Trade deadline.
The deal went as follows:
San Diego Padres receive – right-hander Mike Clevinger, outfielder Greg Allen, a player to be named later.

Cleveland Indians receive – catcher Austin Hedges, outfielder Josh Naylor, Right-hander Cal Quantrill, left-hander Joey Cantillo, shortstop Gabriel Arias and infielder Owen Miller.
Clevinger, 29, is the centerpiece of the deal, and was one of the biggest names announced in trade rumours over the past couple of days. Since making his debut in 2016, he has posted a combined 42-22 record, 3.20 ERA and 1.19 WHIP over a span of 523.1 innings pitched.
He is under team control for two more seasons before he can enter unrestricted free agency in 2023.
Blue Jays acquire Taijuan Walker from Mariners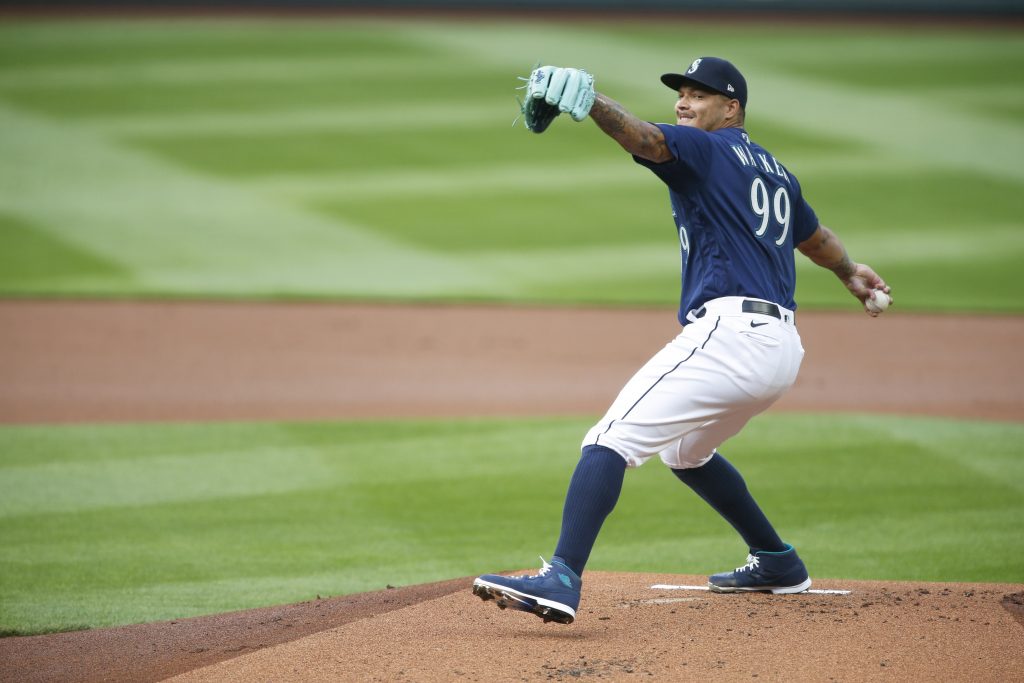 With injuries piling up, it's become clear as day that the Toronto Blue Jays need another starter in their rotation. Well, it appears they've found a veteran arm to fill the void.
According to reports, the team is on the verge of acquiring righty Taijuan Walker from the Seattle Mariners in exchnage for a player to be named later.
Walker, 28, is currently in his eighth MLB season and has already appeared in more games in 2020 than he did in the previous two seasons due to the elbow issues and undergoing Tommy John surgery.
In five starts, Walker has posted a 2-2 record, 4.00 ERA, and 1.07 WHIP over 27.0 innings pitched.