Jason Pierre-Paul likely to miss 2019 season after fracturing neck in car crash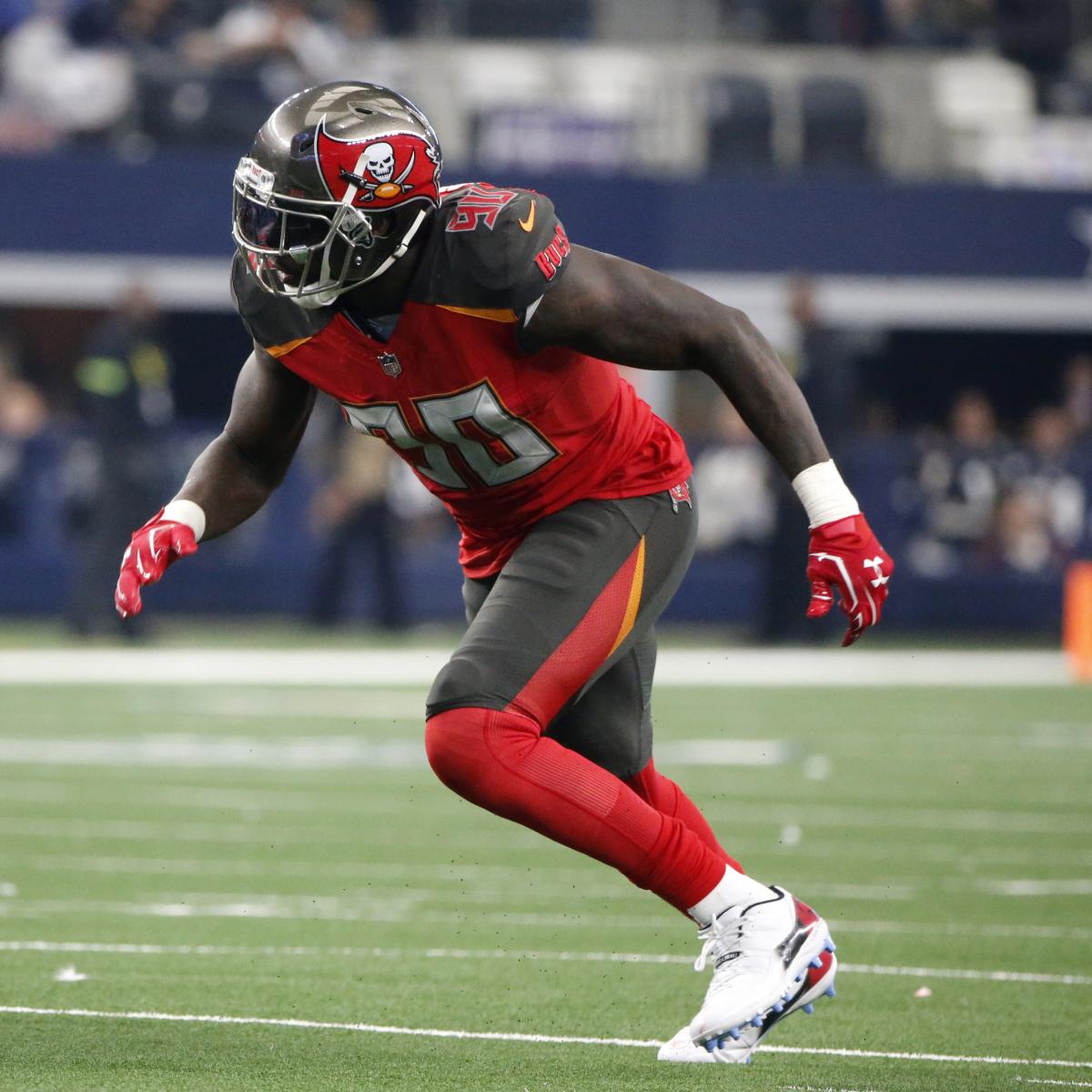 Jason Pierre-Paul's season might be over long before it even began.
The Tampa Bay Buccaneers' defensive end is expected to miss the entire 2019 NFL season after sustaining a fractured neck during a single car crash in South Florida last week.
He will likely undergo surgery to repair the damage caused by the incident in the coming days
Buccaneers GM Jason Licht is hopeful that quickly addressing the injuryn will help salvage some of the veteran's season.
"As we stated last week following the news of Jason's auto accident, our immediate concern was for both Jason and his passenger," said Licht.
"While Jason was treated and released in South Florida the same day of the accident, we wanted to ensure that our medical team had an opportunity to perform a thorough evaluation here in Tampa, and that process is currently ongoing."
The 30-year old, who previously had one of his fingers amputated after a fireworks accident on July 4, 2015, is entering his second season with the Buccaneers and the third season in a four-year, $62 million contract he signed with the New York Giants back in 2017.
Jalen Ramsey adopts 'new year, new me' attitude, refuses to talk trash about opposing quarterbacks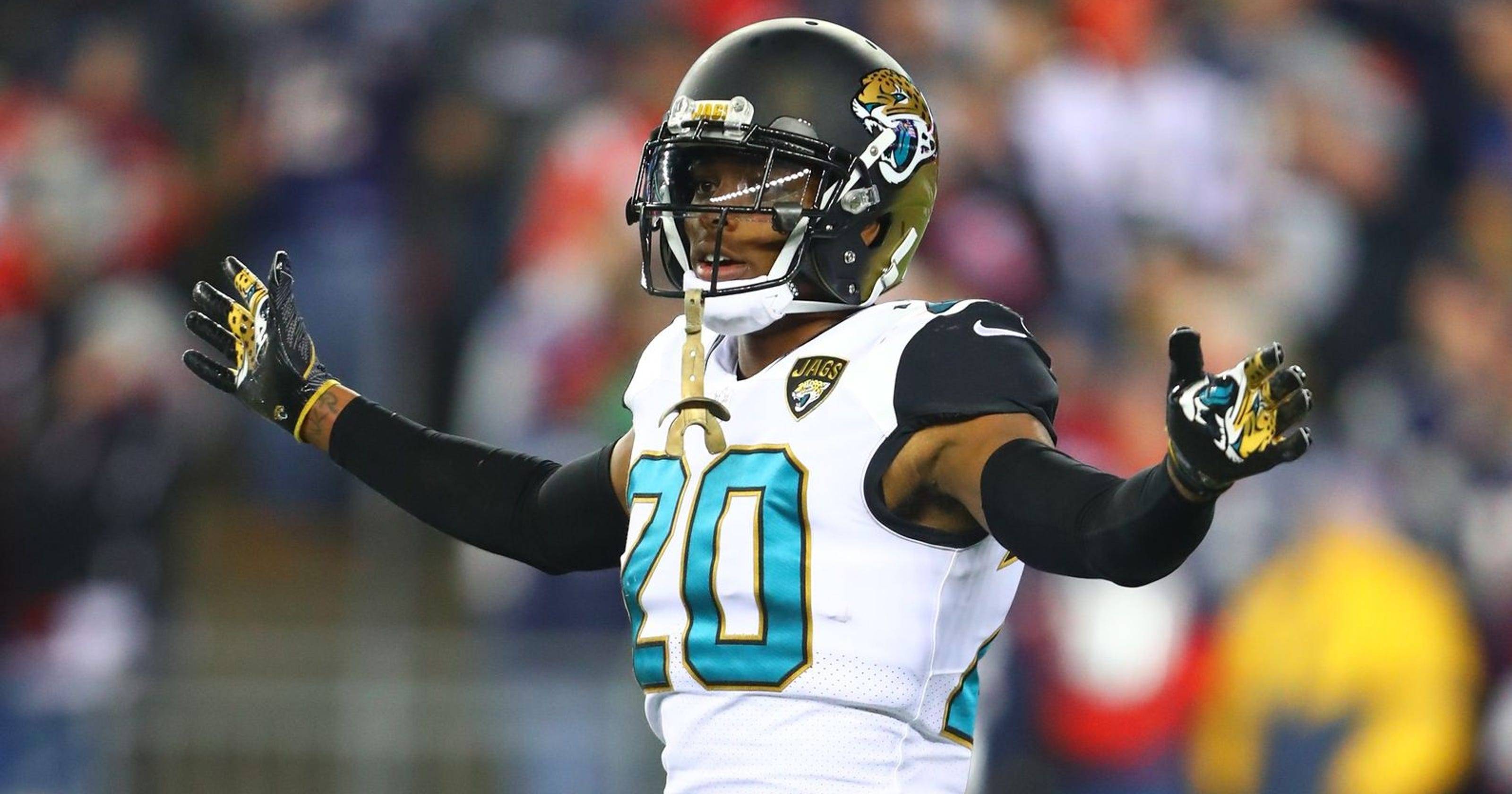 Don't expect Jacksonville Jaguars cornerback Jalen Ramsey to run this mouth this time around.
The two-time Pro Bowler talked all sorts of smack last offseason, publicly critiquing what felt like close to half of the NFL's employed quarterbacks.
He and his team were fresh off a first place finish in the AFC South and a trip to the AFC Championship, so he was basking in a lot of confidence at the time. Things went south quickly for the Jags in 2018, and they ended up finishing last in their division with a 5-12 record.
The 24-year old may be optimistic heading into 2019, but he learned the hard way to not get too ahead of yourself in the NFL. Not only is he staying away from trash talking opposing quarterbacks, but he went as far as actually praising his new teammate Nick Foles.
"I'm not going to do this again but, we do play some good quarterbacks this year, of course, but probably the quarterback I'm most excited for is Nick Foles." said Ramsey.
"I don't have to play against him, of course. He is my teammate. He is a great teammate, the few interactions we've had has been great. Great man, great player as well. He has nothing to prove to anybody. He's a Super Bowl champion, Super Bowl MVP. So, I hope he comes out here and he plays free and knows he has the support of everybody."
Ramsey is looking to build off a Pro Bowl season where he finished with 65 combined tackles, 13 passes defended and three sacks in 16 games in 2018.
Chiefs, offensive tackle Mitchell Schwartz agree to one-year extension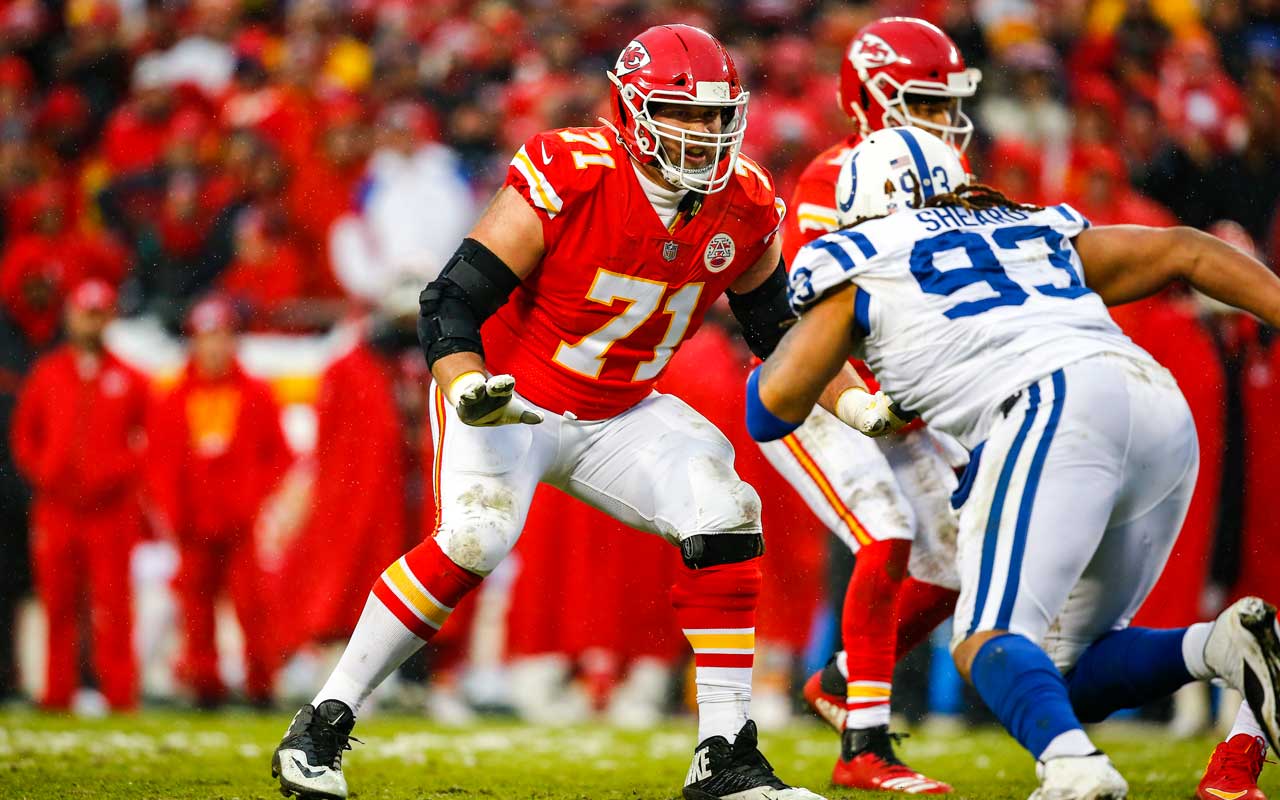 The Kansas City Chiefs are dishing out some serious coin to Mitchell Schwartz for 2019.
The team and the veteran offensive tackle agreed to terms on a one-year, $11.255 million contract extension on top of the two seasons remaining on his current deal.
His 2019 salary makes him the third-highest paid right tackle in the league behind Denver Broncos' Ja'Wuan James and Oakland Raiders' Trent Brown.
The 30-year old has compiled three fumble recoveries and one First-Team All-Pro selection over eight NFL seasons split between the Cheifs and Cleveland Browns.
Eagles sign QB Carson Wentz to massive four-year extension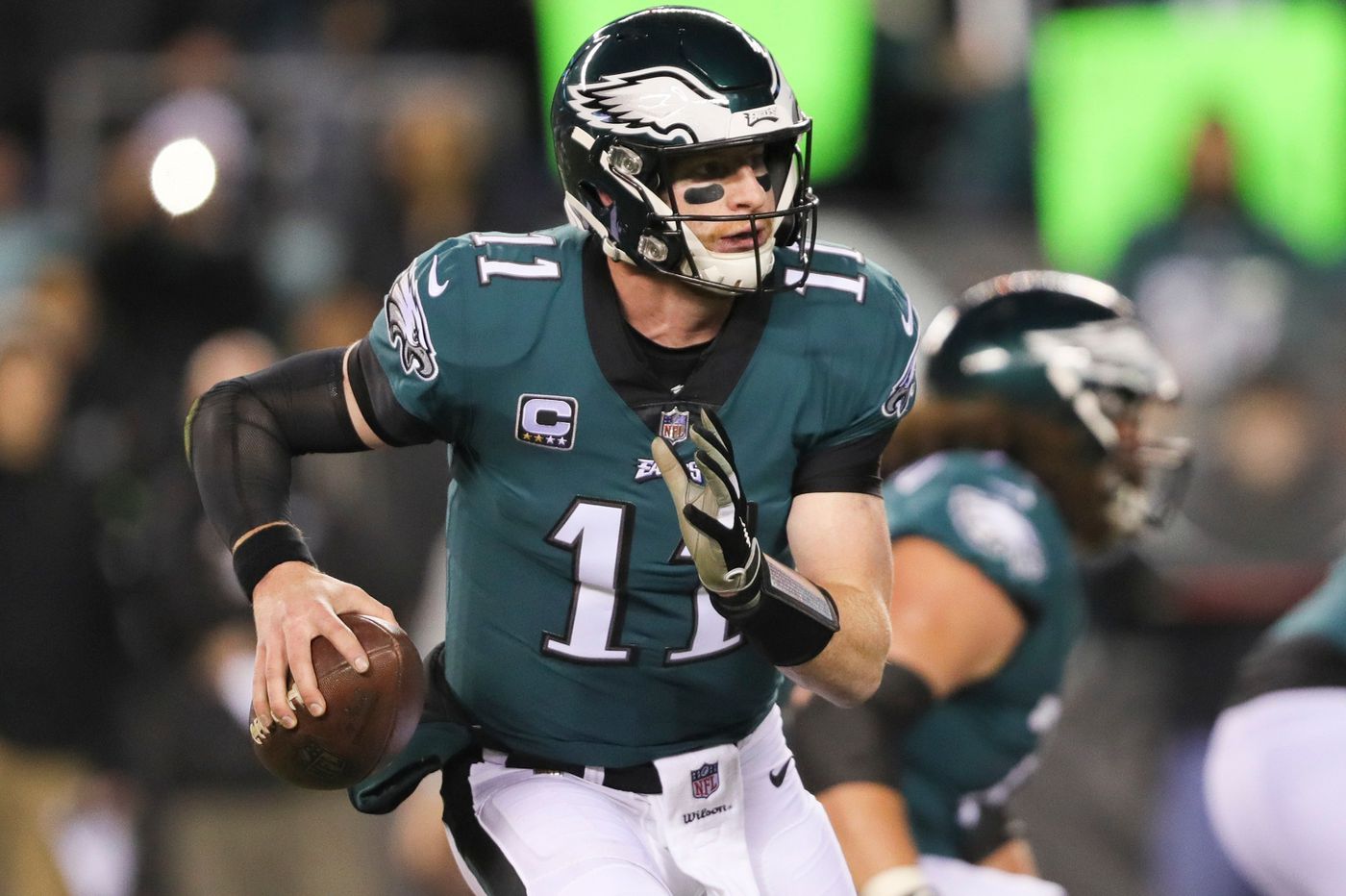 The Philadelphia Eagles are locked up their quarterback of the future to a multi-year deal.
The team announced that they have signed Carson Wentz to a four-year, $128 million contract extension that keeps him locked up through the 2024 NFL season with $107.9 million guaranteed.
"I can't even explain to you how excited I am right now to be a part of this great city for this many more years," said Wentz.
"From the moment I got drafted here, I knew this place was special."
The 26-year old, who was selected 2nd overall in the 2016 NFL Draft, has compiled 923 pass completions for 10,152 passing yards, 72 touchdowns and 28 interceptions over a span of three seasons and 40 regular season games.