Isaiah Crowell to miss entire 2019 season after tearing Achilles in a team workou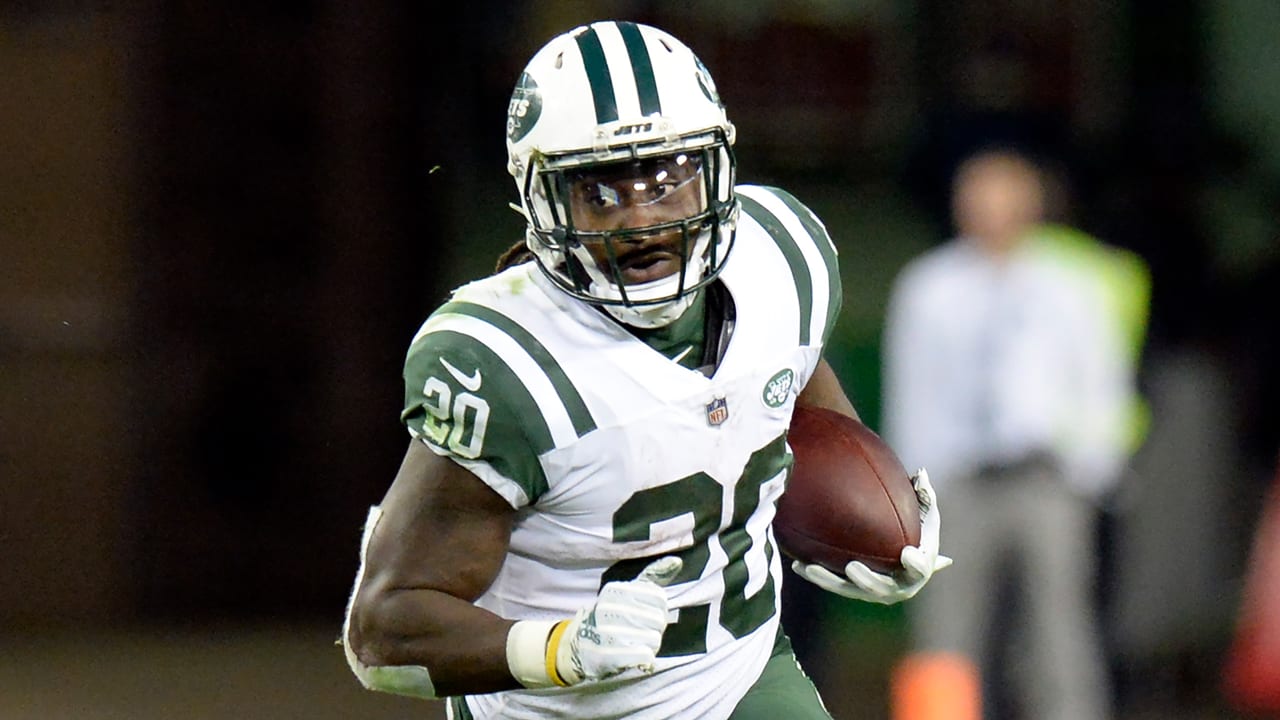 We are still months away from a new NFL season, and the Oakland Raiders have been dealt a major blow to their depth on offense.
The Raiders have confirmed that running back Isaiah Crowell suffered a torn Achilles during a team workout on Tuesday, and will be sidelined for the duration of the 2019 NFL season. He will undergo surgery to repair the injury sometime next week.
The 26-year old veteran, who signed a one-year deal with the Raiders earlier this offseason, was looking to bounce back after an underwhelming 2018 campaign.
He posted 685 rushing yards on 143 carries and six touchdowns in 13 games and six starts last year.
Matthew Stafford hopeful to play again this season despite lingering back injury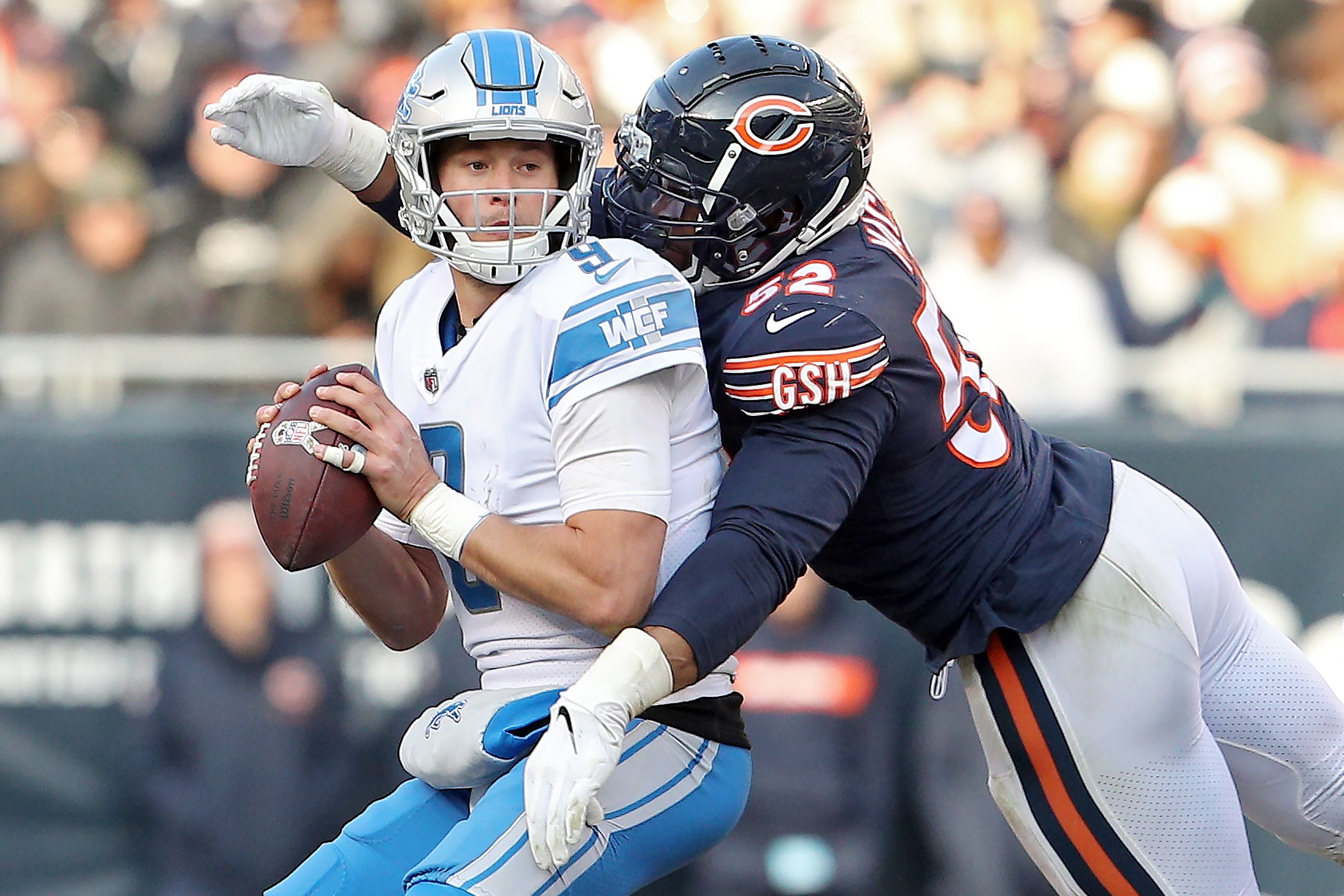 The Detroit Lions' playoff hopes have all but completely slipped away as there 3-6-1 record puts them far behind the two NFC wild card spots heading into the final stretch of the season.
If there is any hope of them making a final push, they are going to need to get their starting quarterback Matthew Stafford back in the lineup. The 31-year old is dealing with a nagging back injury and hasn't played since the team's 31-24 loss to the Oakland Raiders on November 3rd.
Despite talks about him being shut down for the remainder of the season, Stafford reiterated that he is doing everything he can to get back on the field to help the team.
"I just know the work that I put into every season and I want to get as many chances as a I can to play with these guys as I possibly can" said Stafford.
"That's really just how I think about it. If I'm healthy enough to go play, I'm going to go play."
The 2009 first overall pick is in his 11th season with the franchise. He has recorded 187 pass completions for 2499 passing yards, 19 touchdowns and five interceptions in eight games this season.
Redskins name rookie Dwayne Haskins their starting quarterback for the remainder of the season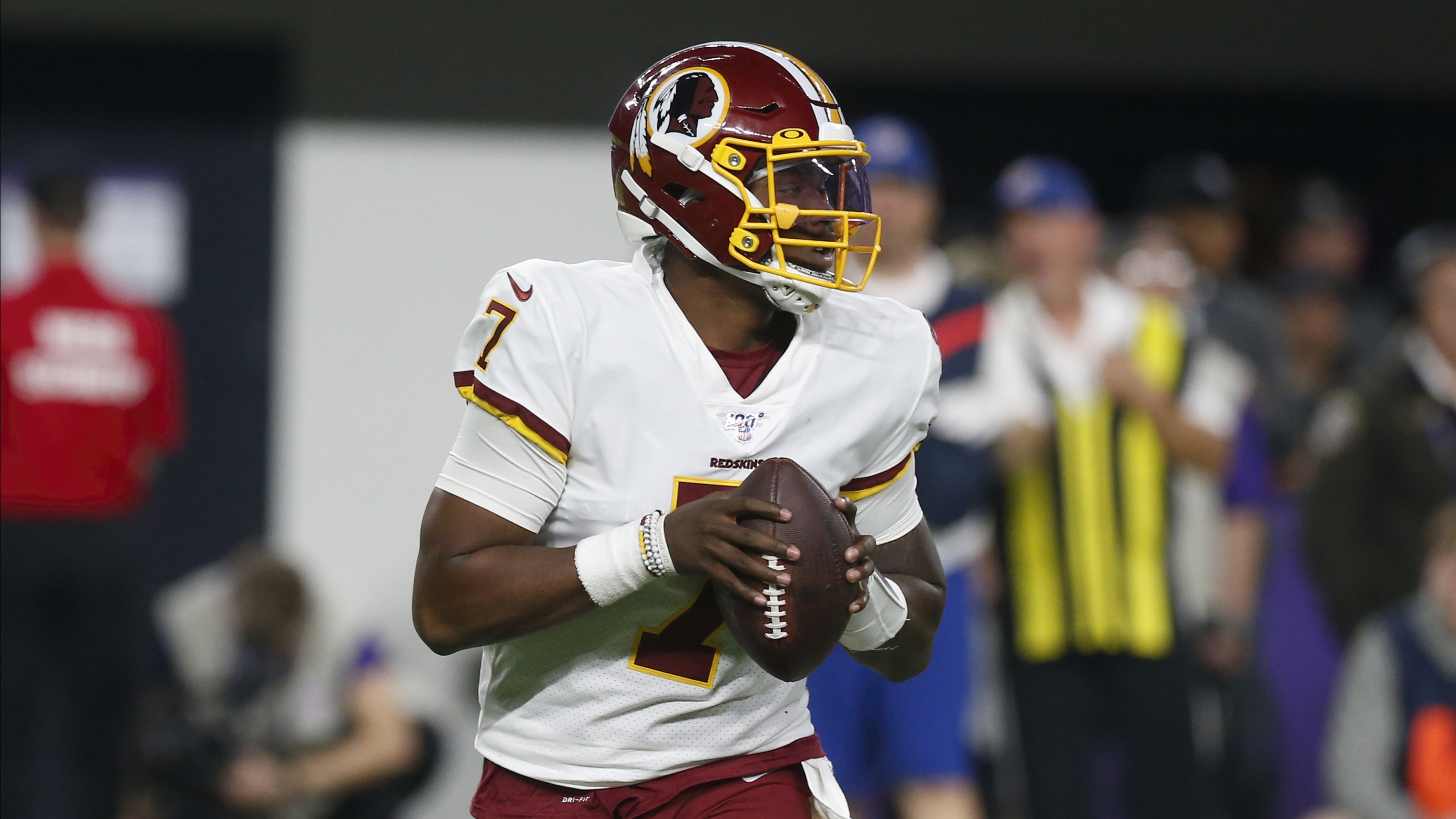 The Washington Redskins are going with the youth movement for the rest of 2019.
The team announced that rookie Dwayne Haskins will be their starting quarterback for their seven remaining regular season games.
Haskins, who was selected 15th overall out of Ohio State in the 2019 NFL Draft, has appeared in three games including one start this season. He has completed 27 of 44 passes for 284 yards, and compiled 0 touchdowns and four interceptions during that span.
The Redskins (1-8) are losers of three straight games, and host the New York Jets following their bye week on Sunday.
Panthers QB Cam Newton to meet with specialist over sprained foot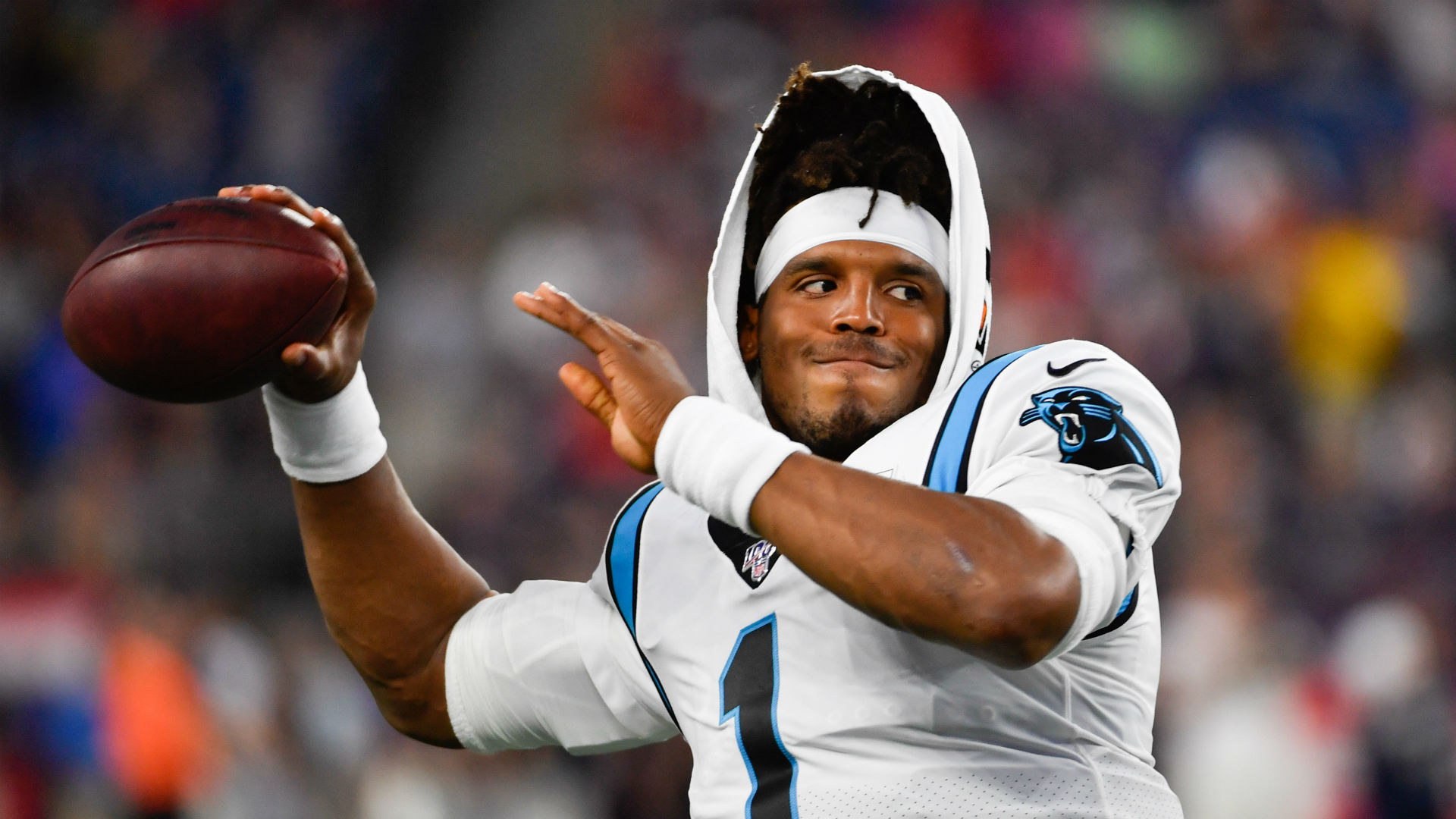 Cam Newton's foot injury is not recovering as expected, so the team and their star quarterback have decided to get a second opinion.
The Panthers confirmed that Newton will be visiting foot specialist Dr. Robert Anderson in Green Bay to get a further understanding about the severity of his sprained foot.
The 30-year old hasn't played since the team's 20-14 loss to the Tampa Bay Buccaneers in Week 2 on September 12th.
The three-time Pro Bowler is in his ninth season with the franchise after being selected first overall in the 2011 NFL Draft.
He has completed 49 of 88 pass attempts, thrown for 349 passing yards and accumulated two touchdowns in his two games this season.
The Panthers have gone 4-1 since he's been out.