Victor Hedman wins Conn Smythe Trophy after incredible postseason run with Lightning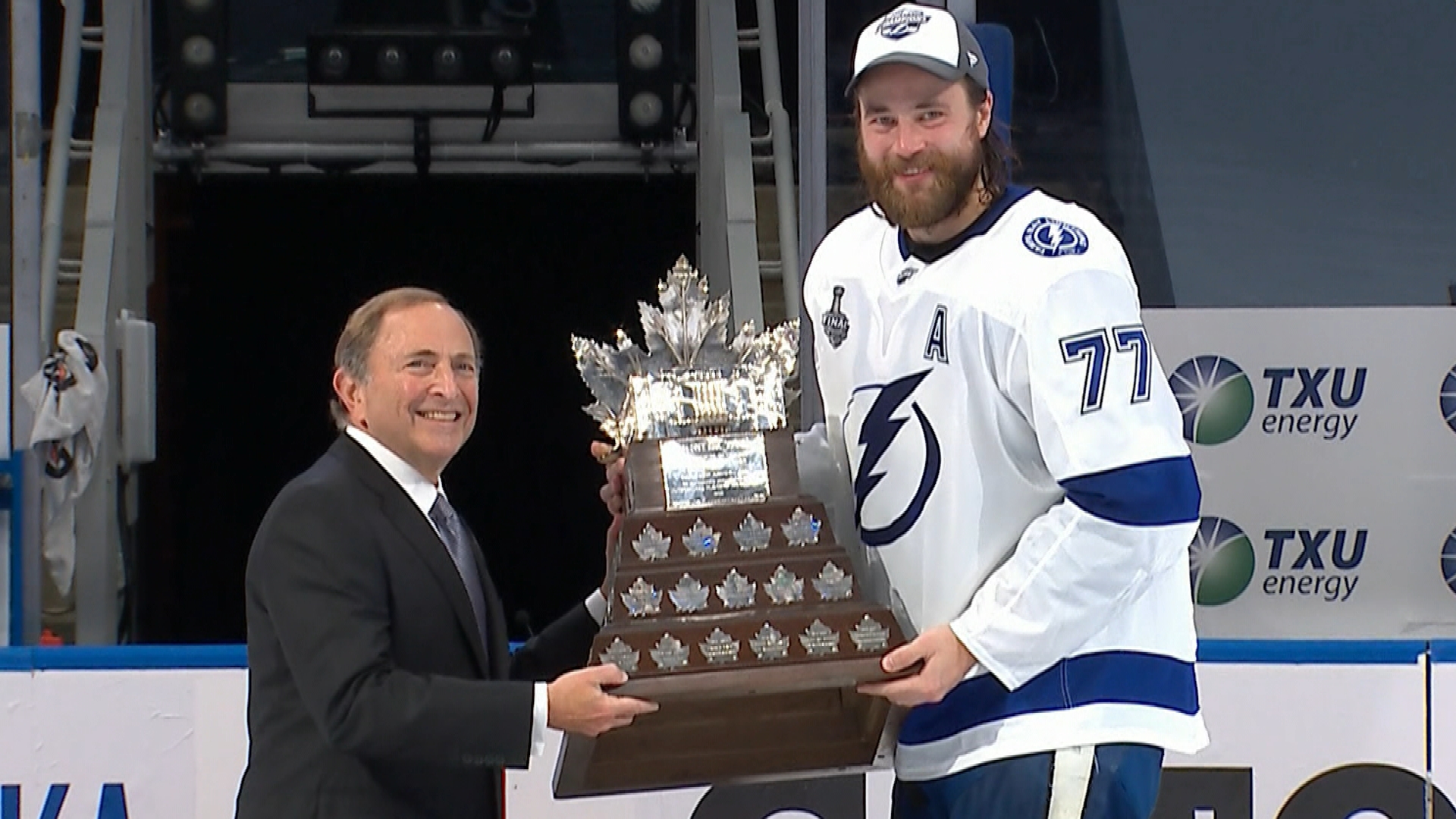 Following the Tampa Bay Lightning's 4-1 victory over the Dallas Stars to capture the Stanley Cup in Game 6, All-Star defenceman Victor Hedman was rewarded the Conn Smythe Trophy as the MVP of the 2020 Playoffs.
The 29-year old, who is in his 11th NHL season since being drafted second overall in the 2009 Draft, grinded hard to get to this point in his career. Being the humble guy he is, Hedman took the opportunity to give credit for his teammates for allowing him to perform up to his capabilities.
"This is not my trophy. This is everyone's trophy," said Hedman.
"You could make the case for every single guy on this team. I'm obviously super proud to get the award, but the big, silver thing is the one we're after. We're going to take this to our grave. We're so happy."
Hedman posted 10 goals (third most among defenceman in NHL playoff history), and 11 assists in 24 games this postseason. He led the team in ice time with more than 26 minutes per game.
Why is Pierre-Luc Dubois asking to be traded? | NSS Live with Frank D'Angelo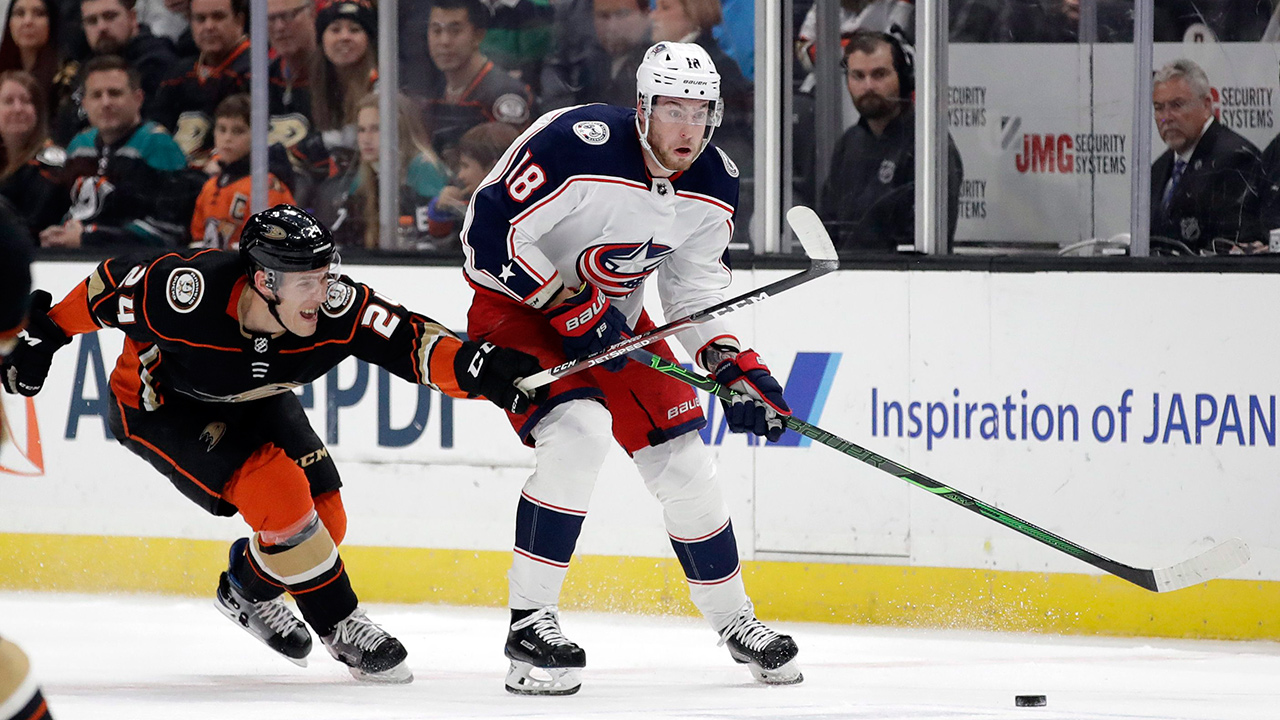 On the most recent episode of 'NSS Live': Frank D'Angelo, Bill Watters and Phil Esposito discussed the Pierre-Luc Dubois saga in Columbus and why the Blue Jackets forward demanded a trade request out of nowhere.
In case you missed it:
Bruins to retire Willie O'Ree's number 22 this season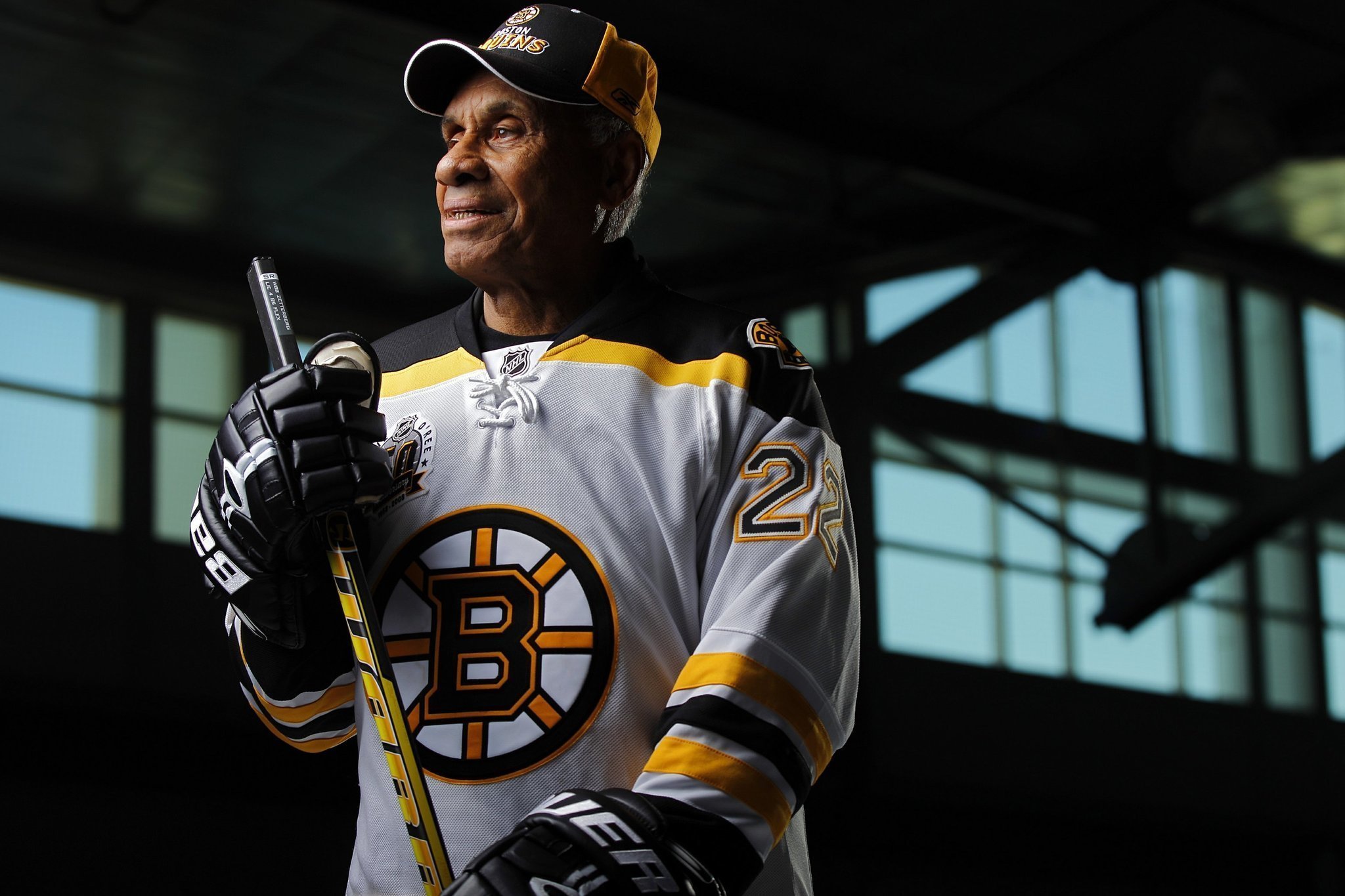 The Boston Bruins are set to honor the NHL's first black player in a big way.
The team announced they are retiring Willie O'Ree's number 22 and hanging it up in the rafters at TD Garden during a ceremony prior to their game against the New Jersey Devils on February 18.
The 85-year old, who made his NHL debut for the Bruins back in 1958, has already been inducted into the Hockey Hall of Fame under the builder category.
He ended his brief NHL career with four goals and 10 assists in 45 combined games. He also enjoyed a lengthy career in the WHL with the Los Angeles Blades and San Diego Gulls in the 1960's and 1970's.
Blues officially ink Mike Hoffman to one-year deal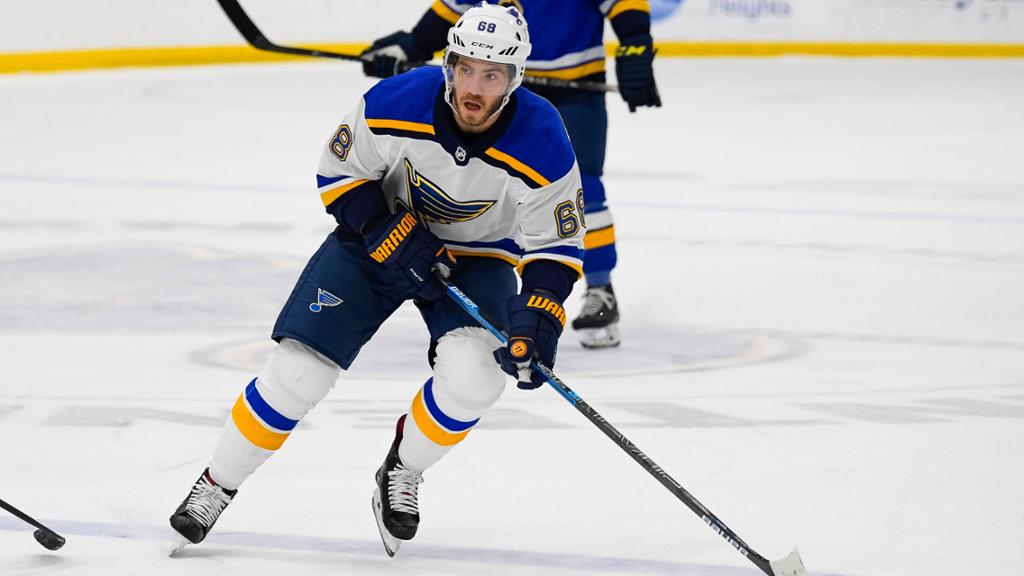 The St. Louis Blues made it official on Monday.
The team announced that they have signed veteran forward Mike Hoffman to a one-year, $4 million contract. The news comes shortly after he agreed to a professional tryout with the club back on December 27th.
The 31-year old, who has nine seasons of NHL experience under his belt, had spent the past two campaigns with the Florida Panthers and put up solid numbers in that span. In 2019/2020, Hoffman recorded 29 goals and 30 assists in 69 games. The previous season he posted a career-best 36 goals in 82 games.
With that offensive firepower, it was really surprising that it took a team as long as it did to sign the veteran forward. He essentially replaces Vladimir Tarasenko in the Blues' lineup, who will be out for an indefinite period of time as he recovers from shoulder surgery.