Marc-Andre Fleury quashes rumours, says he wants 'to stay in Vegas' for rest of career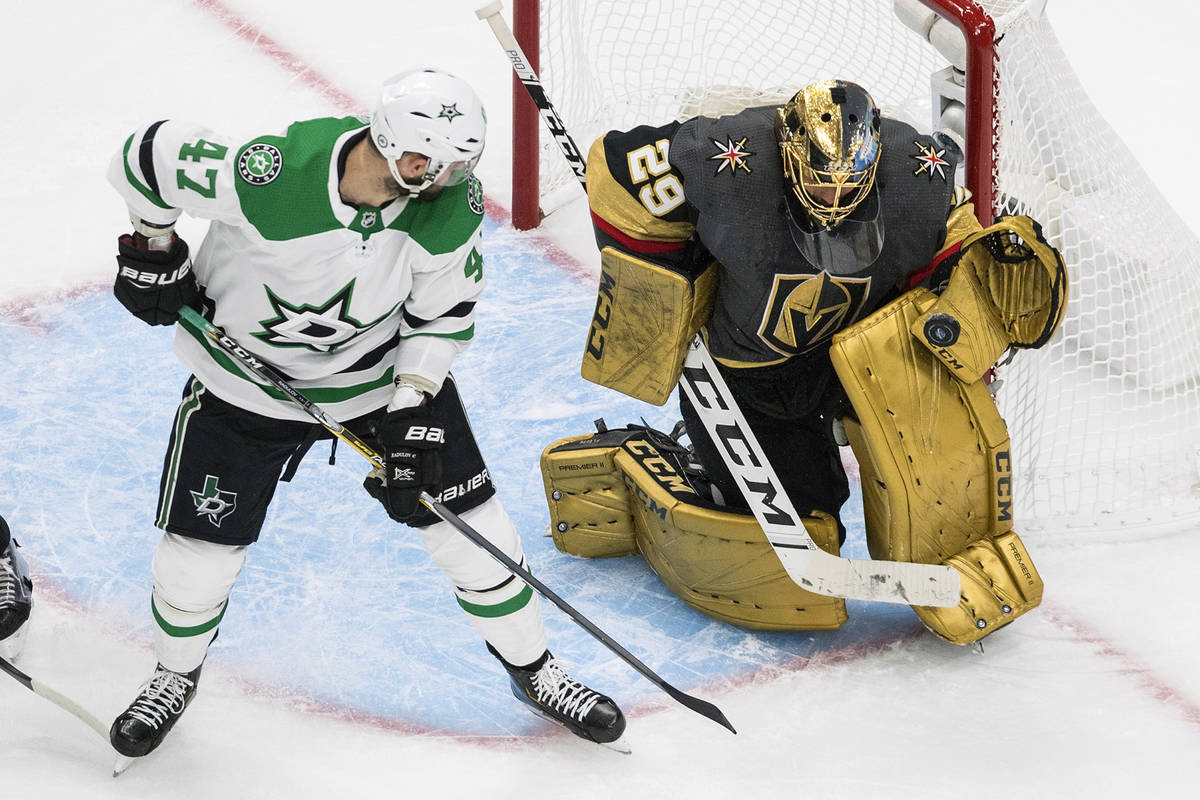 With his agent posting a controversial photoshopped image on his Instagram criticizing Vegas Golden Knights head coach Peter DeBoer, it seemed that Marc-Andre Fleury's days with the organization are numbered. But not so fast!
Despite losing his starting gig to Robin Lehner, he wants to remain with the Golden Knights not just for the duration of his contract, but also the remainder of his NHL career. Whether Lehner re-signs with the team or not will not change his opinion.
"I want to stay in Vegas…I don't know what the future holds, but I've loved every moment since I got here." said Fleury.
He is also aware that his fate is out of his hands, and he could be traded elsewhere regardless of his aspirations.
"I understand the business side of hockey, and that I might have to be moved…But that's why they (the front office) are the ones making the decisions."
The Golden Knights initially acquired Fleury by selecting him in the NHL expansion draft back in June 2017.
The 35-year old has amassed a 91-50-14 record, 2.58 goals-against average, and .915 save percentage in 156 games with the Golden Knights over three seasons.
Corey Seager wins 2020 World Series MVP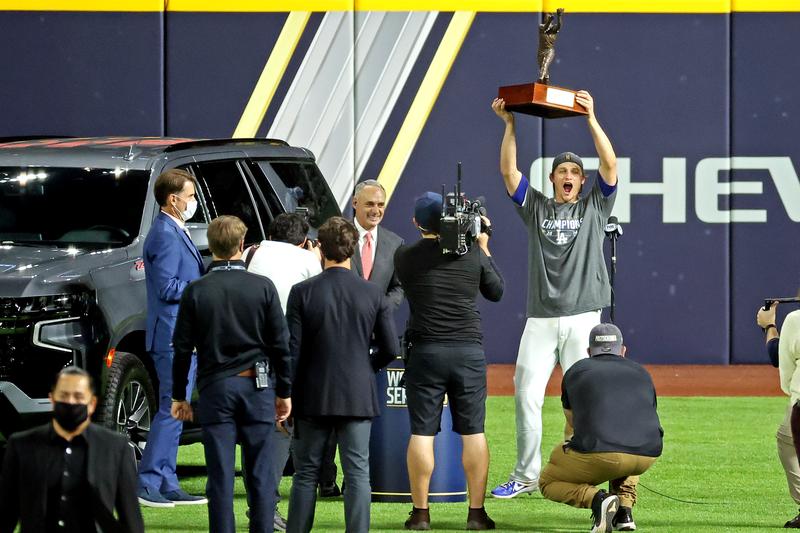 Some more hardware is coming to Corey Seager's trophy case. After winning the NLCS MVP earlier this month, he can now add World Series MVP to the repetoire.
Following the Dodgers' 3-1 win to capture the 2020 World Series on Tuesday night, the league rewarded the 26-year old shortstop with the World Series MVP honors.
Throughout the six game series, Seager posted a .400 batting average, 1.256 OPS, two homers and 5 RBI, which included driving in the go-ahead run in the sixth inning last night.
The Dodgers won their seventh World Series in franchise history, and their first since 1988.
Avalanche ink Devon Toews to four-year extension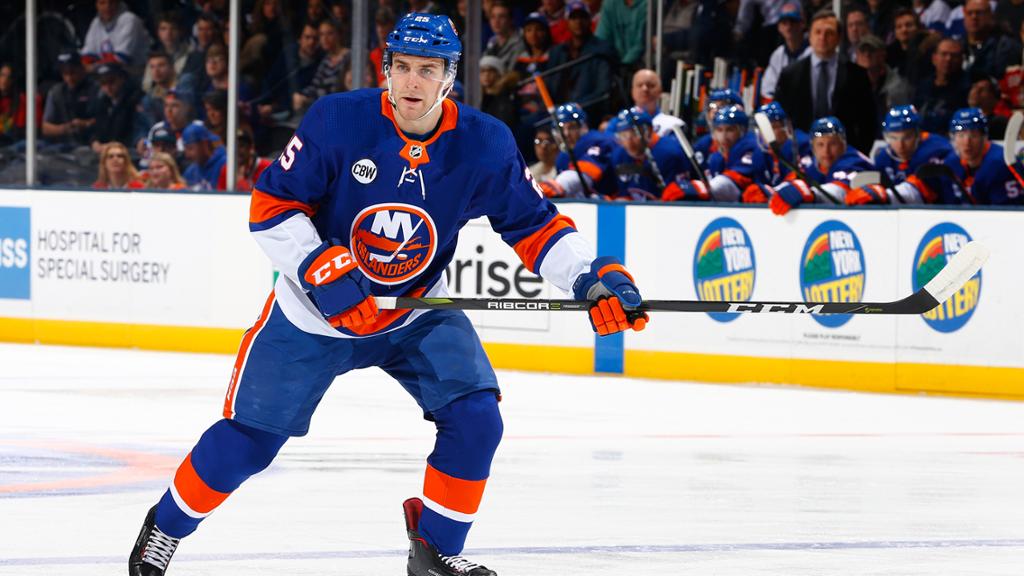 The Colorado Avalanche have reached a deal with their newly acquired defenceman.
The team announced that they have signed veteran d-man Devon Toews to a four-year, $16.4 million contract extension with an average annual value of $4.1 million.
Toews was initially acquired in a trade that sent two future draft picks to the New York Islanders earlier this month.
The 26-year old has amassed 11 goals and 35 assists in 116 career NHL games.
Leafs avoid arbitration with Ilya Mikheyev, sign him to a two-year extension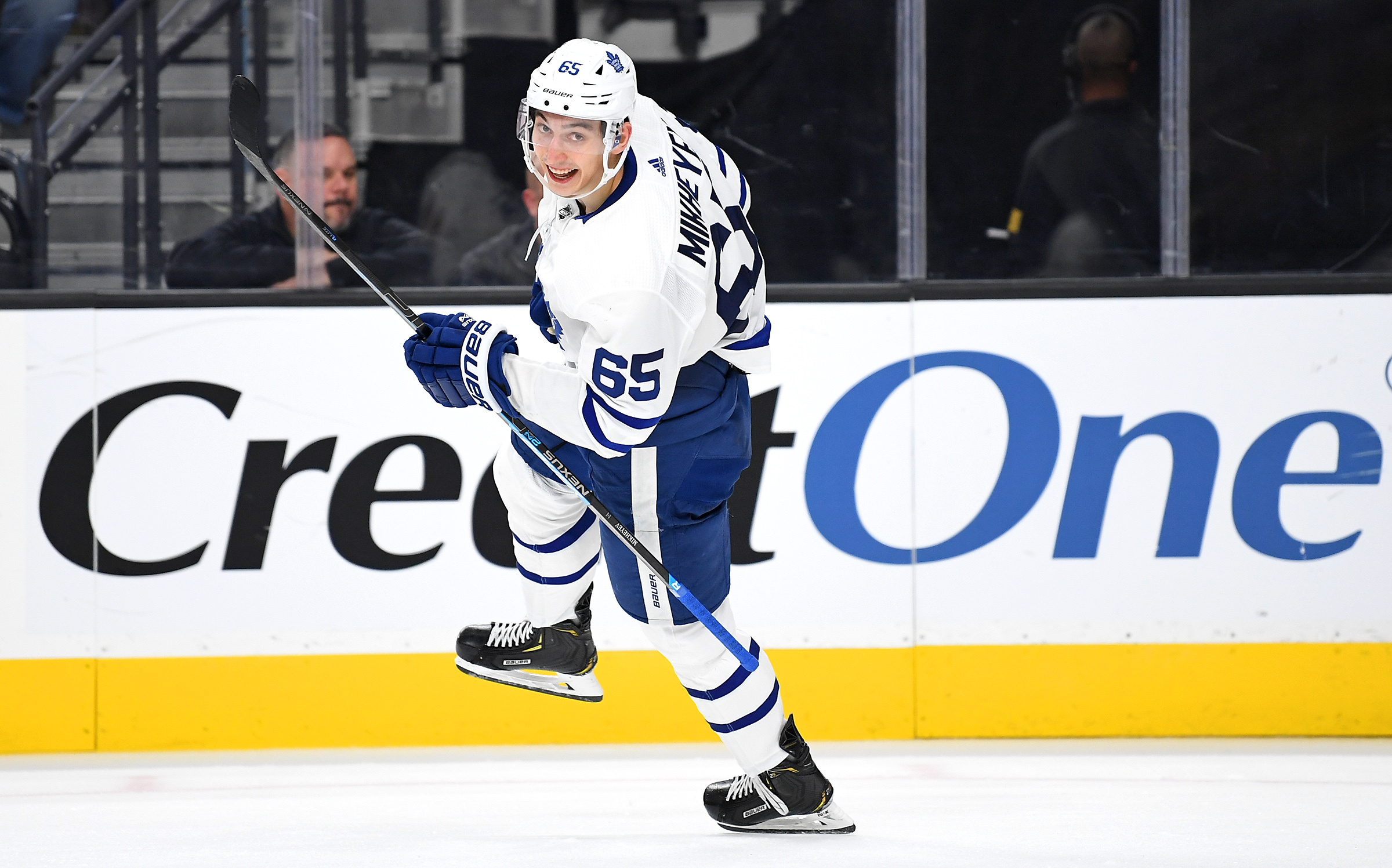 The Toronto Maple Leafs reached an agreement with restricted free agent Ilya Mikheyev on Tuesday, signing him to a two-year, $3.29 million contract extension that carries an annual average value of $1.645 million.
The 26-year old Russian, who signed with the franchise out of Russia prior to last season, posted eight goals and 23 assists in 39 games before being sidelined for the remainder of the regular season due to a wrist laceration. He eventually returned for the Leafs' five qualifying round games against the Columbus Blue Jackets in August.