Tuukka Rask could potentially retire after next season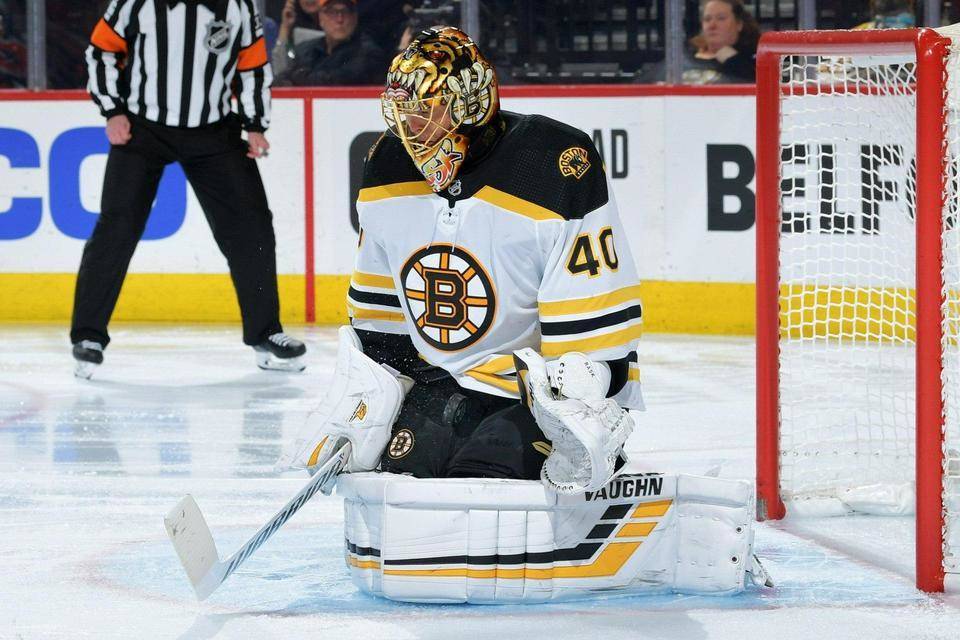 Tuukka Rask might be hanging up the skates sooner than expected.
The veteran Boston Bruins netminder confirms he is considering retirement after the conclusion of his current contract.
"I have one year left in the contract, so we'll see if I even play. We'll see. Always a possibility." said Rask.
The 33-year old Finnish native is in the seventh season of the eight-year, $56 million contract he signed in 2013.
Rask, who was initially selected 21st overall in the 2005 NHL Draft by the Toronto Maple Leafs, was traded to the Bruins while he was still playing in Europe. He has played his entire NHL career with the Bruins, posting a 516-291-158 combined record, 2.26 goals against average, .922 save percentage and 50 shutouts over a span of 13 seasons and 536 regular season games. He has also appeared in 89 playoff games, won the Stanley Cup in 2013 and the Vezina Trophy in 2014.
Bruins to retire Willie O'Ree's number 22 this season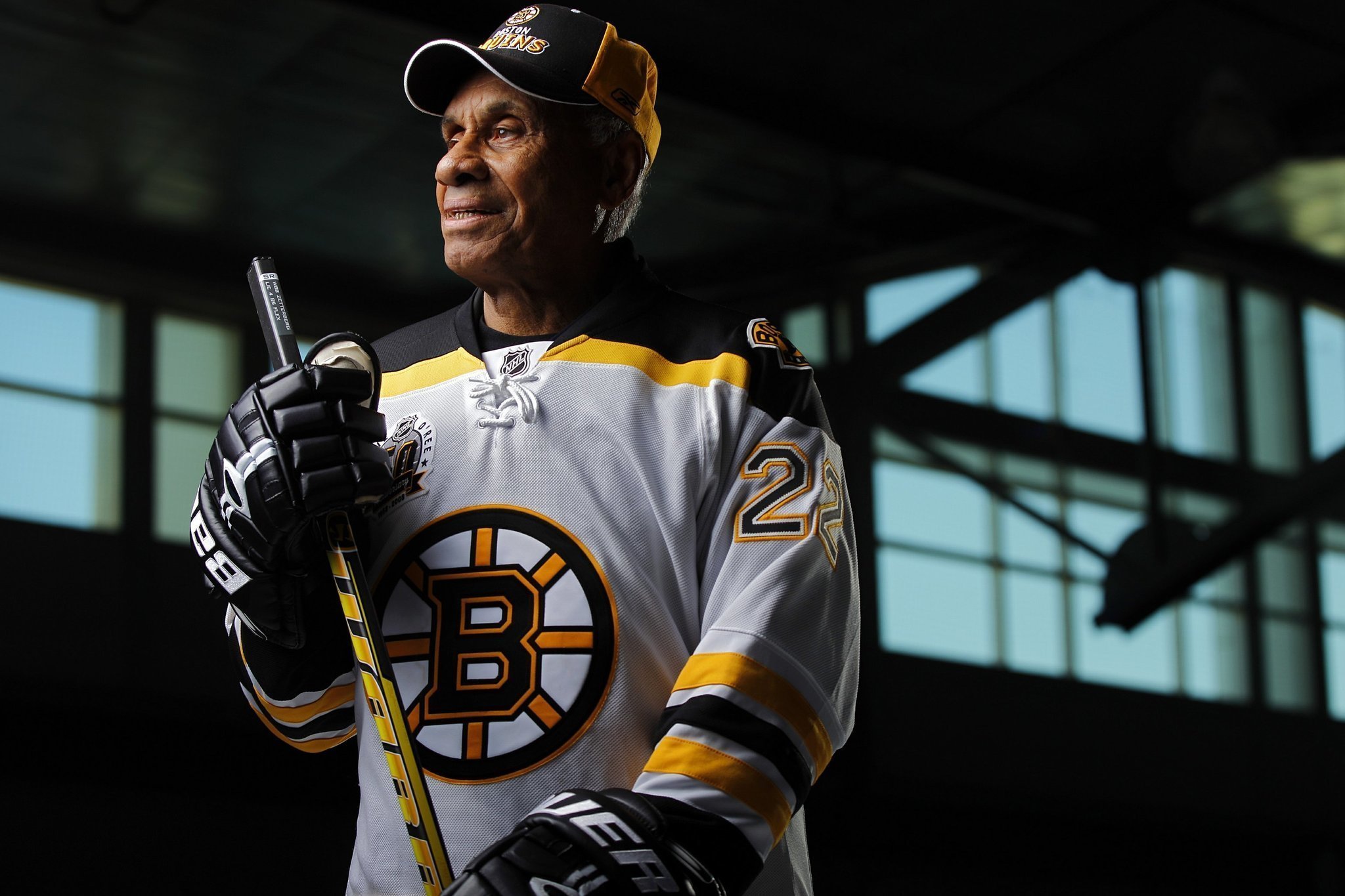 The Boston Bruins are set to honor the NHL's first black player in a big way.
The team announced they are retiring Willie O'Ree's number 22 and hanging it up in the rafters at TD Garden during a ceremony prior to their game against the New Jersey Devils on February 18.
The 85-year old, who made his NHL debut for the Bruins back in 1958, has already been inducted into the Hockey Hall of Fame under the builder category.
He ended his brief NHL career with four goals and 10 assists in 45 combined games. He also enjoyed a lengthy career in the WHL with the Los Angeles Blades and San Diego Gulls in the 1960's and 1970's.
Blues officially ink Mike Hoffman to one-year deal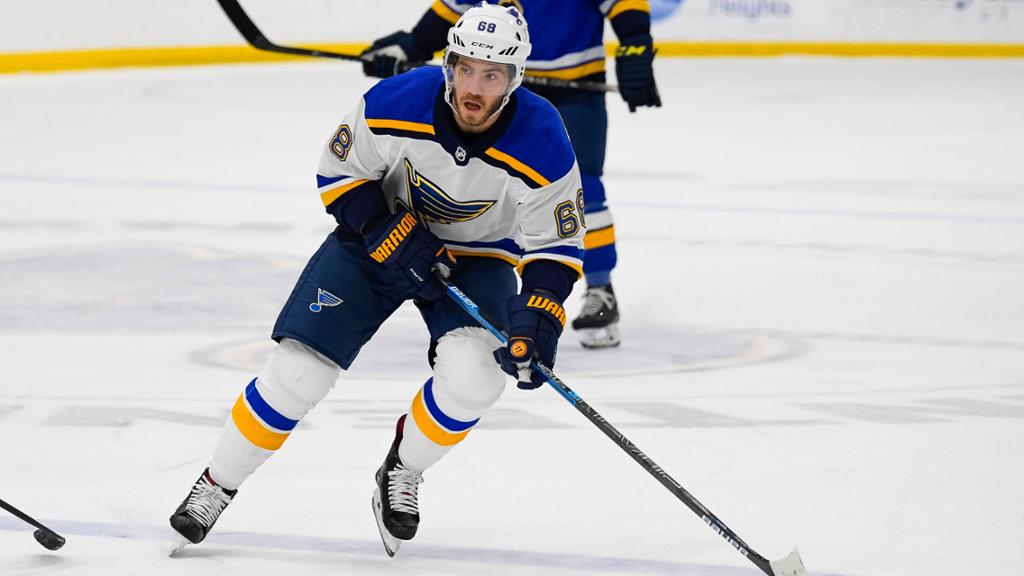 The St. Louis Blues made it official on Monday.
The team announced that they have signed veteran forward Mike Hoffman to a one-year, $4 million contract. The news comes shortly after he agreed to a professional tryout with the club back on December 27th.
The 31-year old, who has nine seasons of NHL experience under his belt, had spent the past two campaigns with the Florida Panthers and put up solid numbers in that span. In 2019/2020, Hoffman recorded 29 goals and 30 assists in 69 games. The previous season he posted a career-best 36 goals in 82 games.
With that offensive firepower, it was really surprising that it took a team as long as it did to sign the veteran forward. He essentially replaces Vladimir Tarasenko in the Blues' lineup, who will be out for an indefinite period of time as he recovers from shoulder surgery.
Henrik Lundqvist says he is doing well in his recovery from open heart surgery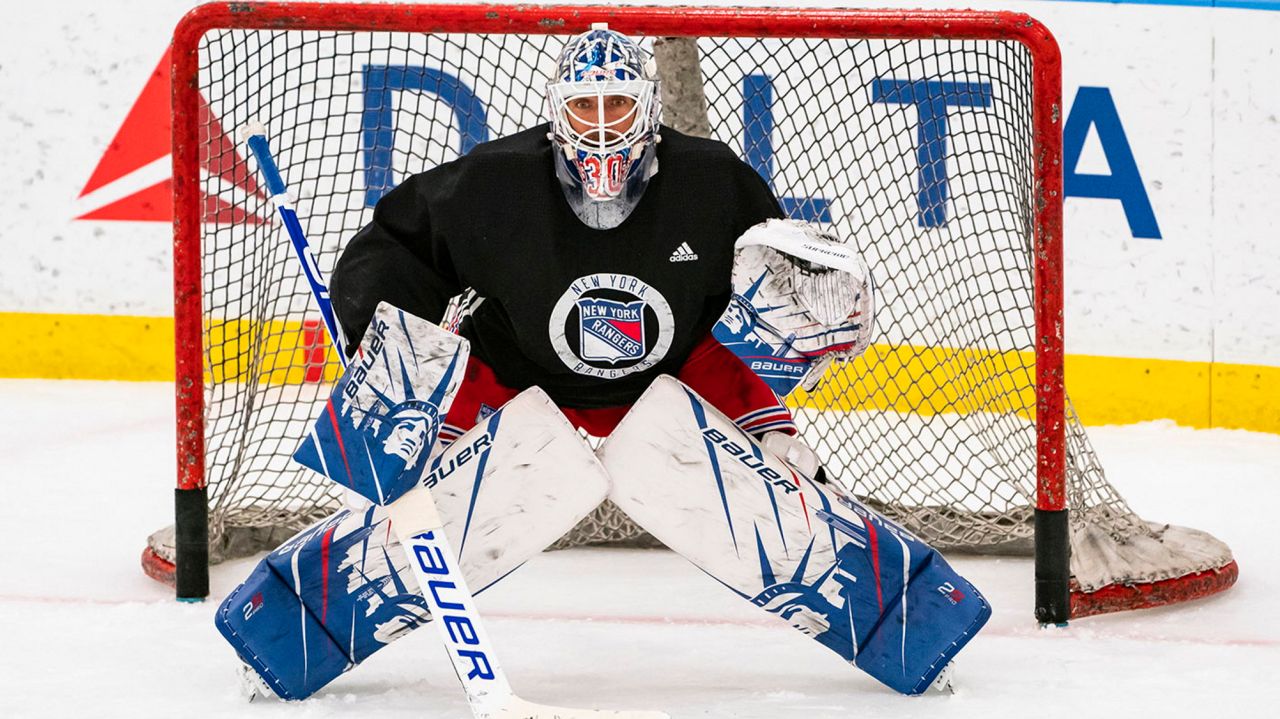 Washington Capitals netminder Henrik Lundqvist provided his first update on social media since undergoing open heart surgery.
He took to Twitter on Friday to let his fans know the surgery for an "aortic valve replacement, aortic root and ascending aortic replacement" was successful, and he is in good spirits during his recovery process.
"Day 3. Surgery went really well," said Lundqvist on his personal Twitter account.
"About five hours to get it all taken care of. Really appreciate the great staff here at the Cleveland Clinic. Last few days has been pretty crazy but feel like I'm in really good hands. Every day is a step in the right direction."
The 38-year old, who has likely played his last NHL game, finished his caeer (all with the New York Rangers) with a 459-310-96 record, 2.43 goals-against average, .918 save percentage and 64 shutouts in 887 career games.