Rangers looking to further bolster offense, apparently interested in adding Vladimir Tarasenko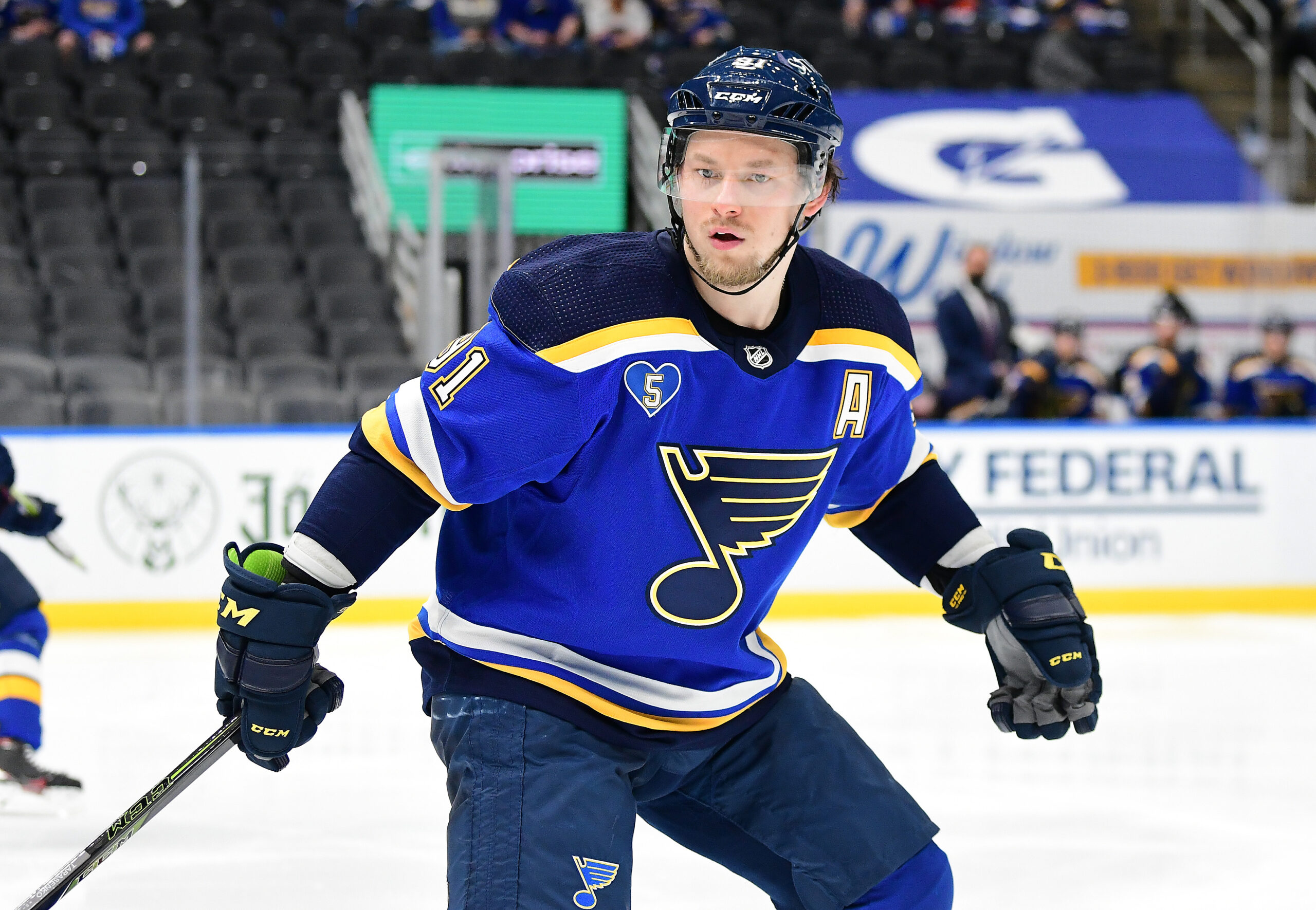 The New York Rangers are not done adding to their increasingly stacked roster.
According to reports, the club is still eyeing disgruntled Blues forward Vladimir Tarasenko in a potential deal.
The 29-year old initially requested a trade from the Blues after months of frustration with how team physicians handled his shoulder injuries and three recent shoulder surgeries.
He obviously has great offensive talent and has a respectable resume to back it up, but acquiring such a player is a high-risk, high reward situation for a team like the Rangers.
Once known as a model of consistency that scored at least 30 goals in five straight seasons, Tarasenko has played in just 34 games since the start of the 2019/2020 campaign. He has seen his productivity on the ice take a massive hit: posting just seven goals and 17 assists during that span.
On top of that, he is set to make an average annual value of $7.5 million through 2022/23. He will make $9.5 million next season, and then drop all the way down to $5.5 million in the final year of his deal. For somebody with his injury history, it would have to be the right kind of trade for things to be worthwhile for New York.
The NHL's preseason gets underway on September 25th.
WATCH: Things get heated between the Leafs and Jets after controversial knee-on-knee collision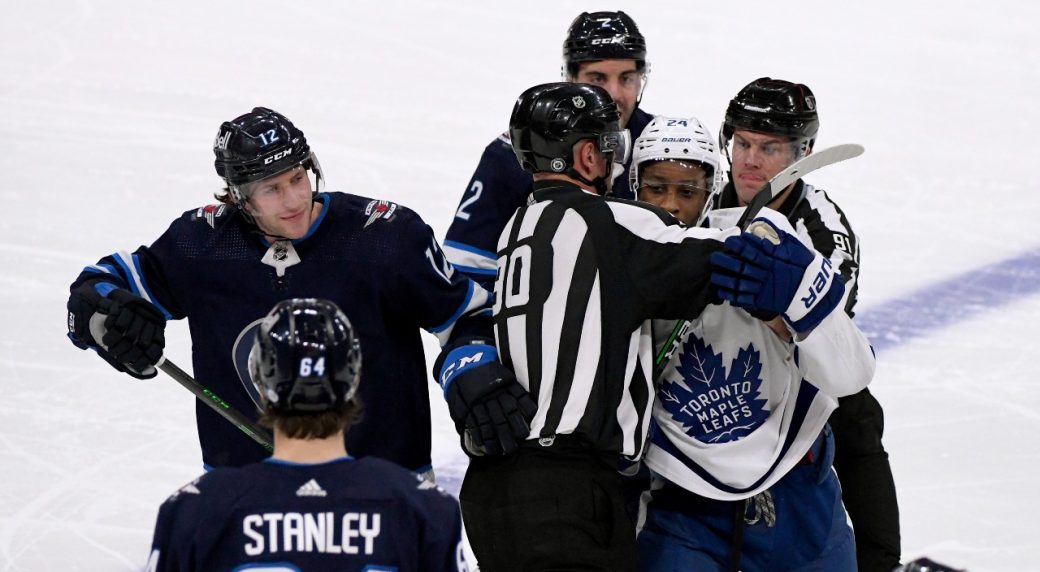 When Winnipeg Jets defenceman Neal Pionk injured Rasmus Sandin with a knee-on-knee hit in the third period of last night's game, it didn't set well with the Toronto Maple Leafs bench. And when no penalty was called on the play, the Leafs decided to take matters into their own hands.
What ensued following the incident was Jason Spezza kneeing Pionk in the head, Wayne Simmonds trying to fight everybody, and a lot of scuffles and scraps that sent the crowd at Canada Life Centre into a frenzy that continued well after the final whistle.
Red Wings forward Tyler Bertuzzi enters NHL's COVID-19 protocol, will miss at least five games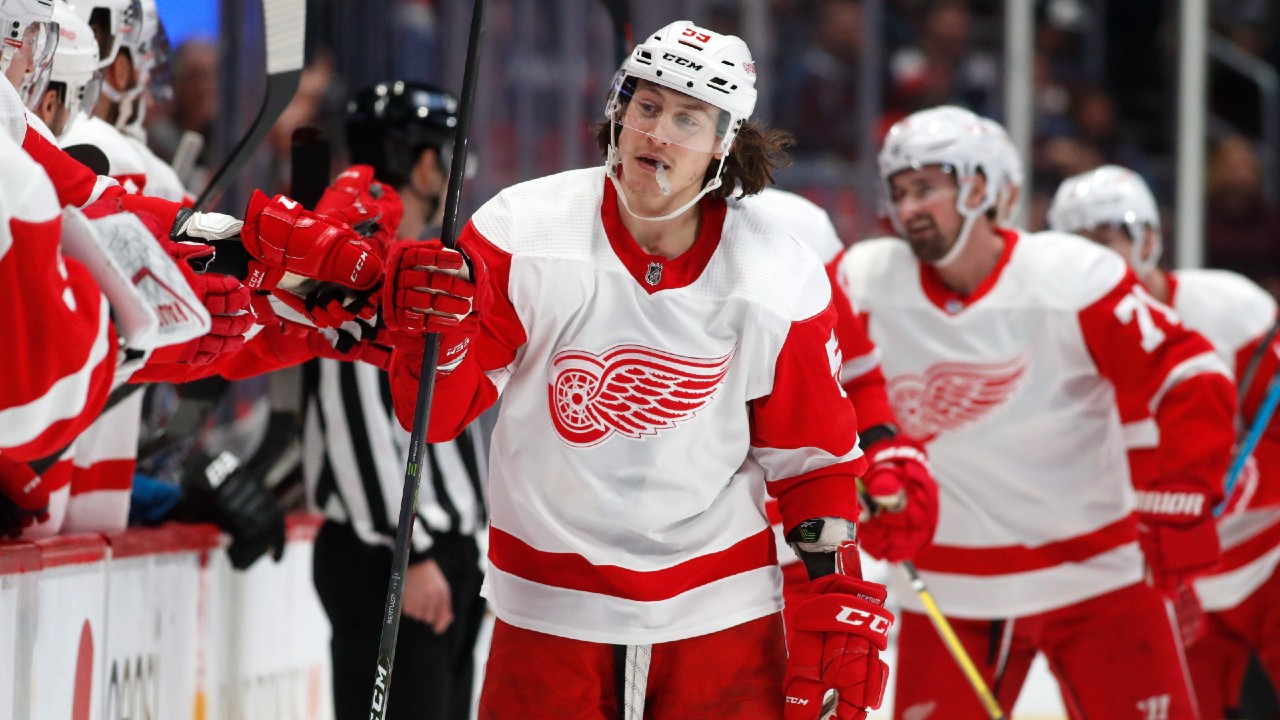 One of the NHL few unvaccinated players has contracted COVID-19.
The Detroit Red Wings confirmed that forward Tyler Bertuzzi has entered the league's COVID-19 protocol. He will be sidelined for a minimum of 10 days, which means he will miss the team's next five games.
Red Wings head coach Jeff Blashill says Bertuzzi is asymptomatic.
The 26-year old has posted nine goals and nine assists in 20 games this season.
Is William Nylander the Leafs' most valuable player? | NSS Live with Frank D'Angelo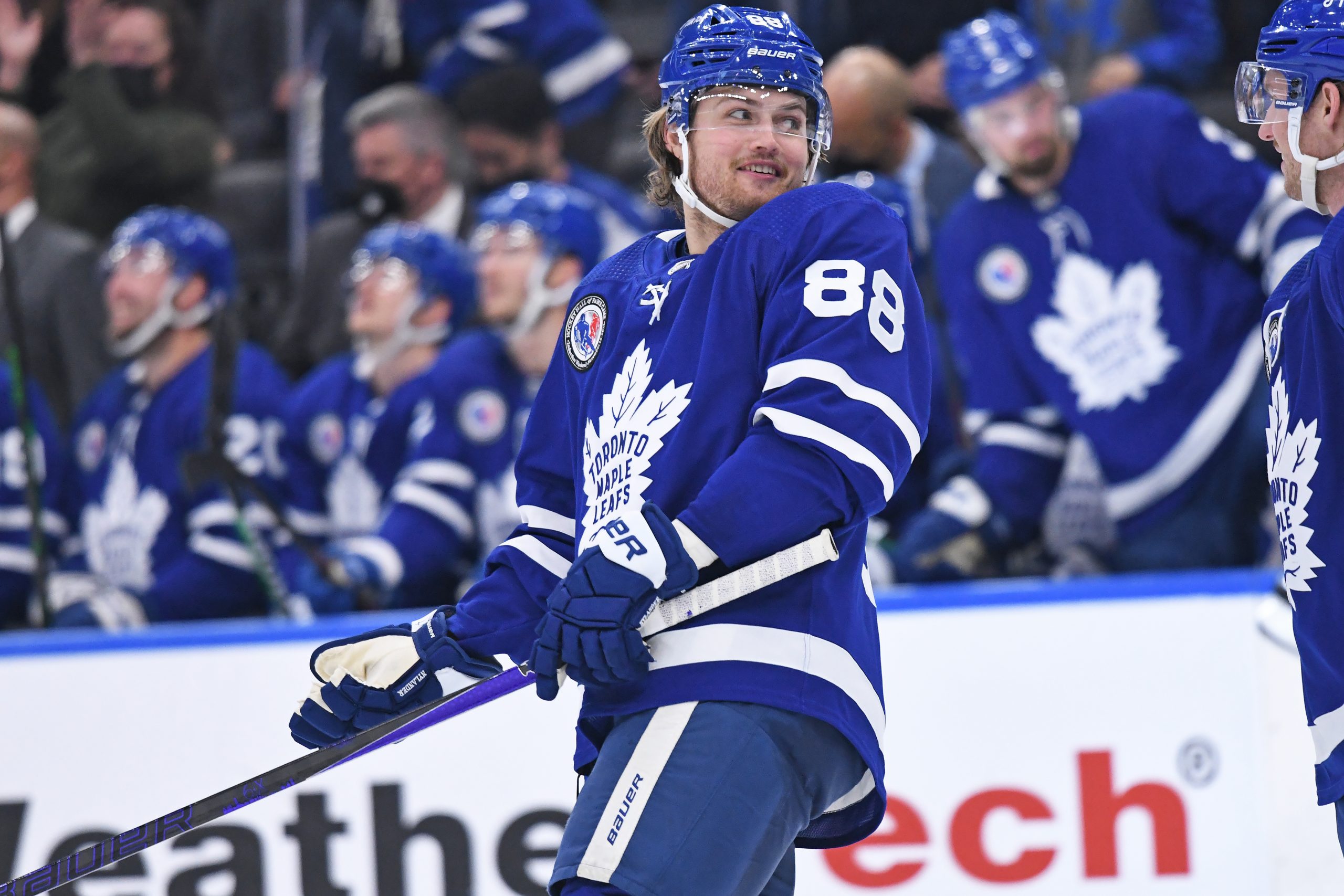 Earlier this week on NSS Live, Frank D'Angelo and co-hosts Bill Watters and Joe Tilley discuss the Toronto Maple Leafs' red-hot month of November, and went as far as to suggest that William Nylander might be the team's most valuable player!
Here's why they believe an argument could be made for such a bold statement: