Predators expect Dante Fabbro to fill the void left by PK Subban's departure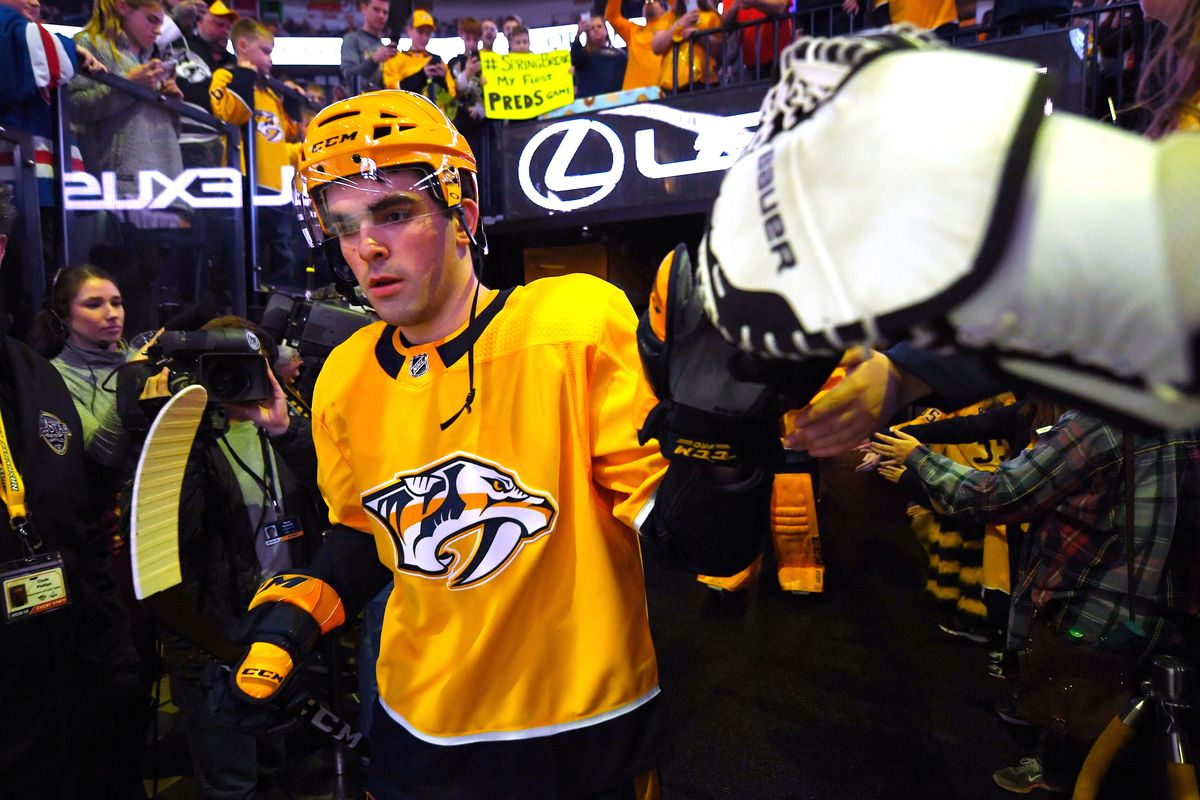 The Nashville Predators had to make a tough decision by trading star defenceman PK Subban to the New Jersey Devils earlier this summer.
Not only did the deal help create cap space to sign players such as Matt Duchene, but it also provides some of their younger, more inexperienced defenceman an opportunity to take their game to the next level with increased responsibility.
One of those players expected to make major improvements in 2019/2020 is 21-year old defenceman Dante Fabbro, who impressed upper management enough in limited time last season to convince them to explore a Subban trade in the first place.
"I probably would not have made the Subban trade if Dante Fabbro hadn't signed with the Predators and hadn't played at the end of the year and hadn't played as well as he did," said Nashville general manager David Poile late last month.
"That gave me good confidence that our defense, led by our captain Roman Josi, Mattias Ekholm and Ryan Ellis, and now with Fabbro being a really good young player, that we could still have a good defense and trade somebody like Subban."
Fabbro joined the Predators on a three-year, entry-level contract in late March after an impressive three season stint at Boston University.
He compiled one assist in just four regular season games in 2018/2019, and also tallied one assist in six playoff games during their first round loss to the Dallas Stars. He may have not lit up the score sheet, but showed a lot of consistency in his role as a third-pairing defenceman and fit well alongside Dan Hamhuis.
Senators ink Thomas Chabot to lucrative eight-year extension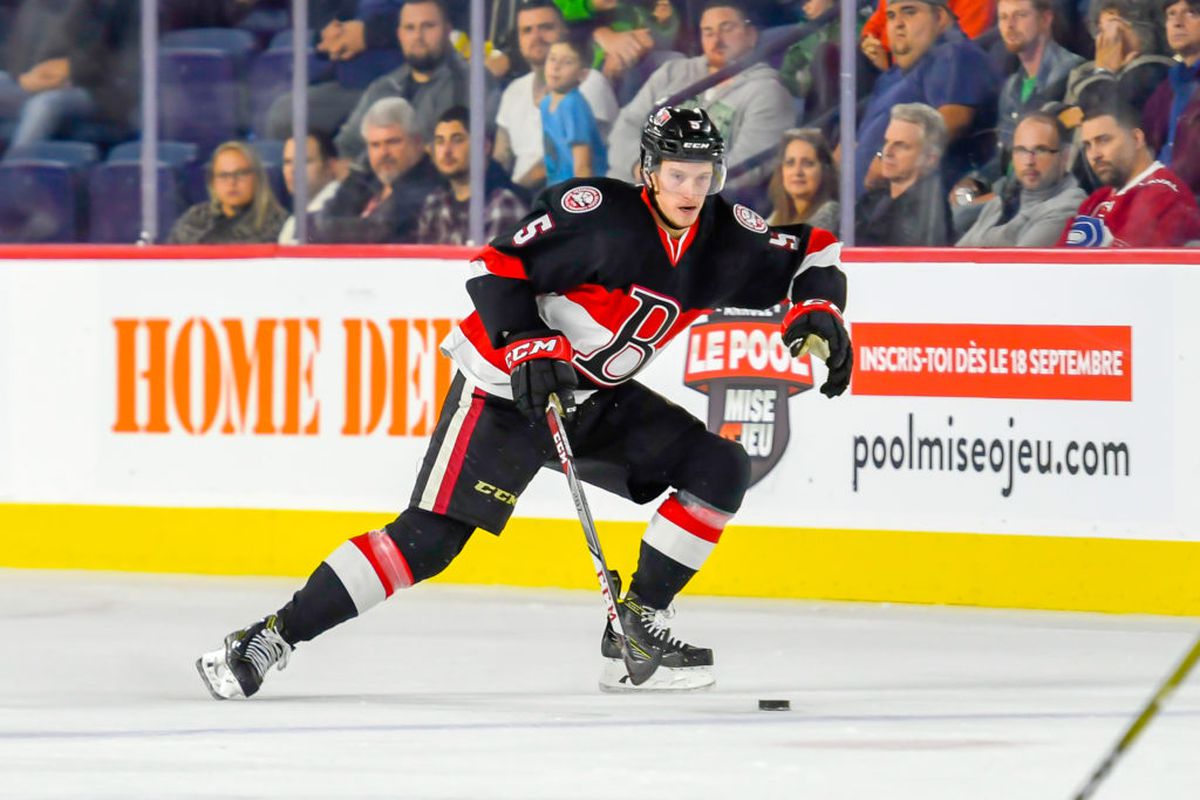 Eugene Melnyk proving to the world that he willing to actually spend big money to keep a player in the nation's capital.
The Ottawa Senators announced Thursday that they have signed their best defenceman Thomas Chabot to an eight-year, $64 million contract extension that comes into effect next season.
"Thomas is an exceptional talent and an outstanding teammate, who is impactful both on and off the ice. He is the type of player that can develop into a core member of a championship-level team in the National Hockey League…He is an NHL all-star; an elite skater and puck-mover who plays with pace and determination." said Senators general manager Pierre Dorion.
"We are convinced Thomas will have a significant impact on the Ottawa Senators as we develop and grow into a highly competitive team over the coming seasons and we are extremely proud that Thomas will continue to be a key part of our team's future success moving forward. Today is a great day for the Ottawa Senators franchise."
As part of the deal, he will make $7 million in each of the first two seasons, $4 million in 2022/2023, $8 million in 2023/2024, $10 million in each of the following three seasons, and back to $8 million in the final year of the deal in 2027/2028.
The 22-year old, who was selected 15th overall in the 2016 NHL Draft, is coming off a career-best season where he posted 14 goals and 41 assists in 70 games.
Canadiens, Hurricanes among teams interested in Stars defenceman Julius Honka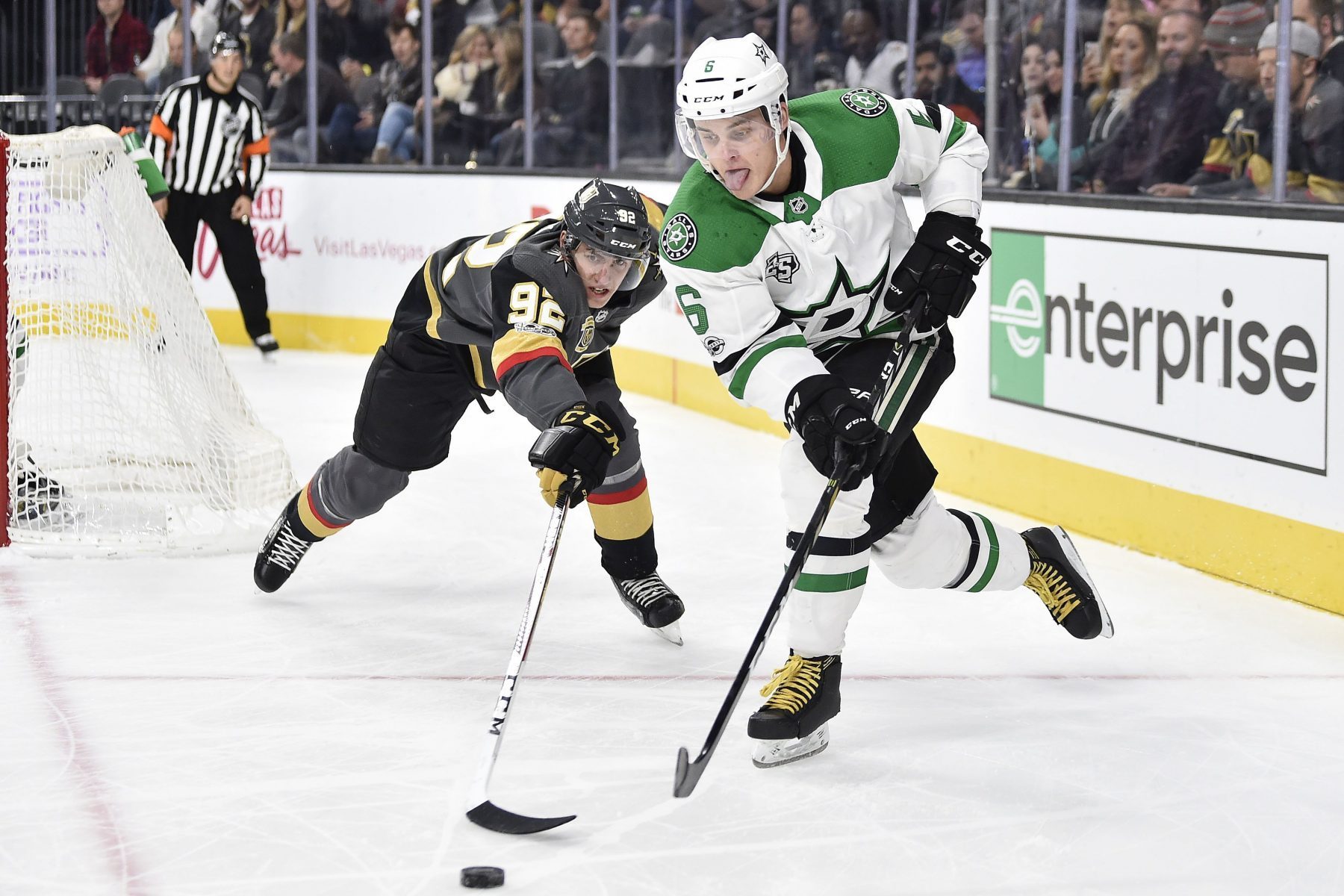 Just a couple days after formally requesting a trade, the market is heating up for Dallas Stars defenceman Julius Honka.
According to reports, the Montreal Canadiens and Carolina Hurricanes are among the teams interesting in acquiring the 2014 first round pick in a trade, and currently the most aggressive suitors.
The Canadiens would apparently rather do a player-for-player swap than give up a draft pick for a defenceman who hasn't lived up to expectations. It's unclear what the Hurricanes are asking for in negotiations.
The 23-year old Finnish native has compiled two goals, 11 assists and 28 penalty minutes over a span of 87 regular season games and three NHL seasons.
Jets sign defenceman Josh Morrissey to an eight-year, $50 million extension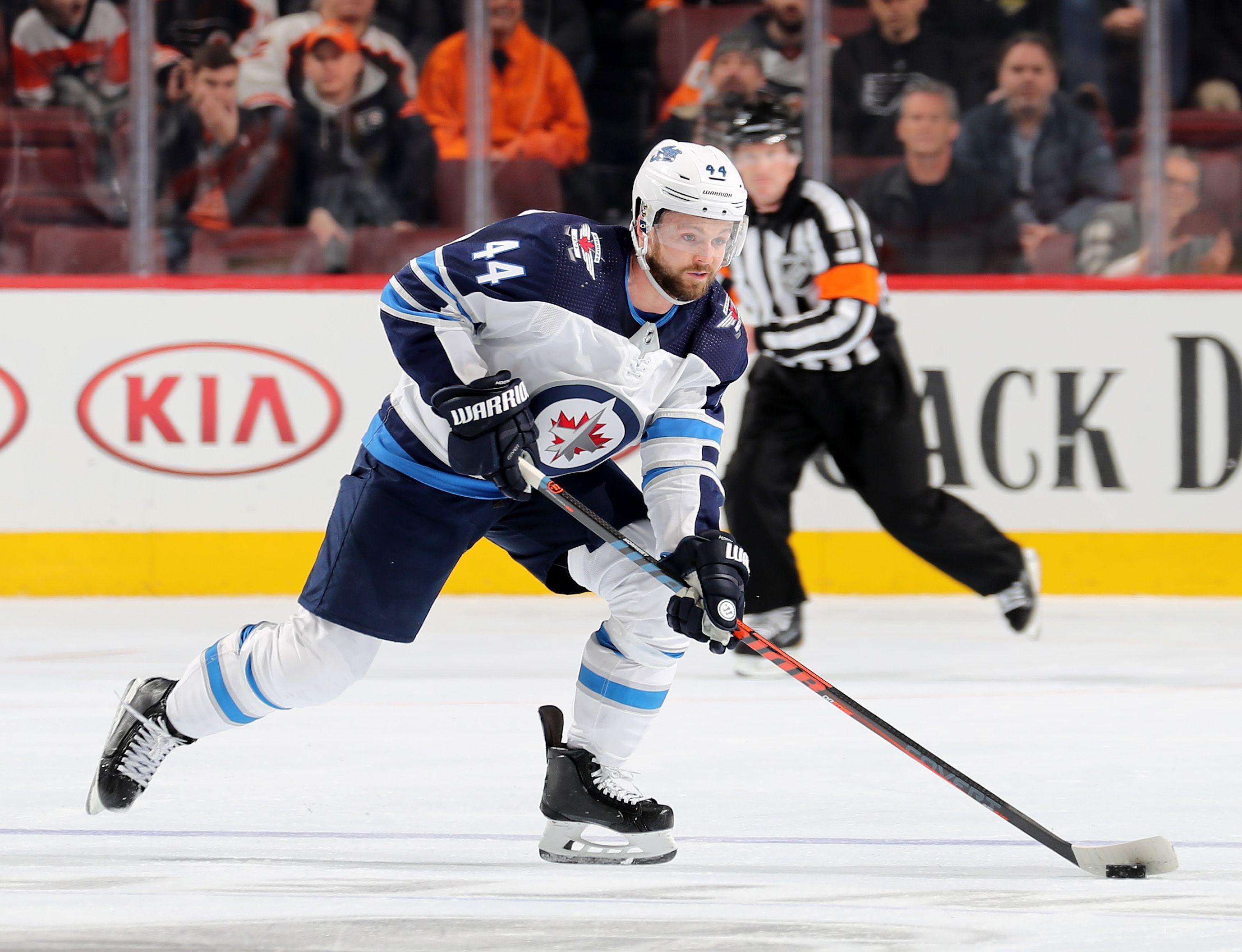 The Winnipeg Jets have locked up one of their top defenceman to a long-term deal.
The team announced Thursday that they have inked Josh Morrissey to an eight-year, $50 million contract extension that will pay him an average annual value of $6.25 million.
The deal will break down as follows: He will make $8 million in years 1, 2 and 4, $5.2 million in year 3, $6.4 million in year 5, and $4.8 million in each of the final three years,
The 24-year old, who still has one season left on his current two-year, $6.3-million bridge deal, posted six goals, 25 assists, a career-best 31 points and a plus-9 rating in 59 games last season.