Oskar Sundqvist will have hearing for hit on Matt Grzelcyk in Game 2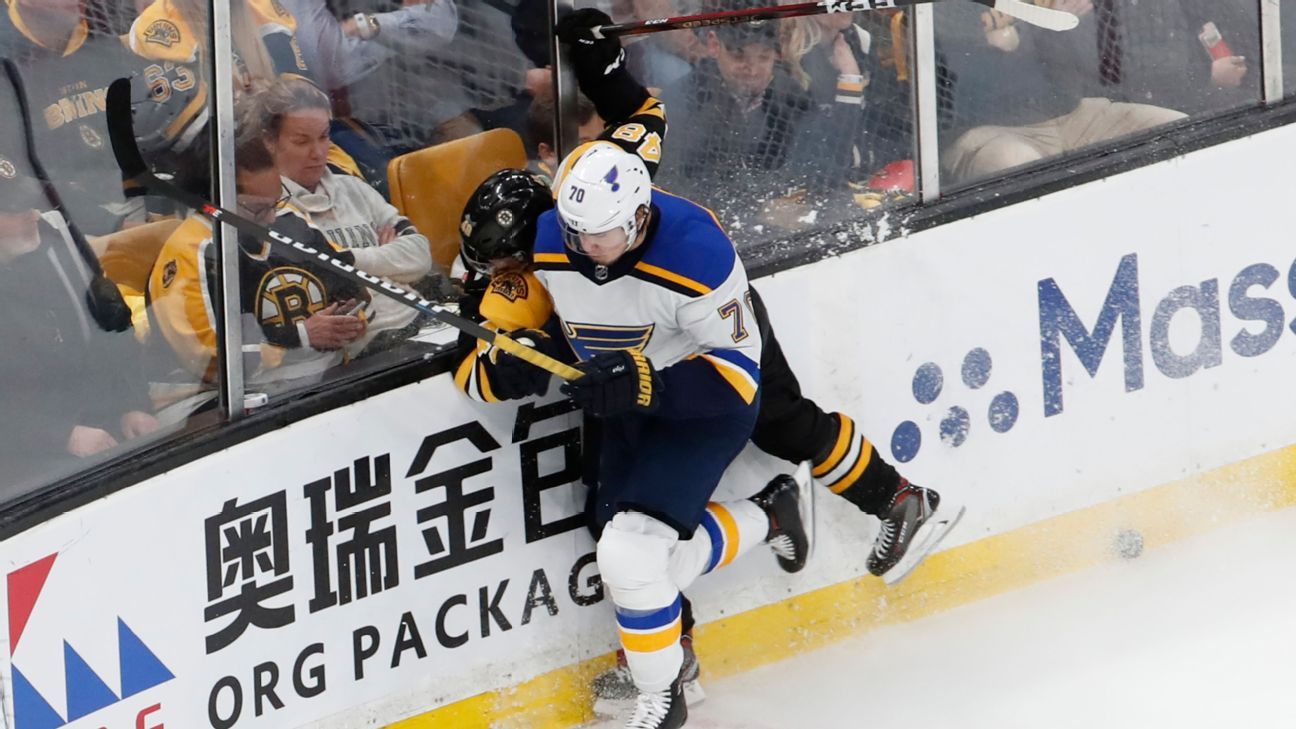 The St. Louis Blues might be without one of their forwards for a few games
The NHL has announced that Blues forward Oskar Sundqvist will have a hearing, and is facing suspension for his controversial high hit against Boston Bruins defenceman Matt Grzelcyk in the first period of Game 2 of the Stanley Cup Final.
Grzelcyk had to be helped off the ice and did not return for the duration of the game. Sundqvist was assessed a two-minute minor for boarding.
The Blues ended up winning the game in overtime to tie the series up at 1-1 heading back to St. Louis.
In case you missed it, here is a clip of the incident:
Golden Knights sign William Karlsson to eight-year extension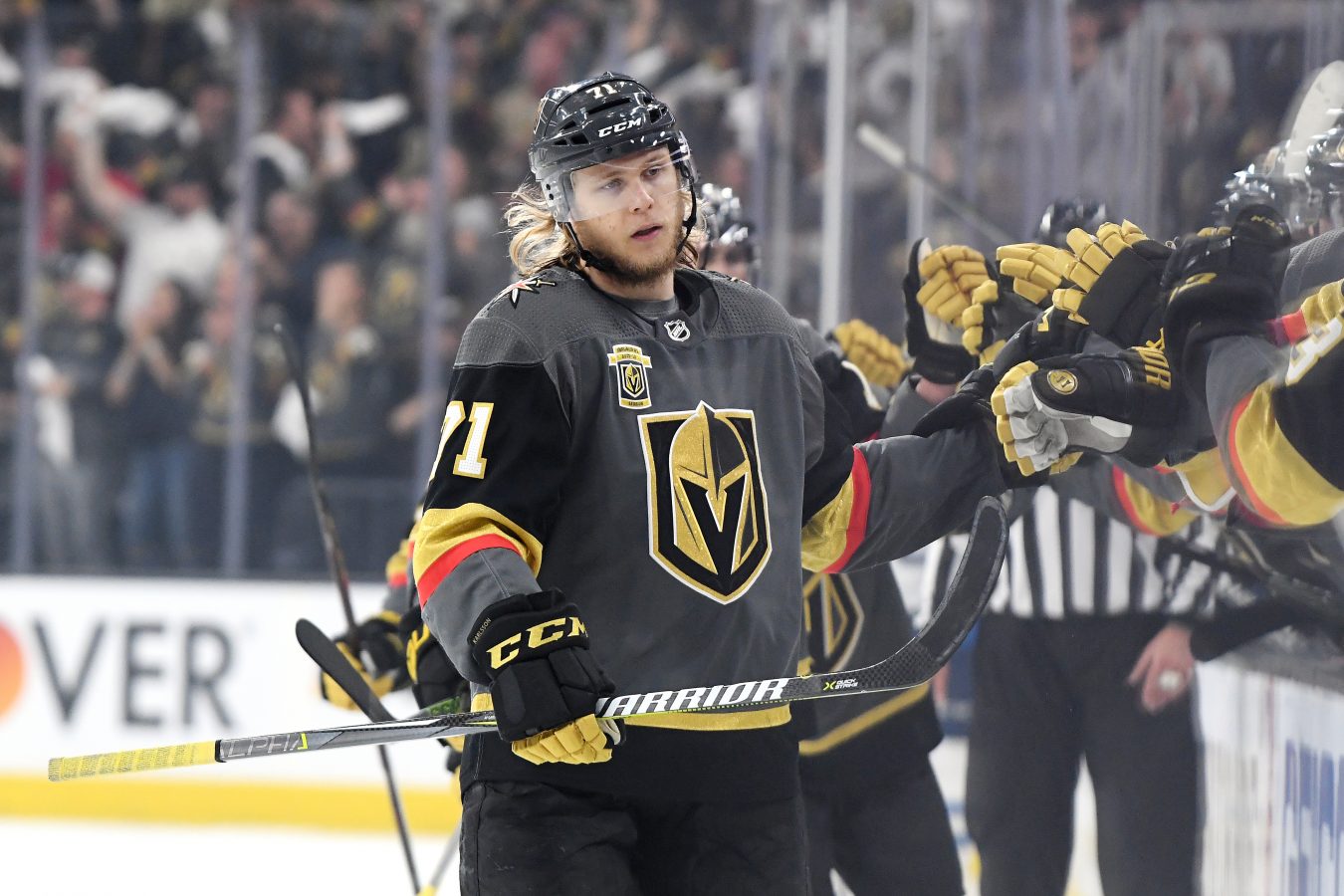 William Karlsson is going to be in Las Vegas for a long time.
The Vegas Golden Knights have agreed to re-sign the Swedish forward to an eight-year contract extension worth an annual average of $5.9 million.
Karlsson, who had been fighting hard to reach a max term deal with Vegas, joined the franchise after being taken in the 2017 NHL Expansion Draft when he was left exposed by the Columbus Blue Jackets.
The 26-year old posted a career-high 43 goals and 78 points in the team's magical expansion season in 2017/18, and followed that up with 24 goals, 32 assists and a plus-1 rating in 82 games this past season.
Ducks officially buy out Corey Perry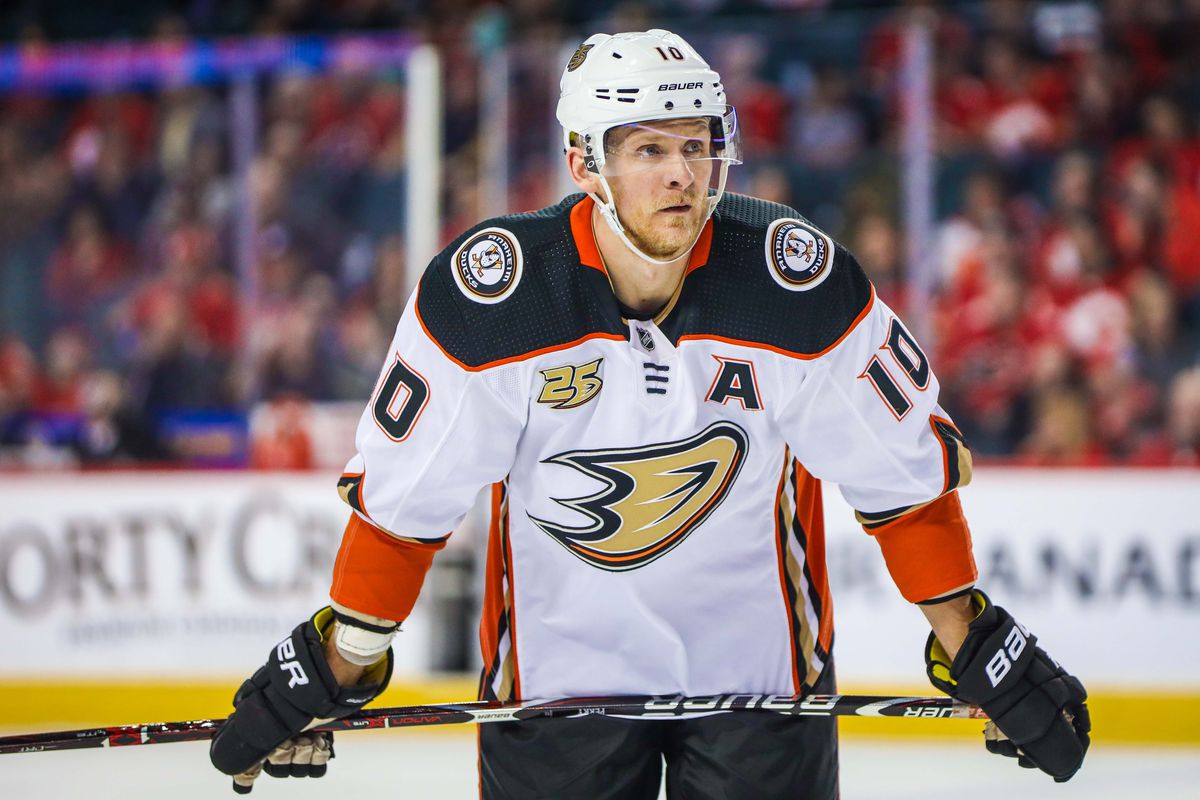 The Corey Perry era in Anaheim has come to an end.
The Anaheim Ducks announced Wednesday that they have bought out the remainder of veteran forward Corey Perry's contract, making him eligible for unrestricted free agency this summer.
"This is one of the most difficult decisions I've had to make in my 44 years in the NHL…Corey gave everything to this franchise for 14 years, never giving an inch to his competitors. While his scoring touch became undeniable, his will to win became his greatest attribute." said Ducks general manager Bob Murray.
"We thank Corey for everything he's meant to the Ducks organization. No matter what he elects to do from here, Corey, his wife, Blakeny, and his son, Griffin, will always be part of the Ducks family."
Perry had two seasons remaining on the eight-year, $69 million contract extension he signed back in 2013.
The 34-year old former first round pick leaves the organization ranked ranks first overall in games played (988), second in goals (372), and third in points (776) and assists (404).
He had spent his entire 14-year playing career with the Ducks prior to this buyout. During his time with the franchise, he won a Stanley Cup, made multiple NHL All-Star appearance, and was the recipient of the Hart Memorial Trophy and Maurice "Rocket" Richard Trophy in 2010/11.
No word yet on whether he will call it quits or attempt to strike a deal with a new team when free agency period opens up on July 1st.
Joe Thornton will be returning for a 22nd NHL season in 2019/2020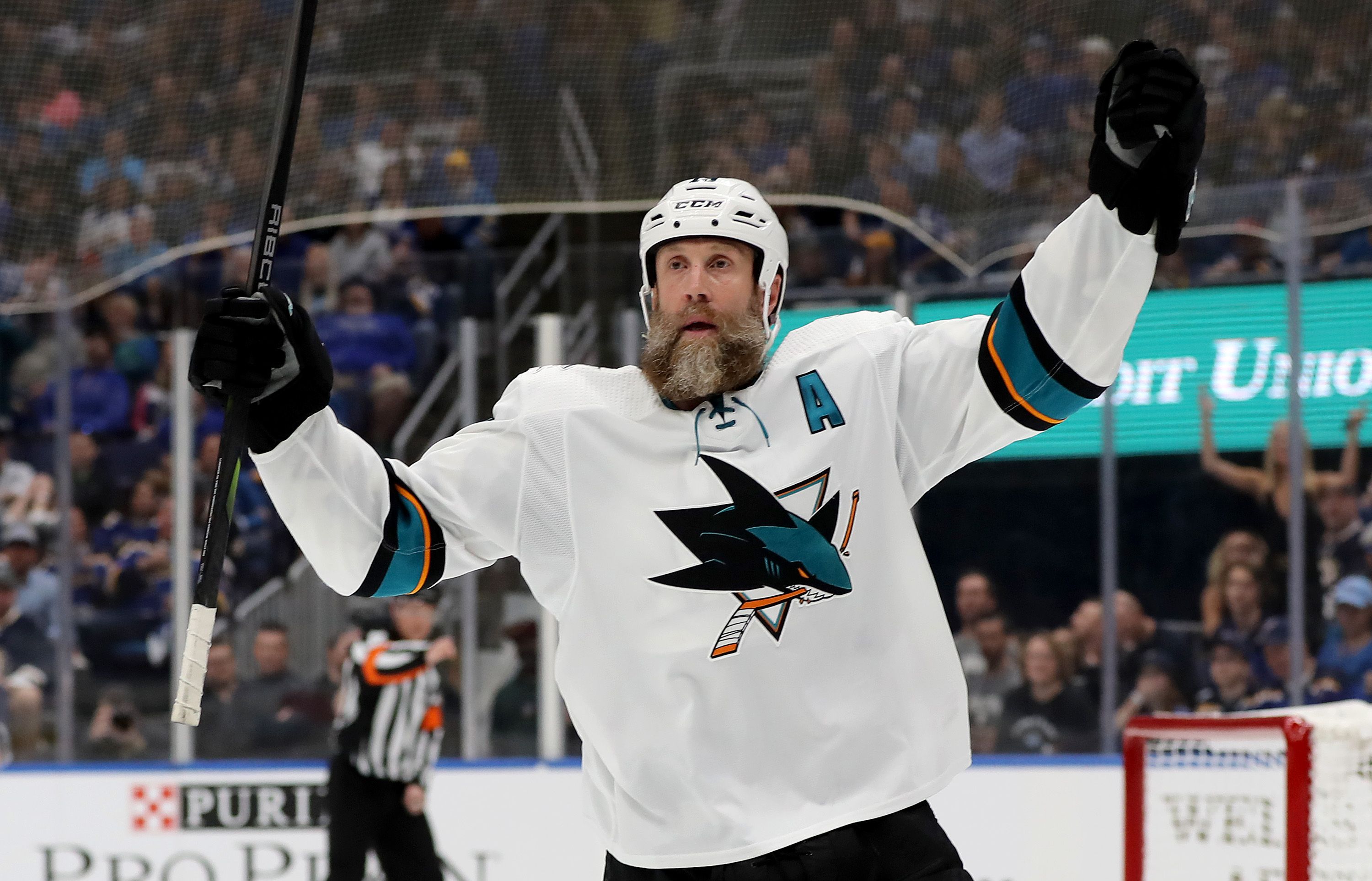 He's not done yet.
San Jose Sharks legend and future Hockey Hall of Famer Joe Thornton has confirmed his intentions to continue playing in 2019/20 and beyond.
Thornton, who turns 40 on July 2, will be an unrestricted free agent after playing on a one-year, $5 million contract last season.
The 39-year old has spent the past fourteen seasons with the Sharks after being dealt to the organization in a trade with the Boston Bruins back in November 2005.
He has compiled 413 goals, and 1,065 assists over a span of 22 NHL seasons and 1,566 regular season games, and ranks 14th all-time in points (1478), eighth in assists.
Despite never winning the Stanley Cup, he has a lot of accolades to be proud of as his career progresses. On top of being selected to six NHL All-Star games, he was also a recipient of the Art Ross Trophy and Hart Memorial Trophy in 2006.
No word yet on if the Sharks will bring him back, although it seems more likely than not they will make room for the fan favourite on the roster.