NHL ready to resume season once they're given the go-ahead from authorities and medical professionals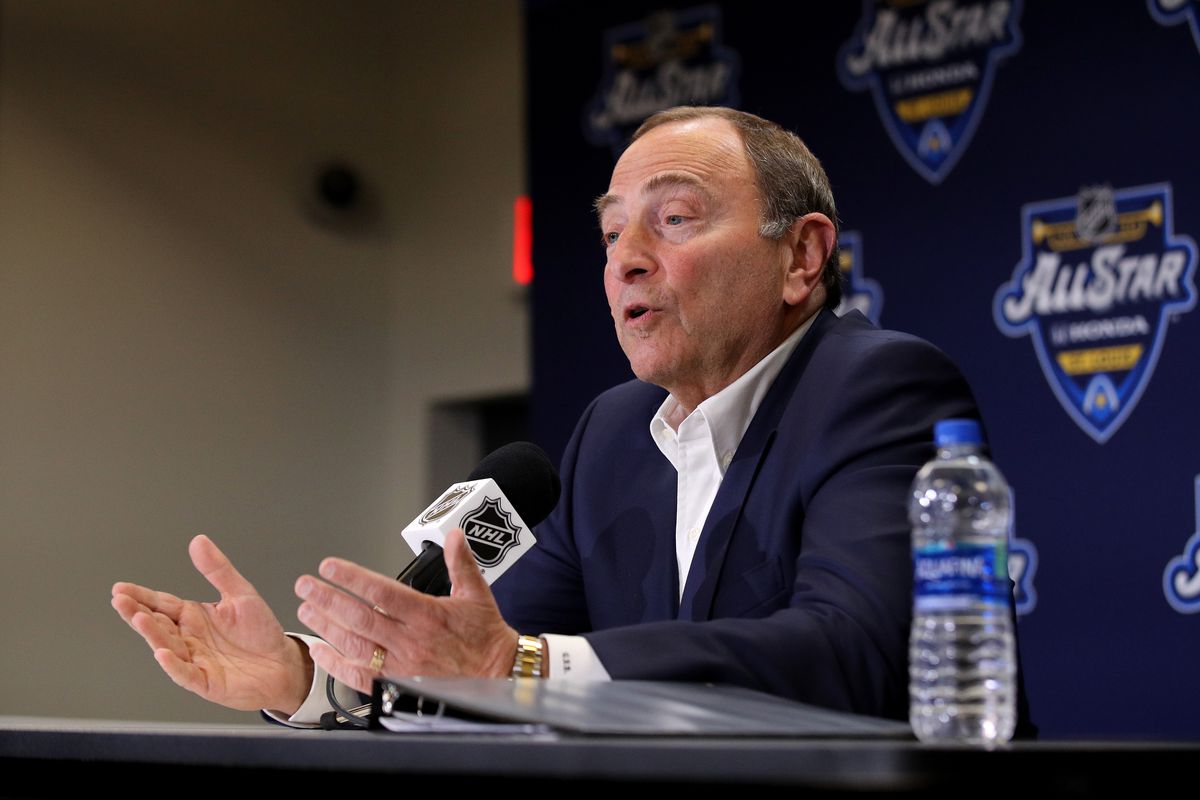 There is still a lot that needs to happen, but it appears that the NHL is pushing towards resuming their current season. And in most scenarios, it will extend deep into the summer.
NHL commissioner Gary Bettman spoke openly about the league shutdown, and plans to get the games going again during a recent interview with NBCSN. The biggest takeaway from what he had to say is that it looks like the NHL has a lot of different plans in place, and will be prepared for just about any scenario that arises.
"From an NHL standpoint, and I'm sure this is what the other leagues are doing, we're viewing all of our options…We want to be ready to go as soon as we get a green light, and the green light may not be crystal clear because there may still be some places in the country you can't play and other places where you can. " said Bettman.
"We're looking at all options. Nothing has been ruled in, nothing has been ruled out. It's largely going to be determined what we do by how much time there is, because we have next season to focus on as well, and the health of the country, and by the country, I mean both Canada and the U.S., obviously."
This comes a day after Sportsnet's Elliott Freidman suggested that playing games in North Dakota without fans in attendance is a possibility that the league has looked into during the lockdown.
An NHL game hasn't been played since March 12 due to the coronavirus pandemic.
Jeff Blashill will continue to coach Red Wings despite horrific season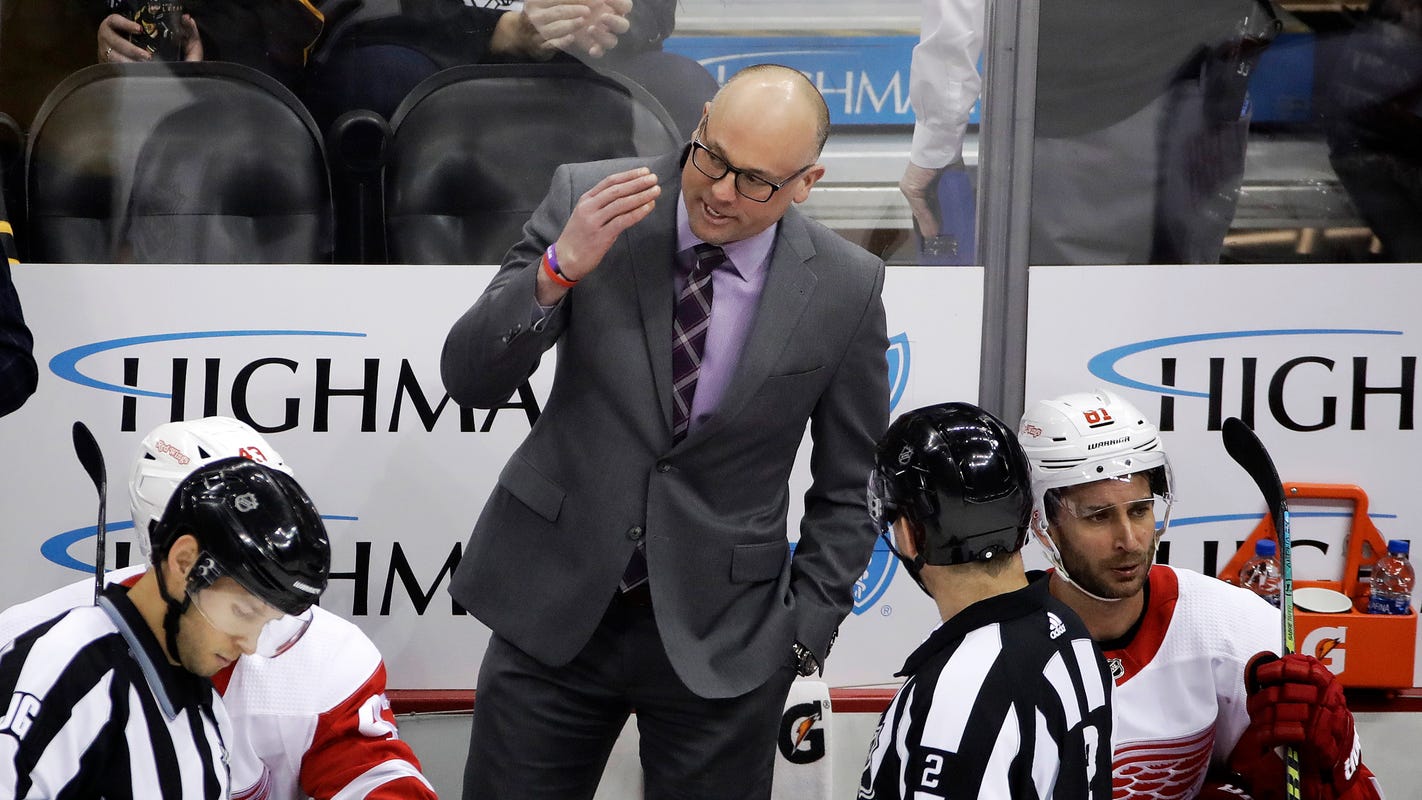 Despite a dismal 2019/2020 campaign that saw them finish with a
17-49-5 record, the Detroit Red Wings don't plan on making any major changes to their coaching staff. In fact, General Manager Steve Yzerman went as far as to give head coach a public vote of confidence.
"I have no plans on making a coaching change at this time," said Yzerman on Wednesday.
"I think Jeff has done a good job. I think it's been a difficult position. In his tenure here, the Red Wings [have been] in a rebuild…For the last two, three Trade Deadlines, the team has traded valuable players for future assets, and Jeff has, with his head held high, diligently worked hard, done a good job in coaching this team in a difficult situation throughout that."
The 46-year old, who was initially hired to replace Mike Babcock as bench boss in June 2015, has made the postseason just once in his five seasons with the franchise, and has posted a combined 38.3 win percentage during that span.
Many within the game thought finishing with the worst win percentage in the salary cap era this season would be enough to signal the end of his tenure. But the Red Wings brass still has faith in his abilities to lead the team back to greatness.


NHL looking at 8-9 cities that can accommodate "a dozen or so teams" in order to resume season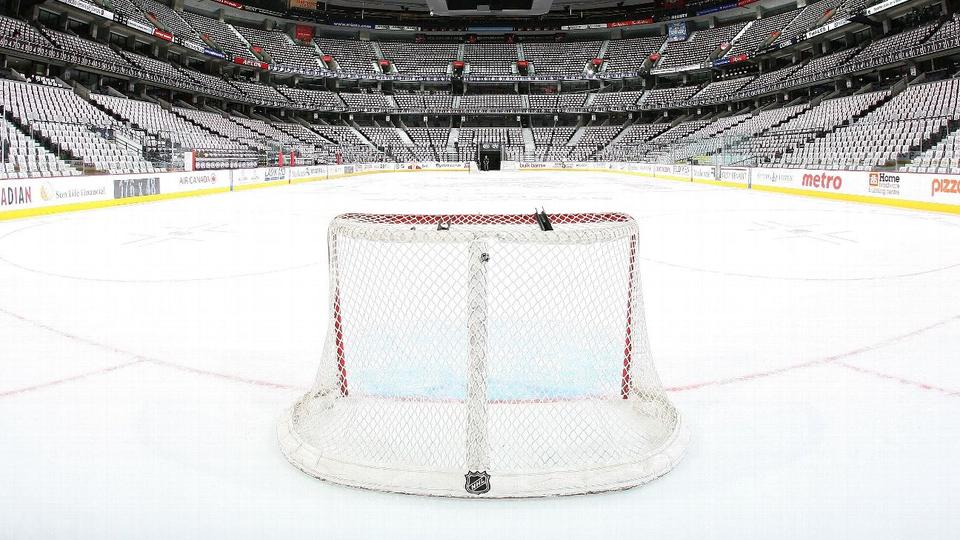 The National Hockey League is working tirelessly to get everything back running again. And with those efforts have come a lot of possible scenarios.
According to commissioner Gary Bettman, the league has looked deeply into approximately eight to nine different hub cities that can host at least twelve teams at a time in a single location.
"We have been working very hard since we took the pause on March 12 to make sure that whatever the timing is, whatever the sequencing is, whatever physical ability we have in terms of locations to play, that we're in a position to execute any or all of those options. There is still a great deal of uncertainty." said Bettman while speaking at a digital keynote interview with Leaders Week on Monday.
There is still no timetable for when the league will resume.
Leafs sign forward Adam Brooks to two-year extension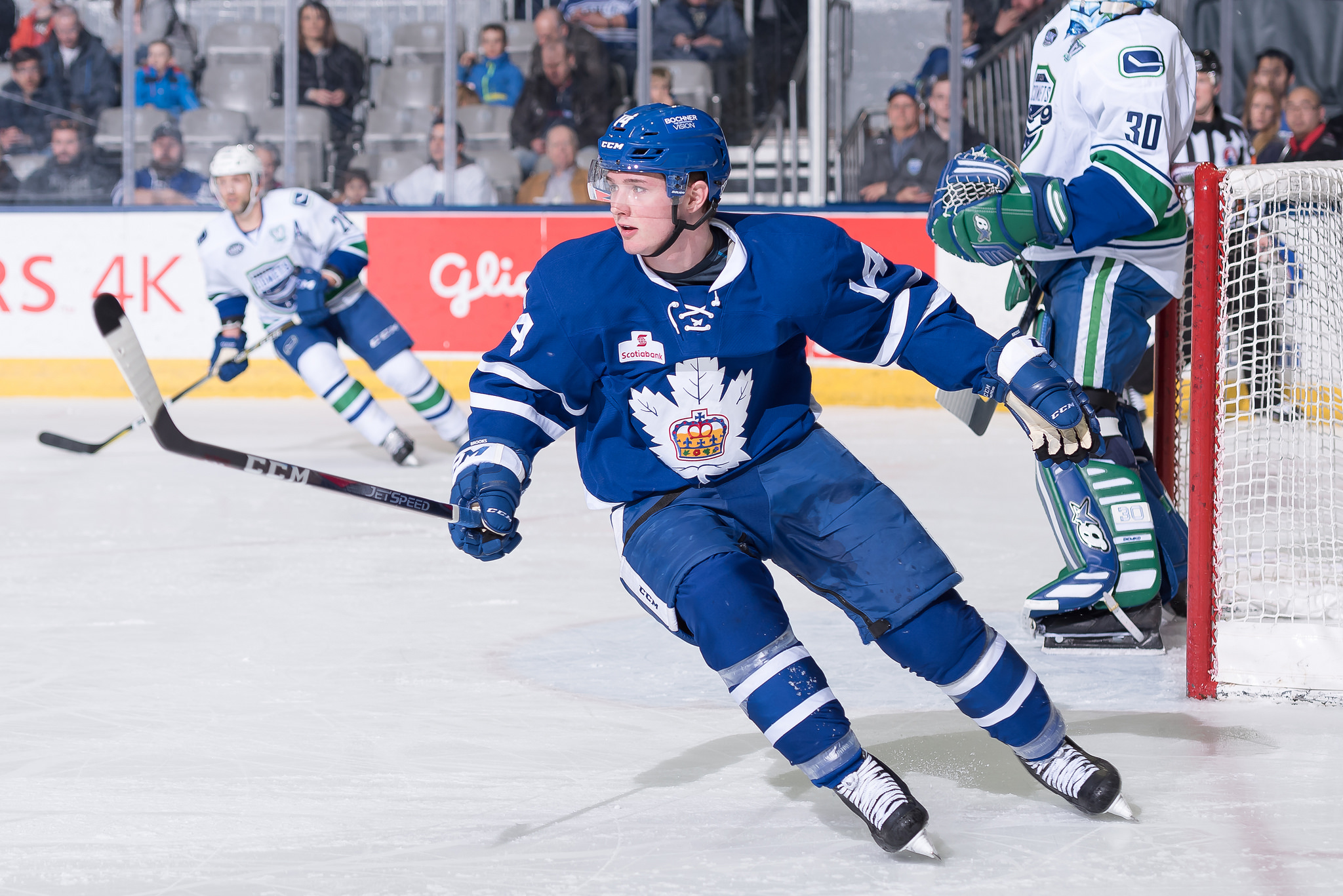 The Toronto Maple Leafs locked up a depth player to a multi-year deal on Thursday.
The team announced they have signed forward Adam Brooks to a two-year, two-way contract extension that carries an average annual value of $725,000 at the NHL level.
The 24-year old, who was selected 92nd overall in the 2016 NHL Draft, had spent the majority of the 2019/2020 campaign with the team' AHL affiliate Toronto Marlies, but did appear in seven games with the Leafs. During that span, he posted three assists and a plus-1 rating.