Lightning star Nikita Kucherov no longer concerned about individual accolades, focused on winning Stanley Cup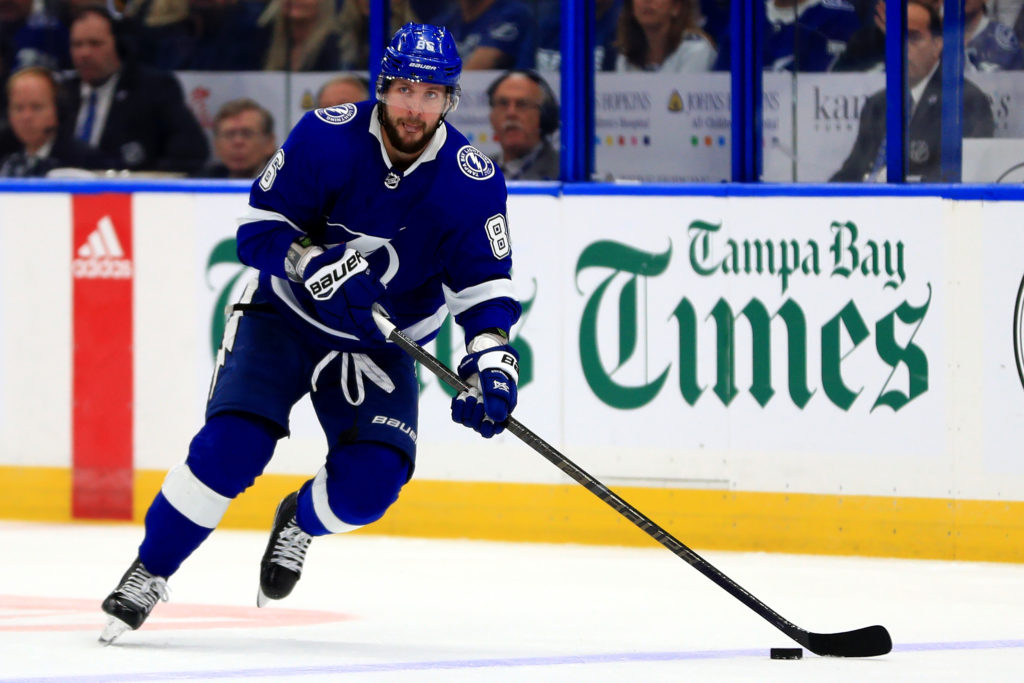 Last postseason's embarrassing sweep in the first round has changed Nikita Kucherov's mentality in the best way possible.
Instead of looking back at his individual success, the Tampa Bay Lightning star admits he is playing this season with a different mental approach. The only thing that truly matters is winning the Stanley Cup.
"I don't care about the personal stuff, I mean you do care because you want to play well. But at the end of the day, you want to remember the fun part and winning the Cup and having your name on it." said Kucherov earlier this week.
The 26-year old, who won the Hart Trophy and Ted Lindsay Award as league MVP after recording 128 points in 2018/19, posted two goals and two assists in the team's 7-3 win over the Toronto Maple Leafs last night.
He has three goals, three assists and a plus-2 rating in four games so far this season.
WATCH: Things get heated between the Leafs and Jets after controversial knee-on-knee collision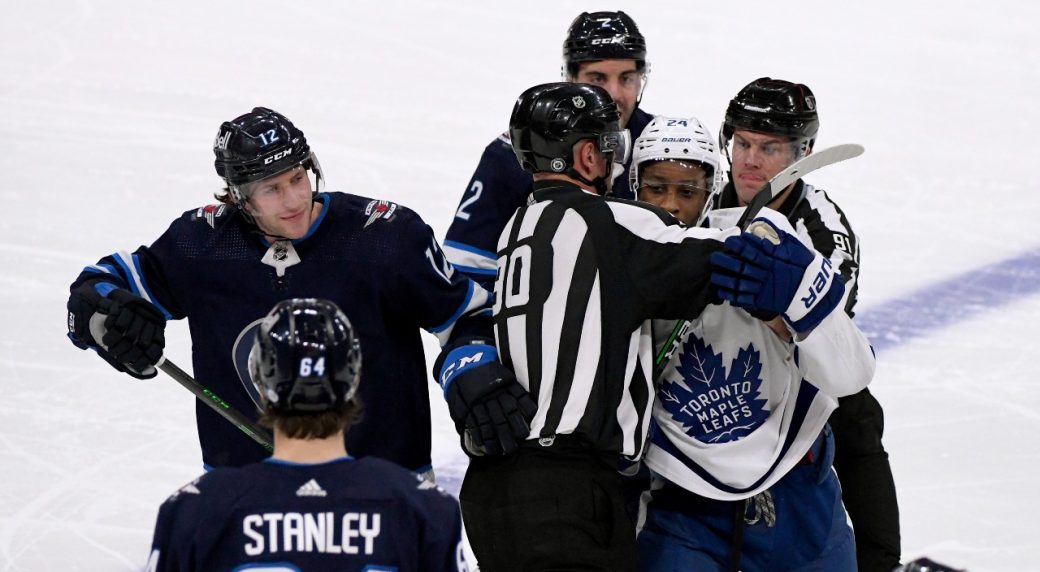 When Winnipeg Jets defenceman Neal Pionk injured Rasmus Sandin with a knee-on-knee hit in the third period of last night's game, it didn't set well with the Toronto Maple Leafs bench. And when no penalty was called on the play, the Leafs decided to take matters into their own hands.
What ensued following the incident was Jason Spezza kneeing Pionk in the head, Wayne Simmonds trying to fight everybody, and a lot of scuffles and scraps that sent the crowd at Canada Life Centre into a frenzy that continued well after the final whistle.
Red Wings forward Tyler Bertuzzi enters NHL's COVID-19 protocol, will miss at least five games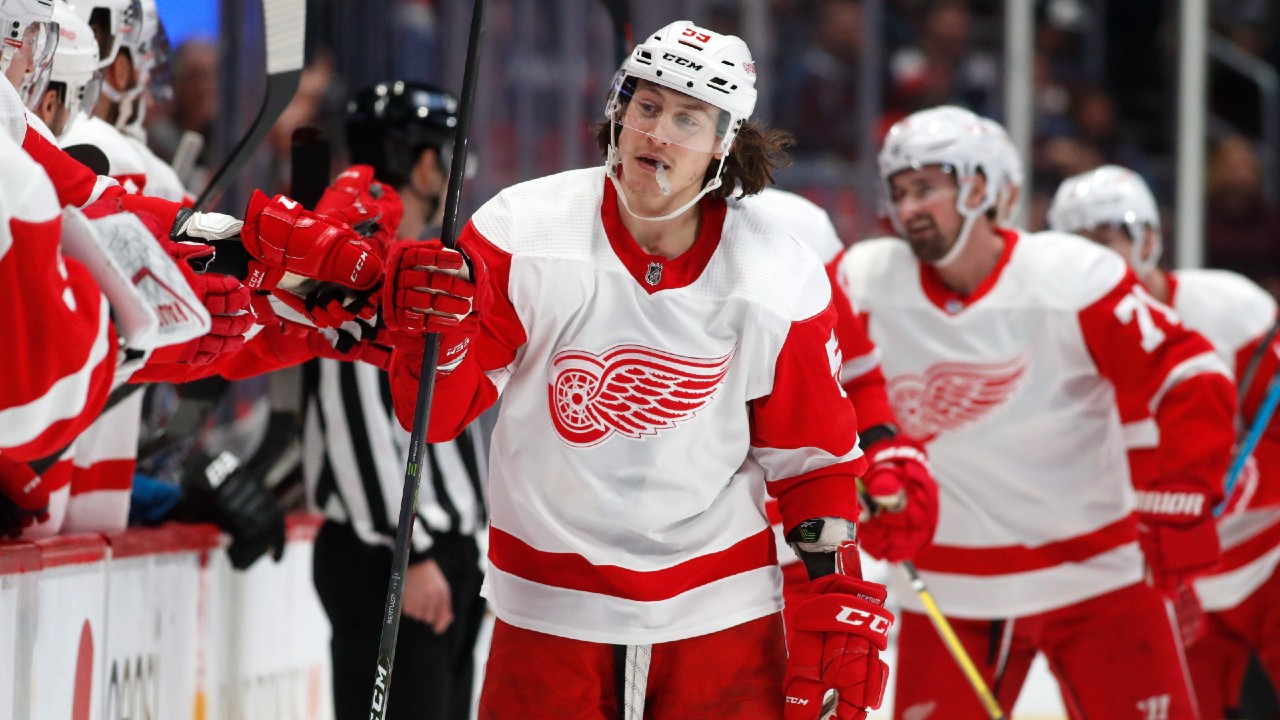 One of the NHL few unvaccinated players has contracted COVID-19.
The Detroit Red Wings confirmed that forward Tyler Bertuzzi has entered the league's COVID-19 protocol. He will be sidelined for a minimum of 10 days, which means he will miss the team's next five games.
Red Wings head coach Jeff Blashill says Bertuzzi is asymptomatic.
The 26-year old has posted nine goals and nine assists in 20 games this season.
Is William Nylander the Leafs' most valuable player? | NSS Live with Frank D'Angelo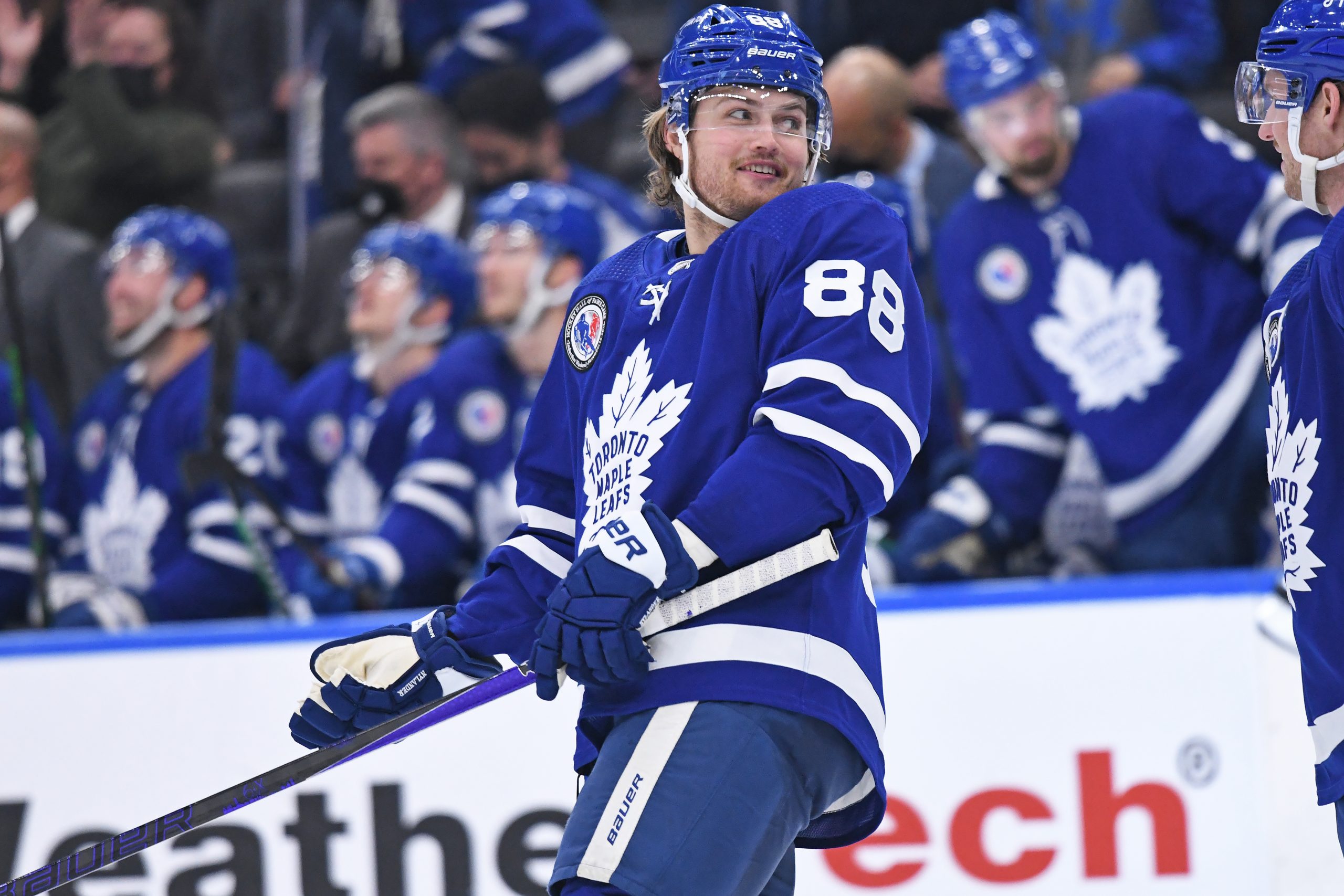 Earlier this week on NSS Live, Frank D'Angelo and co-hosts Bill Watters and Joe Tilley discuss the Toronto Maple Leafs' red-hot month of November, and went as far as to suggest that William Nylander might be the team's most valuable player!
Here's why they believe an argument could be made for such a bold statement: