Alex Kerfoot out indefinitely after undergoing facial surgery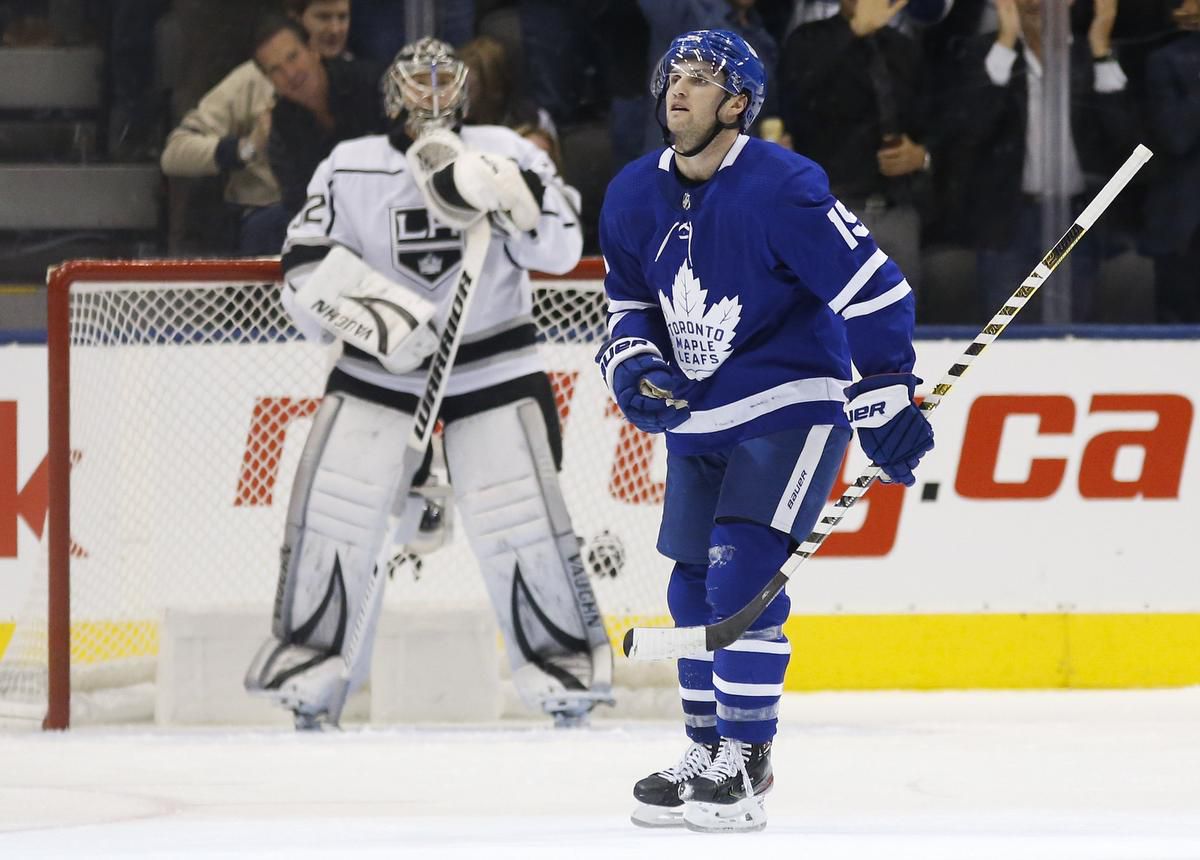 Things just keep getting worse for the Toronto Maple Leafs.
The team has learned on Friday that they have lost another forward to a long-term injury.
Third-line center Alex Kerfoot will be sidelined for an indefinite period of time after he underwent surgery repair facial dental fractures this week.
The 25-year old Vancouver native was acquired along with Tyson Barrie in an offseason trade that sent Nazem Kadri to the Colorado Avalanche on July 1st.
He has compiled five goals, three assists and a plus-1 rating in 20 games this season.
Flames fire head coach Geoff Ward, replace him with Darryl Sutter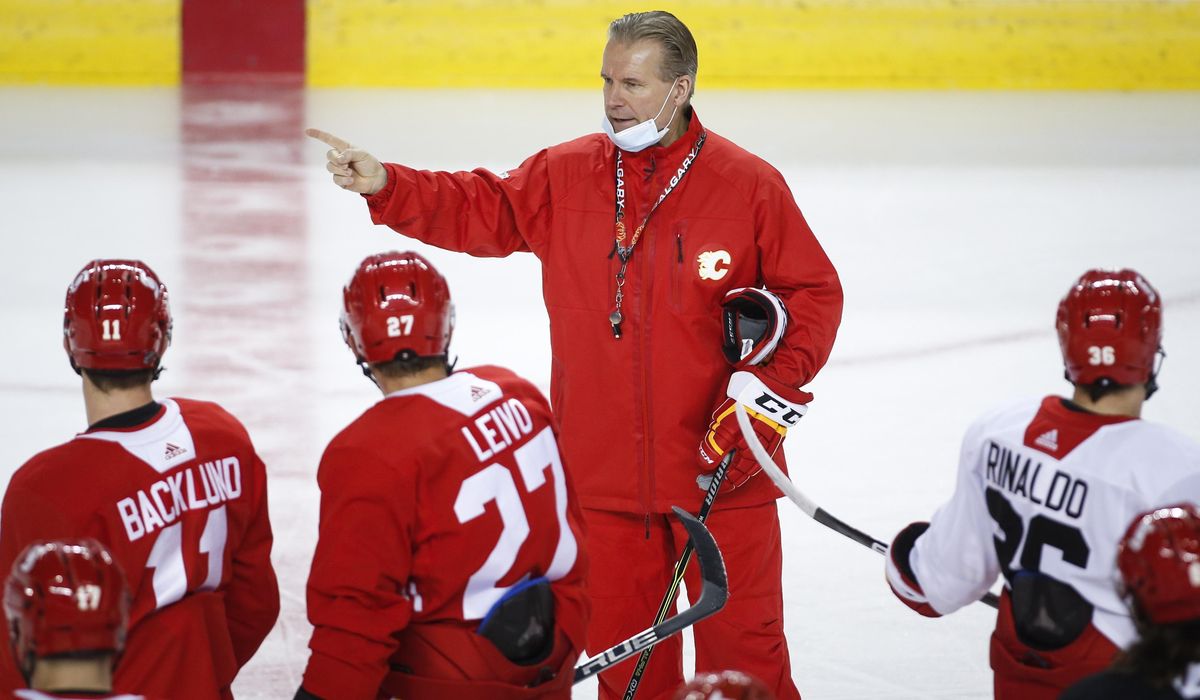 Despite a 7-3 win over the Ottawa Senators on Thursday night, the Calgary Flames have decided to make a head coaching change.
The team has announced that they have parted ways with bench boss Geoff Ward, and have replaced him with veteran Darryl Sutter.
Sutter's new role will be permanent as the team has signed him to a three-year contract (the conclusion of this season plus 2021/22 and 2022/23).
Sutter, 62, previously coached the Flames for three seasons from 2002-2006 and has coached 1285 regular season games in the NHL. During his illustrious coaching career, he has amassed a combined a 635-467-101 record with four franchises, and has won two Stanley Cups (2012-2014).
The Flames are currently 5th in the North Division with an 11-11-2 record.
'Canada's hockey dad' Walter Gretzky passes away at 82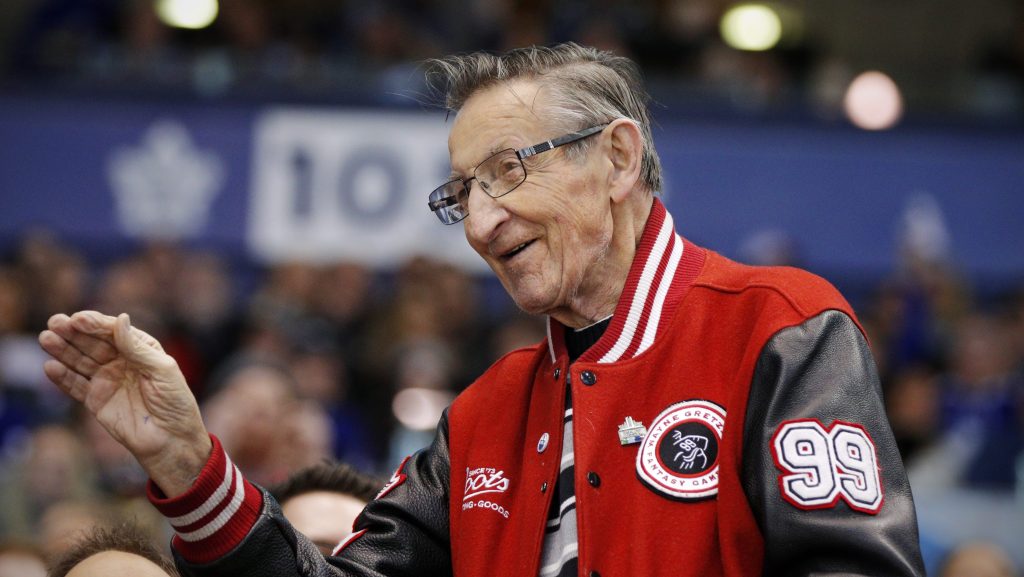 Some devastating news coming out of the hockey world.
Walter Gretzky, the father of legendary NHLer Wayne Gretzky, has died after a prolonged battle with Parkinson's disease. He was 82 at the time of his death.
"It's with deep sadness that Janet and I share the news of the passing of my dad…He bravely battled Parkinson's and other health issues these last few years, but he never let it get him down" said Wayne Gretzky.
"For me, he was the reason I fell in love with the game of hockey. He inspired me to be the best I could be not just in the game of hockey, but in life."
Known to everyone as Canada's Hockey Dad, Walter was more than just Wayne's father. He was inspirational to young hockey players and gave back to the game in many ways, including charitable causes.
"Walter's passion for the game and for teaching it to young players transcended place, status and skill level," said NHL commissioner Wayne Gretzky.
"During the two decades since Wayne retired, Walter could always be found at a rink, sharing the game with players and fans at all levels. Quietly and humbly, Walter dedicated so much of his time to countless charities with little fanfare but with a deep commitment to improving the lives of so many — particularly children."

MUST SEE: Patrick Kane's 400th career goal was a beauty!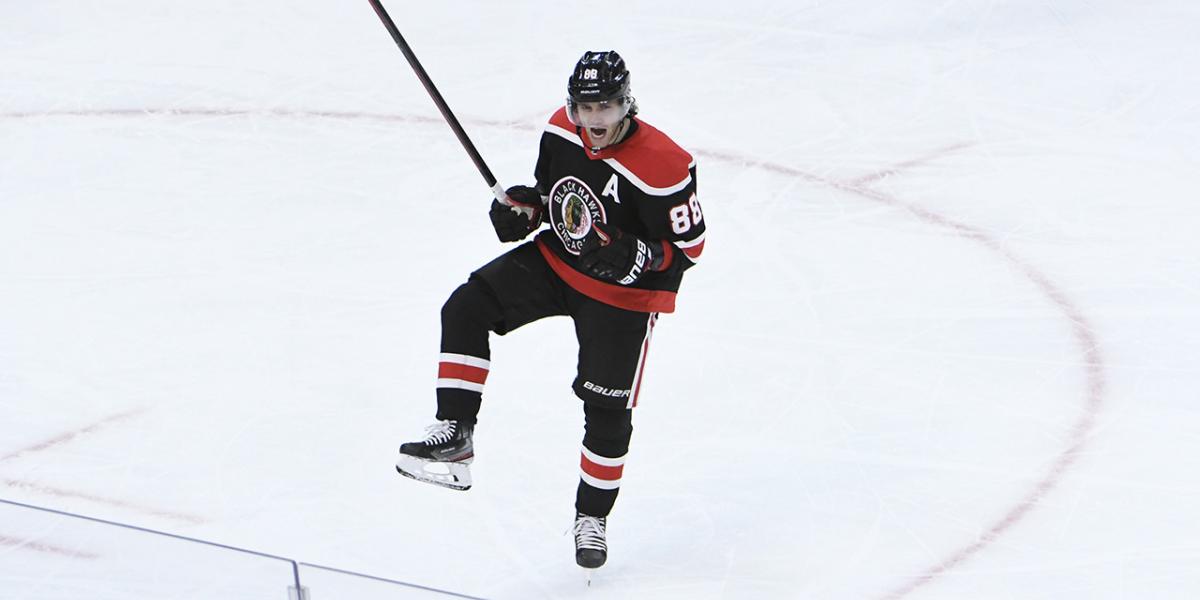 During the team's 7-2 stomping over Detroit Red Wings on Sunday, Chicago Blackhawks star Patrick Kane showed up in a big way. The 32-year old recorded three points on the evening, including a goal that put him among the NHL's all-time greats.
He became the 100th player in NHL history to reach the 400 goal milestone when his wrister beat Thomas Greiss midway through the third period. His teammates showed him a lot of love as well.
Check it out: