Josh Ho-Sang placed on waivers despite impressing Islanders brass during training camp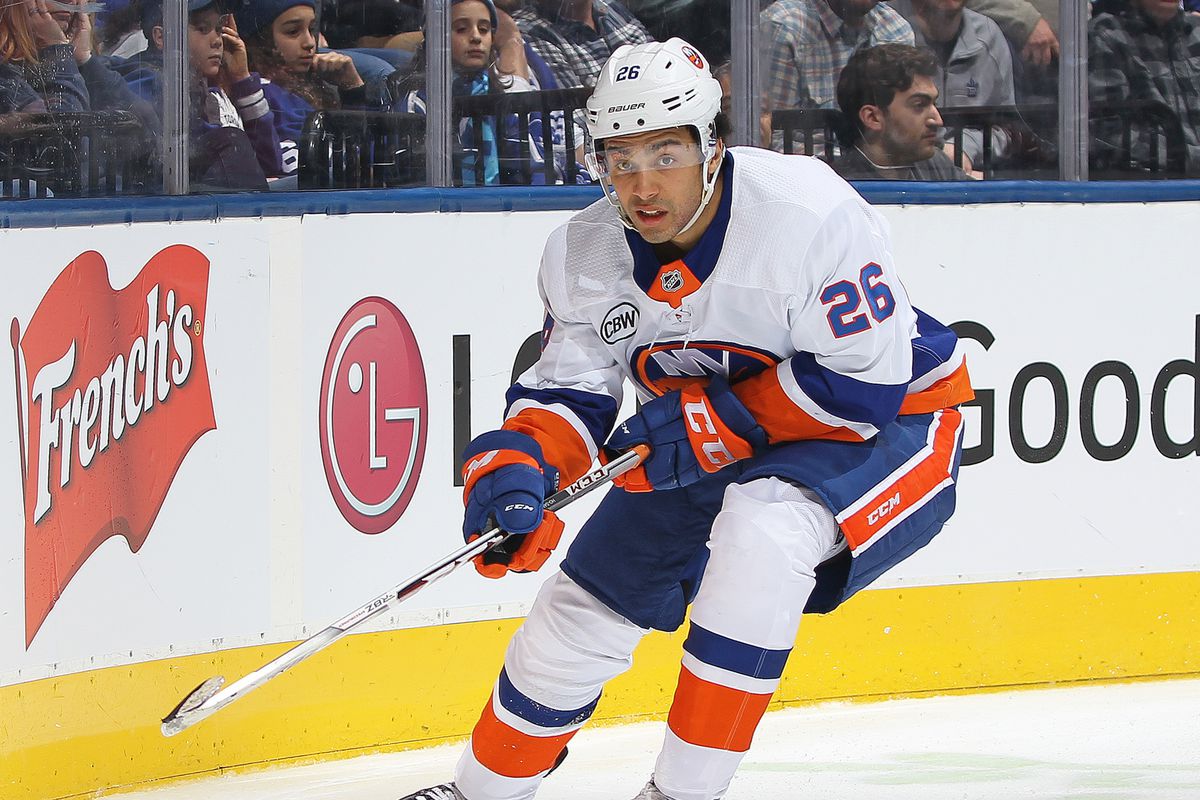 Apparently a good showing at training camp wasn't enough for Joshua Ho-Sang to crack the New York Islanders' opening day roster.
The team announced Monday that they have placed the once highly-touted prospect on waivers. According to head coach Barry Trotz, it had nothing to do with effort level or quality of performance this time around.
"I think it was his best camp, the reason being he was consistent. His attention to detail was much better." said Trotz.
"He's made strides. Every time he gets an opportunity at camp or regular season, he's closer and closer."
The 23-year old Toronto native, who was selected 28th overall in the 2014 NHL Draft, was initially expected to become an important part of the Islanders young core moving forward, but he hasn't been able to take the next step in his career due to a combination of behavioural issues, consistency on the ice, and inability to develop a defensive element to his game.
It remains unclear whether any other teams will take a chance on the highly-skilled forward.
Ho-Sang has played in just 53 NHL games, posting seven goals, 17 assists and a minus-4 rating during that span.
Dustin Byfuglien will not suit up for the Jets this season, NHL future uncertain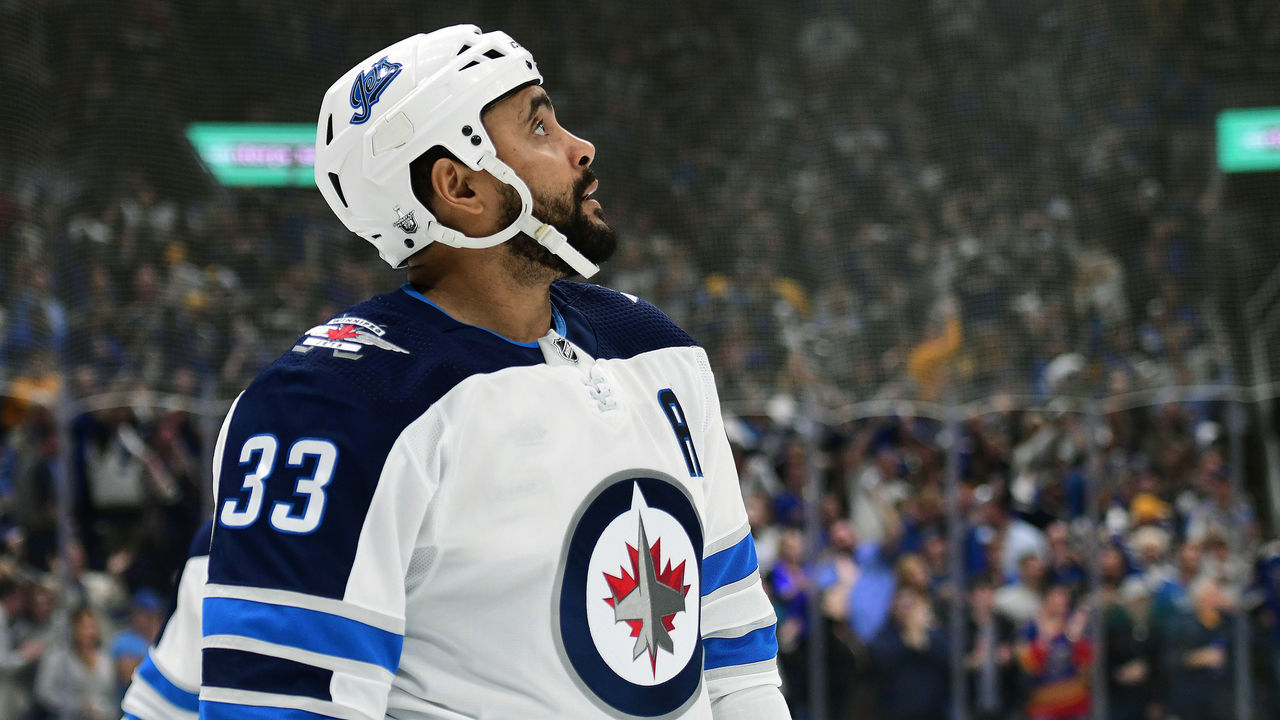 The trade deadline has passed, and the Winnipeg Jets were unable to find a trade partner for suspended defenceman Dustin Byfuglien. With that being the case, it confirmed one thing: the veteran blueliner will not be returning to action this season.
"Dustin essentially made the decision not to play this year and that essentially kind of squashed anything that might've happened for maybe someone to put him in their lineup this year. We can still trade him at any point in time, you know, with respect to the future as well, it's still a work in progress." said Jets general manager Kevin Cheveldayoff.
The 34-year old has been suspended by the Jets for the entire 2019/2020 season after failing to report to training camp despite being considered healthy enough to do so. Reports emerged this summer that Byfuglien had fallen out of love with the game of hockey, and wanted to spend some time away from the team to assess his playing future. He apparently hid the severity of his ankle injury from them.
The decision to suspend him came under scrutiny, and even resulted in the NHLPA filing a grievance against the team earlier in the season.
The Minneapolis native had spent the previous nine seasons with the franchise, dating back to their final season in Atlanta. Over a span of 609 combined games, he has posted 122 goals, 294 assists, 1376 hits and a plus-7 rating.
Connor McDavid out 2-3 weeks with quad injury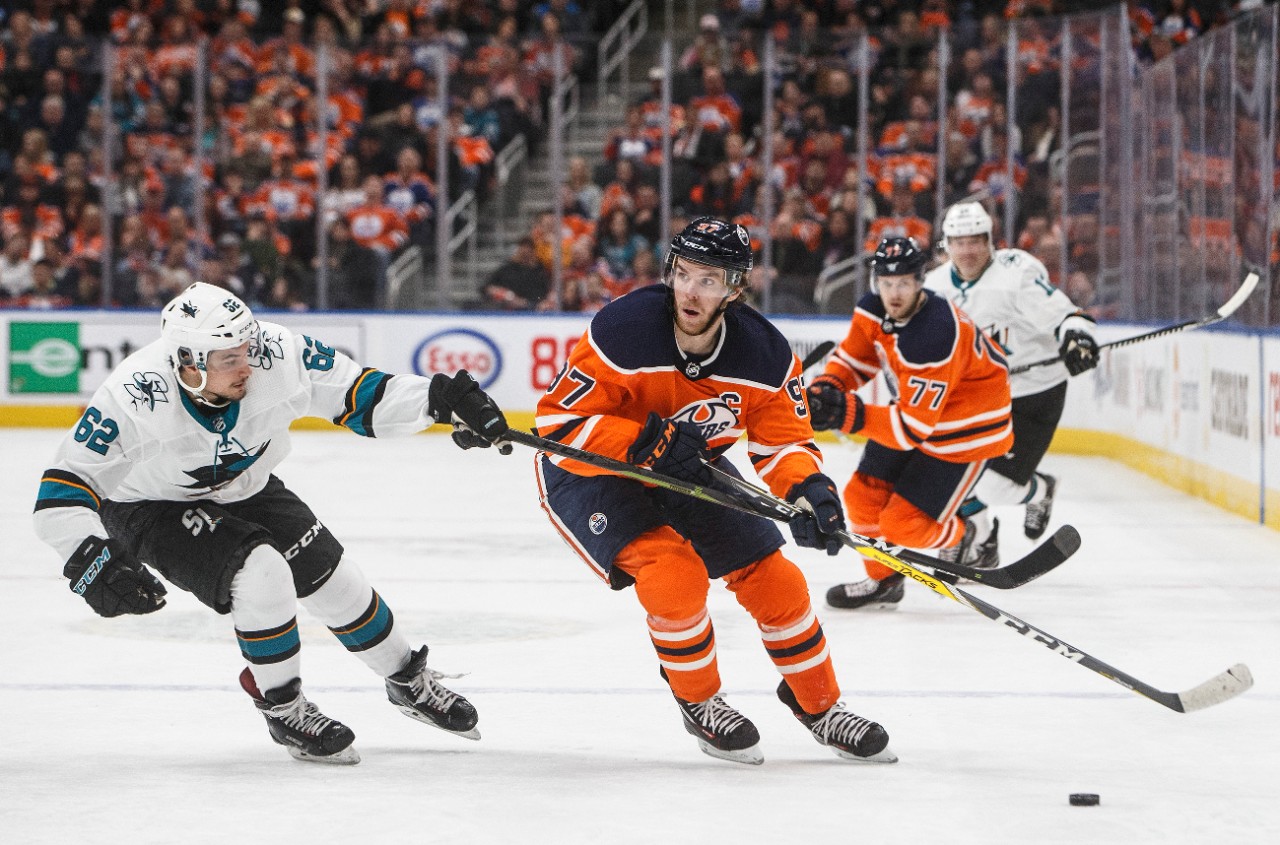 The Edmonton Oilers were dealt some horrible news on Tuesday.
The team announced that their superstar forward Connor McDavid will be sidelined for the next two-to-three weeks after suffering a quad injury during Saturday night's 3-2 win over the Nashville Predators.
Oilers GM remains optimistic that the injury will not be long-term, adding that it is "totally unrelated" to the knee injury he dealt with for the entire offseason.
The 23-year old has recorded 30 goals and 51 assists in 55 games this season.
Joe Thornton becomes 14th NHL player to reach 1,500 career points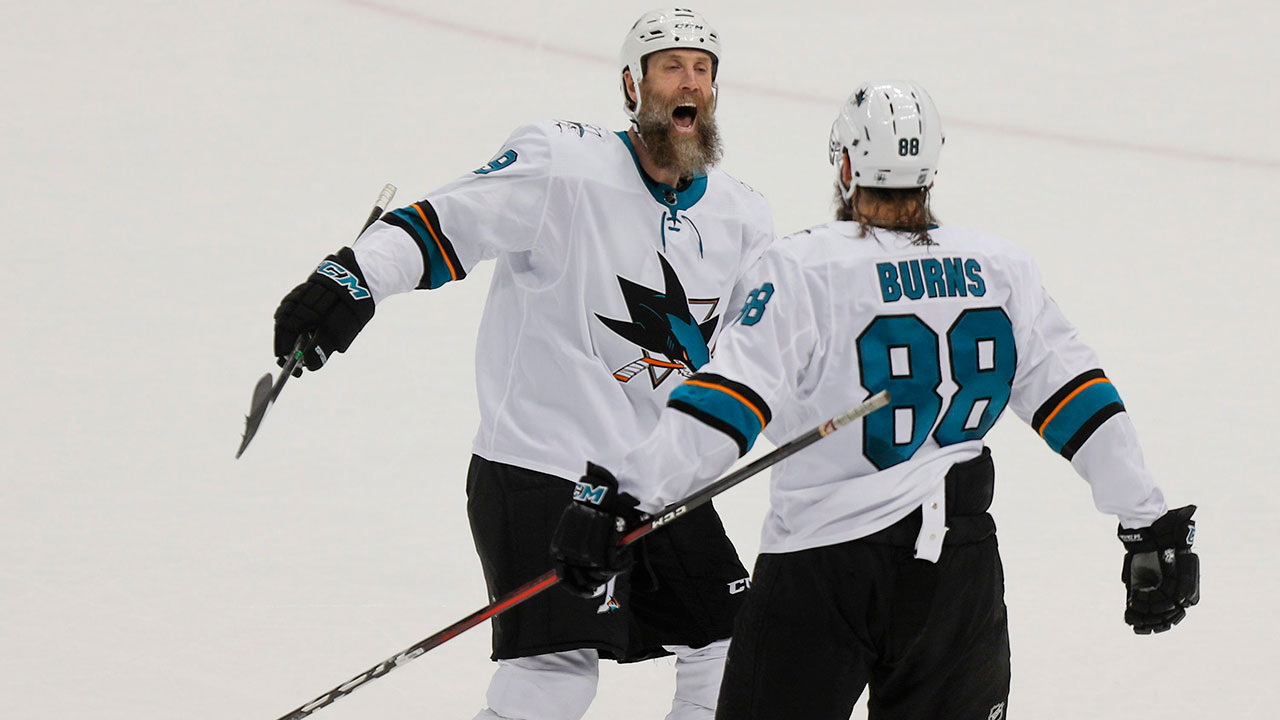 San Jose Sharks great Joe Thornton has reached another big milestone.
After recording two assists in the team's 3-1 road win over the Calgary Flames on Tuesday, Jumbo Joe became just the 14th player in NHL history to reach the 1,500 point mark.
The 40-year old pushed off its significance, but couldn't help but look back and admire what has become of his career.
"I just said it means I'm getting old," joked Thornton after the game.
"But it just means I've played on a lot of good teams, played with a lot of great players. I'm just fortunate to stay healthy. That's all that really means."
Thornton is in his 15th season with the Sharks after being dealt to the organization in a trade with the Boston Bruins back in November 2005.
He has compiled 415 goals, and 1,085 assists over a span of 22-plus NHL seasons and 1,620 regular season games, and ranks 14th all-time in points (1500), seventh in assists.
Despite never winning the Stanley Cup, he has a lot of accolades to be proud of to this point in his career. On top of being selected to six NHL All-Star games, he was also a recipient of the Art Ross Trophy and Hart Memorial Trophy in 2006.