Jonathan Toews uncertain about future with Blackhawks after "disheartening" trade deadline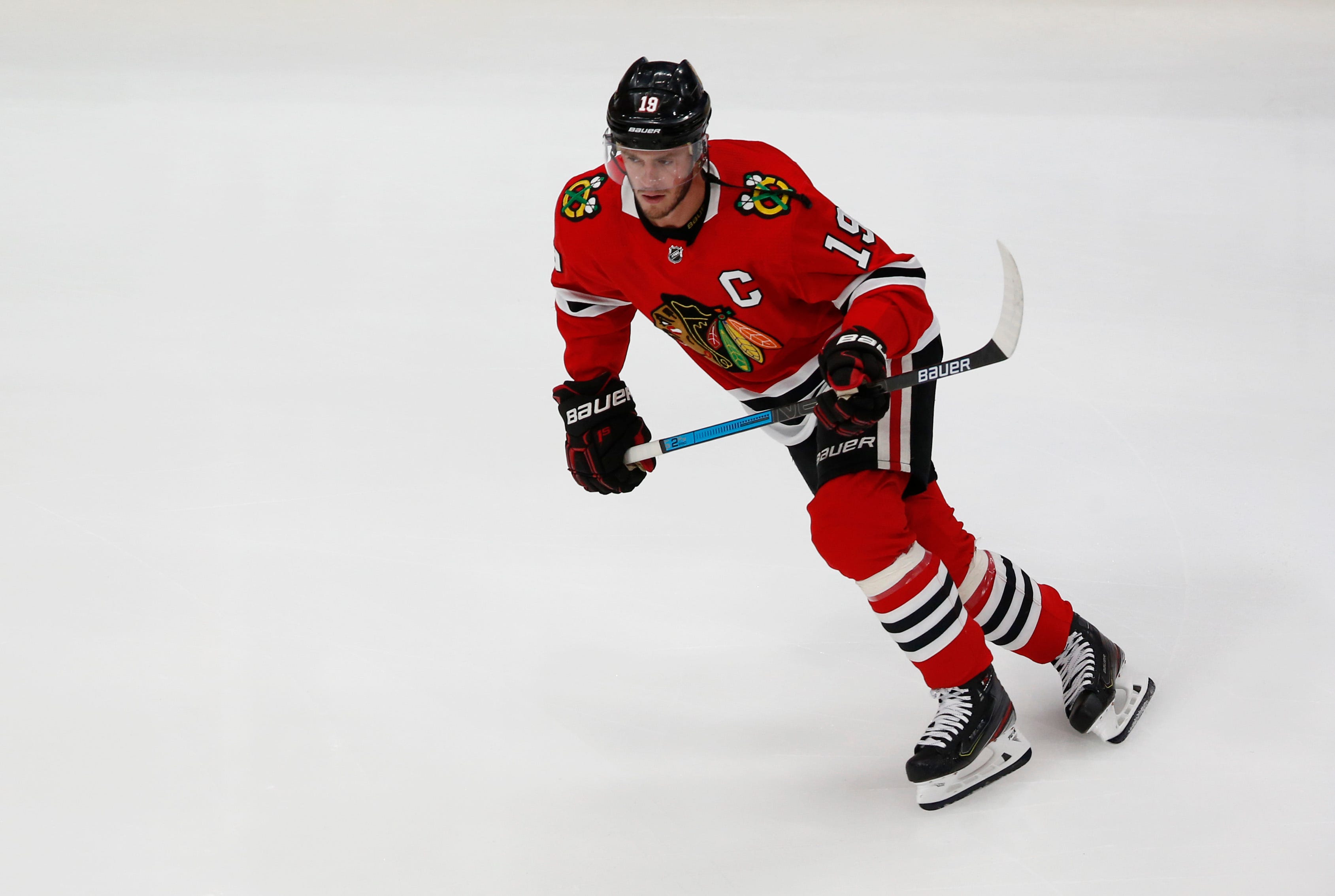 After trading Marc-Andre Fleury and Brandon Hagel, it's clear as day that the Chicago Blackhawks are fully committed to a rebuild. With this in mind, you got to wonder how their longtime stars feel about this.
Team captain Jonathan Toews was the first to admit he is not too happy about the direction of the club at this stage of his career.
"It's become pretty clear the direction we're heading in as a franchise and I'm not going to lie, it was disheartening to see a couple of good friends go, regardless of what's to come in the future…I think this group has been through quite a bit this year on and off the ice. Obviously, life's been weird, it's been hard for a lot of people" said Toews.
"There have been a lot of challenges that these guys have grown through as a group and when you kind of cultivate that chemistry and that friendship and that connection with your teammates, I think you want to keep building off it. So it's definitely a little disheartening to see some key parts to our lineup and our group get traded away"
The 33-year old, who has won three Stanley Cups, a Conn Smythe Trophy, and a Selke Trophy during his legendary 13-plus season tenure with the organization, is clearly on the backend of his career and has seen his production drop drastically over the past couple of seasons.
He didn't go as far as to ask for a trade, but clearly indicated he wouldn't be completely opposed to it if he was moved to the right situation.
The problem with trading him is the still owed $10.5 million next season, and is in the midst of a season where he has recorded just 26 points in 53 games. The Blackhawks would either have to eat a large chunk of his remaining salary, or attach draft compensation to entice teams to take Toews off their hands.
The five-time NHL All-Star has amassed 353 goals, and 488 assists over a span of 996 career regular season games.
Should Cale Makar's goal have counted? A closer look at the controversial rule that allowed it to happen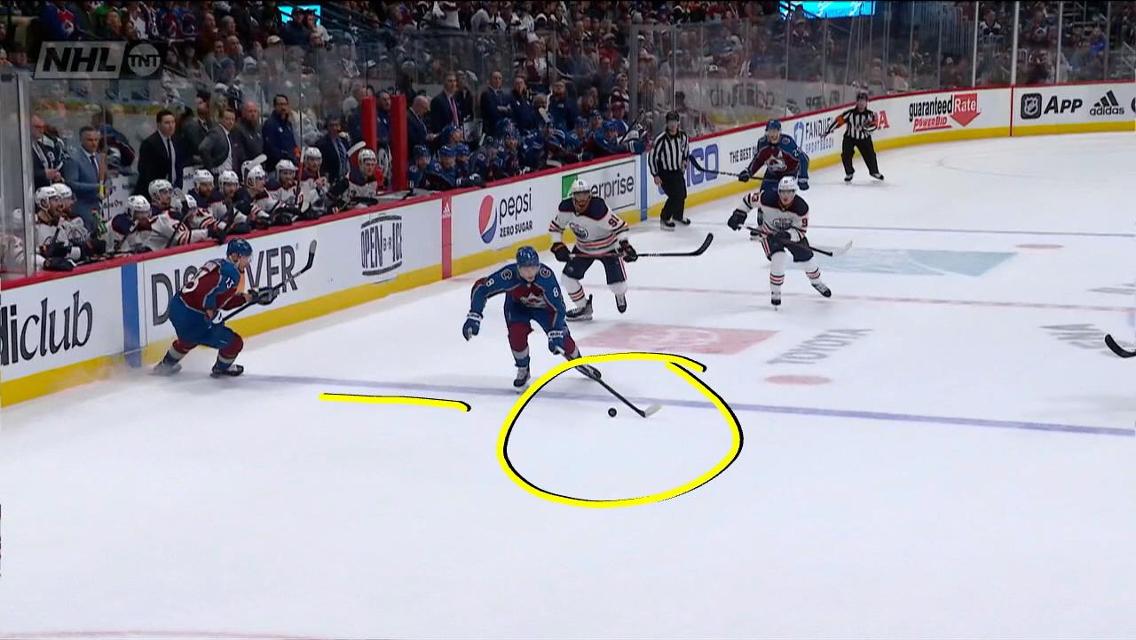 In case you missed it, the Colorado Avalanche and Edmonton Oilers exploded for 14 goals in Game 1 of the Western Conference Final last night.
Colorado ended up winning the game 8-6 and taking a 1-0 series lead, but it didn't happen without controversy.
One of the goals still being talked about was Cale Makar's late first period goal that appeared to be an easy offside goal but was surprisingly not overturned after being reviewed by the head office in New York.
A lot of fans were left wondering why it was a good goal when another attacking player CLEARLY crossed the blue line before the puck. In most scenarios this would be the case, but according to rule 83.3, this was one of the exceptions. The video below explains it:
Do you agree with the call? If you do, do you think the league should make changes to this controversial rule? Will be interesting to see how this plays out.
Canadiens officially name Martin St. Louis the 32nd head coach in franchise history, sign him to three-year extension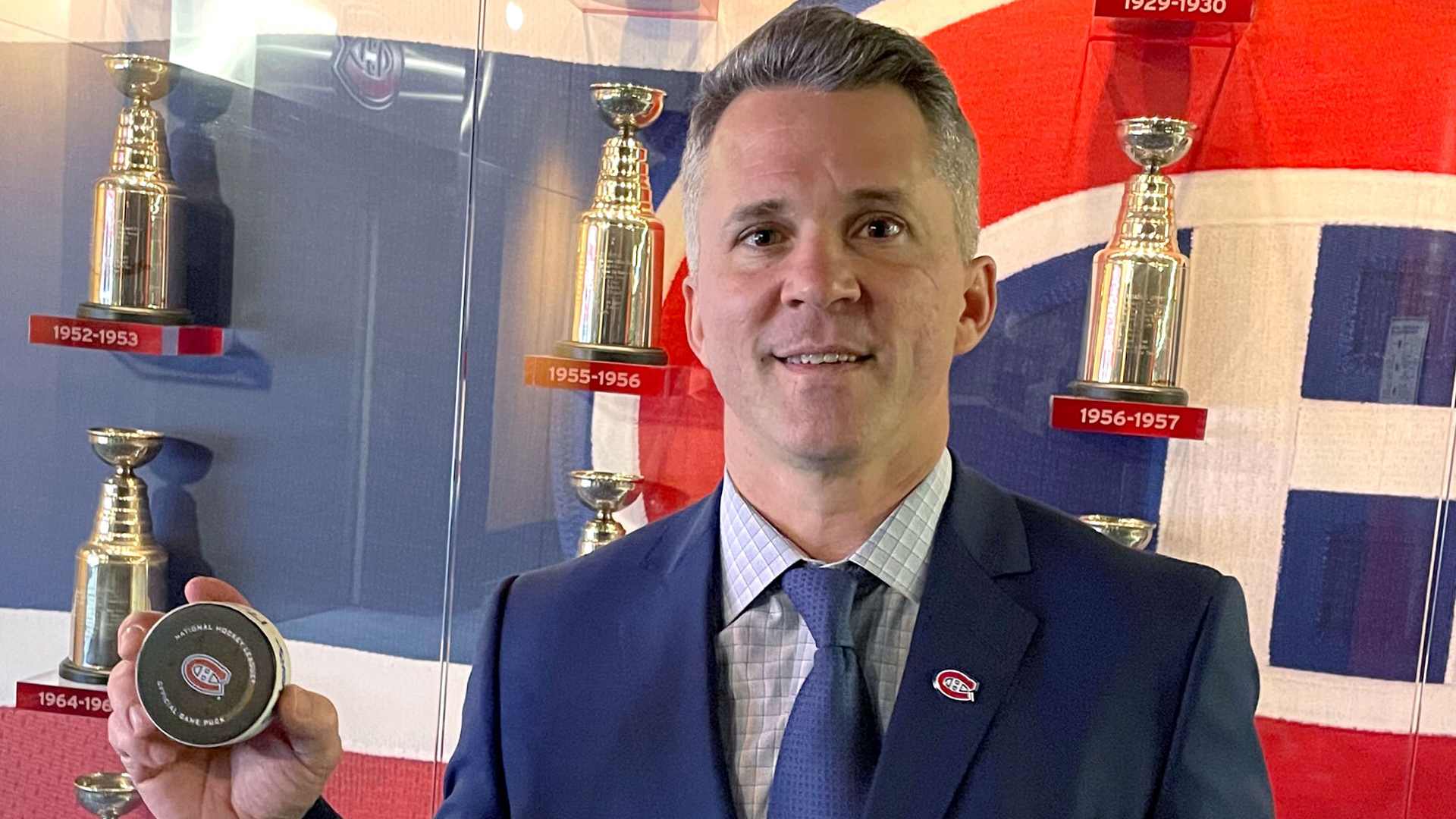 The Montreal Canadiens believe in Martin St. Louis' ability behind the bench, and are keeping him there for the foreseeable future.
The team has officially removed the interim tag from his role, and named him the 32nd head coach in franchise history. The two sides have agreed to a three-year contract extension that will run through the 2024/25 campaign
"We are happy to officially appoint Martin as head coach of the Montreal Canadiens," said Montreal general manager Kent Hughes.
"Martin is a proven leader, a great communicator with a deep understanding of and passion for the game of hockey. His arrival brought a renewed energy to our group, and we look forward to him returning behind the bench to continue guiding our team for the foreseeable future."

The 45-year old, who played in 1134 NHL games as a player from 1998-2015, took over as Habs' bench boss after replacing Dominique Ducharme on February 9.
During his tenure last season, he led the last place Canadiens to a combined 14-19-4 record to finish off the 2021/22 campaign. Prior to that, the Canadiens were an abysmal 8-30-7.
WATCH: Lightning score in final seconds of regulation to take 2-0 series lead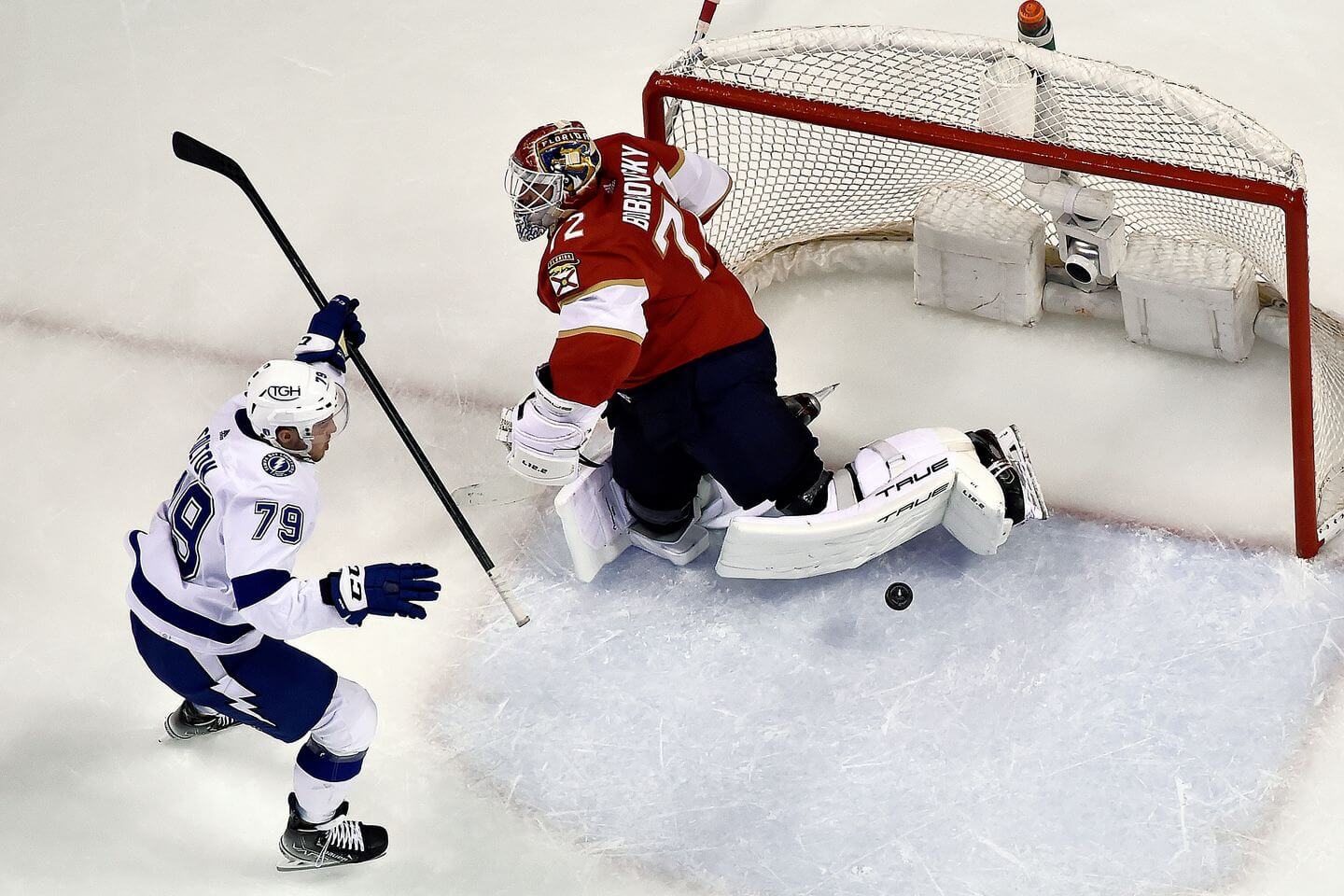 The Tampa Bay Lightning are unstoppable.
Fresh off a come-from-behind series win in round 1, the Lightning have picked up right where they left off in the second round against the Florida Panthers.
They cruised to a 4-1 win in Game 1, and appeared to be headed to overtime as the clock was running down in Game 2, but Lightning forward Ross Colton had other plans!
After corralling a beautiful no-look pass from behind-the-net by Nikita Kucherov, Colton fired it past Sergei Bobrovsky with 3.8 seconds remaining in the third period to secure the win.
The Lightning will head back home to Amalie Arena with a 2-0 series lead.