Jets GM says team will match any offer sheets on Patrik Laine, Kyle Connor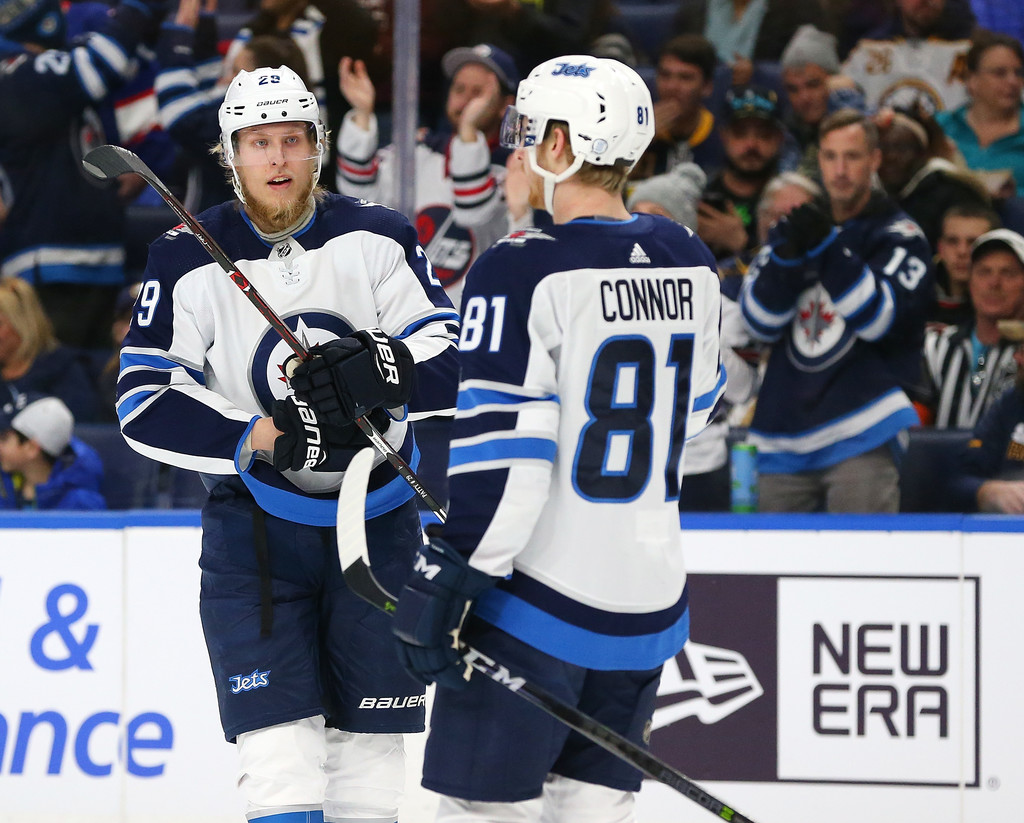 Winnipeg Jets GM Kevin Cheveldayoff has made it a major priority to bring back not just Patrik Laine, but Kyle Connor back this offseason. And he also has a message for other teams interested in their services: don't waste your time with offer sheets, because they plan on matching anything thrown at those two players.
"I think you look at all the situations and determine it, but certainly it would be our intention to match, and you've got the summer to figure it out," said Cheveldayoff.
Laine, 21, was initially selected 2nd overall by the Jets in the 2016 NHL Draft. Despite a year of ups-and-downs, he still managed to amass 30 goals and 20 assists in 82 games this past season, and has averaged just under 37 goals and over 61 points per season in his NHL career. He also has an NHL All-Star selection under his belt.
Connor, 22, has amassed 67 goals and 61 assists over a span of 178 games and three seasons in the NHL. The 2015 first round pick is coming off a career season where he posted 34 goals and 66 points in 82 games.
NHL looking at 8-9 cities that can accommodate "a dozen or so teams" in order to resume season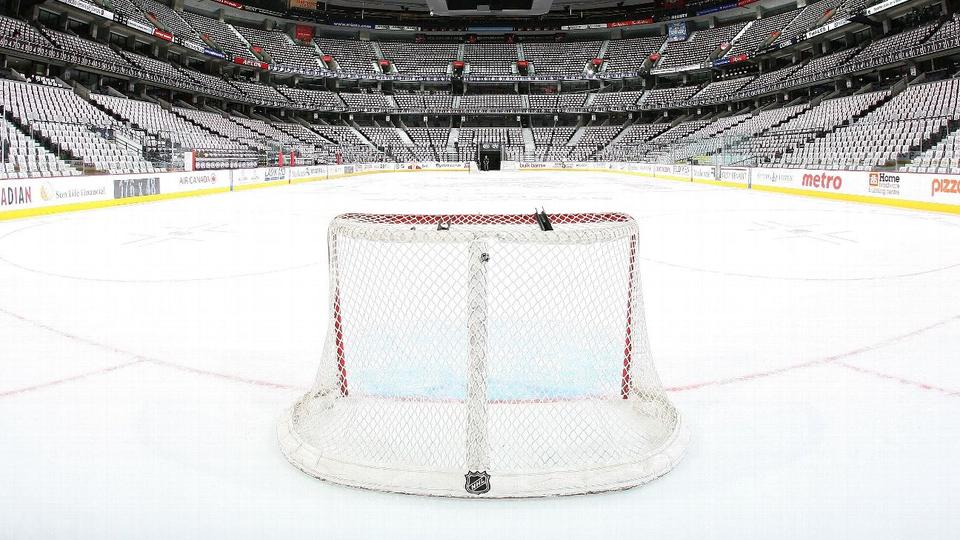 The National Hockey League is working tirelessly to get everything back running again. And with those efforts have come a lot of possible scenarios.
According to commissioner Gary Bettman, the league has looked deeply into approximately eight to nine different hub cities that can host at least twelve teams at a time in a single location.
"We have been working very hard since we took the pause on March 12 to make sure that whatever the timing is, whatever the sequencing is, whatever physical ability we have in terms of locations to play, that we're in a position to execute any or all of those options. There is still a great deal of uncertainty." said Bettman while speaking at a digital keynote interview with Leaders Week on Monday.
There is still no timetable for when the league will resume.
Leafs sign forward Adam Brooks to two-year extension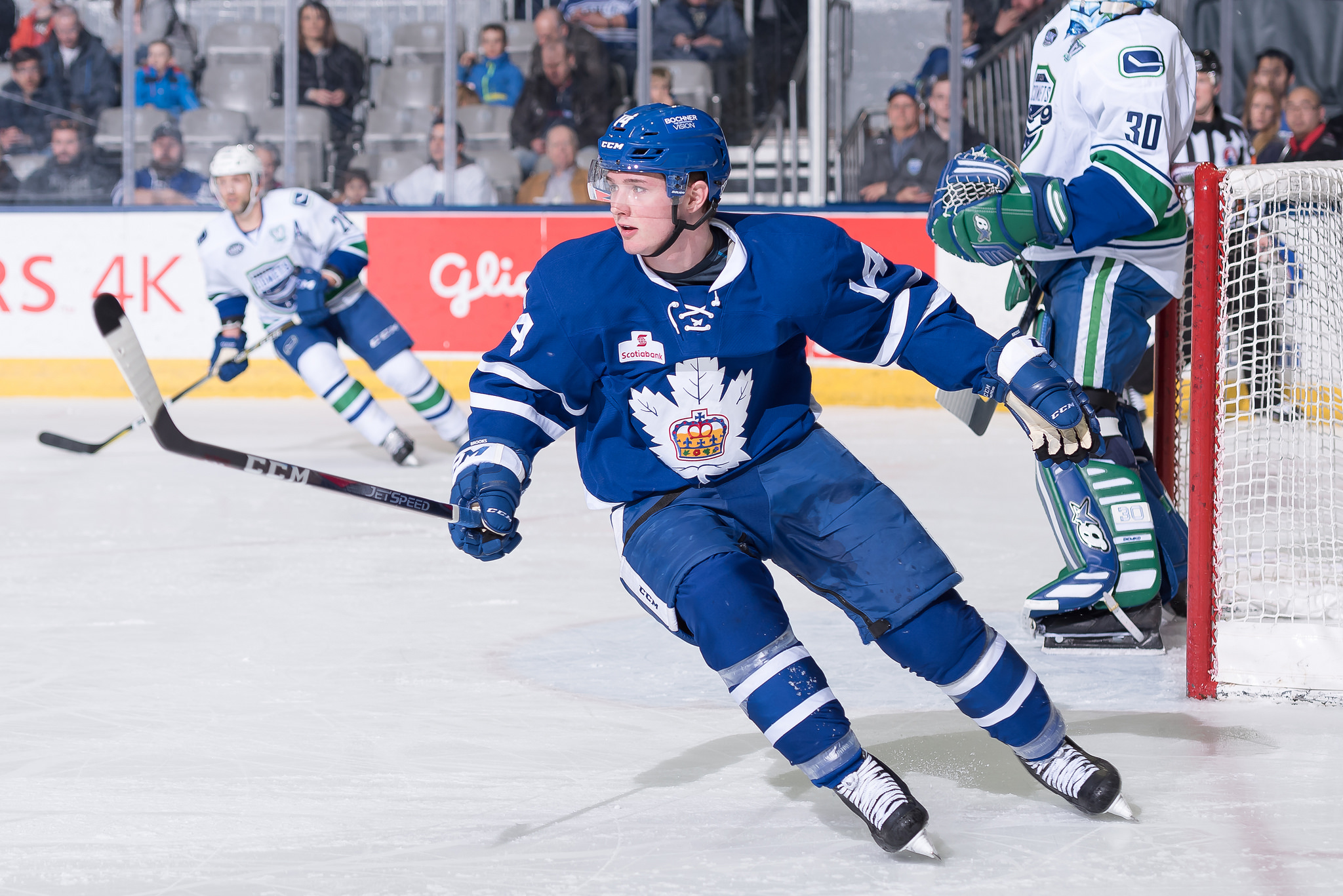 The Toronto Maple Leafs locked up a depth player to a multi-year deal on Thursday.
The team announced they have signed forward Adam Brooks to a two-year, two-way contract extension that carries an average annual value of $725,000 at the NHL level.
The 24-year old, who was selected 92nd overall in the 2016 NHL Draft, had spent the majority of the 2019/2020 campaign with the team' AHL affiliate Toronto Marlies, but did appear in seven games with the Leafs. During that span, he posted three assists and a plus-1 rating.
NHL commissioner expresses optimism that the season will resume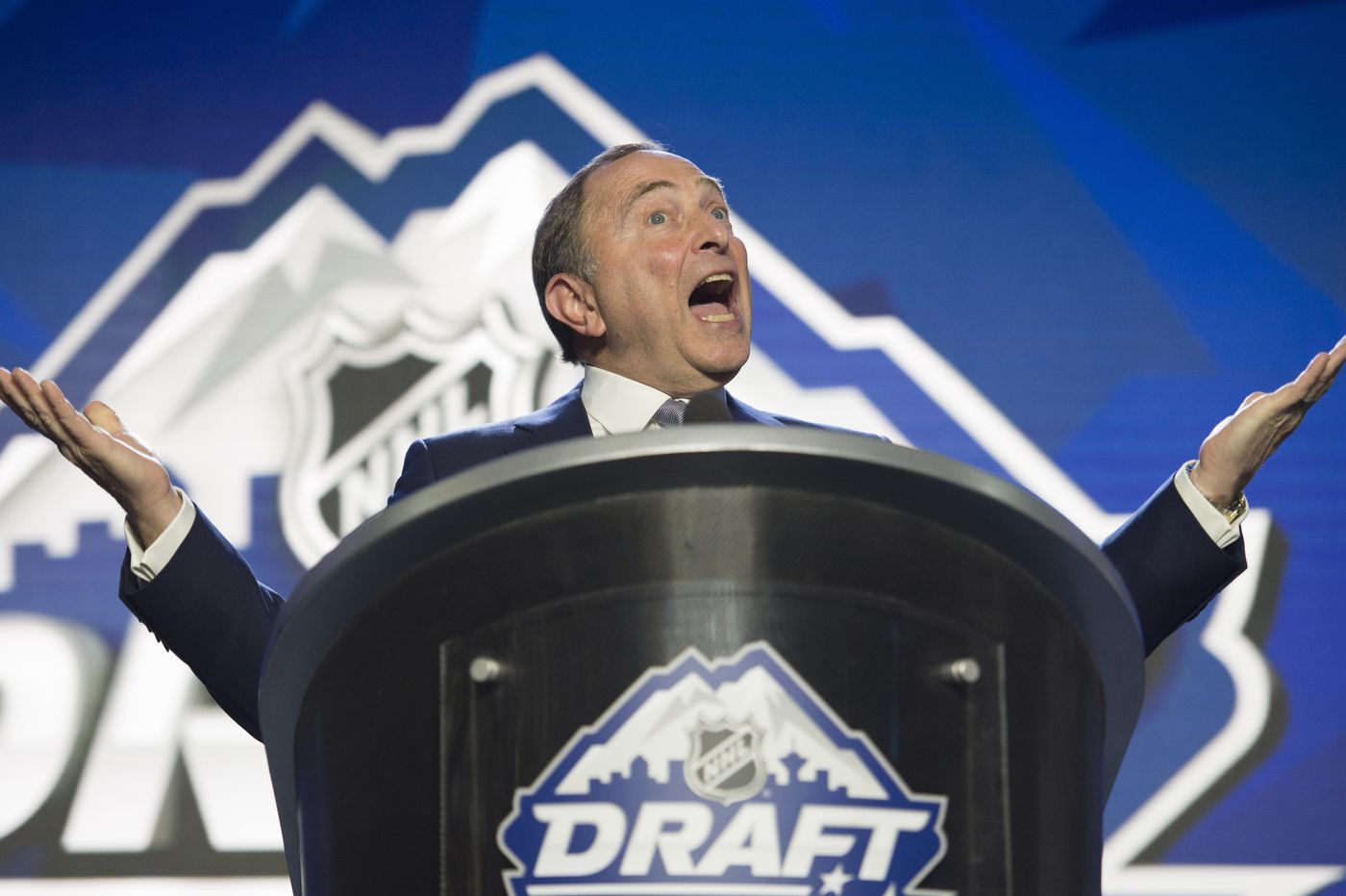 Hockey fans have finally been given some optimism.
With a lot still to be determined about the future of professional sports in North America, the NHL's commissioner is confident that things are heading into the right direction.
Speaking at a virtual town hall via the San Jose Sharks earlier this week, Gary Bettman explained why he is optimistic about the NHL season resuming.
"States are reopening, cities are reopening…And if we do the right things, I think we'll be able to finish the season." said Bettman.
Healthy and safety is the top priority for players and franchises, but there are also other details that need to be hashed out for an NHL comeback to be realistic.
"We would like to bring a conclusion to this season…It's got to be fair, it's got to have integrity, and if we have to do it over the summer on some modified basis, then we'll do it on that basis." added Bettman.
As for straight up cancelling the season, well don't count on that.
"Canceling is too easy a solution. That means you stop working hard to do all of the things that we're doing, and I ultimately believe that there will be an opportunity."
The league has been shutdown since March 12th due to the coronavirus pandemic.