Groups set for men's ice hockey at 2022 Winter Olympics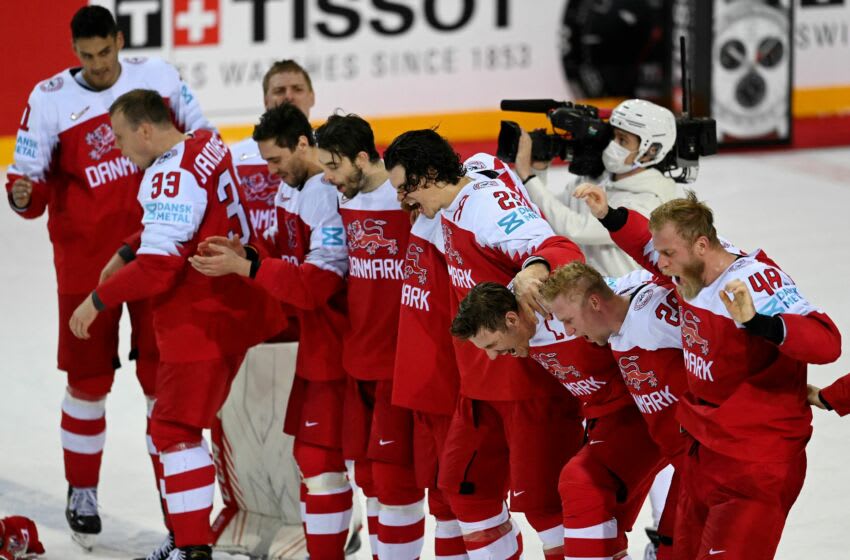 After Denmark and Slovakia secured the final two spots over the weekend, the entire 12-country field for the upcoming men's ice hockey tournament at the 2022 Winter Olympics in Beijing, China is now set.
The teams have been broken up into three groups of four to kick off the round robin games. Here's how it all breaks down:
Group A: Canada, USA, Germany, China
Group B: Russia, Czech Republic, Switzerland, Denmark
Group C: Finland, Sweden, Slovakia, Latvia
Its safe to say that China's journey in the tournament will be short lived. I guess they can hope for a shock win against Germany, but they'll be hard pressed to score a single goal let alone win a game.
We will find out in the coming days whether NHL players will be allowed to participate in the tournament. All the rumors suggest it is heading that way.
WATCH: Things get heated between the Leafs and Jets after controversial knee-on-knee collision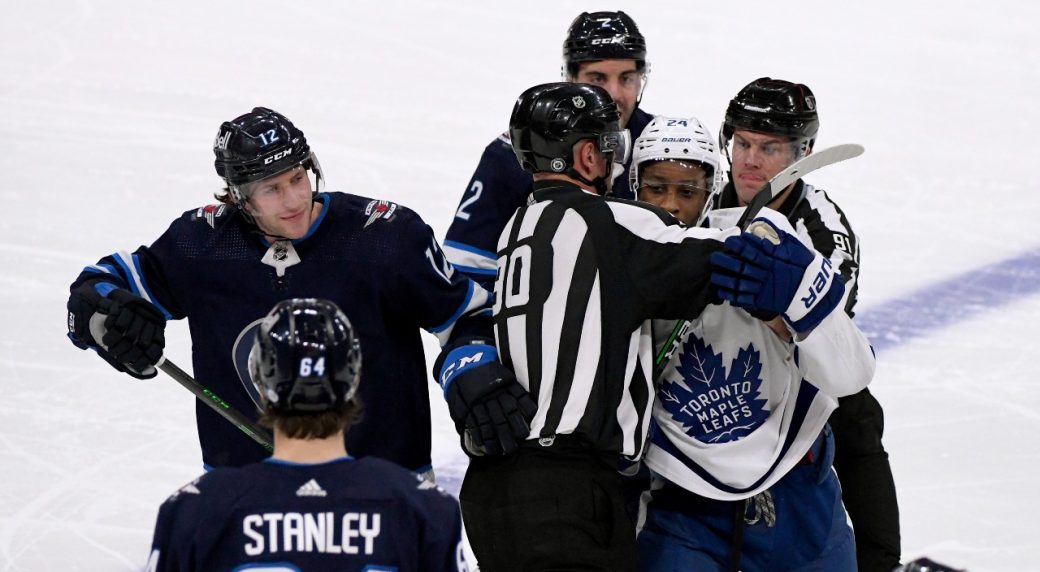 When Winnipeg Jets defenceman Neal Pionk injured Rasmus Sandin with a knee-on-knee hit in the third period of last night's game, it didn't set well with the Toronto Maple Leafs bench. And when no penalty was called on the play, the Leafs decided to take matters into their own hands.
What ensued following the incident was Jason Spezza kneeing Pionk in the head, Wayne Simmonds trying to fight everybody, and a lot of scuffles and scraps that sent the crowd at Canada Life Centre into a frenzy that continued well after the final whistle.
Red Wings forward Tyler Bertuzzi enters NHL's COVID-19 protocol, will miss at least five games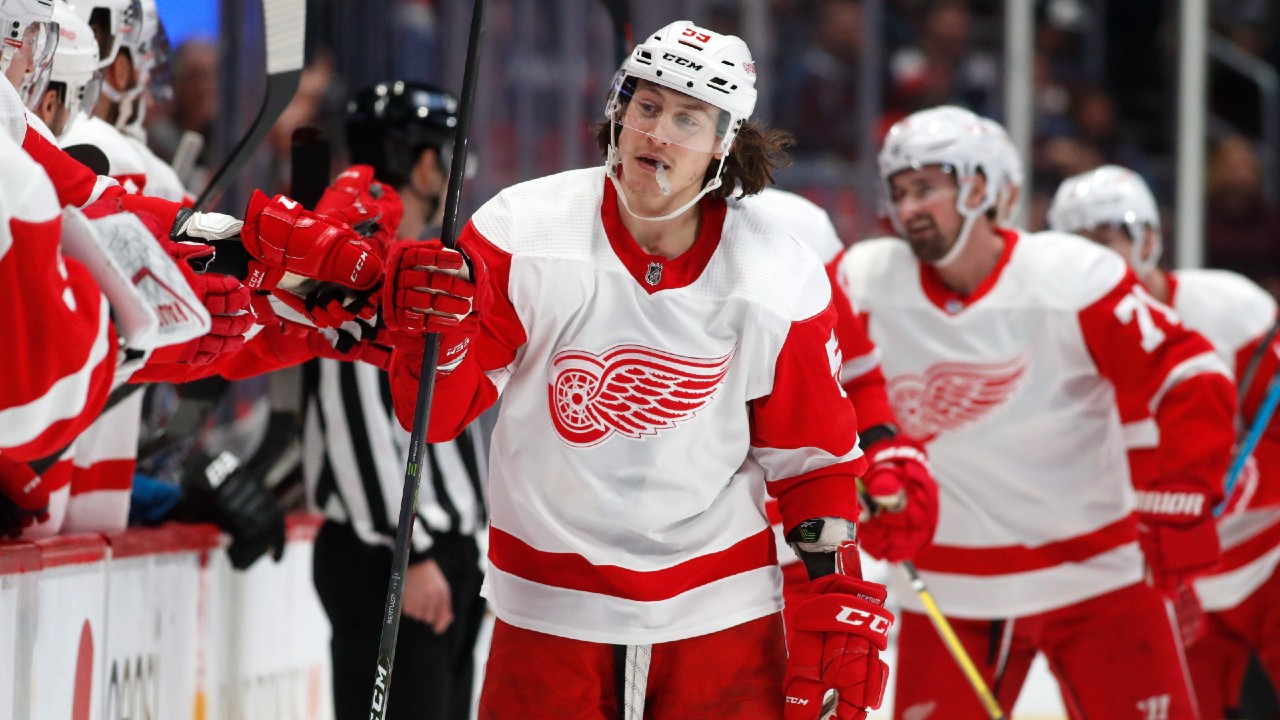 One of the NHL few unvaccinated players has contracted COVID-19.
The Detroit Red Wings confirmed that forward Tyler Bertuzzi has entered the league's COVID-19 protocol. He will be sidelined for a minimum of 10 days, which means he will miss the team's next five games.
Red Wings head coach Jeff Blashill says Bertuzzi is asymptomatic.
The 26-year old has posted nine goals and nine assists in 20 games this season.
Is William Nylander the Leafs' most valuable player? | NSS Live with Frank D'Angelo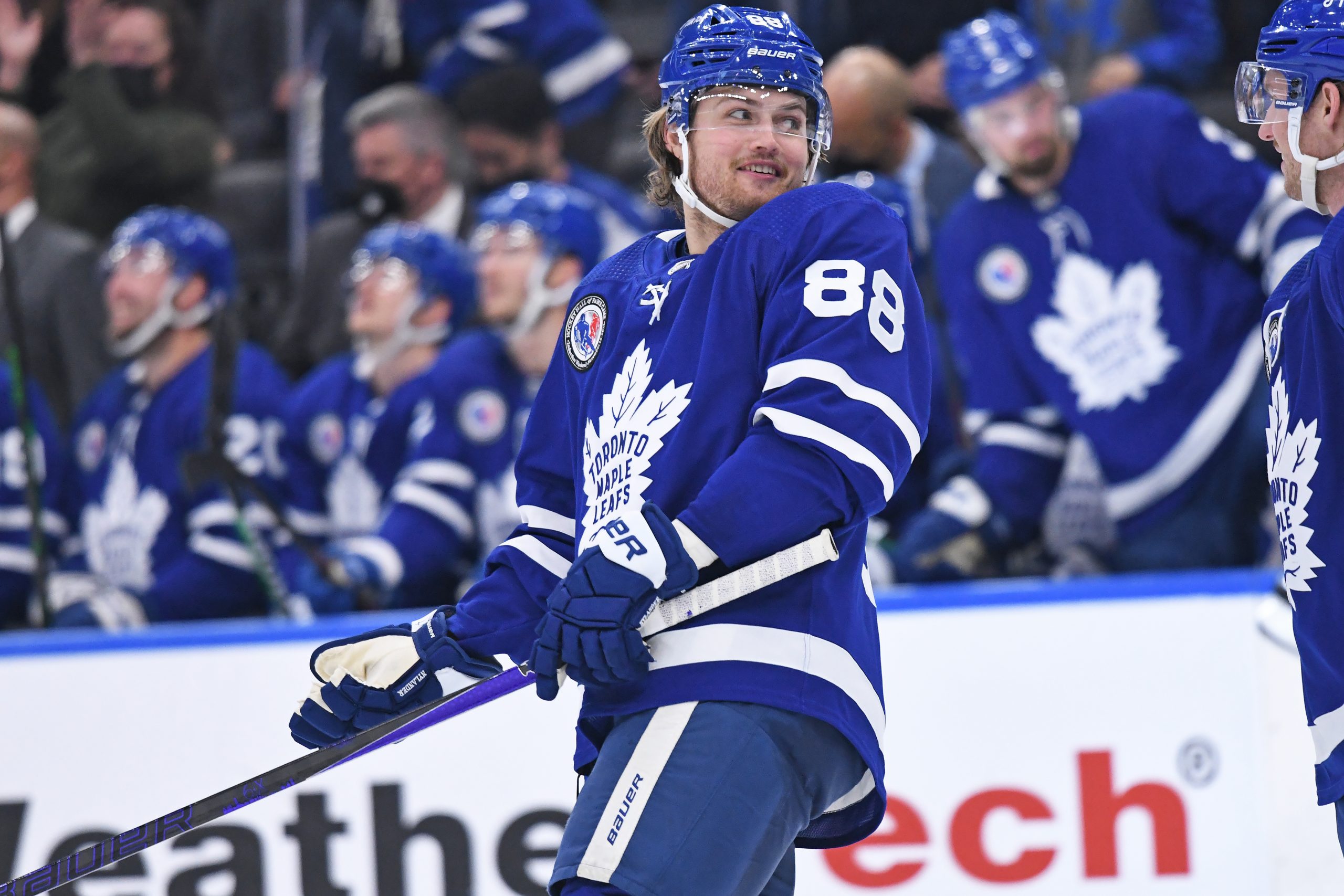 Earlier this week on NSS Live, Frank D'Angelo and co-hosts Bill Watters and Joe Tilley discuss the Toronto Maple Leafs' red-hot month of November, and went as far as to suggest that William Nylander might be the team's most valuable player!
Here's why they believe an argument could be made for such a bold statement: