Canadiens, Hurricanes among teams interested in Stars defenceman Julius Honka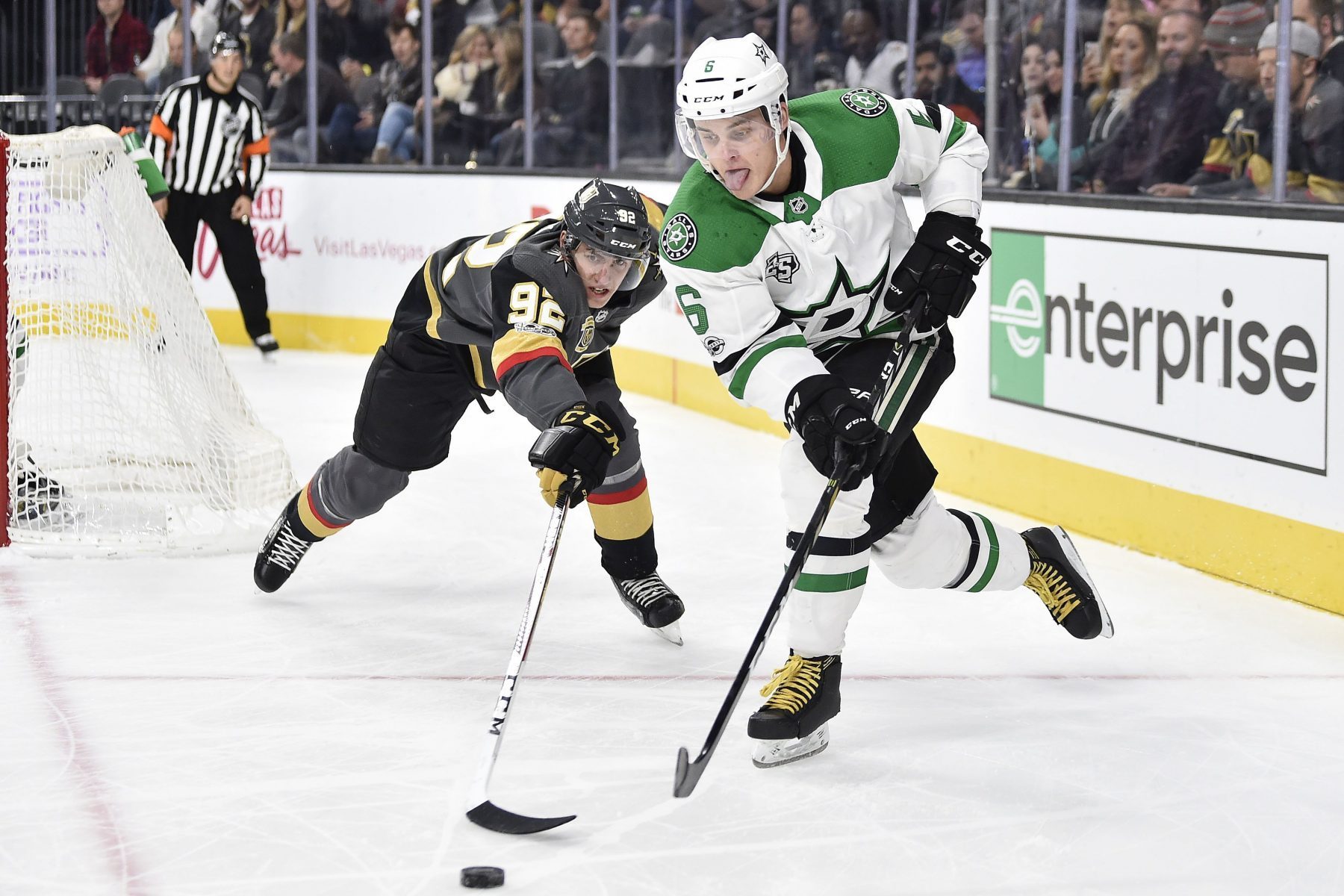 Just a couple days after formally requesting a trade, the market is heating up for Dallas Stars defenceman Julius Honka.
According to reports, the Montreal Canadiens and Carolina Hurricanes are among the teams interesting in acquiring the 2014 first round pick in a trade, and currently the most aggressive suitors.
The Canadiens would apparently rather do a player-for-player swap than give up a draft pick for a defenceman who hasn't lived up to expectations. It's unclear what the Hurricanes are asking for in negotiations.
The 23-year old Finnish native has compiled two goals, 11 assists and 28 penalty minutes over a span of 87 regular season games and three NHL seasons.
Lightning reopen training facilities after they were deemed safe environments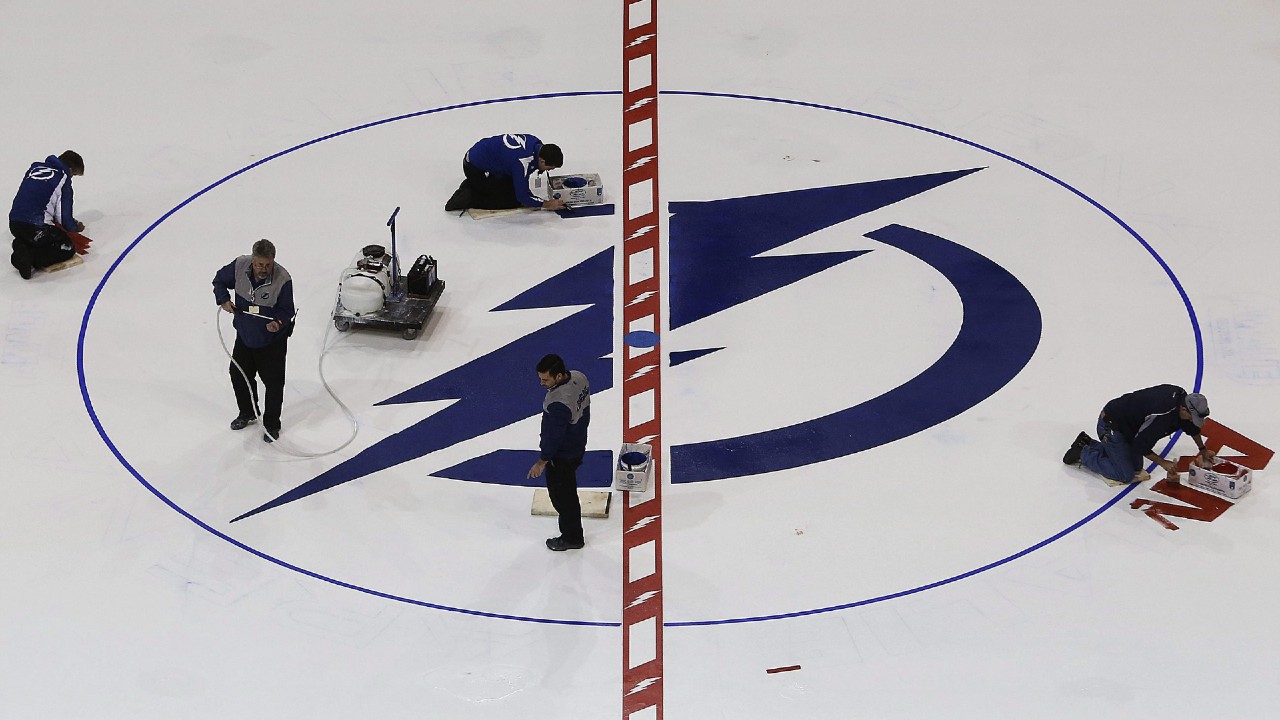 The Tampa Bay Lightning will be able to resume voluntary workouts in small groups
The team announced that they have reopened their two training facilities, deeming them safe environments just five days after three players and other staff members tested positive for the coronavirus.
The state of Florida has a whole has seen a massive rise in COVID-19 cases in recent days. Overnight, they recorded a record-breaking 5,508 new confirmed cases, and continues to trend in the wrong direction due to very few restrictions put in place to prevent/limit the spread.
"With a significant rise in cases in the City of Tampa, Hillsborough County and the State of Florida we are imploring everyone in the Bay Area, especially young people, to help slow the spread of the pandemic by diligently following the recommendations of government officials by wearing a mask, practicing social distancing and continuing to wash their hands regularly. We need to work together as a community to slow the spread." said Lightning general manager Julien BriseBois.
Jimmy Howard doesn't want his NHL career to end on sour note: "This year left such a bitter taste in my mouth"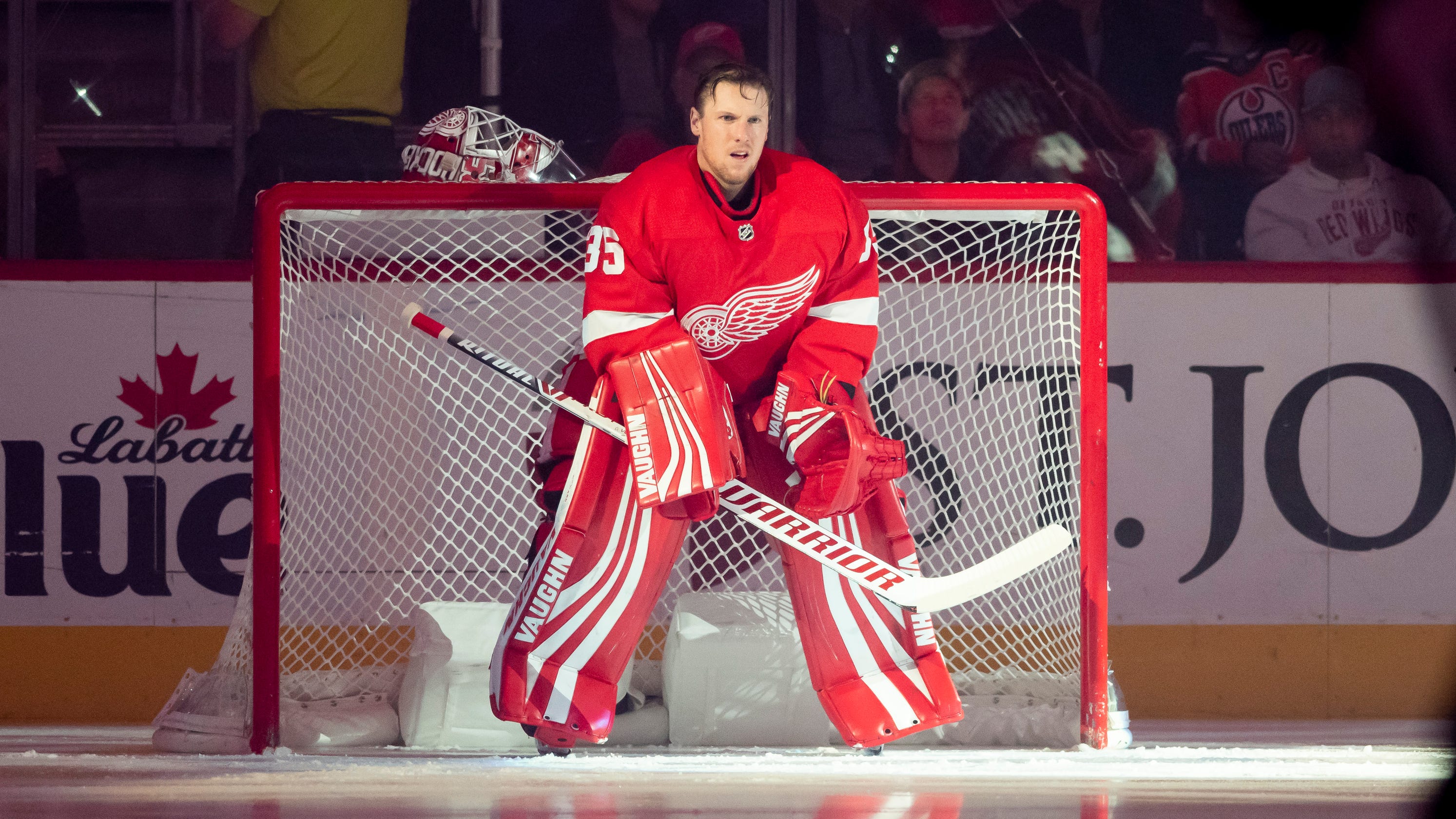 He may be 36 years old, on the tail end of his professional hockey career, and in the midst of a 20 game losing streak, but Red Wings goalie Jimmy Howard feels like he still has a lot to offer between the pipes. Whether it's in Detroit or with another franchise, that is still to be decided. He just wants to prove he still belongs.
"I want to keep playing…This year left such a bitter taste in my mouth. I want to go out there and show people I can still play in this league. I know I'm capable." said Howard.
Howard is fresh off the worst statistical season of his career. In 2019/2020, he posted a dysmal 2-23-2 record to go along with a 4.20 goals-against average and an .882 save percentage through 27 starts. In regards to his 20 game losing streak: 18 of those losses were in regulation. His last recorded win was way back on October 29, 2019, which was a 3-1 vcitory against the Edmonton Oilers at Little Caesers Arena.
Howard has spent all 14 of his NHL seasons with the Red Wings franchise, and despite the team being in the middle of painful rebuild, his first options would be to see things through and remain with them for the duration of his career.
"I love this state, this city, and this city is home to us now. I would want to finish my career a Red Wing."
Jeff Blashill will continue to coach Red Wings despite horrific season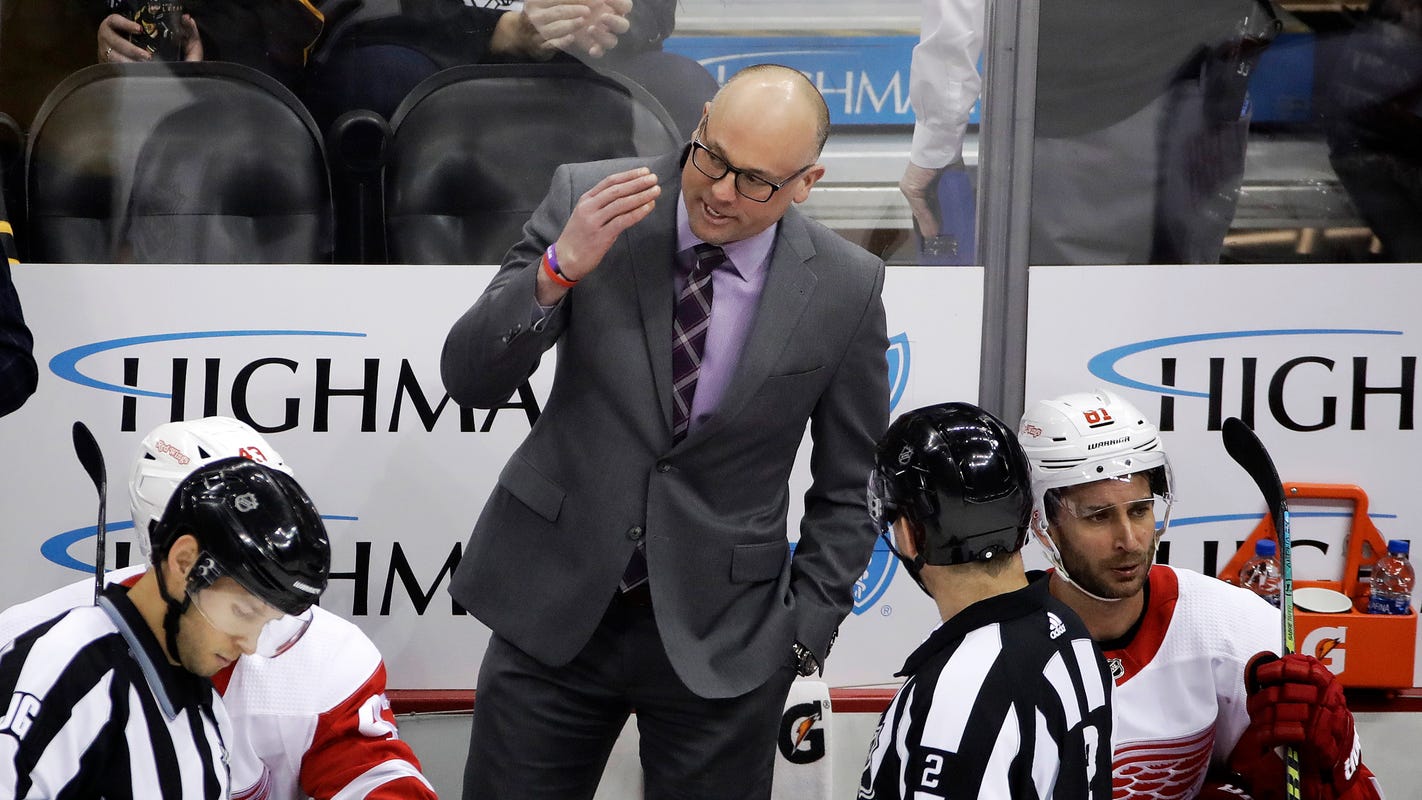 Despite a dismal 2019/2020 campaign that saw them finish with a
17-49-5 record, the Detroit Red Wings don't plan on making any major changes to their coaching staff. In fact, General Manager Steve Yzerman went as far as to give head coach a public vote of confidence.
"I have no plans on making a coaching change at this time," said Yzerman on Wednesday.
"I think Jeff has done a good job. I think it's been a difficult position. In his tenure here, the Red Wings [have been] in a rebuild…For the last two, three Trade Deadlines, the team has traded valuable players for future assets, and Jeff has, with his head held high, diligently worked hard, done a good job in coaching this team in a difficult situation throughout that."
The 46-year old, who was initially hired to replace Mike Babcock as bench boss in June 2015, has made the postseason just once in his five seasons with the franchise, and has posted a combined 38.3 win percentage during that span.
Many within the game thought finishing with the worst win percentage in the salary cap era this season would be enough to signal the end of his tenure. But the Red Wings brass still has faith in his abilities to lead the team back to greatness.