Avalanche acquire defenceman Devon Toews from Islanders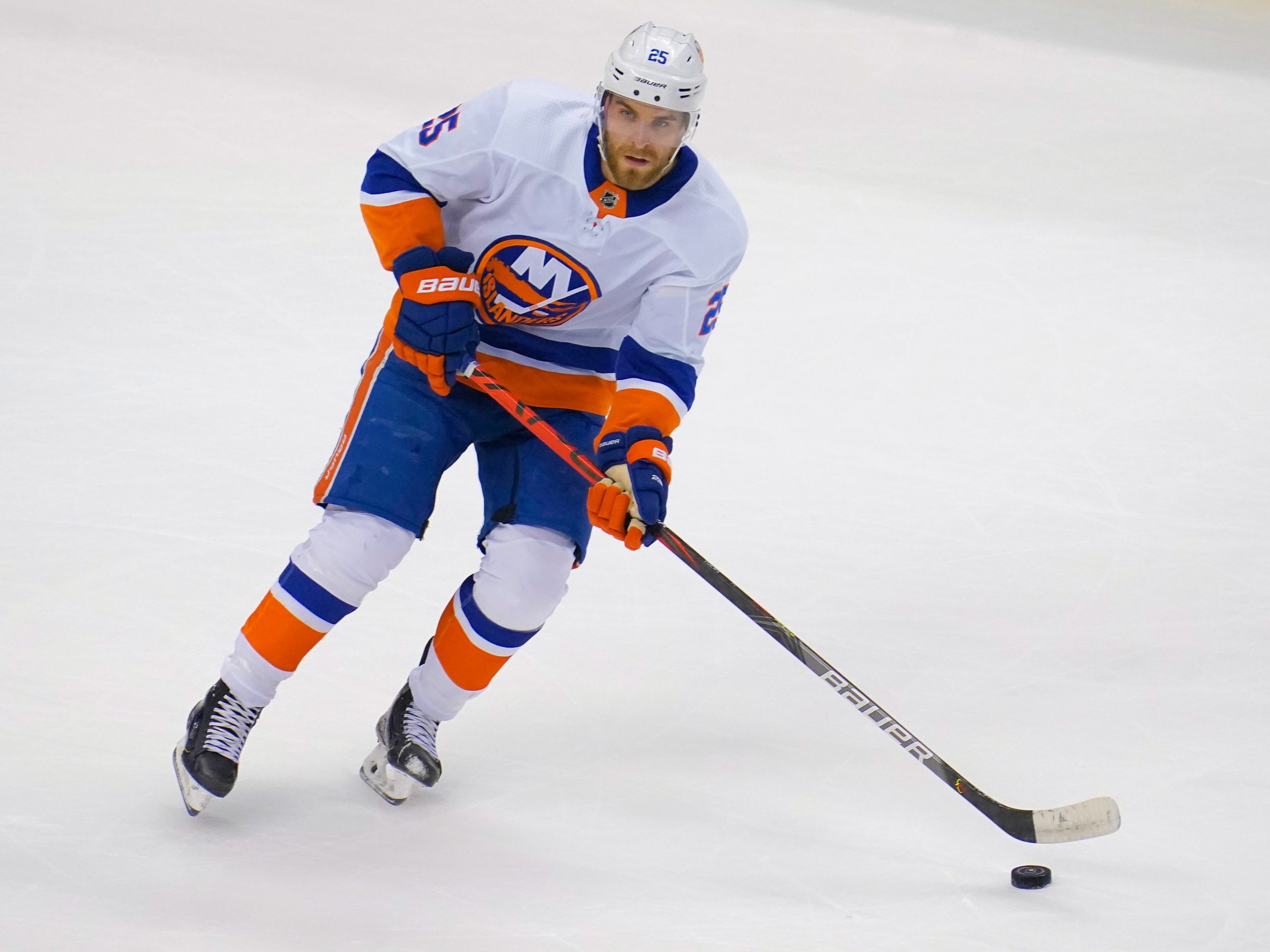 The Colorado Avalanche have given their defense a much needed boost while allowing the New Islanders to shed some salary.
The team announced on Monday that they have acquired veteran d-man Devon Toews from the Islanders in exchange for a 2021 second round pick and a 2022 second round pick.
The 26-year old, who is a restricted free agent due for a substantial pay raise, posted six goals and 22 assists in 68 games this past season. He was also one of the more reliable blueliners for the Isles, averaging
20:31 per game in a top four role.
Corey Seager wins 2020 World Series MVP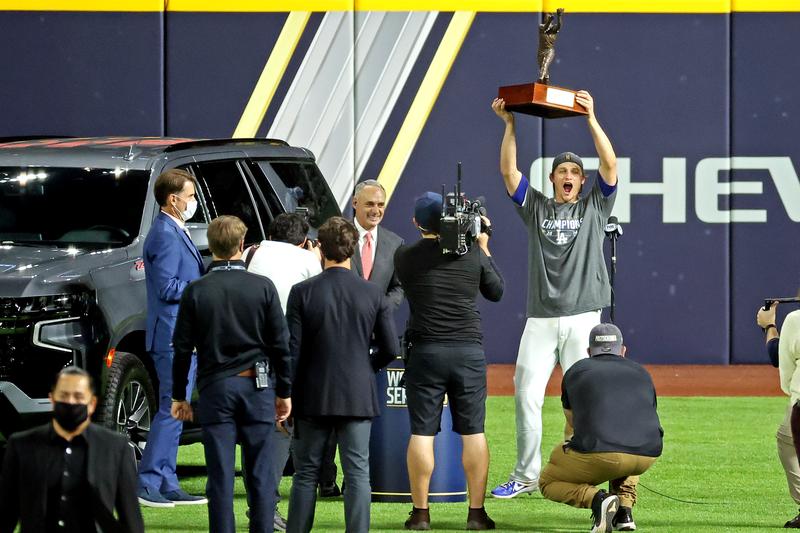 Some more hardware is coming to Corey Seager's trophy case. After winning the NLCS MVP earlier this month, he can now add World Series MVP to the repetoire.
Following the Dodgers' 3-1 win to capture the 2020 World Series on Tuesday night, the league rewarded the 26-year old shortstop with the World Series MVP honors.
Throughout the six game series, Seager posted a .400 batting average, 1.256 OPS, two homers and 5 RBI, which included driving in the go-ahead run in the sixth inning last night.
The Dodgers won their seventh World Series in franchise history, and their first since 1988.
Avalanche ink Devon Toews to four-year extension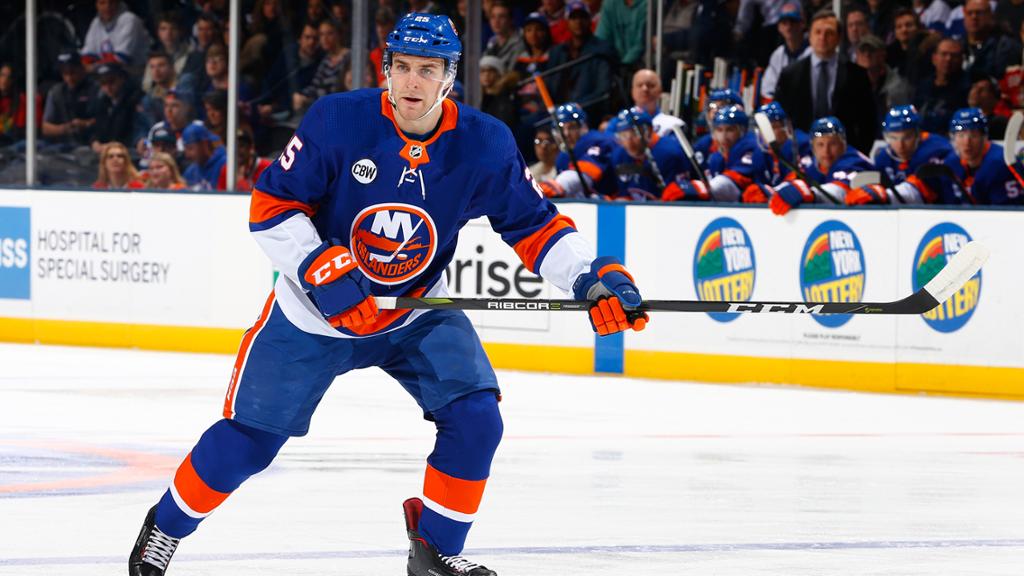 The Colorado Avalanche have reached a deal with their newly acquired defenceman.
The team announced that they have signed veteran d-man Devon Toews to a four-year, $16.4 million contract extension with an average annual value of $4.1 million.
Toews was initially acquired in a trade that sent two future draft picks to the New York Islanders earlier this month.
The 26-year old has amassed 11 goals and 35 assists in 116 career NHL games.
Leafs avoid arbitration with Ilya Mikheyev, sign him to a two-year extension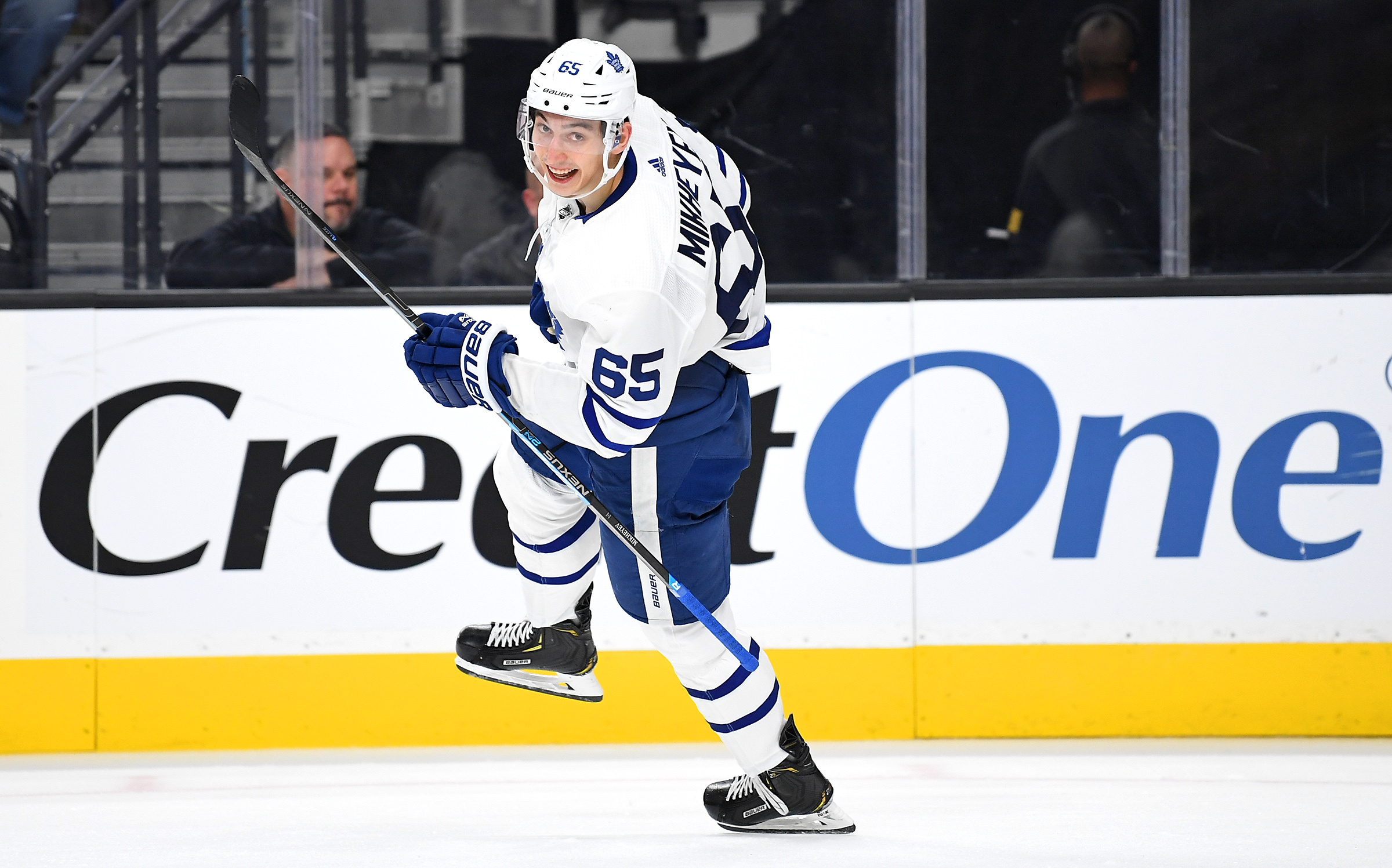 The Toronto Maple Leafs reached an agreement with restricted free agent Ilya Mikheyev on Tuesday, signing him to a two-year, $3.29 million contract extension that carries an annual average value of $1.645 million.
The 26-year old Russian, who signed with the franchise out of Russia prior to last season, posted eight goals and 23 assists in 39 games before being sidelined for the remainder of the regular season due to a wrist laceration. He eventually returned for the Leafs' five qualifying round games against the Columbus Blue Jackets in August.