Angels to sign Mike Trout to record-breaking 12-year contract extension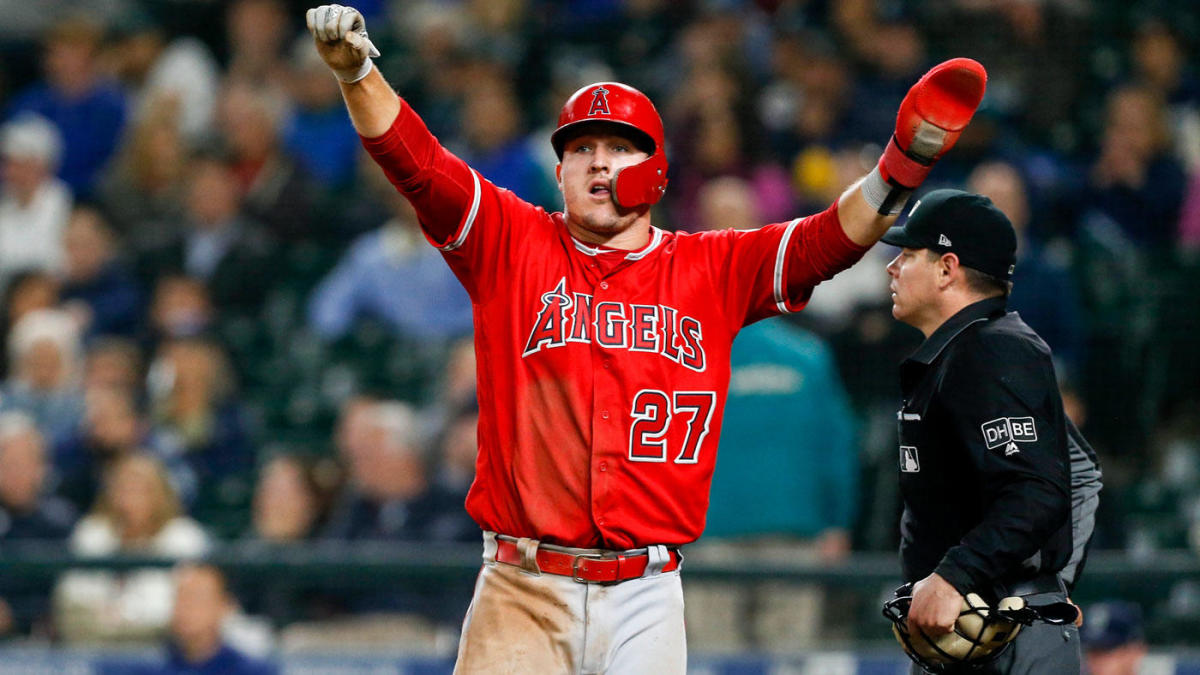 Mike Trout is staying with the Los Angeles Angels for a long, long time.
According to ESPN's Jeff Passan, the team is close to signing their star outfielder to a record-breaking 12-year, $430 million contract extension that will carry an annual average of $35.83 million. There will also be no opt-outs in the deal.
Trout has already accomplished a lot in his relatively young career, and solidified himself as the best in the sport by a considerable margin.
The 27-year old, who the Angels selected 25th overall in the 2009 MLB Draft by using the compensatory pick given to them by the New York Yankees after signing Mark Teixeira, has posted a combined .307 batting average, .990 OPS, 240 homers, 648 RBI and 189 stolen bases over a span of eight seasons and 1065 career games.
He has won two American League MVP Awards, and has finished second in MVP voting on four different occasions throughout his career.
He is also a seven-time All-Star, six-time Silver Slugger Award winner, won the AL Rookie of the Year Award and was the stolen base leader in 2012, and took him the AL Hank Aaron Award and finished with the most RBI in the American League in 2014.
The Reynolds Report – July 29, 2020
The Reynolds Report – July 28, 2020
Oilers interested in signing German forward Frederik Tiffels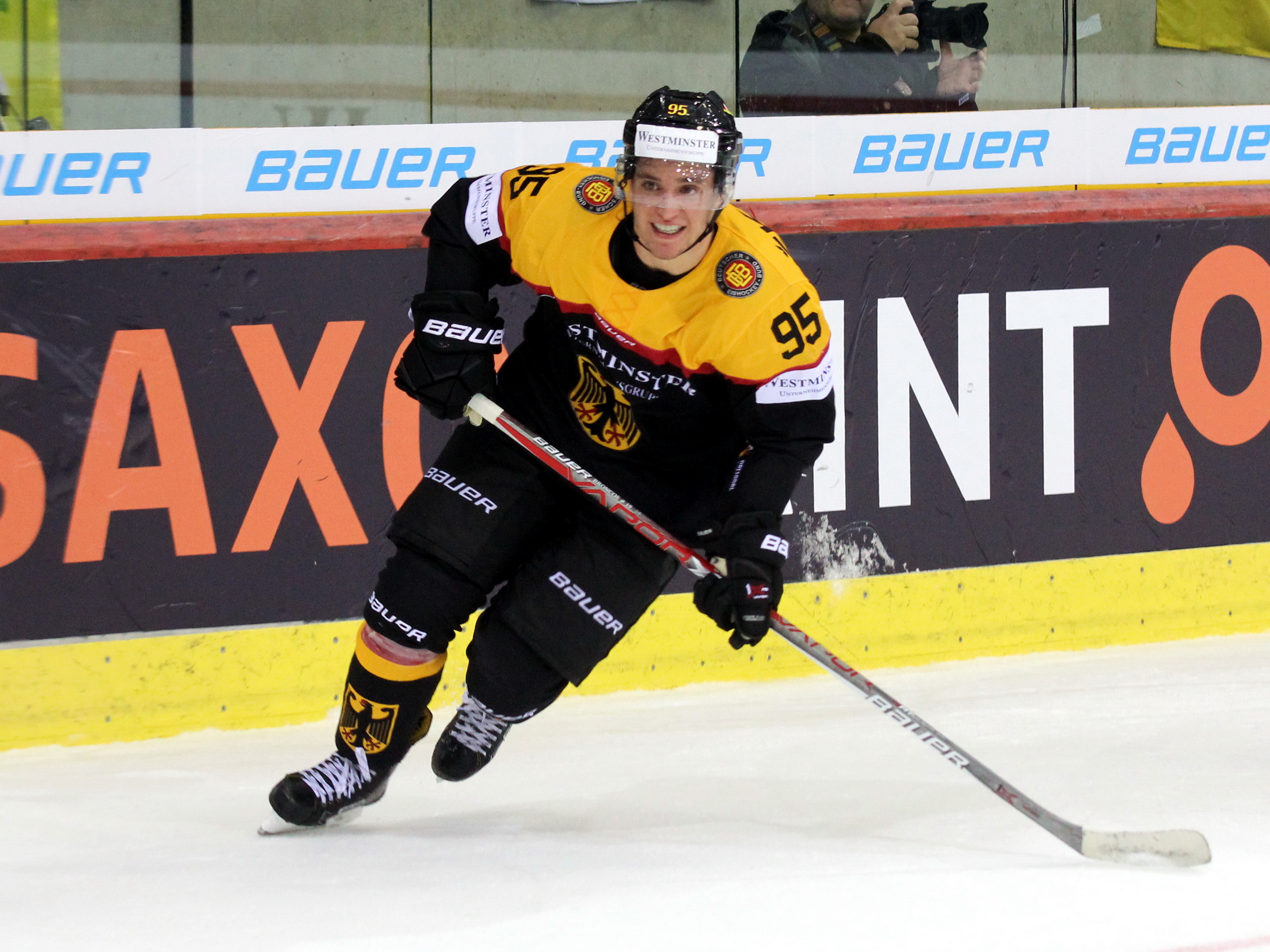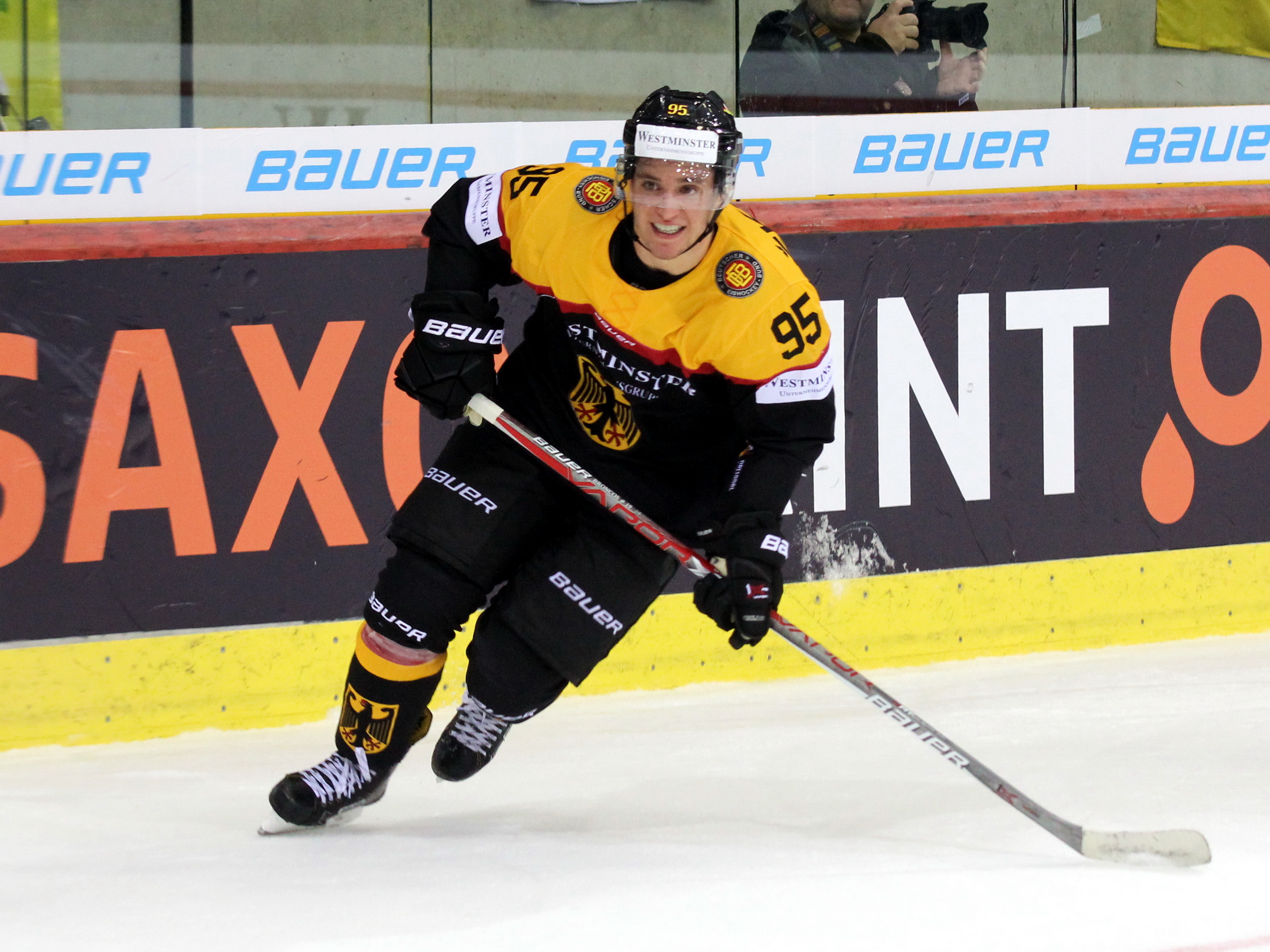 The Edmonton Oilers are looking overseas in their pursuit to add some much-needed forward depth.
According to reports, New GM Ken Holland and the Oilers' brass are interested in the services of German forward Frederik Tiffels after his impressive performance at the 2019 world hockey championship in Slovakia this month.
The 24-year old, who was initially selected 167th overall by the Pittsburgh Penguins in the 2015 NHL Draft, posted two goals and two assists in eight games at this year's Worlds. It also marks the third straight year he participated in the tournament.
He played for Kölner Haie of the Deutsche Eishockey Liga in 2018/19, posting six goals and 16 assists in 27 games, and nine points in 11 postseason games.