The Reynolds Report – September 9, 2020
The Batman contracts COVID & that pauses filming, money can buy you happiness… to a certain extent & lots more
The Big Ten aiming to start football season in October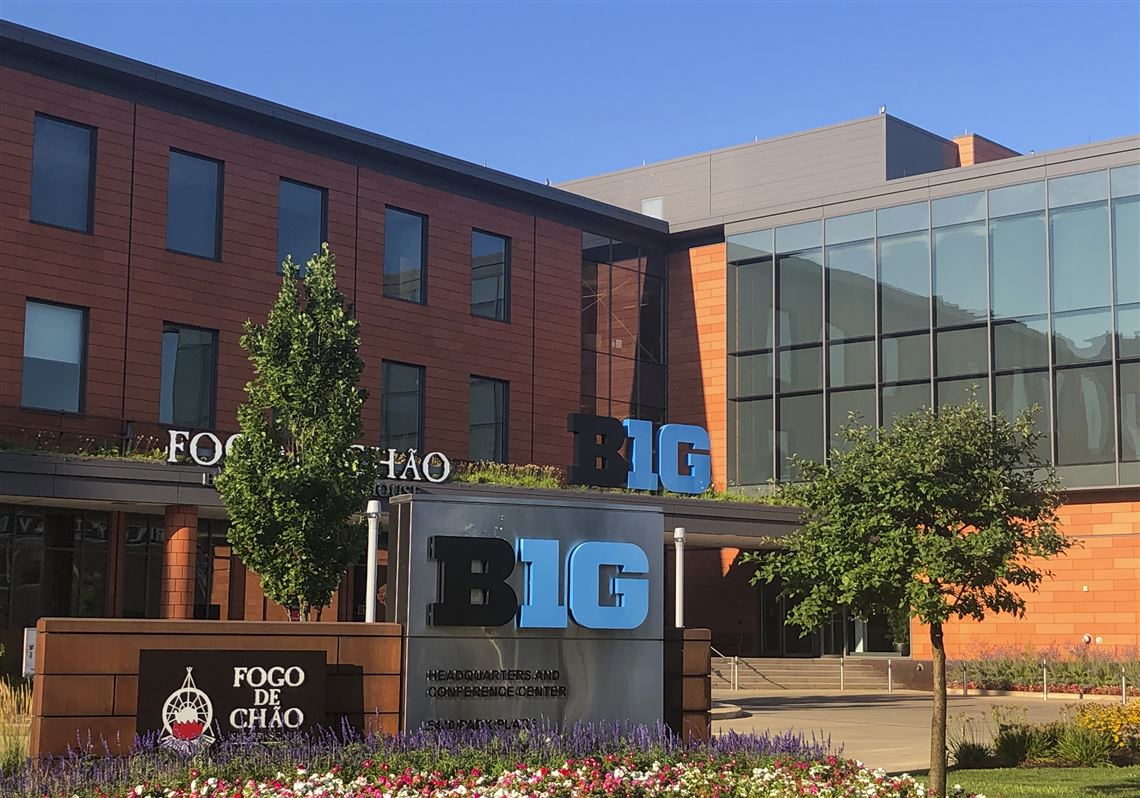 The Big Ten are giving fans some great news heading into the fall.
The conference announced on Tuesday that they have voted unanimosly in favor of starting the 2020/2021 season on October 23-24. This news comes just over a month after it was decided the season would start in the Spring of 2021 due to safety reasons stemming from the coronavirus pandemic.
The proposed season would consist of eight games in eight weeks, and then a conference championship game that would take place on December 19. A Big Ten team would then have an opportunity to compete for the National Championship.
The Reynolds Report – August 27, 2020
The Reynolds Report – July 29, 2020